Donald Trump is accused of snubbing Theresa May for the second time in 48 hours as he didn't mention her name as he left the G7 summit after a blazing trade row with fellow world leaders. While denying the claims of a rift, Mr Trump said he got on well with Angela Merkel, Emmanuel Macron and Justin Trudeau – but failed to mention Mrs May. A day before, Trump refused to grant her a one-to-one meeting during the two-day event in Canada. This is the second time in 48 hours that Trump has snubbed Mrs May.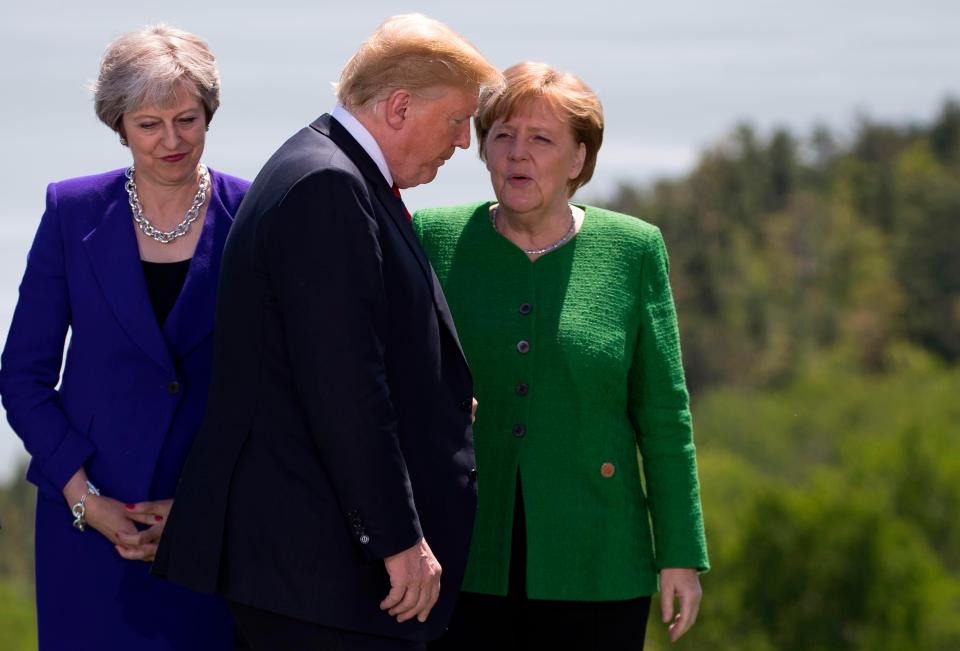 First, he accused Mrs May of being like a 'School Mistress'. A former White House official who has attended meetings between Trump and Mrs May said to the Daily Telegraph: "No offence, but she is basically a schoolmistress." And now, after accusing her being like a 'School Mistress', Trump has again snubbed her as he didn't mention her name. While leaving the summit, Trump said: "I would say that the level of relationships is a 10." "We have a great relationship; Angela, Emmanuel, Justin".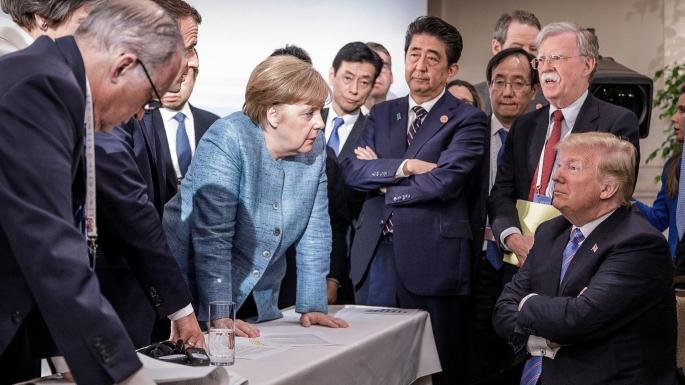 But he failed to mention Mrs May, as well as Japan's boss Shinzo Abe and new Italian premier Giuseppe Conte. He also issued a warning that he will hold all six other members of the G7 responsible if they don't lower tariffs against the US in deals struck by their predecessors. He said: "I don't blame them. But I will blame them if they don't do what they have to do. It isn't fair". Despite all this, Mr Trump told Mrs May during the summit that he would still be coming to the UK next month for his first visit as president.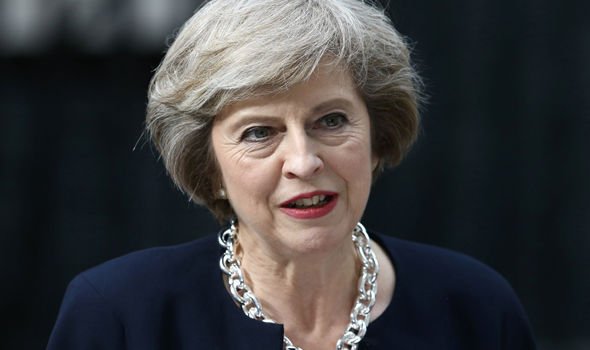 When asked about the president failing to mention her in his list of summit friends, Mrs May said: "We have all been working around the table at the G7". "We have a very good relationship with President Trump. We work with president Trump, and the UK has a very good relationship with the United States".
"Recommended Video –"Jackie Chan's Estranged Daughter And Her Girlfriend Are Homeless, Claim To Be Living Under A Bridge Due To 'Homophobic Parents'"
Follow

@smalljoys_of_life
Enjoyed the article? Check out another interesting story below ▼
---

Share this story with your friends and family!
---