It's no science that people are different and prefer to do whatever suits them best. Some can't make it without constant company while others enjoy spending their time alone. People often think that this makes them lonely, depressed, or miserable.
Nevertheless, the reality is quite the opposite. People who prefer to be alone feel fulfilled which is why they don't require the presence of others. While they often don't have many friends, they never feel lonely and always know how to best spend their time.
Despite having troubles socializing, especially with multiple people at once, loners have many unique traits that they can be proud of. Check out what makes them cool!
1. Loyalty
Unlike people who always desire to be in the limelight, loners don't crave attention. They feel better when not exposed which is why they don't meet many new friends. However, once they let you close, they will become attached and will remain loyal to you.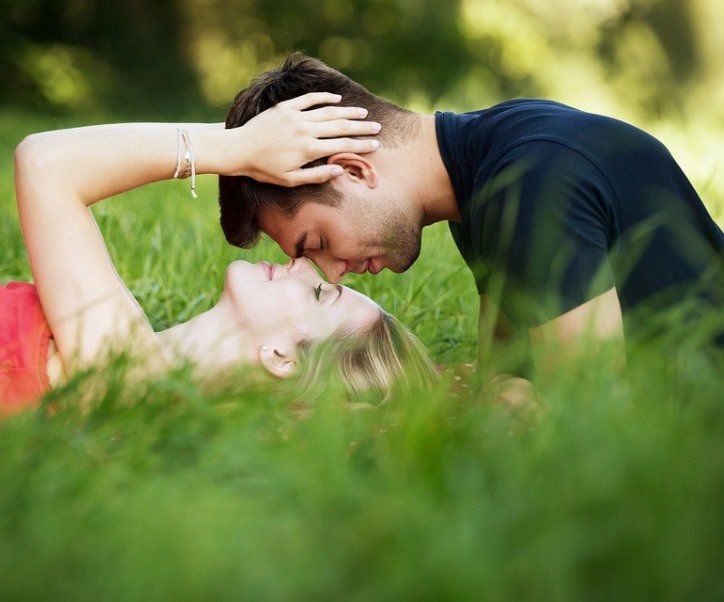 Pixabay
2. Self-Awareness
Loners have a lot of time to do the necessary thinking which makes them aware of their emotions. While others often seek help from friends and family, loners know how to handle their problems without giving in.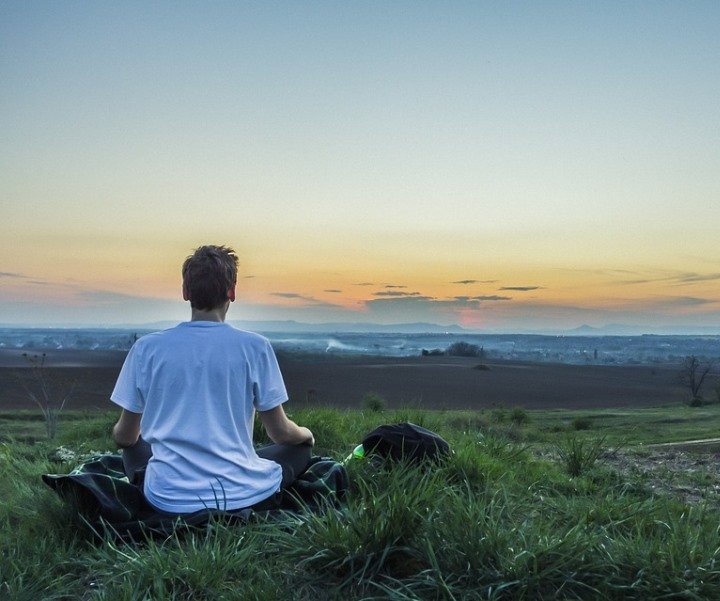 Pixabay
3. Open-Mindedness
Being a loner doesn't make you rigid. Unlike people who spend most of the time around others, loners remain open-minded and aren't easy to influence. They are constantly on the lookout for new activities and adventures regardless of what others think about them.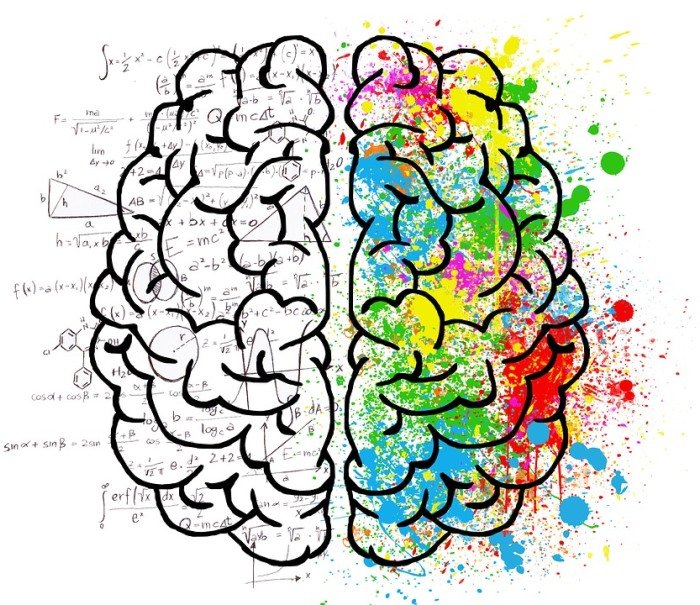 Pixabay
4. Time-Efficiency
Loners value time and recognize it as an essential asset of life. They don't like making other people wait and don't let others waste their time. When put in any situation, they will tend to maximize their time and make the most out of the experience.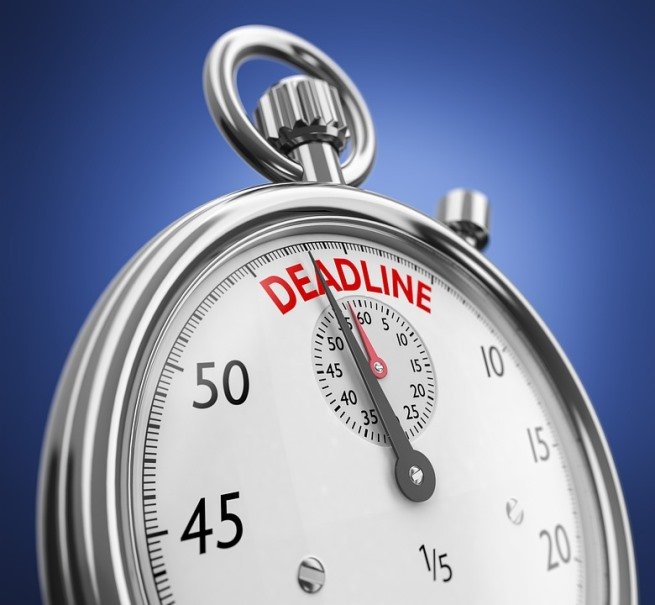 Pixabay
5. Stable Boundaries
Setting clear boundaries is something that loners shine at. They will let you know what exactly you can do to them and what to expect in return. As they prefer to honor the boundaries of other people, loners expect the same amount of respect in return. If you cross them, you will most likely not be able to restore their faith in you.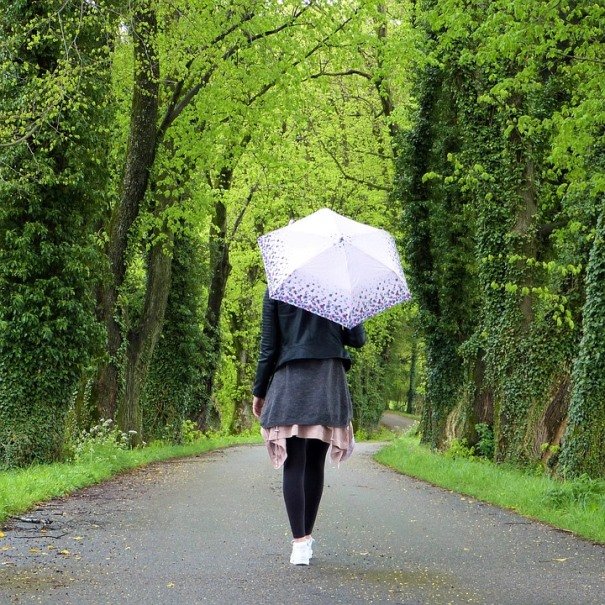 Pixabay
6. Level-Headed
When challenges arise, there's nothing worse than people who panic and fail to react accordingly. Loners are strong-willed people who know how to handle tough situations. Even though they are likely to feel stressed, they are also quick to come up with a solution for any problem. This allows them to adapt quickly and encounter hardship head-on.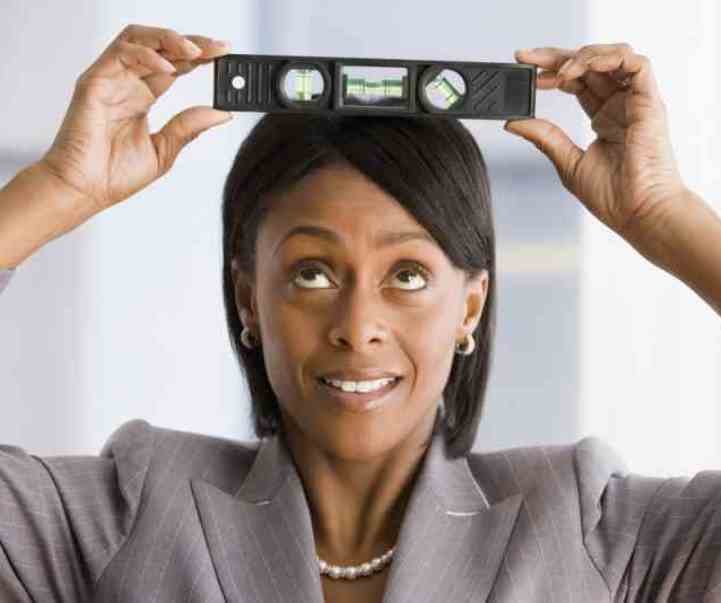 BlendImages/shutterstock.com
Loners are far from boring people that many believe them to be. They are full of positive traits and make excellent friends or loyal partners once you get to know them. If you're a loner as well, make sure to comment and explain how you deal with other people.
Follow

@smalljoys_of_life
Enjoyed the article? Check out another interesting story below ▼
---

Share this story with your friends and family!
---