There is no age of enjoying your life, age doesn't matter if your heart is alive. Scientists confirm that in our older age, being happy in our relationships keeps our health much more than having good genes does.
Those who enjoy their life and spends time with their close ones turn out to be the healthiest at the age of 80. With some people, it gets harder and harder to guess their actual age, as they look even more gorgeous with every passing year.
Well, looking at these pictures of seniors you'll probably be pleasantly shocked. It turns out, that once you grow old, you have the spare time to actually do what you love, learn new skills, travel and follow your dreams.
If you have your own idea of what does a typical 60-year-old woman look like, you might find that grandma Ruth, who's over 70 and DJ's at a nightclub just denies that. And if you have some thoughts of what does a 60-year-old woman body look like, there's Anette, who probably looks even better than you. Then there's Mister Alexander, who's 96 and skies in the Alps while snacking on the best Swiss chocolate and Pat, who's 81 and frequently skydives.
We share pictures of 15 people who think age is just a random number that doesn't determine anything at all.
1 Tatyana Nekludova, 61 years old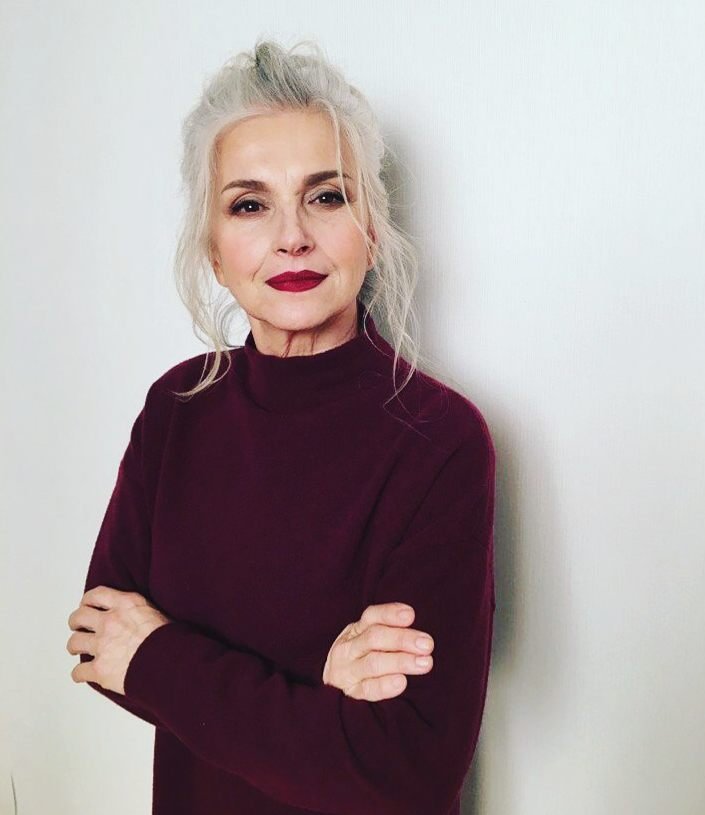 Tatyana was invited to star in a movie and then had her first modeling auditions. Now she's a model and an inspiration to many women.
2 Ivan Petkov, 53 years old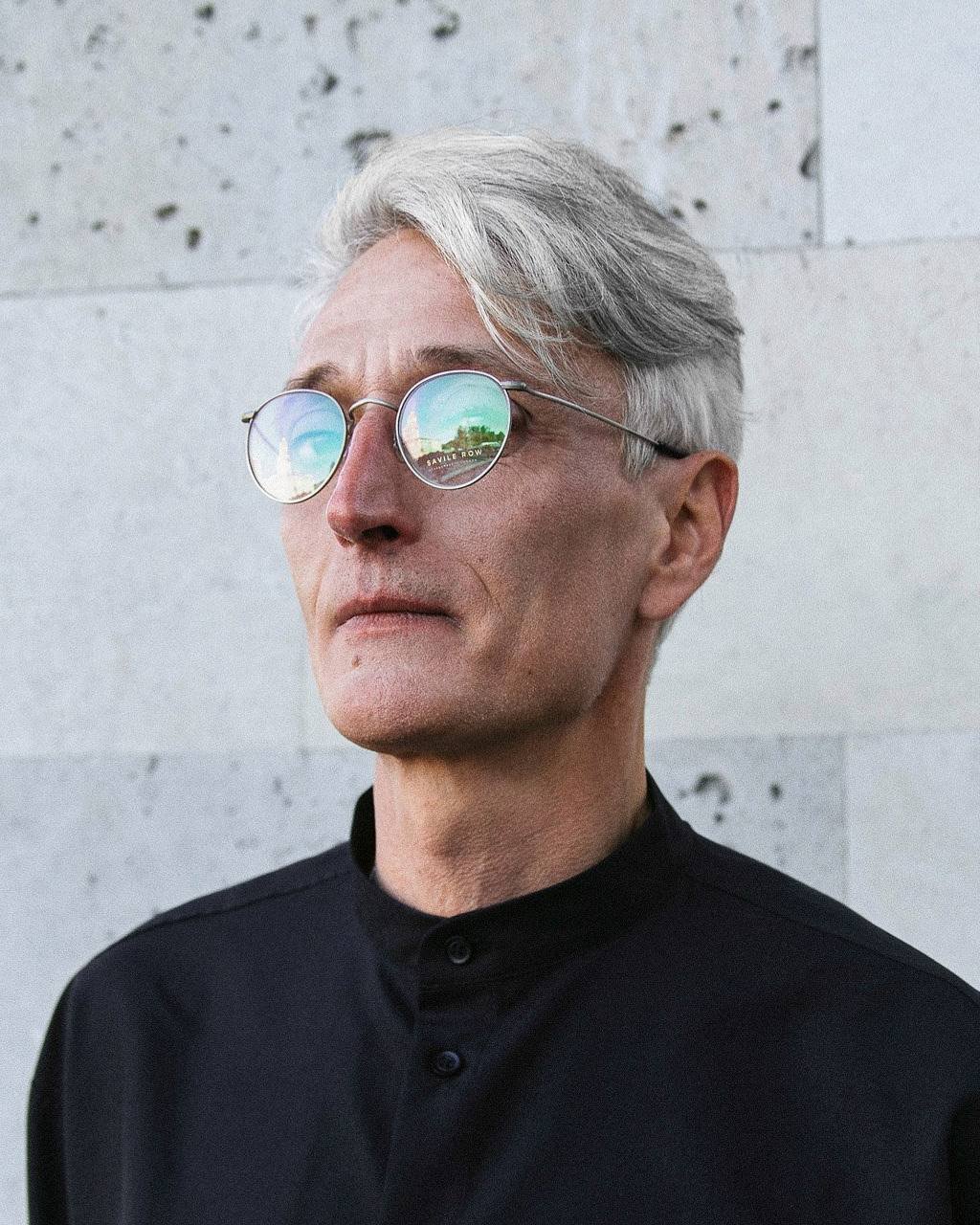 Ivan is a senior model, changing the way people perceive age and style.
3 Veruschka von Lehndorff, 79 years old
She used to be an icon in the '60s and made a triumphant return to the industry at the age of 78. She became the new face of the Swedish brand Acne Studios, rocking her look like never before!
4 Alessandro Manfredini, 49 years old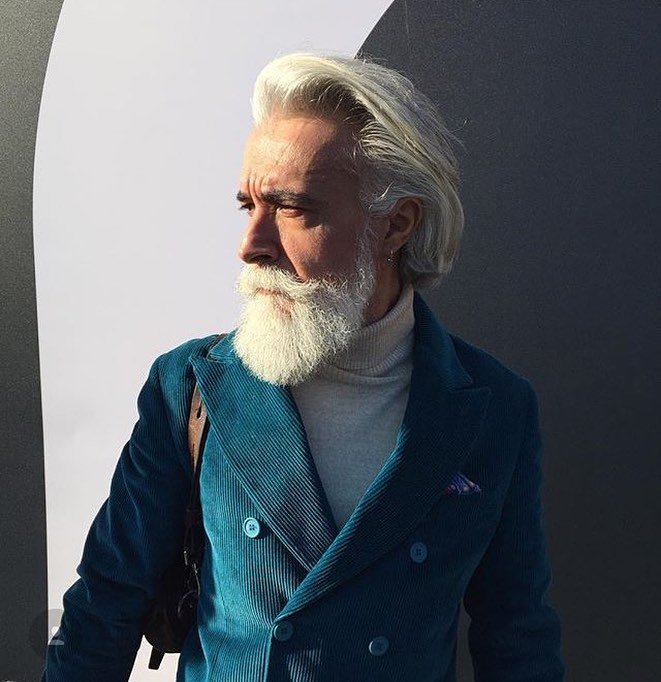 This handsome Italian man is a former sculptor and graphic designer who turned into a fashion model.
5 Whang-od Oggay, 101 years old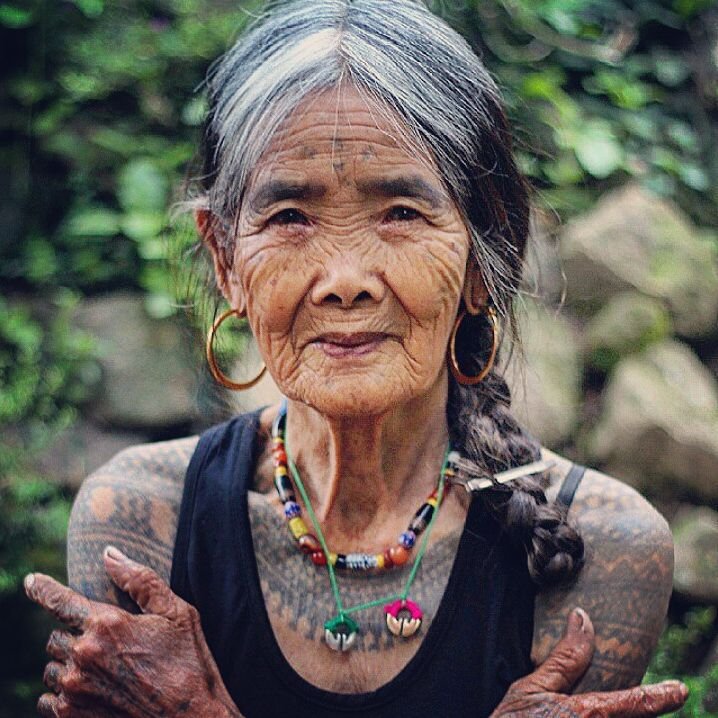 She's 101 years old and still does what she loves most of all, which is giving people tattoos. She does it using an old technique: using a thorn, a bamboo stick, coal and water.
6 Jim Arrington, 85 years old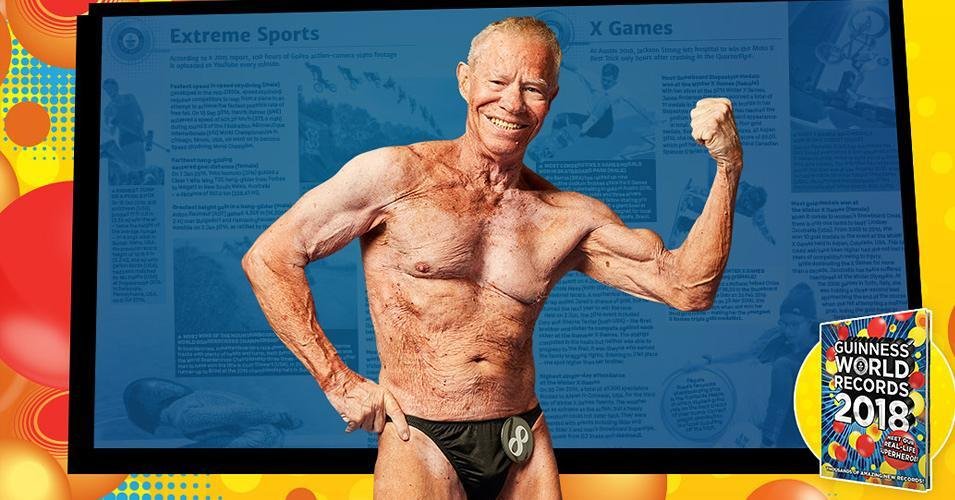 This fit man is the world's oldest professional bodybuilder. He's been into this sport since the age of 15 and still remains active.
7 Maye Musk, 70 years old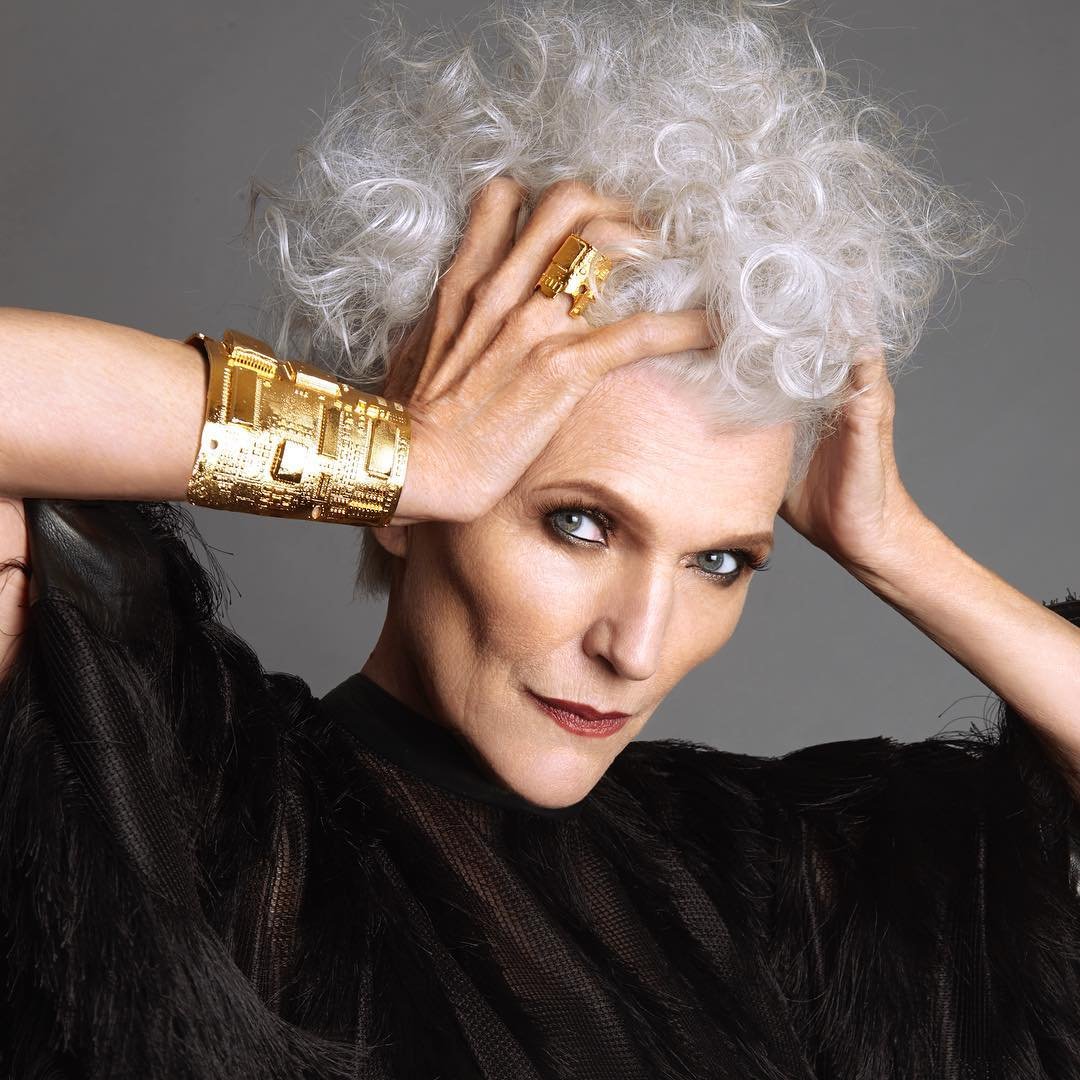 She became a Covergirl at age 69 and is a model and recognized nutritionist.
8 Wang Deshun, 82 years old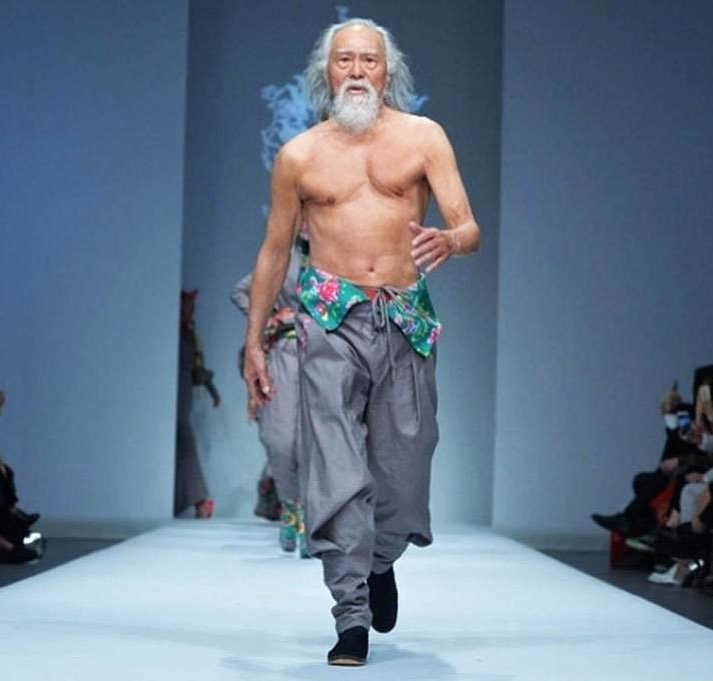 Wang says he joined the gym when he was 50 years old but his daily exercise routine became pretty intense with time.
9 Anthony Varrecchia, 55 years old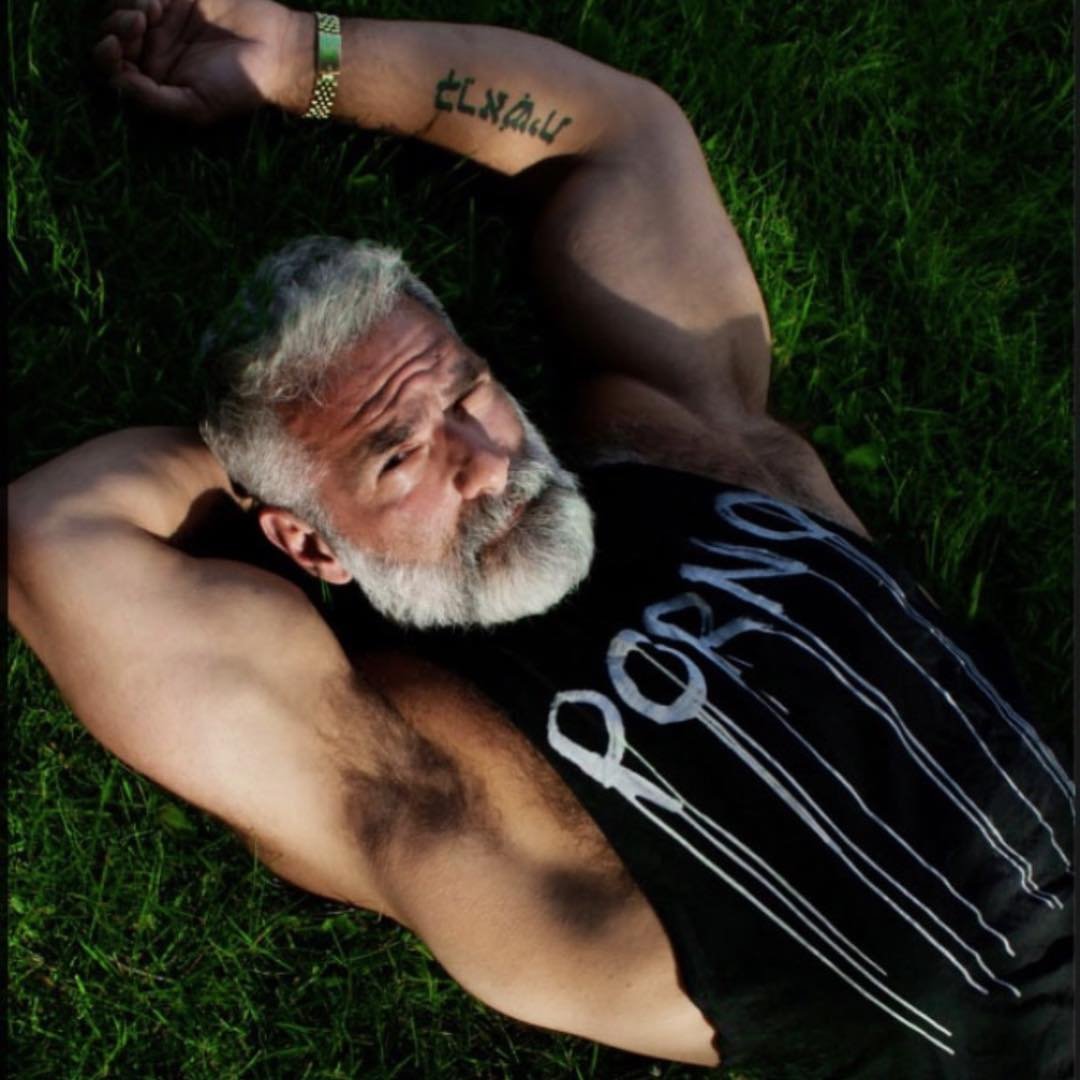 Anthony Verrecchia is a model, a photographer and an influencer on Instagram.
10 Julia Hawkins, 102 years old
This amazing woman has the nickname, "Hurricane" and as you can guess, speed is her superpower. She didn't always run, she chose to be an athlete at the age of 81.
Recommended Video!
"Adriana Lima compiles her shows in montage to thank VS & fans"
Enjoyed the article? Check out another interesting story below ▼
---

Share this story with your friends and family!
---