Most of us think that a 'difficult childhood' is something terrible as most experts pay attention only to its negative impacts or consequences, such as lack of confidence and psychological traumas.
But a group of researchers looked at this topic from another angle and the results showed that those who had rough childhood had several advantages over people who grew up in a pleasant environment.
#1 Ability to empathize and a good memory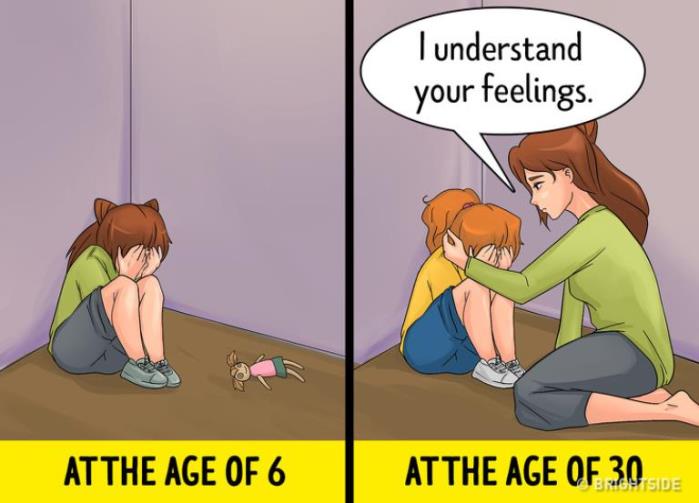 Scientist Chiraag Mittal from Texas University concluded that children who grew up in unpleasant environments have better memories. Their memories update quickly as old information is easily replaced with new ones. But these children mostly remember bad events and those who treated them poorly. These memories allow them to protect themselves in the long run.
In addition, people who endured a rough childhood have a great ability to empathize as they can understand the emotions and feelings of others.
#2 Recognizes threat instantly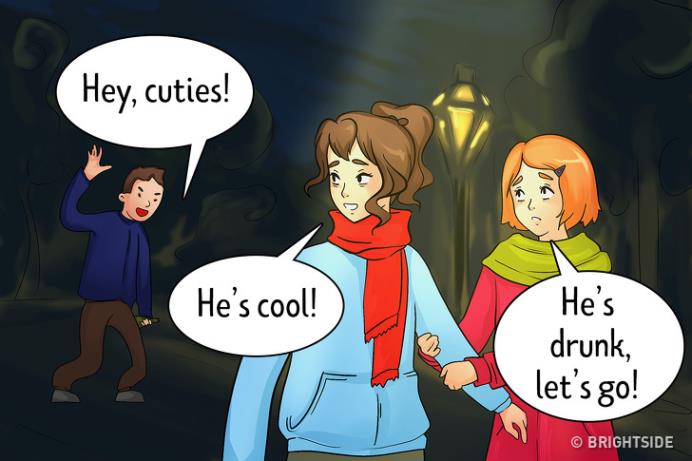 Research also found that people who have had difficult childhoods can recognize threats faster than others. They can also start looking for ways right away to avoid such situations.
#3 High adaptability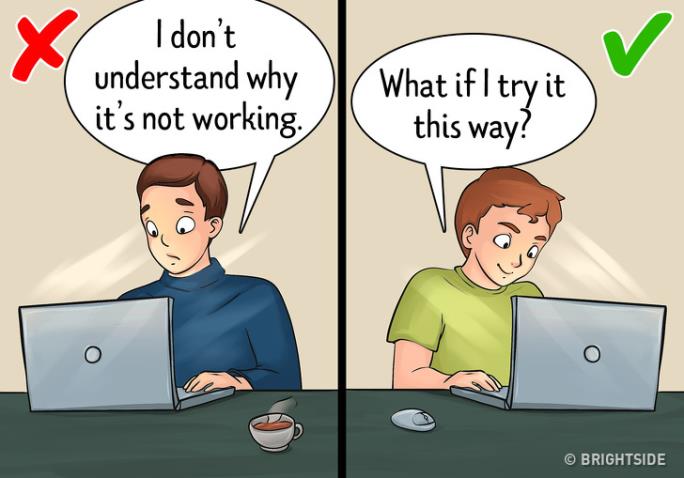 Children who grew up in adverse conditions have high adaptability. Because their psyche adapts to stress fast, they can quickly adjust to changes and think of a way to handle the situation.
Professor Bruce Ellis from the University of Utah said that such people have cognitive flexibility, which is the ability to differentiate important things from not important things and the ability to focus only on essential ones.
#4 Choosing a 'quick strategy'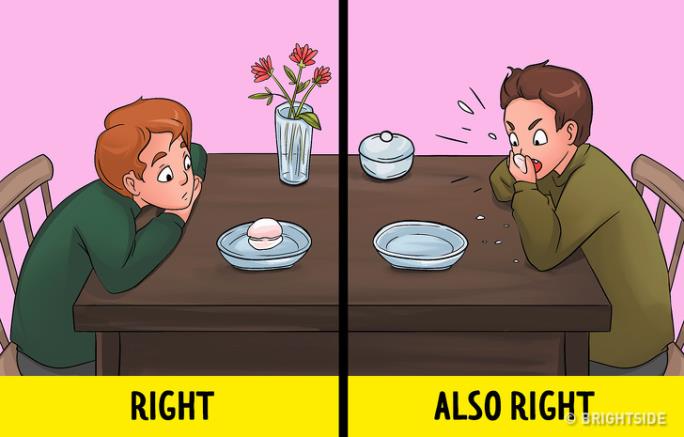 Scientists observed that people who have experienced hardships at an early age usually live on 'quick strategy'. This means that they select immediate profits or benefits available now without thinking that waiting for some time would also give them extra benefits.
In an experiment conducted by Stanford, children were given one marshmallow and they were told that if they wait for fifteen minutes and don't eat the marshmallow, they will receive one more. If they eat it right away, they won't get anything anymore.
Children who grew up in pleasant and stable environments waited as they saw it as a wise decision. But from the point of view of children with a difficult childhood, it is better to eat the marshmallow right away as long as the people who gave it haven't changed their mind, or until someone else takes the food. They are also right.
#5 Great artistic skills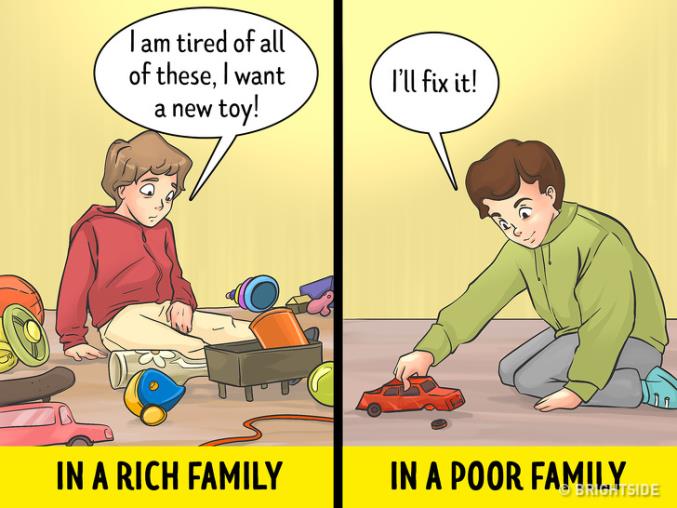 There are many stories about people that experienced rough childhood and managed to become popular because of their amazing artistic skills. Scientists surveyed 234 people in artistic professions such as designers, actors, musicians, dancers and singers about their childhood. It turned out that those who had a difficult childhood were more prone to shame and anxiety and they were also able to give themselves to art.
What's your take on this? Do you know other benefits that come with difficult childhood? Let us know in the comments section below!
Recommended Video – "She Turned To Food To Cope With Being Abused As A Child And Ballooned To 570 Lbs"
Enjoyed the article? Check out another interesting story below ▼
---

Share this story with your friends and family!
---