The world has been struggling over the fact that a man can love a man romantically and woman can love a woman romantically too for a very long time.
Although it has been a part of reality ever since the human generation is present on this planet but the world has only started to accept the fact now, bits by bits. Think hope hard it would be for them to accept that penguins are gay too.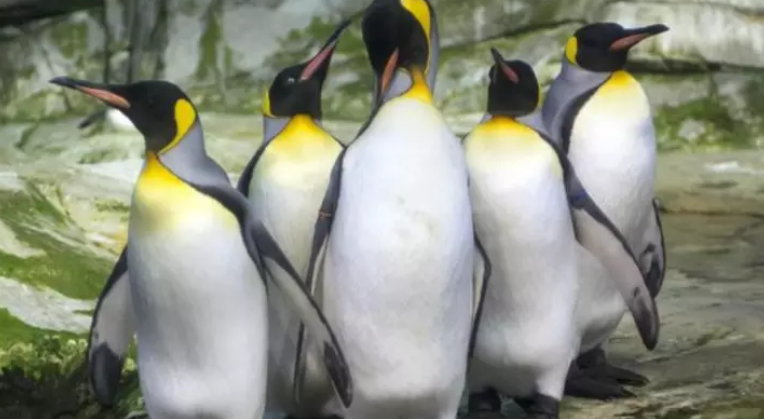 Well, this is no new discovery that penguins are often found in gay couples and this one in Berlin Zoo has been inseparable ever since they arrived at the zoo in April.
Skipper and Ping are clearly very tight together and now they have adopted an egg and are trying to hatch it to have a baby of their own.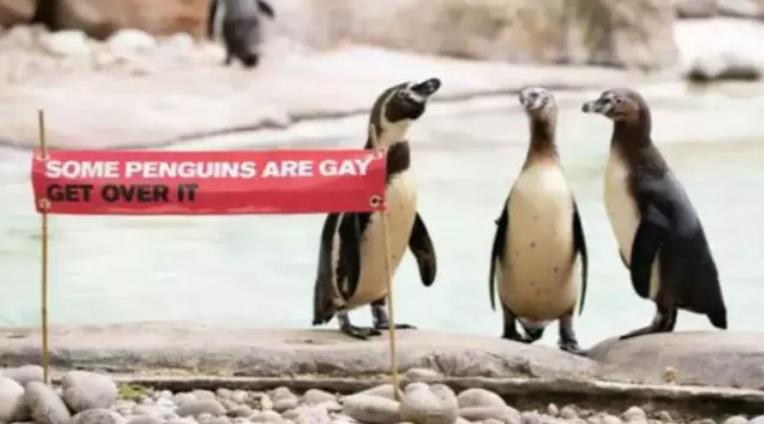 As the caretaker of the zoo said, there is only one female penguin present in the zoo between 6 males and she is not interested in raising her egg. This is why she abandoned her egg which was then adopted by this couple.
The caretaker said that the last chick in the zoo was brought in back in 2002 and since then there has been none.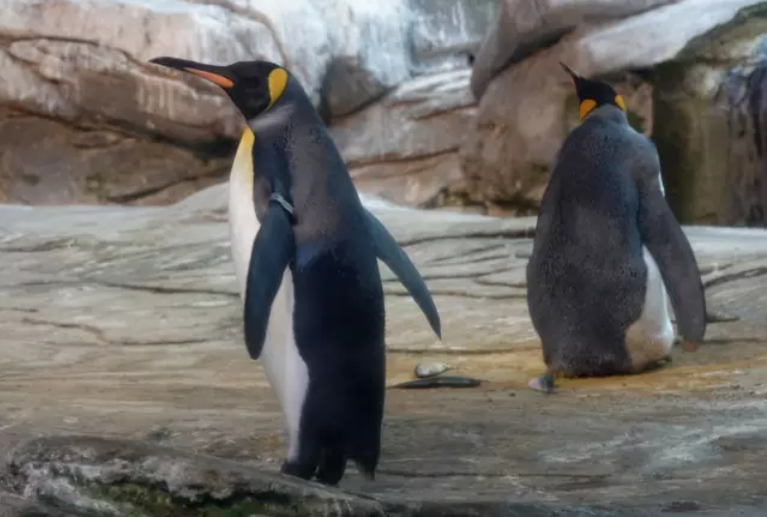 He also said that Skipper and Ping were so willing to be able to hatch the egg that when the caretaker showed them how they should put the egg between their feet, they learned it within minutes.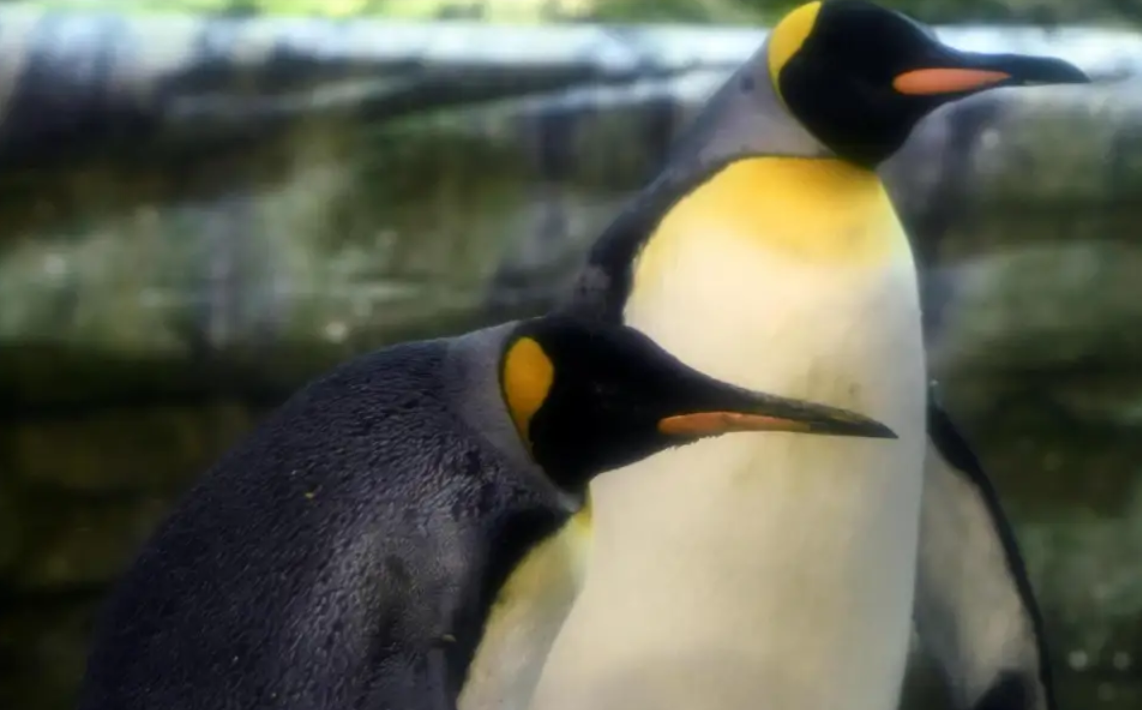 Caretakers said that he also tried to educate them about how they can protect their egg from being stolen by other penguins.
The couple now takes turns to keep the egg warm as much as they can and are always around it, eagerly waiting to become parents soon. Isn't this the happiest story?
Share this post with your friends and family:)