Watch Mr. McLaughlin and Alana talking about the kidney transplant
Video Credit: Facebook/IU Health
An Indiana pastor donated a kidney to a young parishioner.
When 9-year-old Alana Miller fell ill when she was a little girl, she started experiencing strange symptoms.
"It was sad because I didn't know what was going on," she said.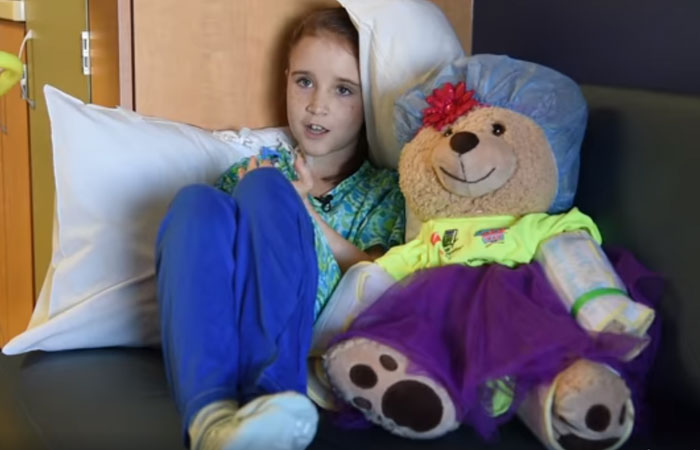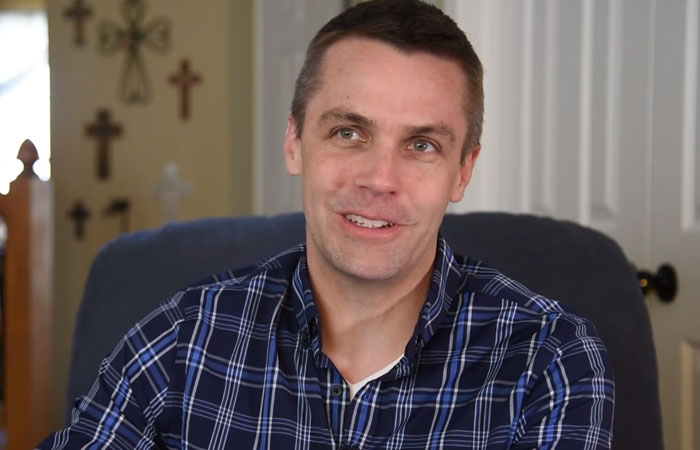 When Alana was only 6 years old, she was diagnosed with kidney disease and told that she would need a new organ.
Her mother, Jennie Miller, told WRTV: "I had put out a prayer request to the church that if anyone would have any interest to pray about it if it's on their heart."
"You just pray that the perfect donor will be found," she said.
The Miller family's pastor, Chris McLaughlin of Stones Crossing Church decided to donate his kidney.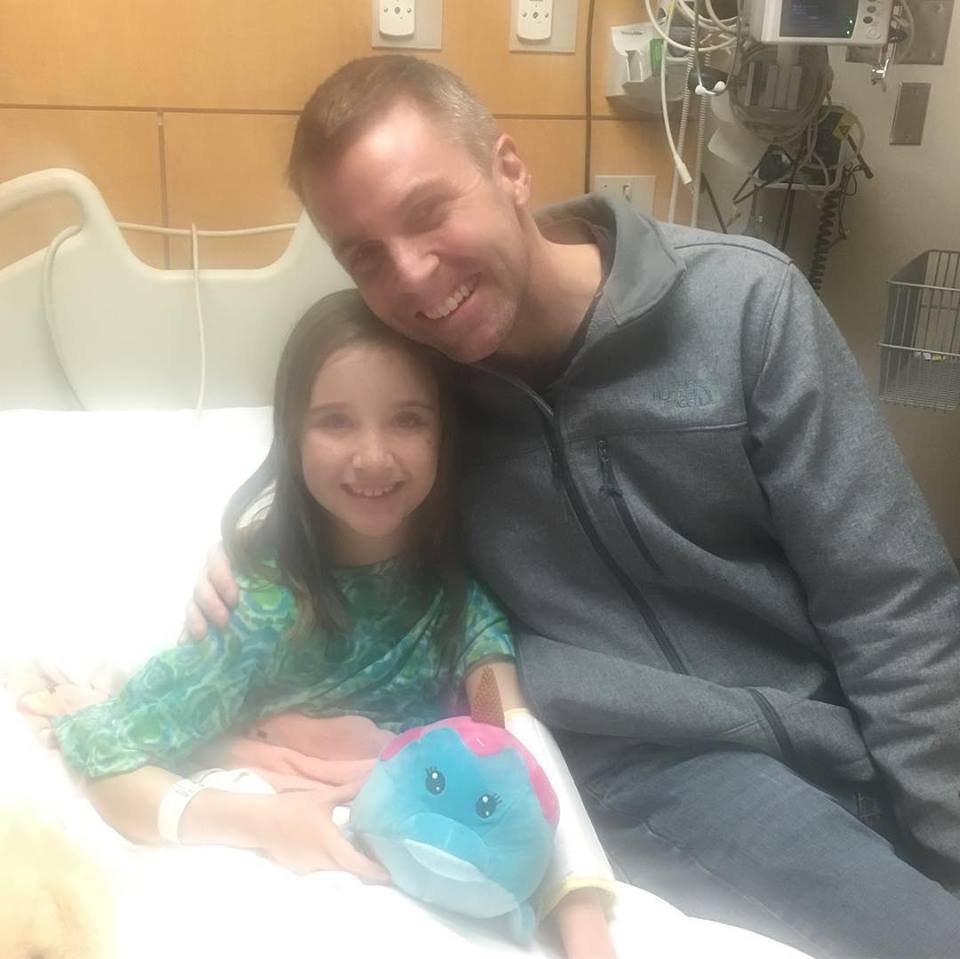 "I really see God in the midst of this. That this is something that God had set up from the very beginning", McLaughlin said.
But, when McLaughlin went under the knife, doctors found out that he has an abnormally shaped kidney.
"His blood vessels came out in an abnormal fashion. They don't come out in the center of the kidney. They come out at the top of the kidney. … When you're dealing with small kids, where the blood vessels go and how they attach are the most important things", transplant surgeon Dr. William Goggins of IU Health said.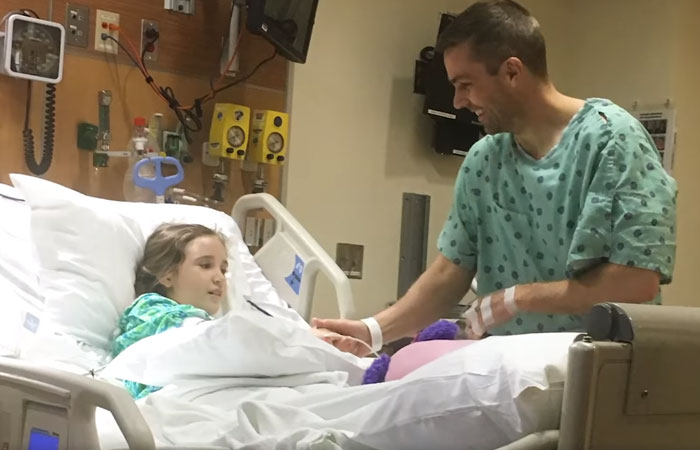 Miraculously, the kidney was a perfect match.
"When Dr. Goggins told me, his exact words were, 'It's as if your kidney was meant for her,'" McLaughlin said.
Goggins said: "Somebody upstairs really wants her to get this kidney because it was so perfectly set up for her."
Alana, who is so grateful to her pastor, said: "I feel way better, I have a ton more energy."
"I'm just so grateful. Now I can do a bunch of things like other kids can do."
Recommended Video!
"An Off-duty Police Officer Saves The Lives Of Mothers And Daughters By Neutralizing The Actions Of A Gunman"