Jigsaw Day Nursery in Chester will be the first centers in the UK to have a 100 per cent vegan diet menu removing all meat, eggs, fish, and dairy products.
However, the decision did not go well with parents after the announcement as the totally vegan diet was introduced without consulting them. Parents think that the nursery is 'imposing a lifestyle choice' which 'discriminates' against carnivorous kids.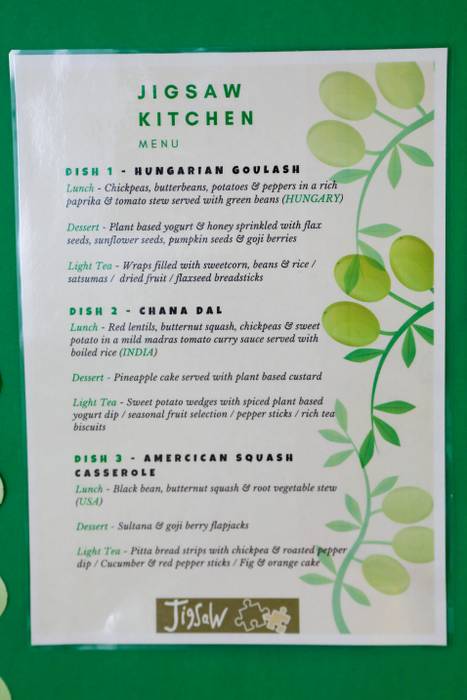 One mother whose three-year-old daughter is at Jigsaw Curzon House Nursery said that they should not make these decisions on her behalf.
She said: "Wishing to remain anonymous, just to enforce it on us without any say isn't right – they shouldn't be making these decisions on my behalf."
"If my daughter wants to be a vegan when she's older then that's fine but I'll have that conversation with her myself.
"There's obviously no cheese, which my daughter loves, and no meat or the goodness from fish.
"It's such a huge, drastic change and I'm not happy about it."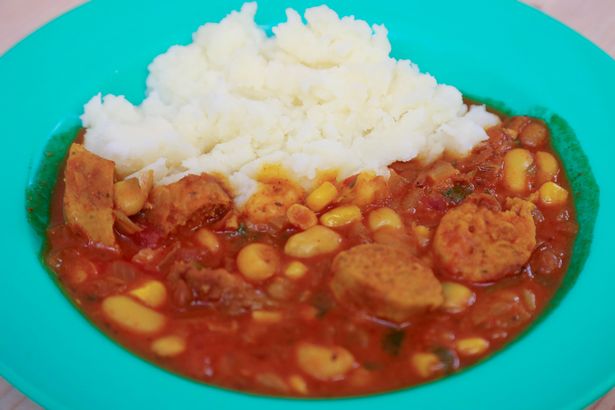 Another parent who chose not to be named said: "To impose a lifestyle choice on these children before they can make their own mind up is plain wrong."
"If anything it discriminates against those kids who enjoy a diet of meat and fish. To ban them from eating meat is outrageous. Its simply not their decision to make."
"I like to think I cook healthy and nutritious meals for my children which include meat and vegetables.
"My son has a big appetite as well, I think he'll come home starving. To go veggie is one thing, but to go full-on vegan is just madness."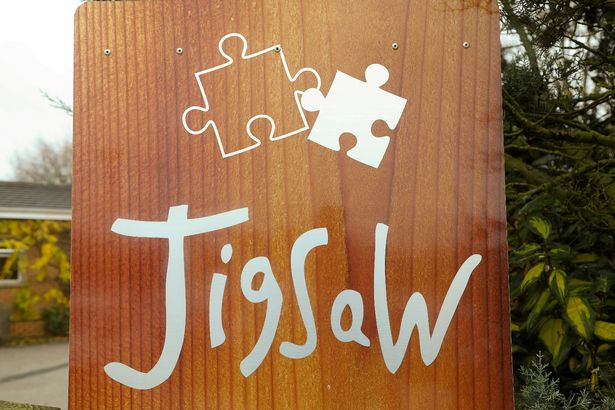 But not every parent is against the decision of Nursery as there are some who praised the staff for going vegan.
One parent took to Facebook and wrote, "It's like saying you don't want your children to be educated in what will save our planet."
"Vegan or not, this is an incredibly healthy-sounding menu and I am thrilled our son will be eating this kind of food."
"If anything, it takes the pressure off having to feed him uber-healthy food at home because I know he'll have had a wholesome and nutritious meal at nursery."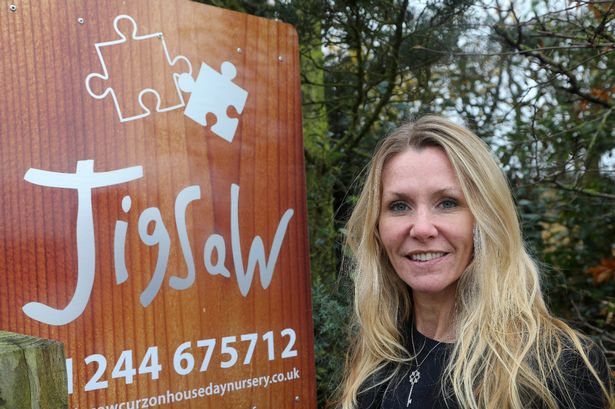 "If Jigsaw loses a few customers due to this change they will only gain more from new, interested and like-minded parents, so it's not a business risk at all."
Claire Taylor, founder of Jigsaw defended the decision and said that it was 'made with the children and the planet's future in mind.'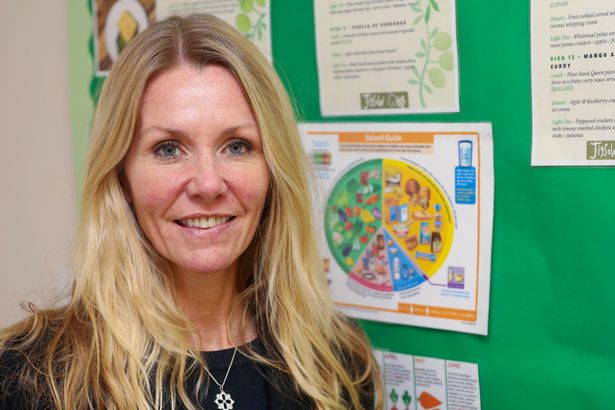 She said: "The food that the children eat within our nurseries not only has an impact on everyone in the setting but also on the health of our planet.
"The change is far less drastic than it sounds. Our current menu is 40 percent vegetarian and all the dishes on our new menu are existing dishes which have been adapted to make them plant-based.
"This means our children are fully familiar with the tastes, textures and flavors we are going to be feeding them which should ensure the transition is a smooth one."
Recommended Video For You!
"Gender Neutral Parenting: Why Shouldn't Our Sons Wear Dresses?"