During their 17 years of marriage, Dana and Arkell Graves had suffered through a stillbirth and 4 miscarriages.
That is why they were over the moon when they found out that Dana was 18 weeks pregnant in 2015.
In an interview with PEOPLE, Dana said that "Arkell was just boo-hooing and crying" when she told him the good news with an ultrasound photo and a bug of burger buns.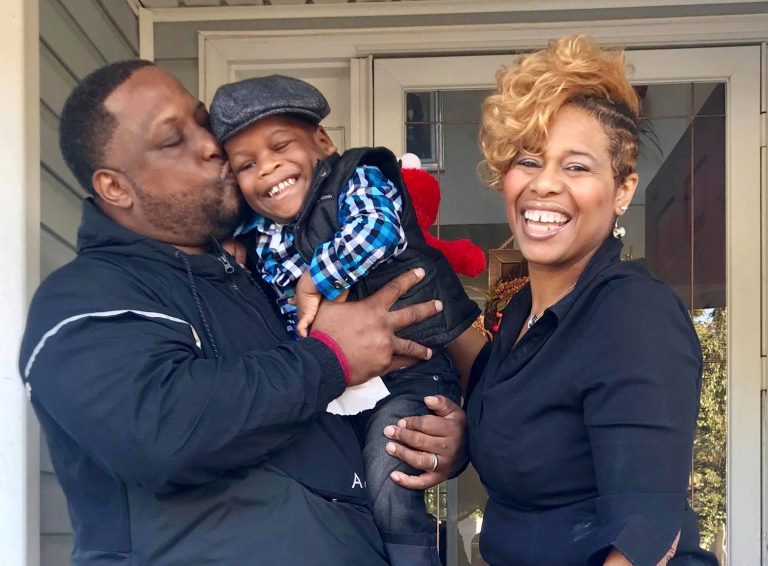 Dana gave birth to baby Kaleb almost five months premature, so he had to stay in the neonatal intensive care unit at Richmond's VCU Medical Center for almost a year.
Arkel told PEOPLE: "Going up there every day, and seeing others that were in need, we were a little fortunate to take care of different things.
"When we saw others that were less fortunate than ourselves, [and] when my wife brought up the idea to help others, I thought it was a good idea."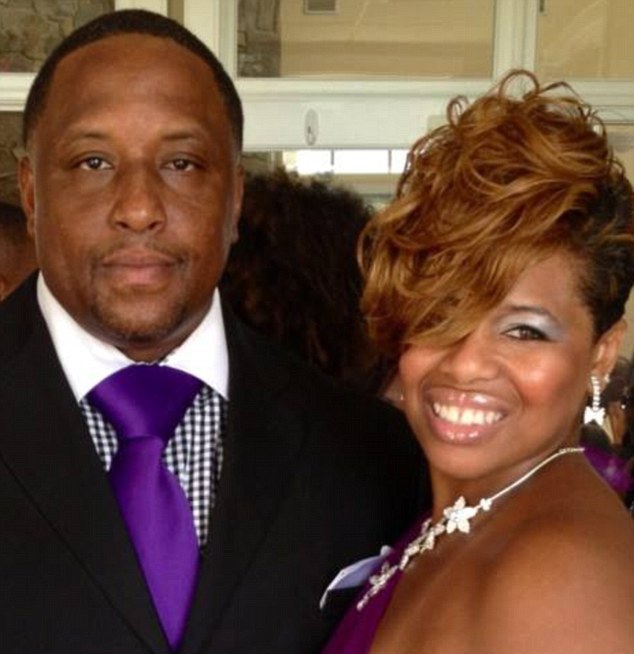 Their idea developed into a donation-based foundation they launched while baby Kaleb was still in the hospital.
"I don't care if it's one day or 300 days, when you have a child in NICU every day seems like eternity," Dana expressed. "I wanted people to have a sounding board and feel that they could come to someone to talk about [it] and have someone relate to them."
The Baby Buns 4 Life foundation provides parents with Baby Buns Blessing Bags that contain lotions, snacks, hand sanitizers, blankets, hats, small outfits, and catered meals.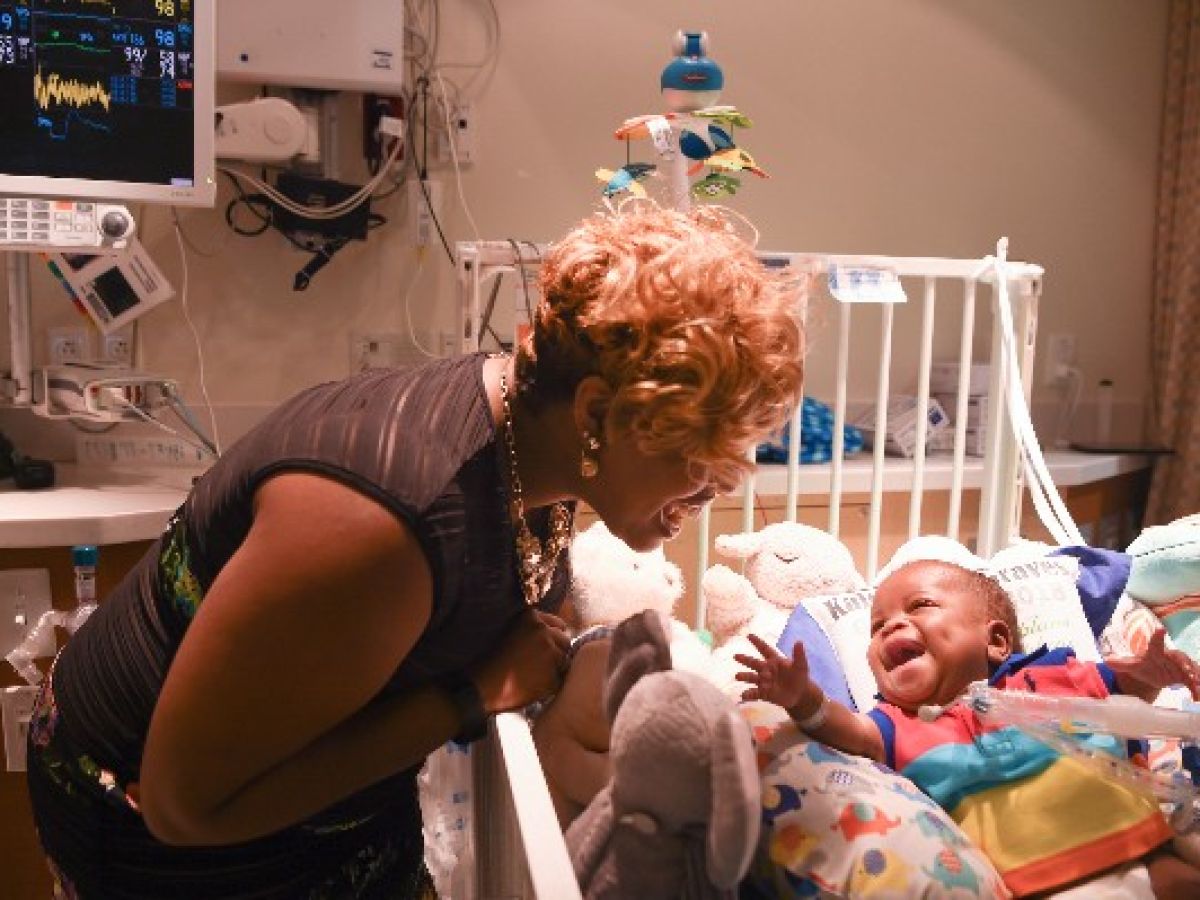 "We received so much love worldwide," Arkell said when their story went viral. "The prayers, the cards, it was only right for us to give back."
Now 4 year old, Kaleb continues to make progress and despite 14 active diagnoses, he remains 'the most joyful, happy little boy.'
"I don't see the deficiency. I just see a perfect little boy," Dana said.
Arkell added: "I'm just looking forward to him progressing every day," Arkell said. "I just see so much changes in him every day.
What are your thoughts on this? Let us know in the comments section and SHARE this post with your family and friends!
Recommended Video For You! :)
"Mom Cuddles Her Premature Baby For The First Time"