Life can be uncertain. One moment we are living happily, the next moment something strikes us, and it takes all the moments of joys from us. Things aren't always in our control, so we must be happy with whatever we have.
But sometimes, things don't seem fair. Especially, when kids are diagnosed with diseases that are too difficult to cure.
Kaleb Davidson received a special 'behind-the-scenes' visit to an 'Adventure Aquarium' located in Camden in New Jersey. He might appear to be a healthy kid, but this was not the case always. Kaleb has been battling for his life from a very young age. His journey has been quite rough.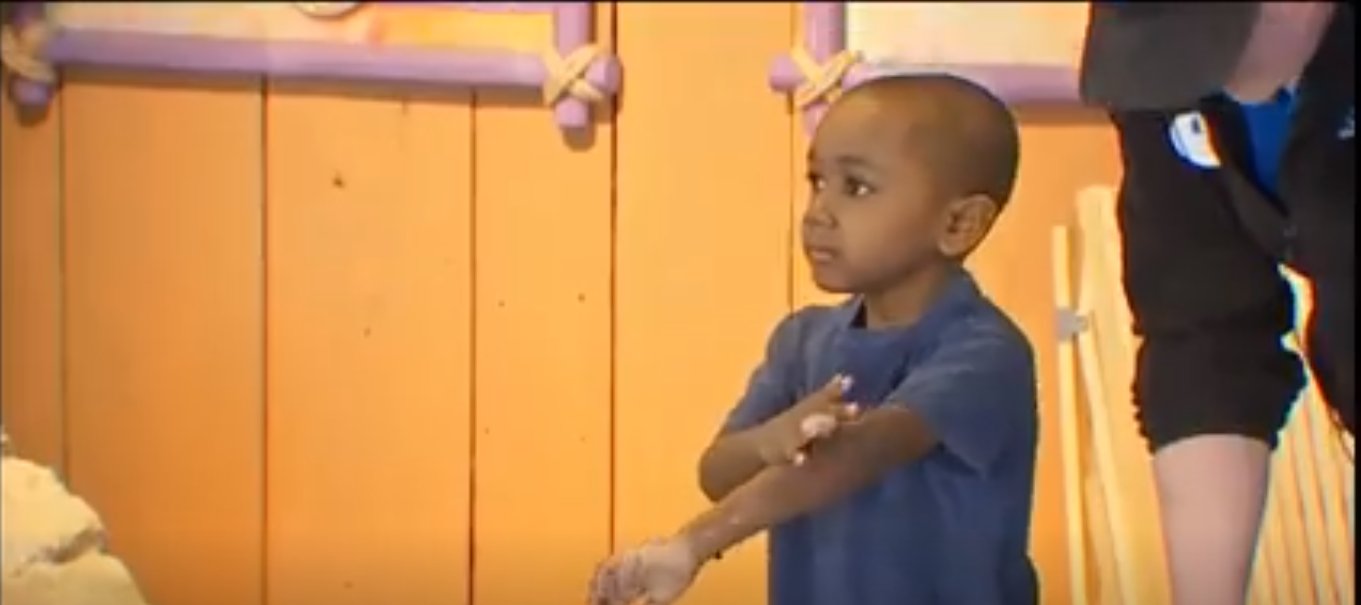 Kaleb Davidson was diagnosed with a very rare form of cancer known as the 'mammary analogue secretory carcinoma'. This is a rare tumor of the salivary gland. Kaleb was diagnosed at a tender age of 3 years when their parents saw a bump on the side of his head.
Initially, they thought that the bump might have been due to falling around while playing. But when it did not return to normal, they realized that the bump was something different.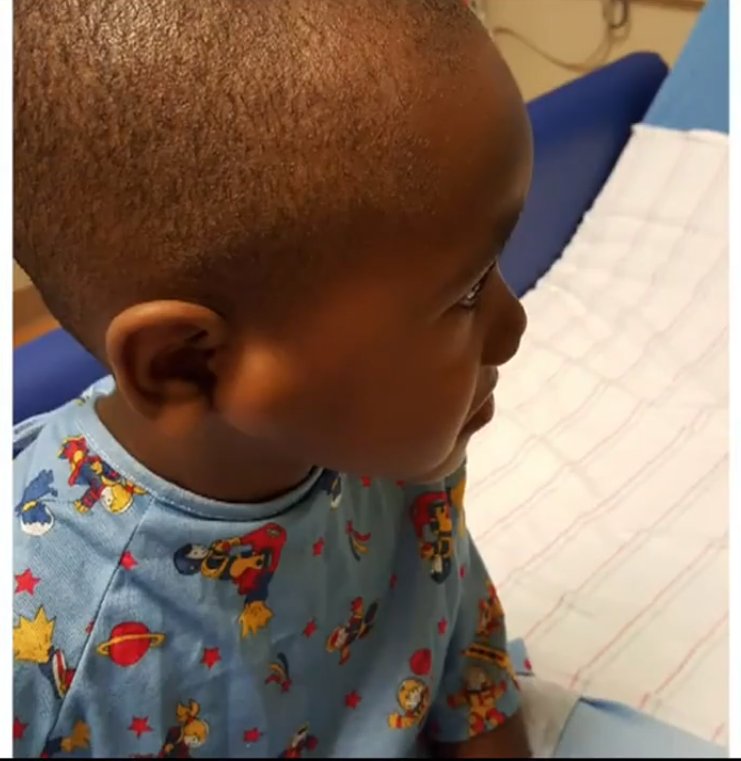 When they visited a doctor and had a biopsy done, the family faced its worst nightmare. They were frightened for their little kid.
After 3 months of rigorous radiation treatment followed by 5 operations, cancer seems to have disappeared.
His mom said that the prognosis looked quite good.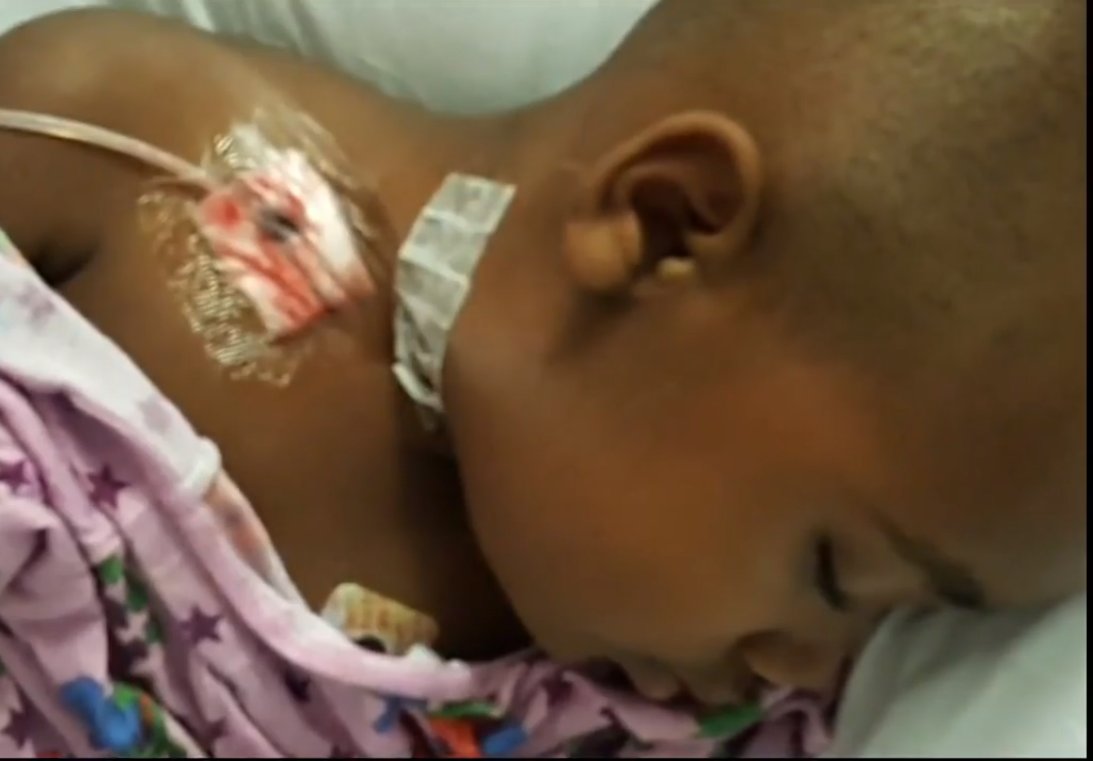 Kaleb is reportedly the youngest person to have been diagnosed with this rare form of cancer. He needs to have an MRI done every couple of months to ensure that his tumor doesn't return. Since he has an uncommon gene, there is a risk that he might develop some other form of cancer.
In his visit to the Adventure Aquarium, Kaleb seems to enjoy himself. His mom stated that he loves sharks, and he loves the beach.
This is a lesson for us never to take life too seriously and enjoy each moment to the fullest.
"Recommended Video – 8 Symptoms That May Mean You Have Cancer"

Don't forget to ▼LIKE US▼ for more inspirational stories!
Enjoyed the article? Check out another interesting story below ▼
---

Share this story with your friends and family!
---