A Connecticut high school sophomore commanded in a week ago's Olympic style events competition- yet the transgender high schooler's teen big win has a few people angered and thinking about whether it's reasonable she was permitted to contend.
Terry Miller, who was born a male yet distinguishes as a female, came in the lead position twice amid the June 4 CIAC State Open track and field competition. Amid the 100-meter dash, Miller smoked her opposition completing the race in only 11.72 seconds. She likewise killed it in the 200-meter dash completing in 24.17 seconds.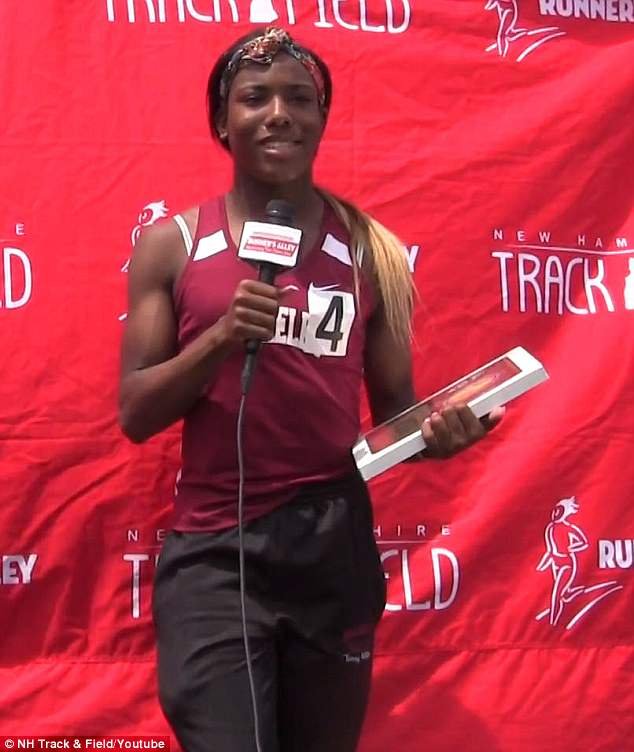 The Bulkeley High School teen, who competed on the young boy's group amid the winter indoor track season, set new state records last Monday in the two races, say the reports. Fellow transgender sprinter, Andraya Yearwood, additionally ruled at the opposition completing in second place in the 100-meter dash.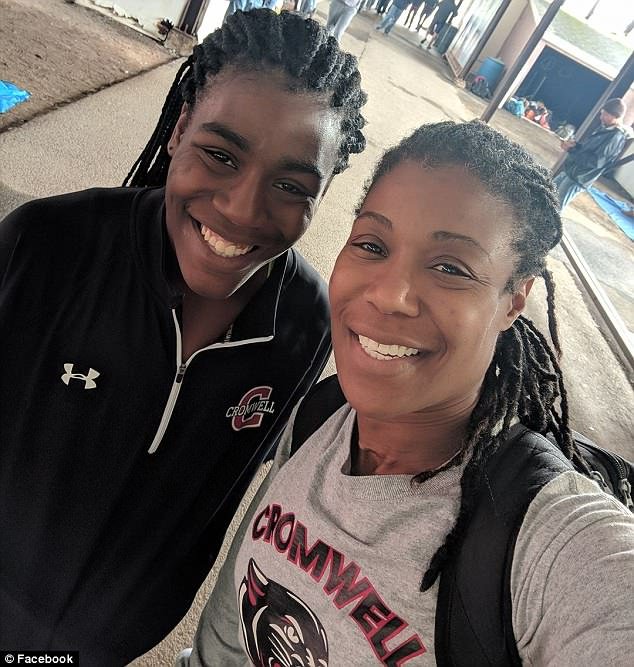 A year ago, Yearwood came in first in both the 100 and 200-meter dashes at the Class M state track and field championship. She competed in the races a year ago before experiencing hormone treatments. It's not clear if Yearwood or Miller experienced medications previously contending in the current year's competition.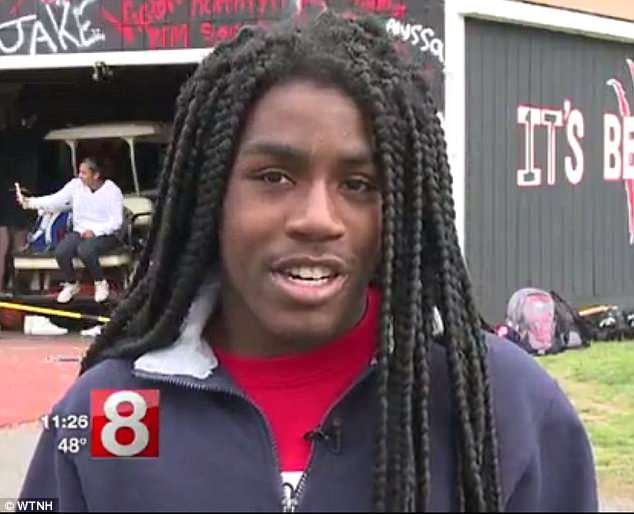 Some of the girls' competitors were angry that they were allowed to compete on the women's team.
"I think it's unfair to the girls who work really hard to do well and qualify for Open and New Englands," Glastonbury sophomore Selina Soule told.
Soule finished in 6th place in the 100-meter dash.
"These girls, they're just coming in and beating everyone," she added. "I have no problem with them wanting to be a girl".
The teen's mother, Bianca Stanescu, told CT Post that there's no transgender competition when it comes to things like 'math and science and chorus' but with sports it's different.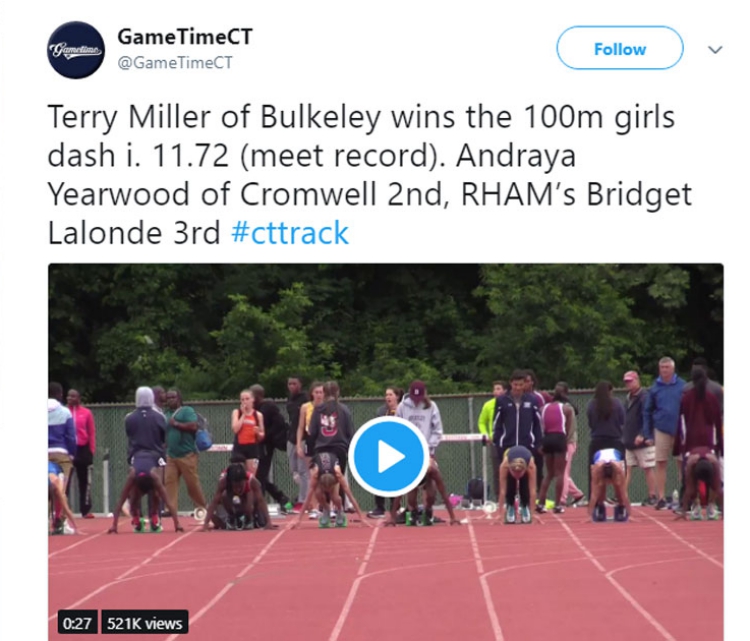 'Sports are set up for fairness,' she said. 'Biologically male and female are different, adding that 'the great majority is being sacrificed for the minority'.
According to Hartford Courant, Stanescu has become around 60 individuals to sign a petition to calling for the Connecticut Interscholastic Athletic Conference to change its rule that athletes are allowed to compete in the gender-specific sport in which they identify.
A second petition to began by a dad-of-two is for the rule to be changed. As of Monday, it had in excess of 80 supporters.
Lorenzo Milledge, a coach from Simsbury, said the 'rule needs to be changed'.
Glastonbury coach Brian Collins told the CT Post that he agrees it's not fair for Miller and Yearwood to compete on the girls' team. Collins was among the group of people who signed Stanescu's petition.
"The way the law is written, Terry Miller is eligible to compete,' he said. 'I think a lot of people, myself included, have a problem with … a biological male competing. When they put the state law in effect, my interpretation is it wasn't made for high school sports. I think it was meant for all people — whether transgender, bisexual, gay — are treated fairly. I totally agree with that, but with sports, it's not a level playing field."
There are some people rooting for Yearwood and Miller.
Bridget Lalonde, a student at RHAM High School who finished in third place in the 100-meter dash, told the CT Post that she was not upset the transgender teens beat her.
"To be honest, I think it's great they get a chance to compete and as long as they're happy, I guess, there's not that much I can do,' she said. 'The rules are the rules. The only competition is the clock. You can only run as fast as you can."
Newton student Carly Swierbut agreed to tell the outlet: "If you're good enough to run, you're good enough to run. If somebody wants to win, they're going to work their tail off to win. It doesn't matter who you are, what you are, everybody should have the chance."
"Recommended Video – Ten-Year-Old Girl Goes Viral after Beating Coach on Ninja-Style Obstacle Course"
Enjoyed the article? Check out another interesting story below ▼
---

Share this story with your friends and family!
---