In an attempt to clean the Pacific, a half-mile-long floating barrier was launched and deployed and is set to clean up a vast patch of plastic waste from the ocean.
The massive cleaning barricade, also known as System 001, has been deployed with the intent to collect five tons of waste from the Great Pacific Garbage Patch every month.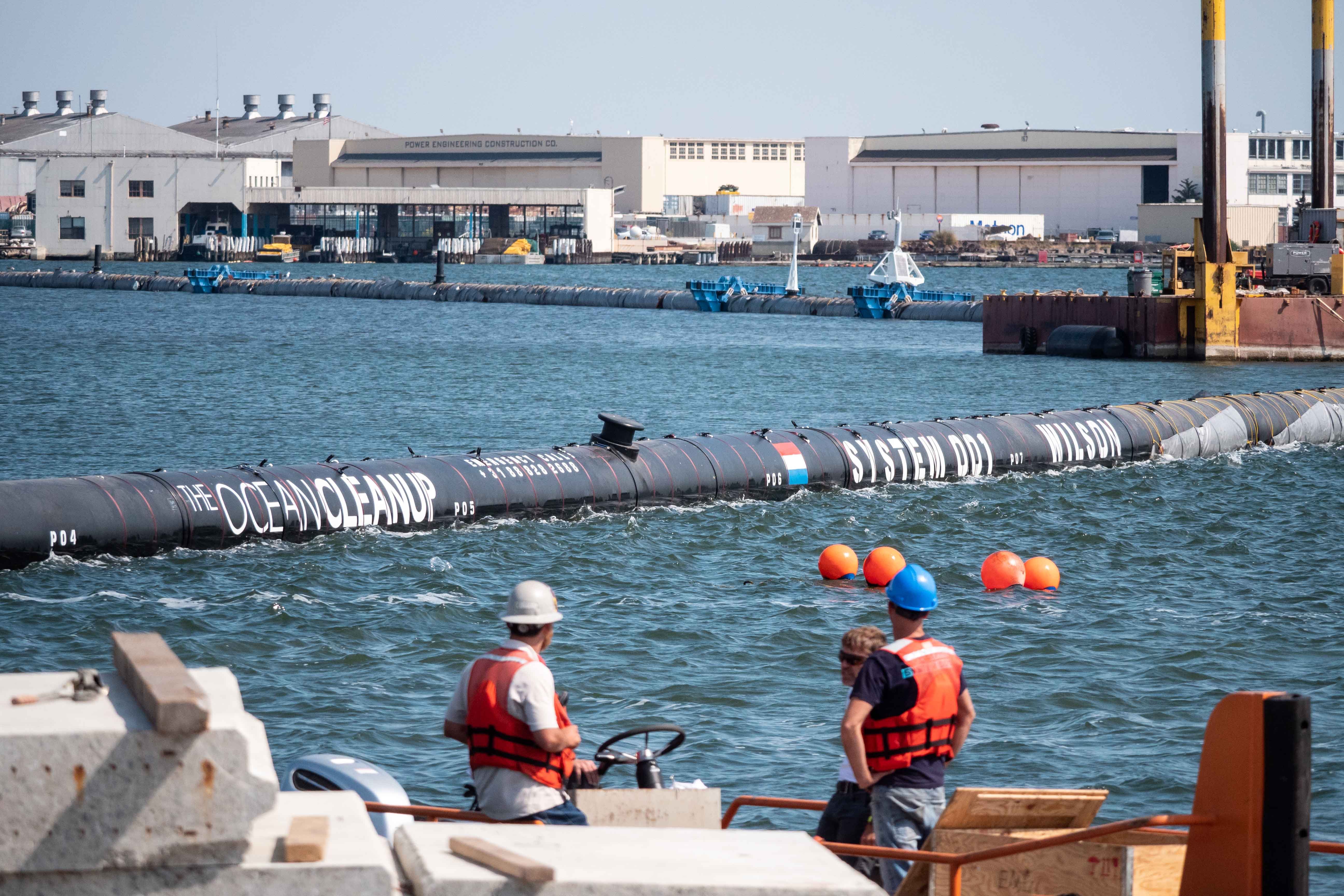 The barrier features a 10-feet skirt underneath it and utilizes wind and tidal currents to float into the areas with high plastic concentration. There, the skirt will catch and trap the debris.
Lying between Hawaii and California, the Eastern part of the patch is believed to contain over 1.8 trillion pieces of plastic and weigh 80,000 tons. It is also three times the size of France.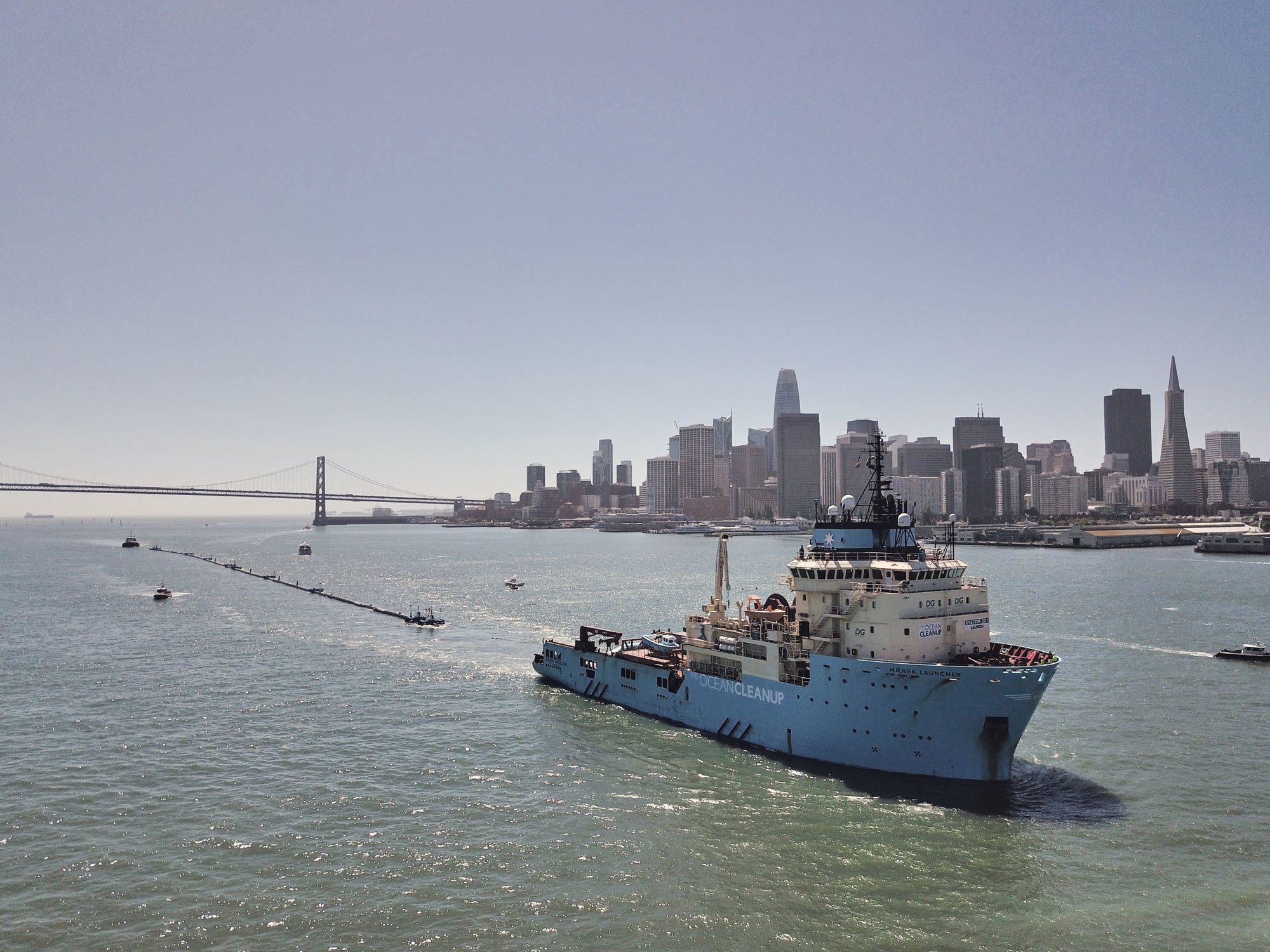 On September 9, the 2,000-foot-long barrier was towed away toward the garbage patch where it will act like a coastline, catching and trapping plastic pieces.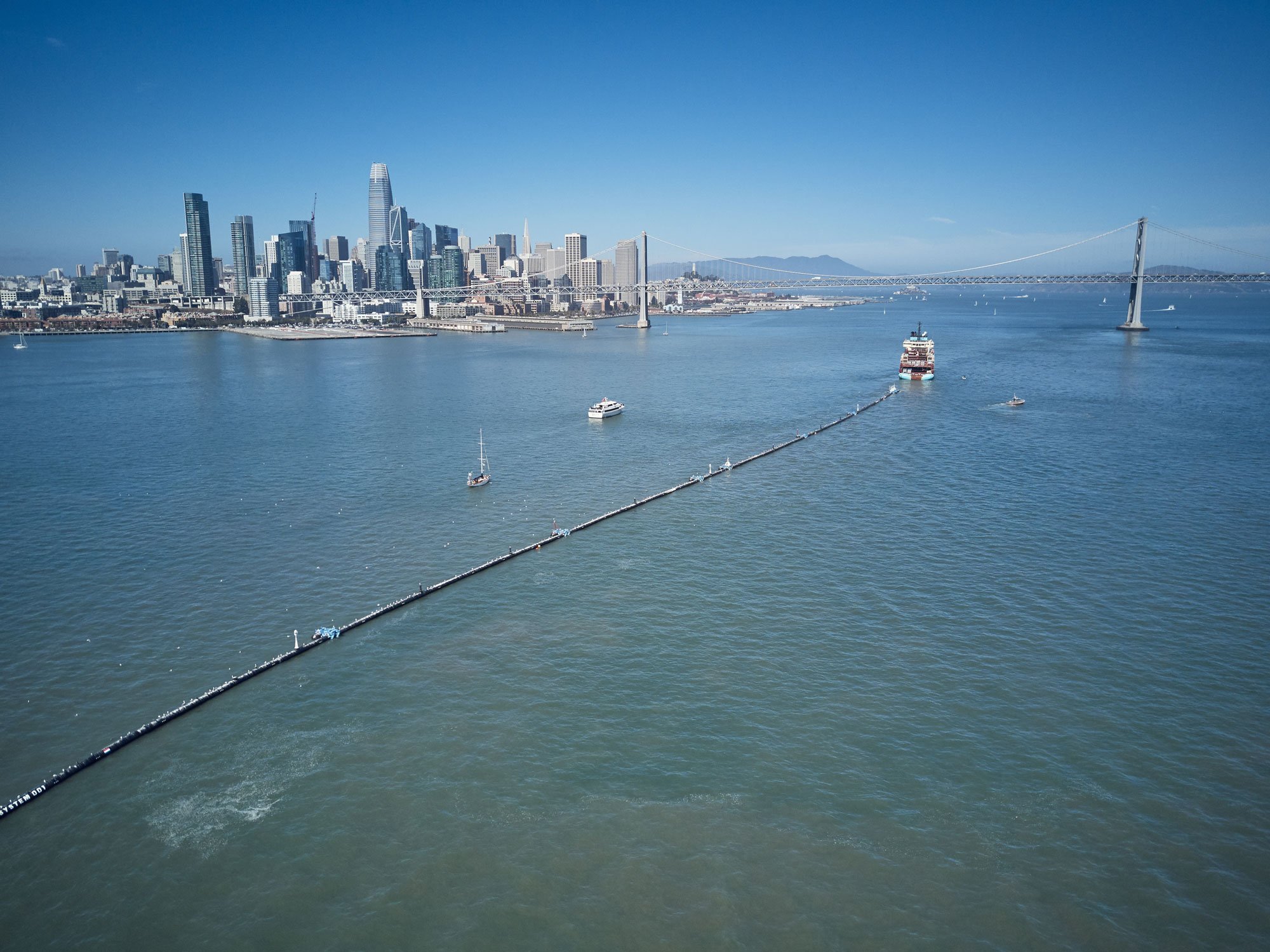 This system was designed by The Ocean Cleanup, an initiative founded by 24-year-old Boyan Slat who is eager to see the device perform in action. Boyan, who has been passionate about cleaning up the oceans, is also excited to see whether the barrier will withstand all that the ocean has to throw at it, including huge waves.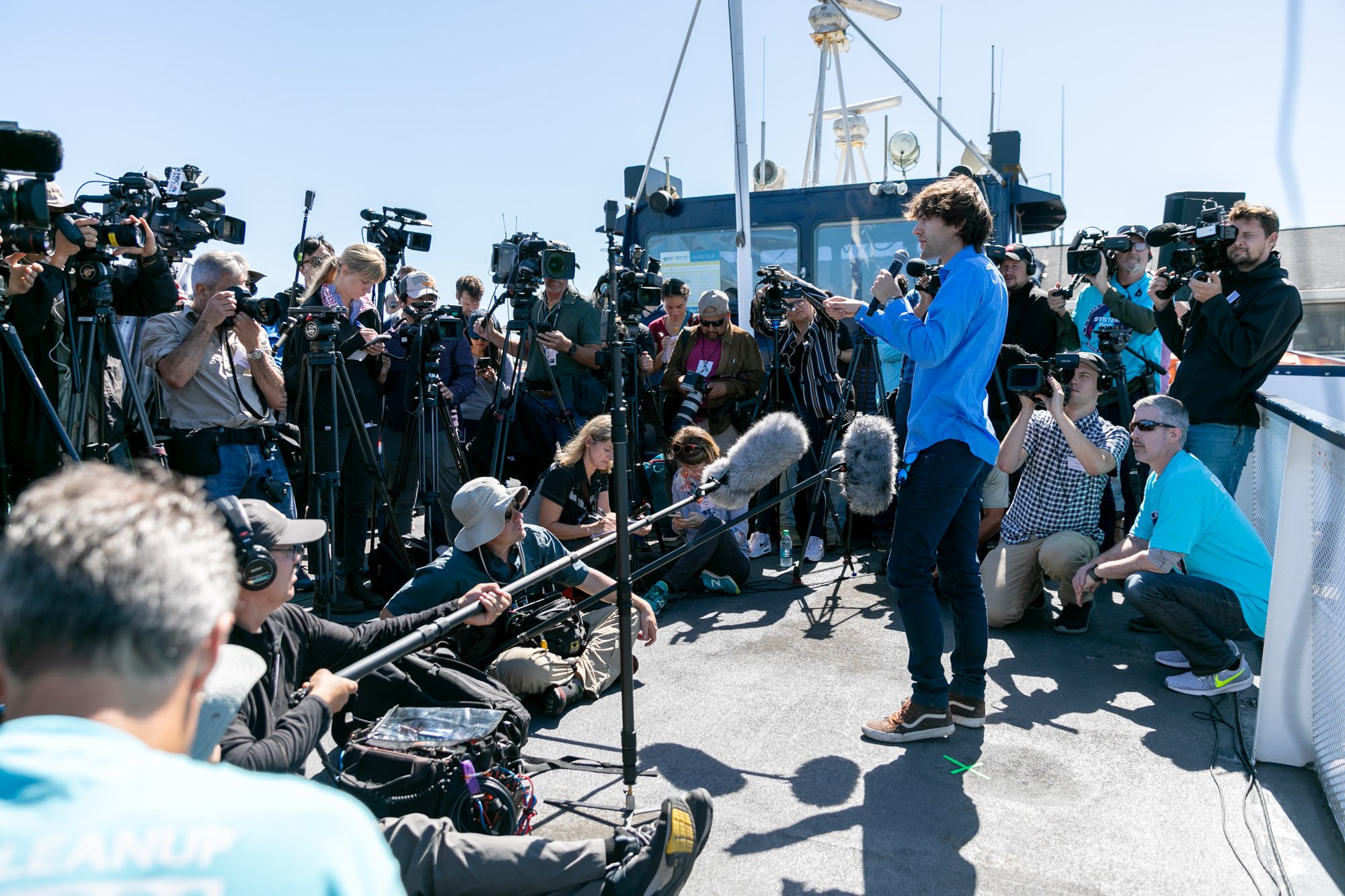 "Boyan Slat (27 July 1994) is a Dutch inventor and entrepreneur who creates technologies to solve societal problems. He is the founder and CEO of The Ocean Cleanup, which develops advanced systems to rid world's oceans of plastic.
"Instead of going after the plastic, Boyan devised a system though which, driven by the ocean currents, the plastic would concentrate itself, reducing the theoretical cleanup time from millennia to mere years," the inventor's website reads.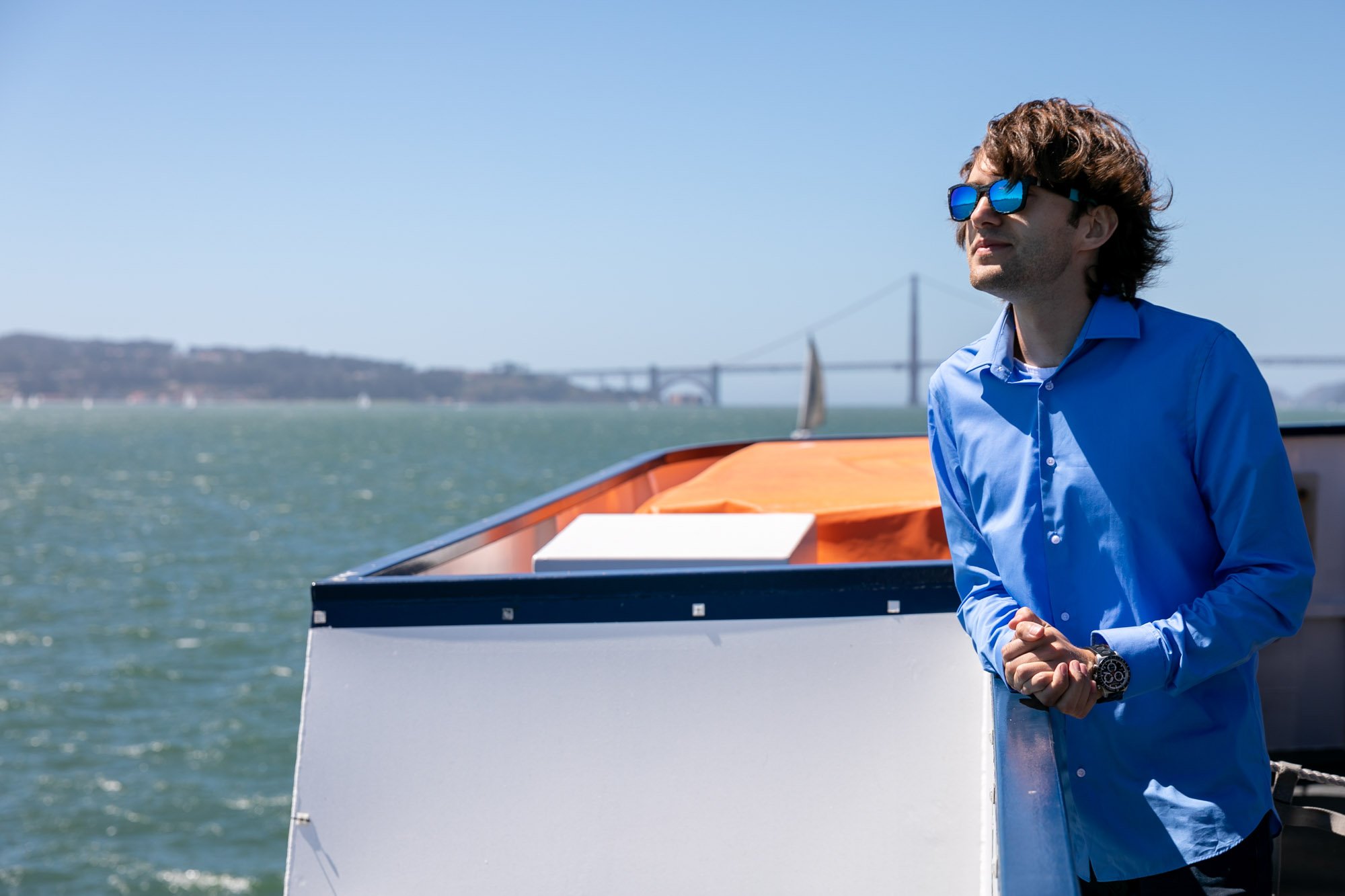 What are your thoughts on this revolutionary invention? Are you eager to see more similar projects in action with the purpose of cleaning our oceans? Let us know in the comments section and don't forget to SHARE this inspiring post on Facebook!
Recommended Video –Dozens of People Gathered to Help a Beached Whale Get Back Into the Ocean. The Way Whale Thanked Them Is Taking Internet By Storm
Enjoyed the article? Check out another interesting story below ▼
---

Share this story with your friends and family!
---