An obese beagle named Honey received a second chance to live when she was brought to a shelter. Thanks to the Society for the Prevention of Cruelty to Animals of Niagara County, New York, the overweight animal is now healthier than ever!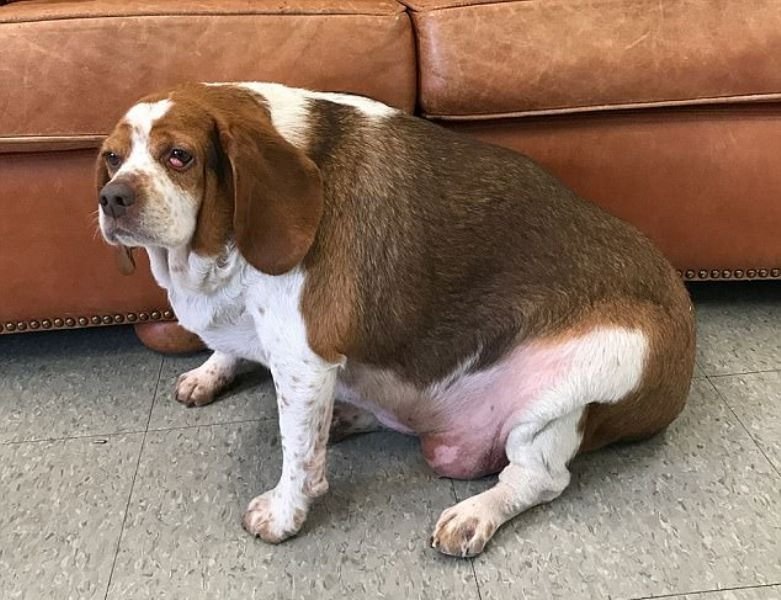 Daily Mail
When they measured Honey's weight, she had an enormous 68 pounds, which is about 40 pounds overweight for her breed according to WGRZ Buffalo. Her weight hindered her from moving properly, and every time she tried to go somewhere, this poor four-legged companion had to drag her belly. Most of the time, she ended up defecating and urinating on herself.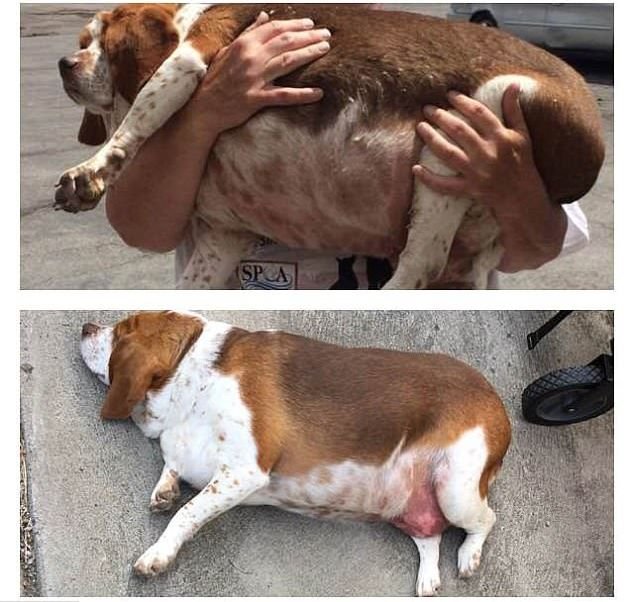 Daily Mail
The SPCA informed the WGRZ that the owner of this pooch was an elderly woman with dementia. With her condition, they suspect that she likely fed Honey multiple times a day, forgetting that her pet had eaten already.
The elderly woman took Honey to the shelter to be euthanized. The overweight dog was in a very bad shape. Her belly scraped the floor and she had to drag herself with her front paws.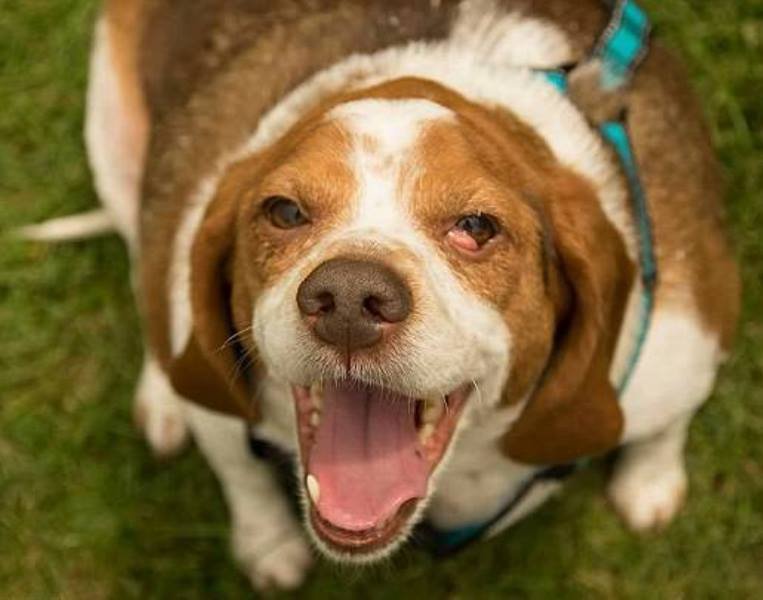 Daily Mail
Fortunately, the SPCA doesn't kill animals. Instead, they helped the creature lose excess pounds. They put her on a rehab program and strict diet to make her lose two-thirds of her weight, and then she could soon be put up for adoption.
The progress was slow. It was hard to get Honey to move. Eventually, she was in rehab two times a week and she worked out on a water treadmill to make moving easier.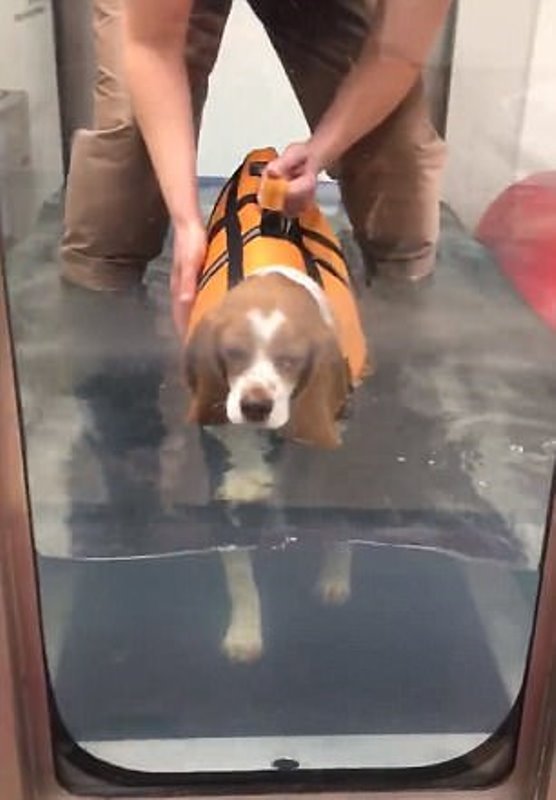 Daily Mail
After six months, Honey already lost 40 pounds with exercise and dedicated treatment. After her hard work, she now looks like a completely different pup!
"I was amazed at how fast it happened," Sue Cable said, a volunteer who fostered Honey. "Once she was in a home and able to move around in that, she just went!"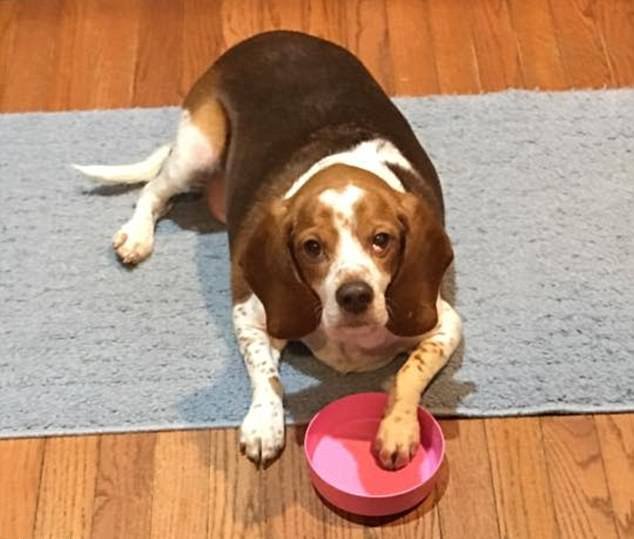 Daily Mail
Honey is now happier, livelier, and in better spirits! She can move around, play, and stay active! She will soon be healthy enough to be ready for adoption.
What are your thoughts on this? Are you glad that Honey is finally in much better shape than before? Let us know in the comments section below! Don't forget to SHARE this amazing story with your dog-lover friends!
Follow

@smalljoys_of_life
Enjoyed the article? Check out another interesting story below ▼
---

Share this story with your friends and family!
---