Watch the video below for the whole story.
Video credit: KMOV St. Louis
I'm sure all of us have an idea of what we would do if we ever won the lottery. Of course, actually winning it is the problem.
For a group of 126 neonatal intensive care unit (NICU), the $1.5 billion lottery at the time was just too tempting to pass up. So they all pooled their money to buy tickets. And it turns out they actually won…$10,000.
That's still a decent amount in and of itself but if you factor in taxes and fees plus the fact that there were 126 of them, each person would end up walking away with just over $50 in earnings. So they knew that they had to adopt a different approach.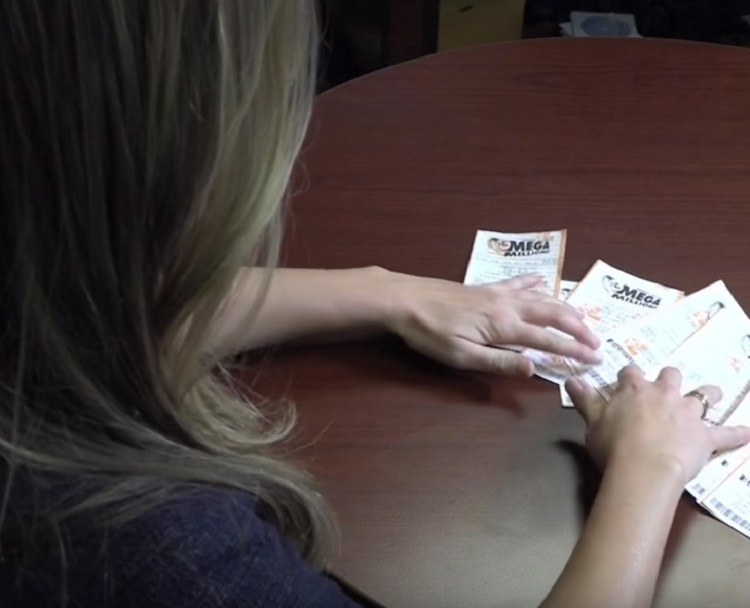 Speaking to KMOV News, NICU nurse Stephanie Brinkman said that the group brainstormed and decided that instead of each of them walking away with $50, they would just pool the earnings and donate them to the two who were most in need.
"We never thought in a million years we would win anything at all and then we came one number away from winning $1.6 billion… The majority said, 'let's give it to our co-workers, our family, the ones that are in biggest need' so that's what we decided to do," she said.
And so the $7,000 winnings (after taxes and fees) was split between a nurse named Gretchen Post and a neonatalogist named Casey Orellana.
As she handed the money over to the two women, Brinkman whispered to them, "I know it's not the $1.6 billion dollars but here is what we have to offer you. Hopefully, it'll help."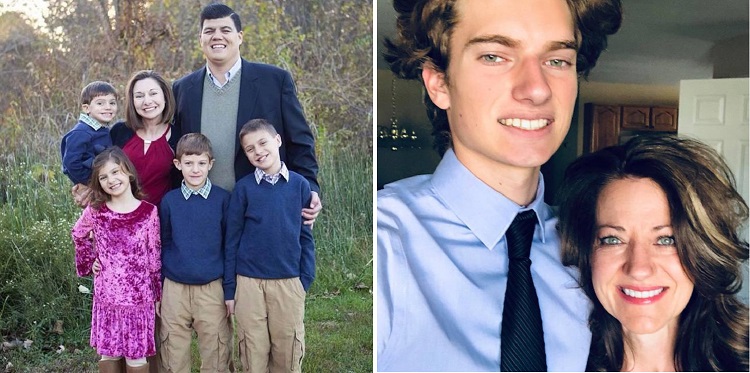 Casey's husband Phil was diagnosed with cancer earlier this year and the prognosis isn't good.
Phil said, "Since July, I have not been able to work. I have been getting various other treatments for wound care and at the same time, I had also found out the cancer had spread to my lungs."
The extra cash would definitely be a big help considering the medical bills that are piling up.
Gretchen, in the meantime, is still getting over the loss of her 17-year-old son Jack who took his own life.
"My son on October 23, died by suicide… Jack always had a smile on his face. He did not lead anyone on that this would happen… [The winnings are] actually going to pay for Jack's funeral which I'm very grateful for," she said.
It was a really touching gesture to give such winnings to the people who needed it most. And for sure, all of them can rest easy knowing that they helped someone in need.
"Nurses at a Hospital Witnessed a Mom Playing Piano for her Terminally Ill Son, and it was Beautiful"
Enjoyed the article? Check out another interesting story below ▼
---

Share this story with your friends and family!
---