We make a resolution on every New Year that this year we will organize our stuff and will become neat and tidy.
We make these plans just to give us a feeling of relaxation after coming home from our tiring routine.
When you come back home from work and you see your home in a tidy fashion you feel that your stress is gone. But every year we end up making plans only.
We have made some easy go DIY'S to help you fulfill these plans. You can make your home and apartments very organized and tidy by using these hacks. So let's begin these organization hacks.
#1 Storage boxes over the ceiling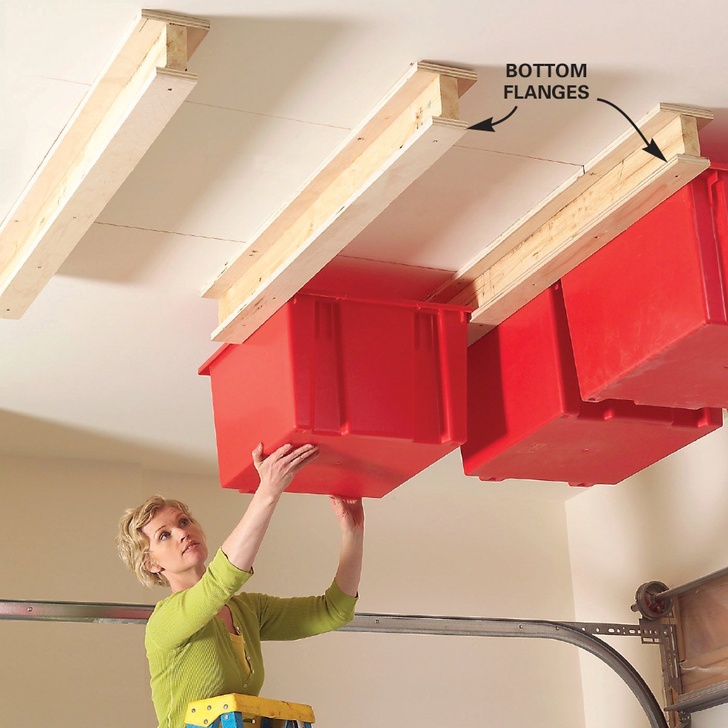 We sometimes think that some scrap has to be shifted somewhere as there is not enough space.
These scraps include even the broken items or toys so, these storage boxes are best for such things. These wooden storage racks have the ability to slide as well.
#2 A plug holder that makes all your wires fade away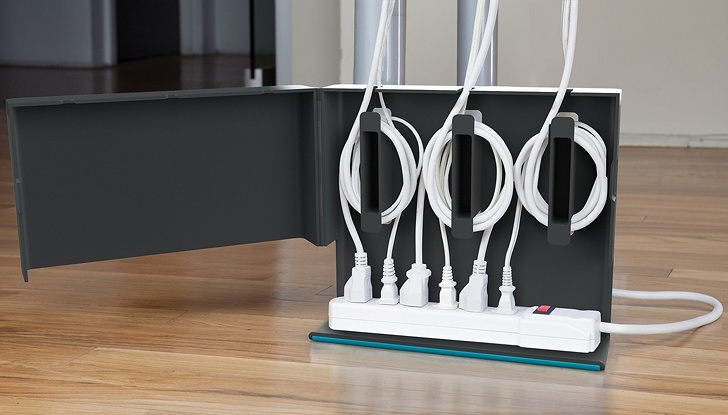 This plug holder lessens up the mess by disappearing all the wires so that children and pets do not fall and stay safe from the wires.
#3 A beauty products holder made of the ice tray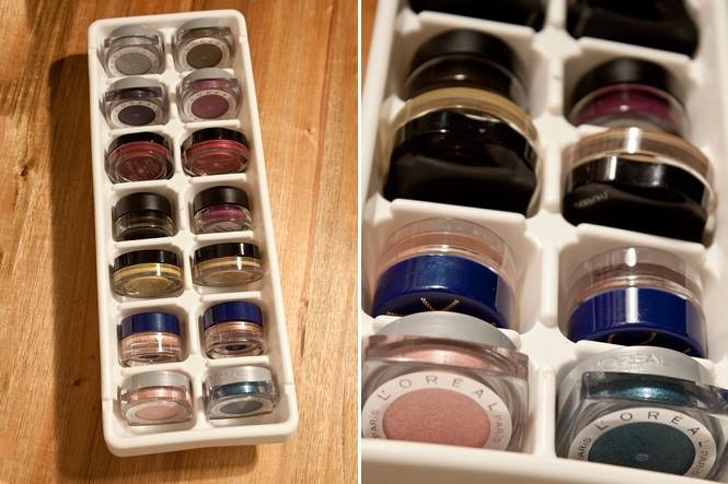 An ice tray converted into a beauty product holder can save much time while it is placed in the drawer because it can hold all the products and makes them easily available.
#4 A shoe organizer for storing makeup
Shoe organizers not only store the shoes but are the best place to store your makeup and beauty products.
#5 Clips for holding spices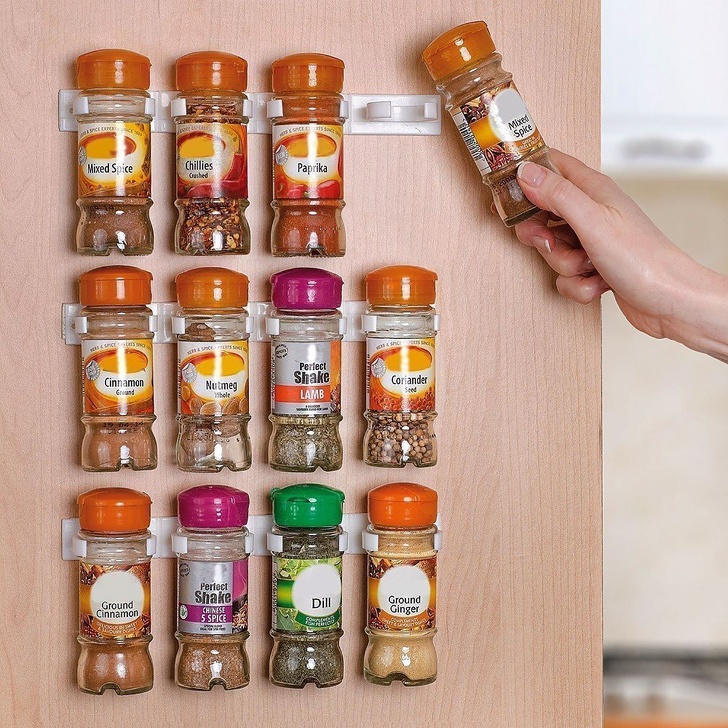 While cooking we end up looking for spices and then drawers get messy so these clips are amazing for holding up the spices to make them more visible.
#6 Yogurt cups turned into wire holders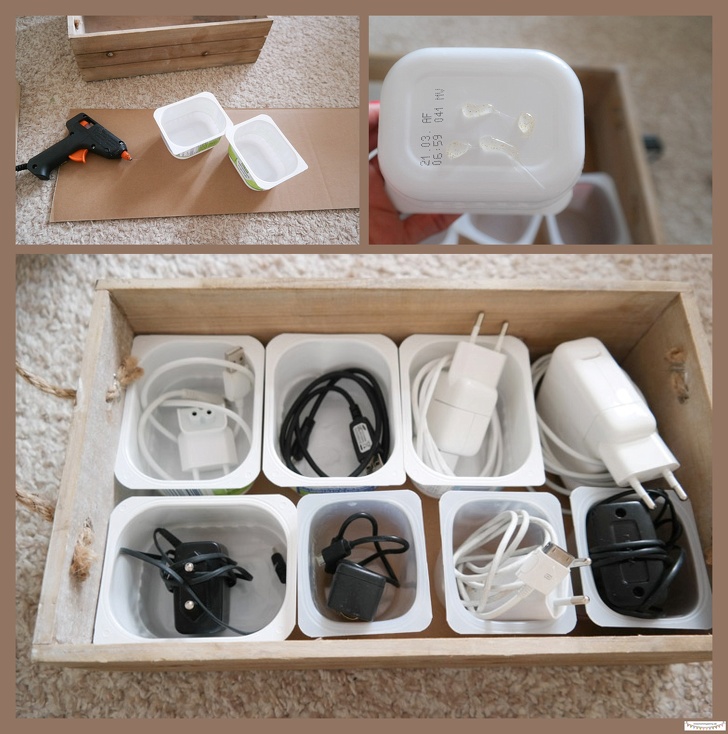 Now after watching this you won't be throwing the empty yogurt cups but will turn them into wire holders with the help of glue.
#7 A shoe rack for tidy shoes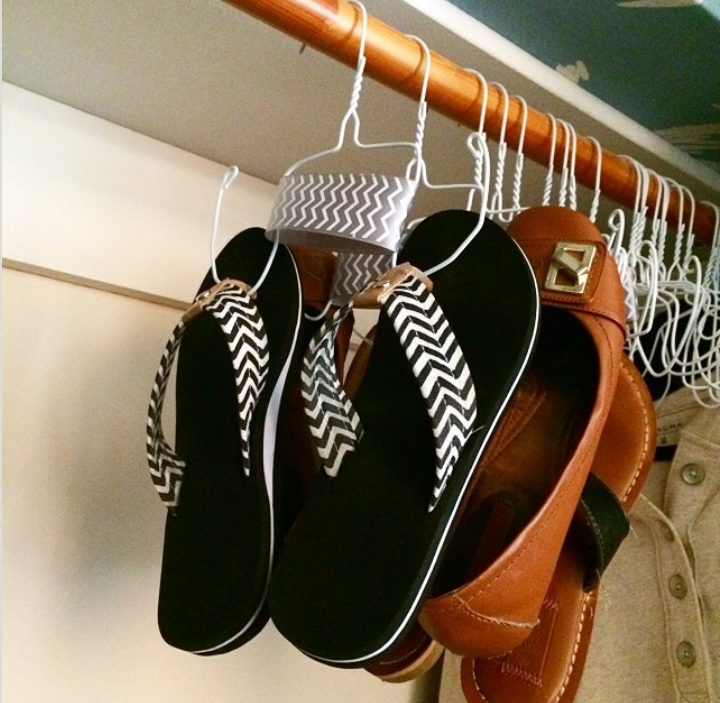 This shoe rack made of hangers will not only keep your shoes at place but will make them look neat and clean.
#8 your spa organizer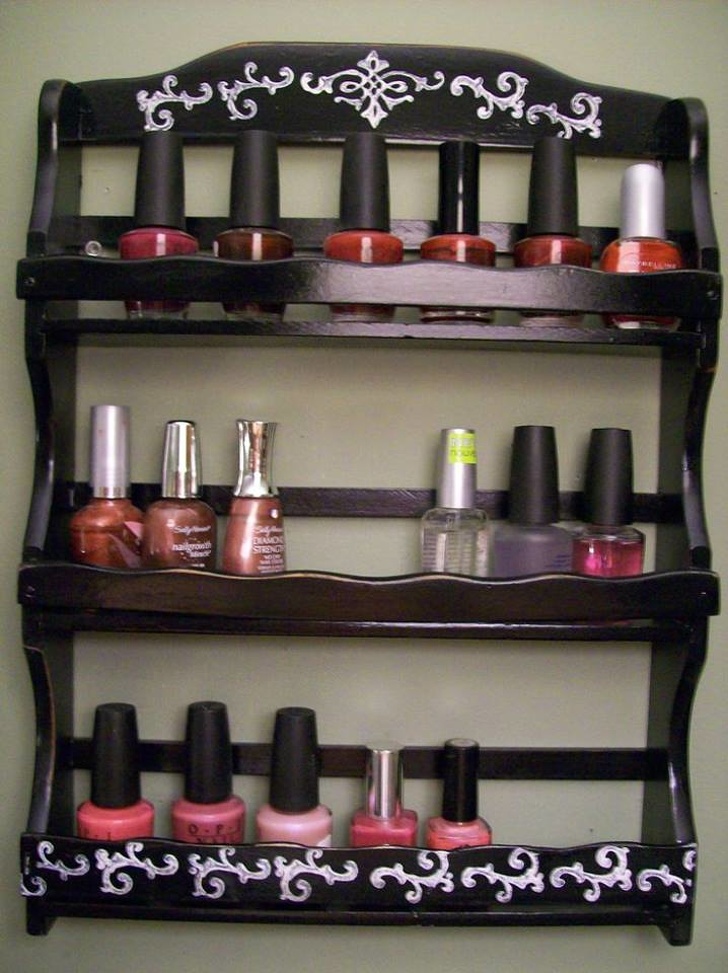 You have made a holder for spices but what about the nail polishes which create a mess while getting ready.
#8 A multipurpose racks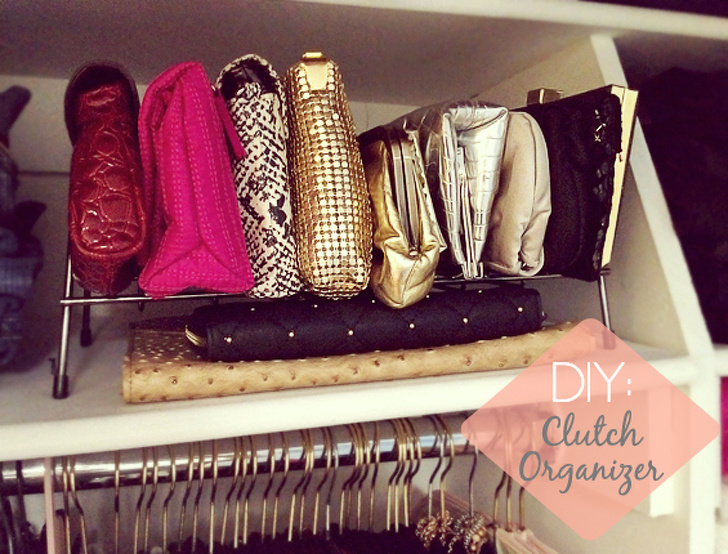 Book holders or lid racks can be a perfect organizer for your shoes, makeup or purses.
#9 cheap adhesive hooks for kitchen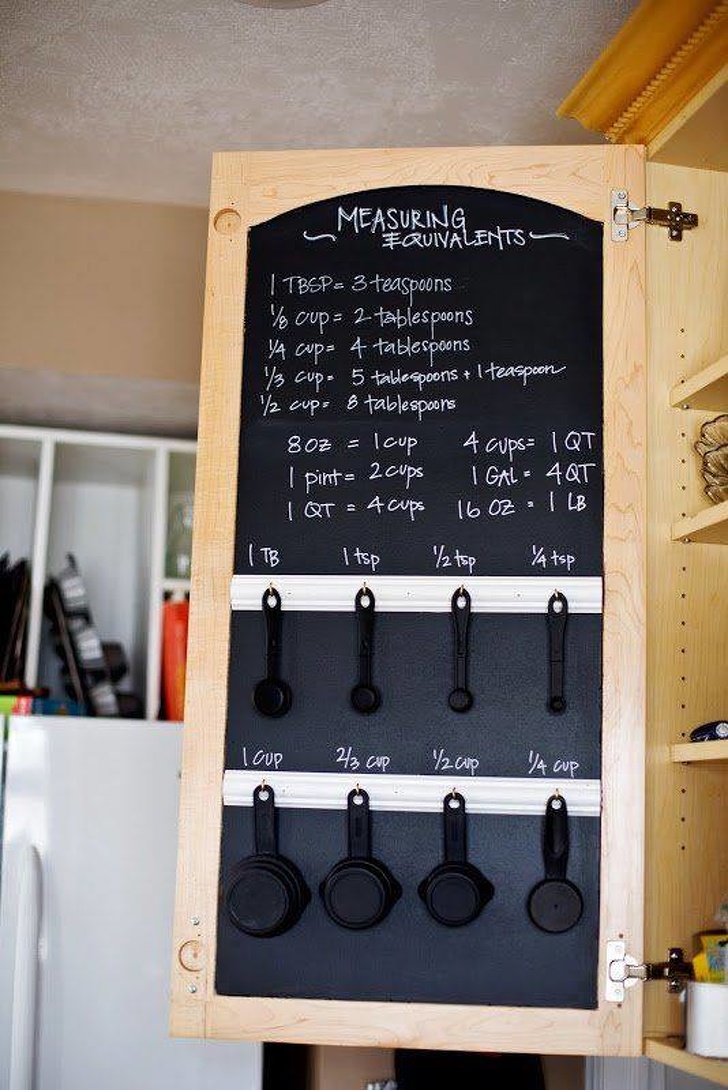 These adhesive hooks can be used in kitchen cabinets to hang utensils on them. They work better when a chalkboard is installed and the utensils are marked with chalk.
#10 Never throw mason jars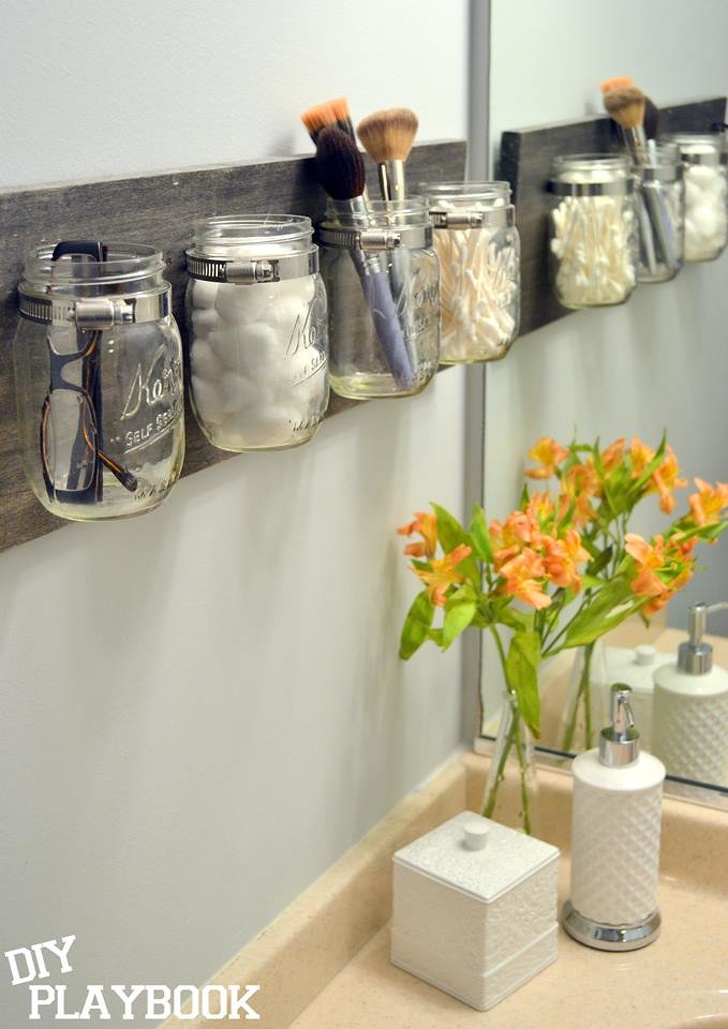 Use your used marmalade jars as hangers and storage jars to store your makeup and bathroom cosmetic's in it. This looks unique and trendy.
Let us know in the comments section if you try these hacks and how useful they became for you.
Recommended Video For You!
"MAKEOVER! Longest Hair I've Ever Cut, by Christopher Hopkins, The Makeover Guy"