Oregon recently passed a law that allows people in rural places to pump their own gas. Okay, is that it? So What? Why do I care? These are understandable reactions of most people to the ordinary legal news. You wouldn't even expect it to create noise and reach other states.
But pumping your own gas in rural areas is a big deal for some Oregonians. Many left raging comments that outsiders find weird and amusing. Keep on scrolling to see some of the funniest reactions and feel free to add your own thoughts in the comments section!
Oregon's Local News Channel Posted About the Change In Gas Pumping Law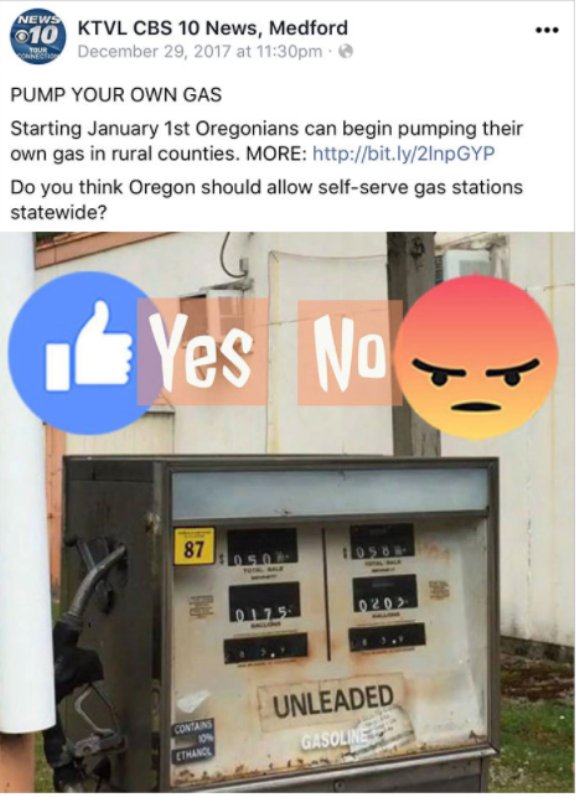 KTVL CBS 10 News, Medford
Some Oregonians refused the idea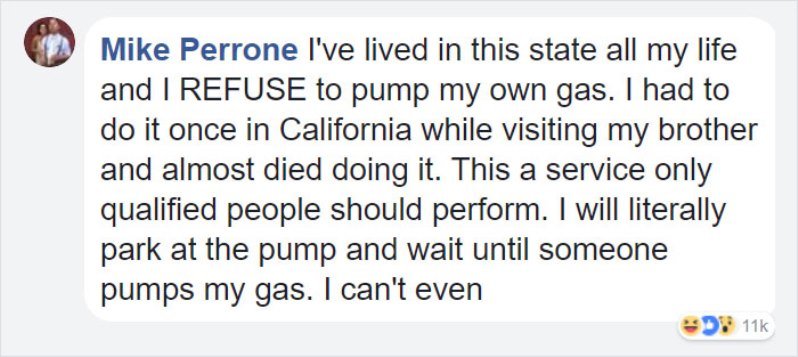 But others have different views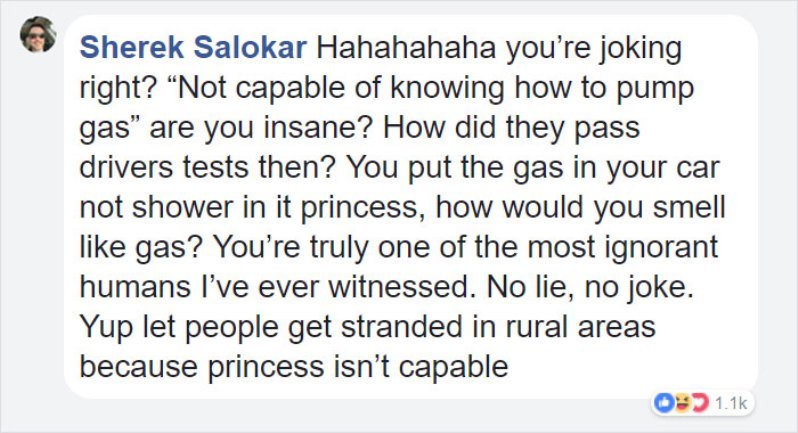 But the complaints didn't stop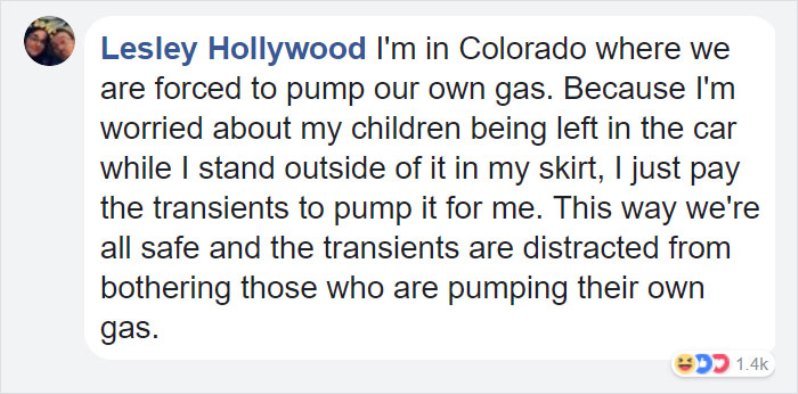 The responses of outsiders were even funnier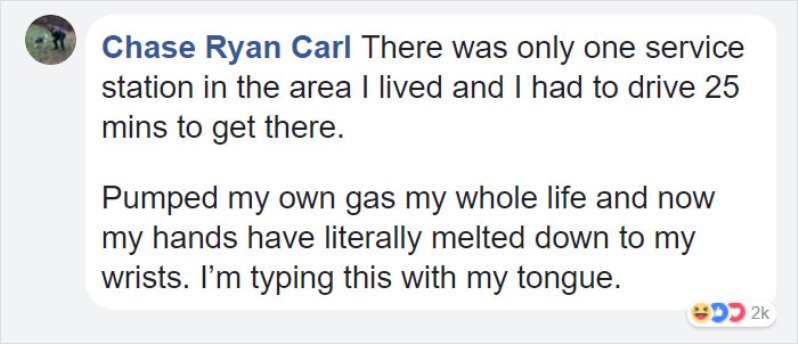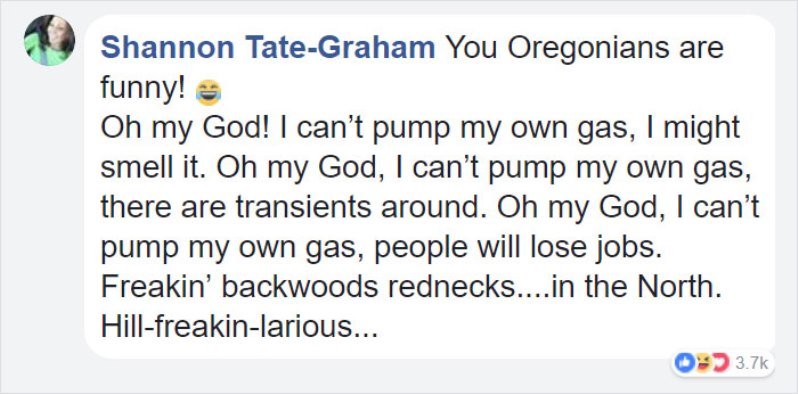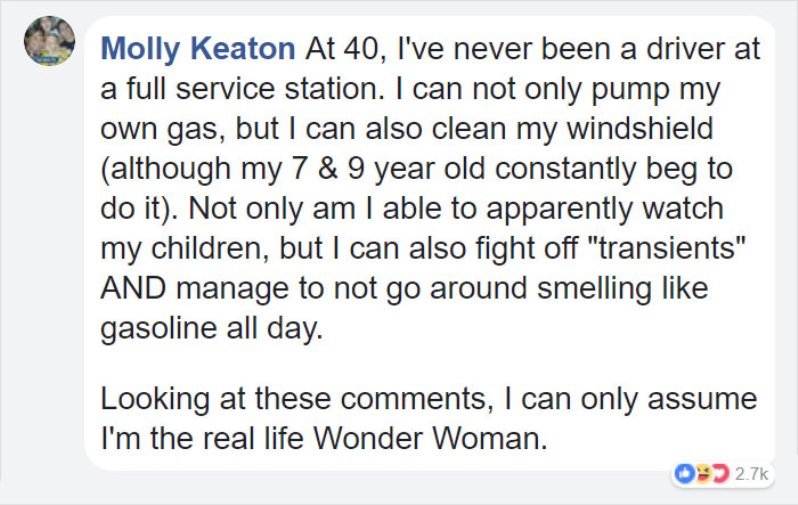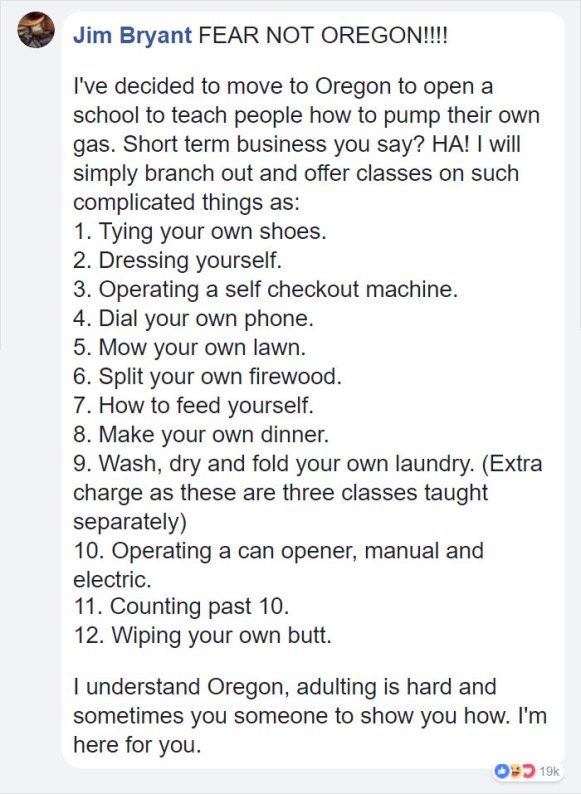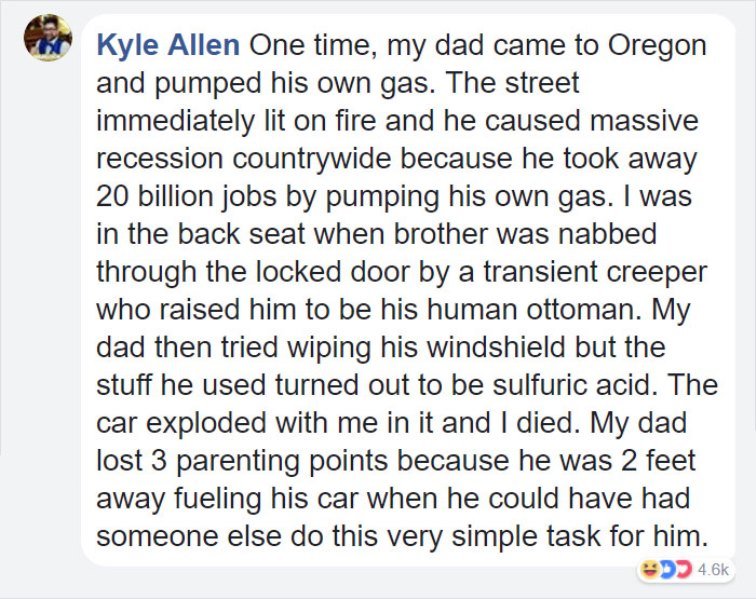 What are your thoughts on this news? Let us know in the comments section below! Feel free to SHARE this post with your friends on Facebook!
Follow

@smalljoys_of_life
Enjoyed the article? Check out another interesting story below ▼
---

Share this story with your friends and family!
---