A 105-year-old woman, Brenda Osborne, has revealed her secret of living so long. She has survived through some very tough times on the planet, including both the world wars that were fought during this period. She says that her longevity is due to her being single and without any life partner to date. She further maintains that staying away from men has really helped in her case and working hard and getting fresh air has also worked wonders. She definitely feels contented at her age but there are also certain other things to her that should be mentioned here.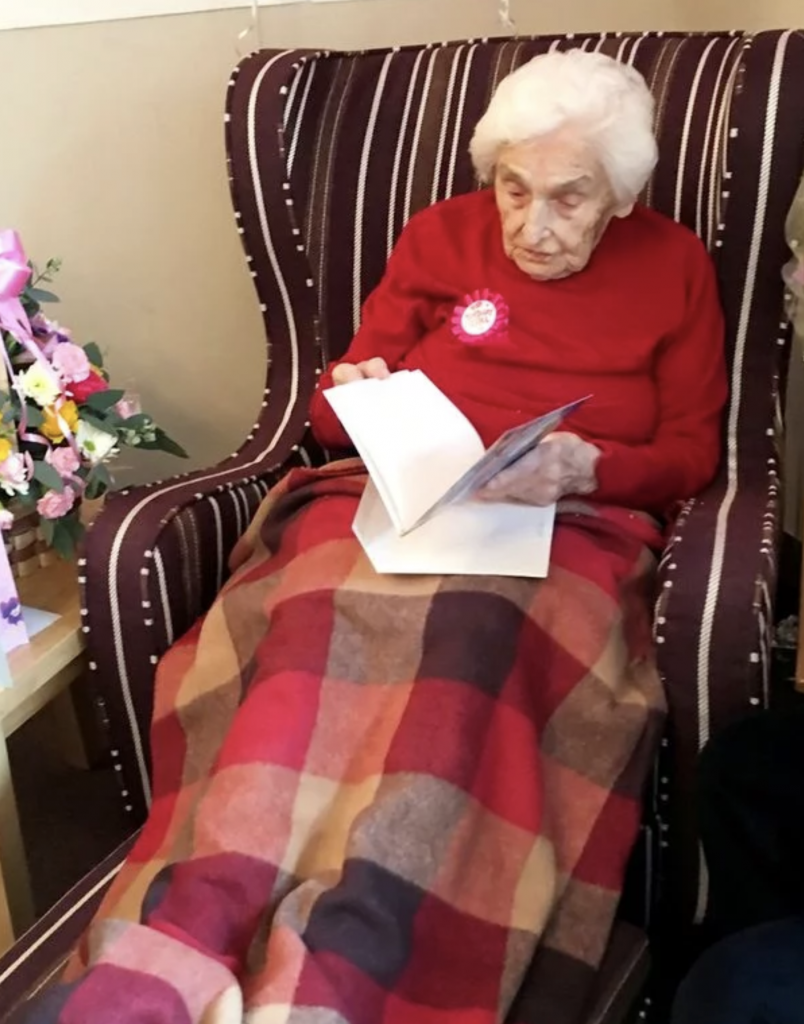 She worked as a nurse when she was young – Brenda worked as a nurse when she was young and has served the profession for a long span of 33 years. Her commitment to the profession can be understood from the fact that she only took a day's leave for her sickness in her 33-year career! Now, that is something that can put anyone to shame. Therefore, it is useless to mention here that she has been awarded for the feat and she is very proud of the same.
She expected that the queen would visit her on her birthday – Brenda lived in her childhood home for a long period of 93 years before she moved to the nursing home where she lives at present. For her feat of living so long, the queen of England had sent her a letter of congratulation. However, Brenda had expected that the queen would drop in person to celebrate her birthday which didn't happen. For this, she felt a bit low but however, she feels good that there has been a message from her.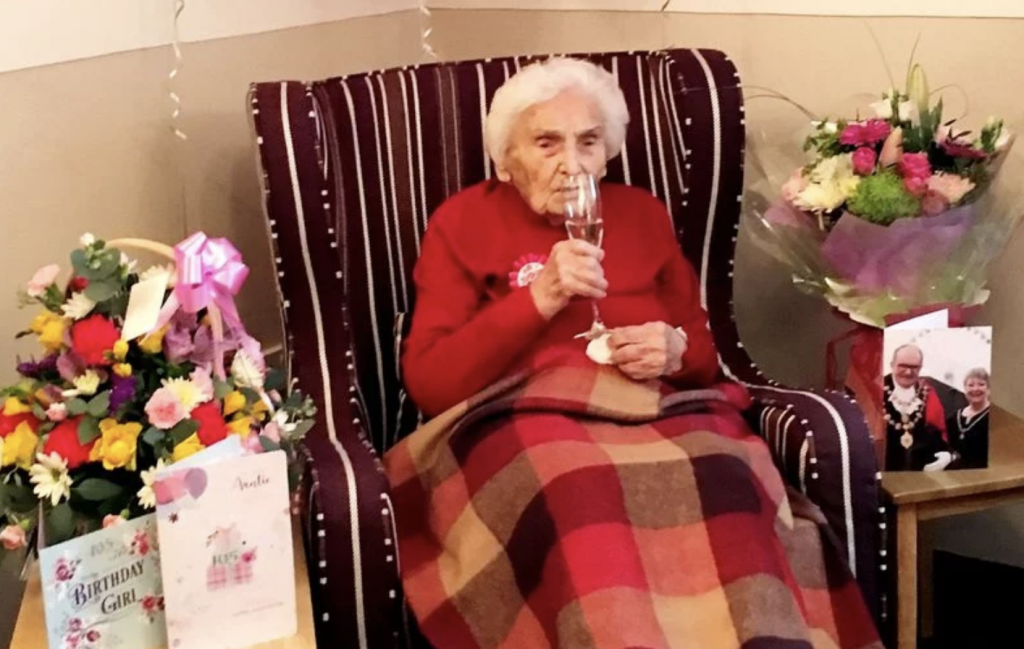 It is really a heartwarming story in these times of stress and unhappy stories all around us. No doubt that we really need more people like Brenda around us to make Earth a better living place.
Share this post with your friends and family.
"Recommended Video –"Three Healthy Beverages Will Remove Extra Fat In Your Body This Summer."
If you liked this post, we would love to hear from you:)
Enjoyed the article? Check out another interesting story below ▼
---

Share this story with your friends and family!
---