As an adult we can most certainly say that teenagers, let's say who were born after 1999, could best us with using technology anytime.
If you're looking for some fun, sit with your children and recite some of these old-school words: encyclopedia, card catalog, mix tape, pager, floppy disk or VHS. You'll find it entertaining to see the boggled looks of confusion on their faces.
But if you think about it, most teens don't understand old-school terms like "dial the phone," Because to them dial has nothing to do with a smartphone.
This is what one mother was probably thinking when she asked her son recently to call her using an old-fashioned rotary telephone.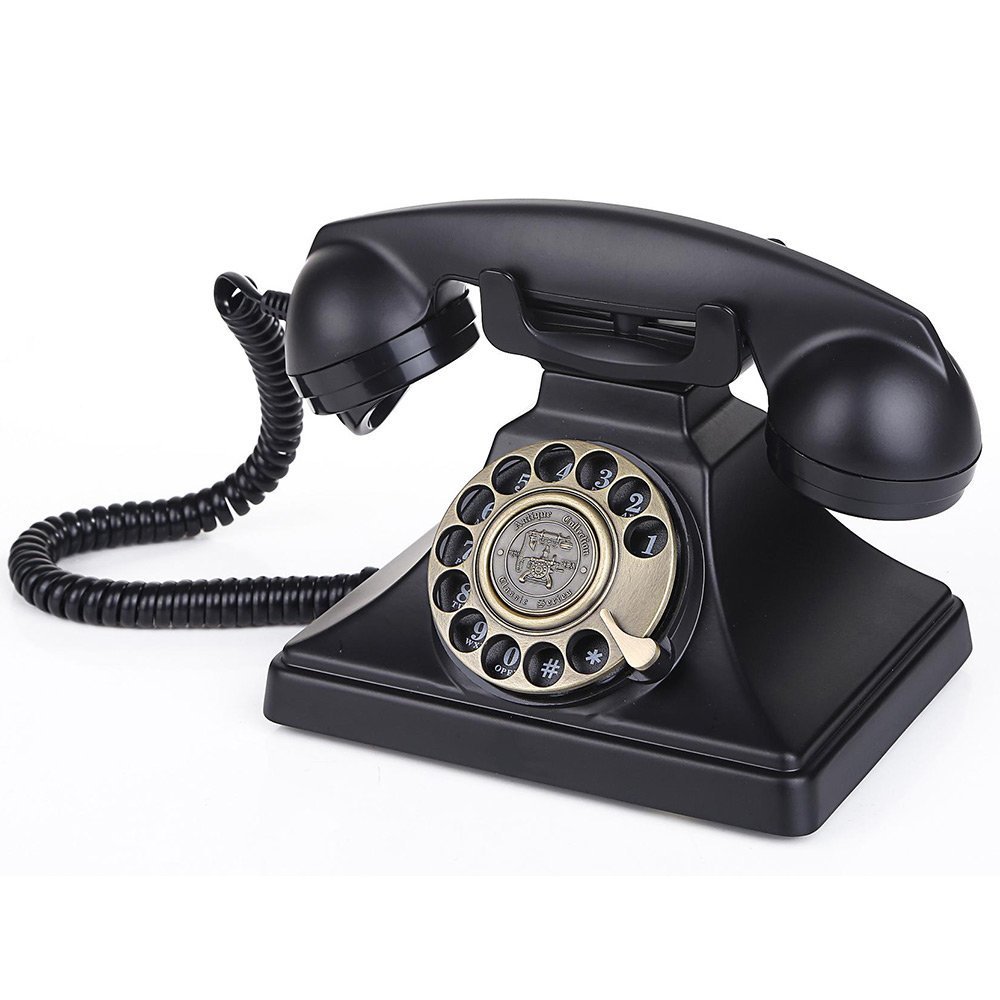 She recorded the confusion on video, and it's being appreciated by many of those on social media.
He begins by shouting, "Where's the zero?" You can see he's off to a good start.
Next, he gives the weird round plastic dial a few random, hopeful turns. He then picks up the receiver, wishing his first attempt will be successful, but no luck.
Being a supportive parent, Mom tries to remain upbeat and encouraging through her hysterical laughter. "You were so close," she manages to say, inviting him to try again.
This time he tries harder. But for those who know how to work with these things, it's visible that he's still not giving the plastic dial the full spin you need to give.
"I messed up," he mutters, picking up the receiver and putting it back down. A few seconds later he picks it up again and puts it down, realizing that this approach is utterly hopeless.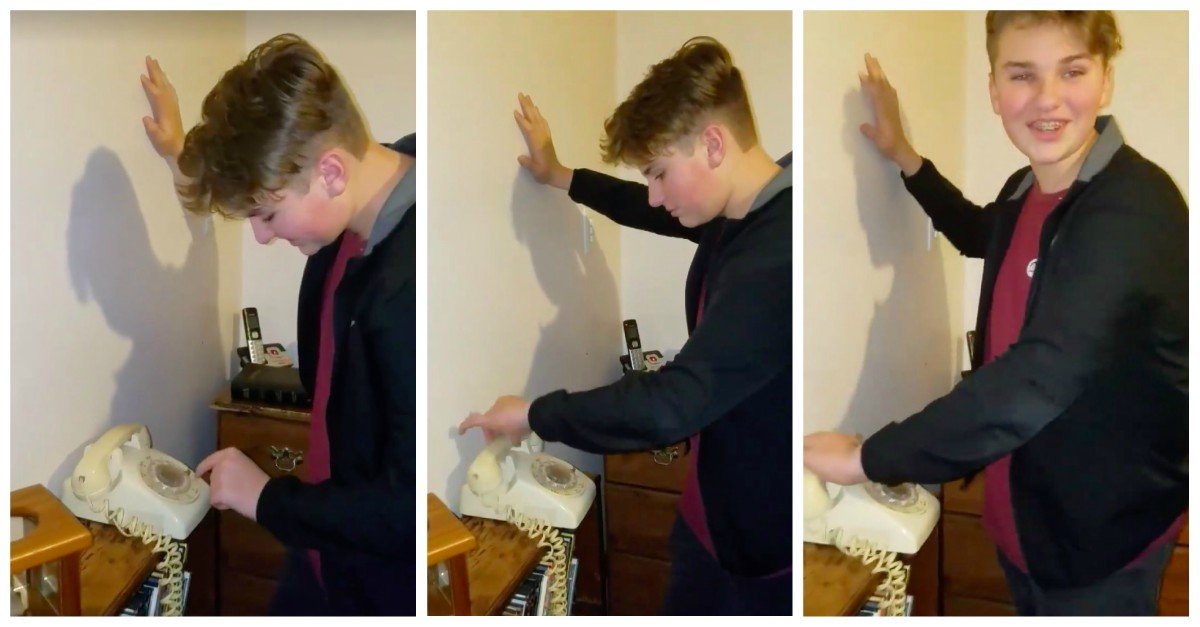 By this time, Mom is laughing so hard it sounds like she's ready to sob.
"Okay, so my kids have never used this kind of phone — I don't even know if they've seen this kind of phone," she helpfully narrates.
The best scene would be when her frustrated son pulls out his smartphone and turn to Google for some wisdom.
Those of us representing "older" generations just want teenagers to realize that we're definitely not laughing AT you. Sure, we're laughing in your general direction — but we're also poking some good-natured fun at ourselves.
Those of who are representing the older generations want to teenagers to know that they are for sure not laughing at you, Just at the situation of the whole ordeal.
Admittedly, the modern technology definitely makes our lives easier in living our life. But between all the apps, machines and mind boggling algorithms, it can most undoubtedly make us frustrated in confusion.
What other gadgets do you have in mind? Share your stories on the comments below!
Enjoyed the article? Check out another interesting story below ▼
---

Share this story with your friends and family!
---