Most of the kids are thankful to their parents for bringing them into this world, for giving them a life and a lifestyle they can have all kinds of fun with, and immense love.
Besides, there are so many other things that a child can be thankful to his parents for. But this 27 years old man from India, rather than being thankful to his parents for bringing him into the world, is suing them for the same.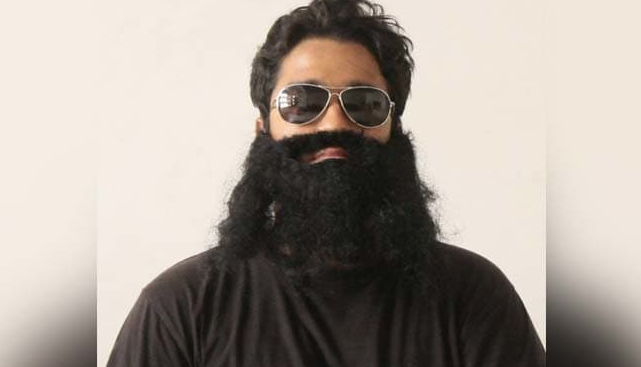 Such a case has never been heard about before and I hope we never even get to hear such kind of case ever again.
The prime complaint this man had from his parents was that they gave him birth without asking if he wishes to have a life or not. Yes, this sounds so bizarre but maybe it does not sound so naive to him.
The man, Raphael Samuel from New Delhi wants to spread this message, he says "I want to tell all the fellow Indian kids that you don't owe anything to your parents.
I have lived with my parents and I have a good relationship with them and I also love them, but this does not mean that they had me because of me. They had me because I was a result of their pleasure and joy.
My life has been a great adventure and fun but I don't understand why do I, or any other kid for that matter has to do it just because their parents decided to have them.
If they wanted to have fun they could have had it but how does that justifies putting another life under the pressure of going to school and making a career, especially when they were not even asked if they wish to have a life or not.
All Indians should know that they always have an option if they wish to have a child or not. And the kids have all the rights in the world to ask their parents why did they give birth to them."
To spread the message, he created a Facebook page and named it "Nihilanand" which up till now has 800 followers and counting.
Recommended Video – "Audience Watching Kiss Time Camera Surprised By A Turn Of Event"
Share this post with your friends and family:)
Enjoyed the article? Check out another interesting story below ▼
---

Share this story with your friends and family!
---