An old lady, who was selling flowers at a bar, touched a woman's breast by putting her hand inside her top while she wasn't paying attention.
The Daily Mail of the United Kingdom reported a strange incident that took place at a bar in downtown Middlesbrough.
Abbie Morley and her friends were having a good time at a pub.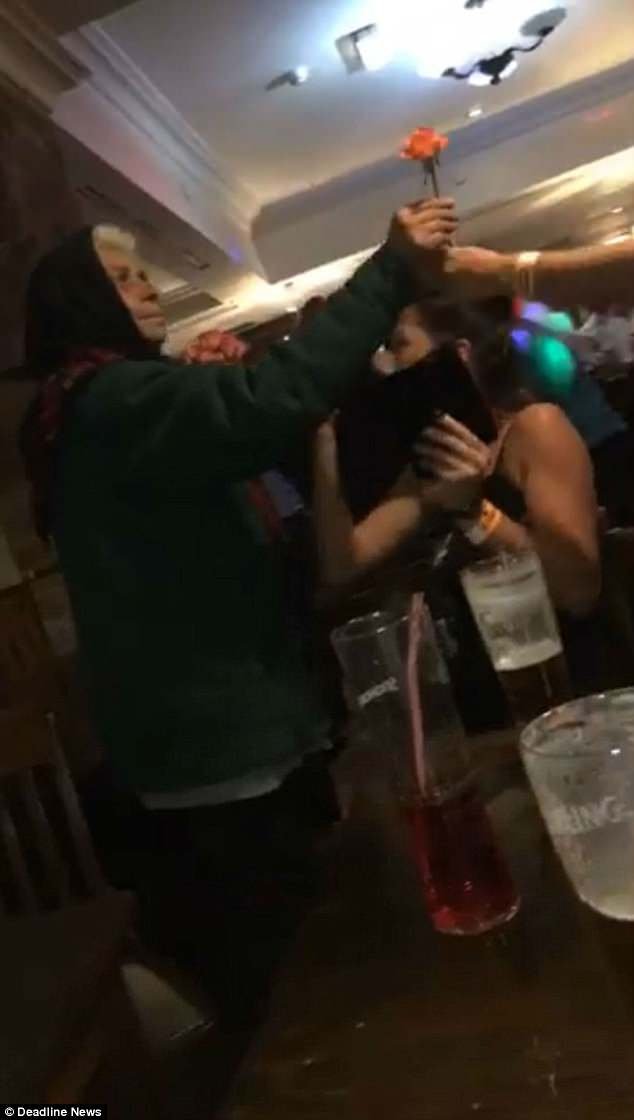 Then, the old lady who was selling flowers approached the table where they were drinking.
Abbie asked the old lady to give her a flower because she thought it would be good for her friend to take pictures with flowers.
The video of the sneaky lady's hand can be seen below!
The lady stood beside her, and she gave flowers to a friend who was standing across from her, and Abbie wanted to take pictures of her friend who received the flowers.
At the time, Abbie's friend, Declan Teasdale, was on the other side and was taking a video of what was happening.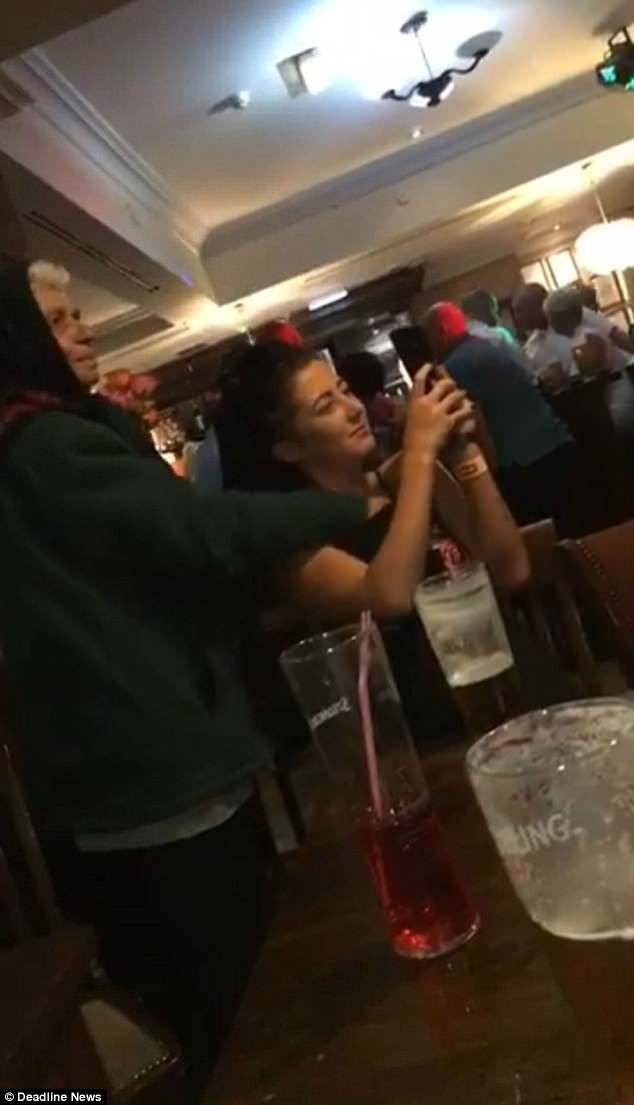 When Abby and her friends watched the video they were shocked.
It was because the old lady who sold the flowers put her hand right inside Abbies's top.
But Abbie never noticed that old lady was putting her hand in her clothes, and her friends didn't notice anything strange as well.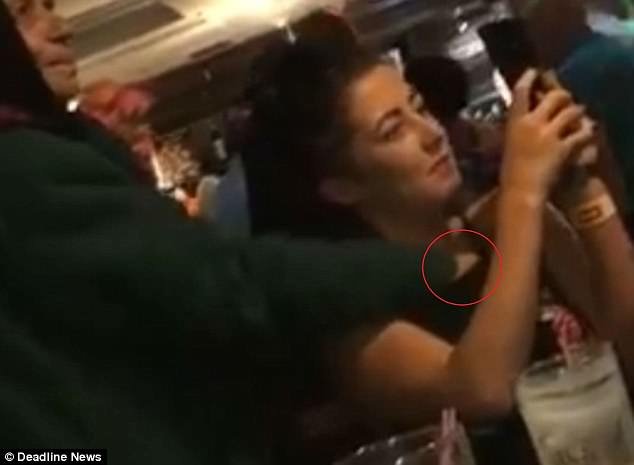 Abbie and her friends were shocked but could not understand the old lady's intentions behind such an act, and they posted the video on their SNS.
Many viewers who watched the video speculated that the old lady was trying to steal cash or cell phone.
Because, women wearing clothes without pockets occasionally put money or small valuables in their bra.
Some of the reactions were, "I have never heard of trying to pick pocket a bra", "Those who are skilled in pick pocketing will be able to touch every part of you without anyone noticing", some asked, "How can you not know that?"
What do you think of this lady's actions? Have you had any similar experiences? Share them in the comments below!
Recommended Video!
"Husband Caught Out On Watching VR Porn"
Enjoyed the article? Check out another interesting story below ▼
---

Share this story with your friends and family!
---