The market for cosmetics and skin care products has long been dominated solely by women. Slowly but surely, however, men are joining in. After all, equality is supposed to go both ways, isn't it?
While the beauty industry is gradually heading in a more inclusive direction, popular brands such as Rimmel, MAC, and CoverGirl have begun to see the needs of men and adopted their products and marketing materials accordingly.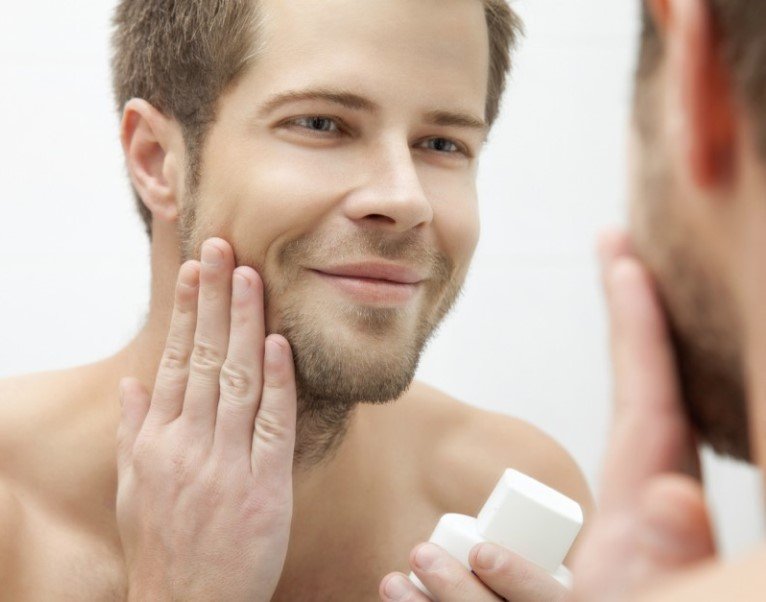 effortlessskin
The response to this shift is, fortunately, very positive. Many people believe that men should feel welcome to use makeup if they wish so.
Still, we are not quite where we should be just yet. It is often perceived as weird if a man uses foundation or concealer to cover a blemish or two, for example.

premiumbeat
One man, Andrew Grella, is determined to break the taboos and close the gap in the men cosmetics market. Andrew is the founder of a Toronto-based cosmetics brand called Formen that focuses explicitly on cosmetics for men.
As a teenager, Andrew was constantly dealing with breakouts, causing him to lose confidence. One day, he asked his mom to help him out with the persistent problem.
"I said, 'Hey mom, what do you suggest? How do I fix this?' She was like, 'OK, let me just put some of my makeup on you,' and she took out her cosmetics bag and I was kind of scared," Andrew recalled.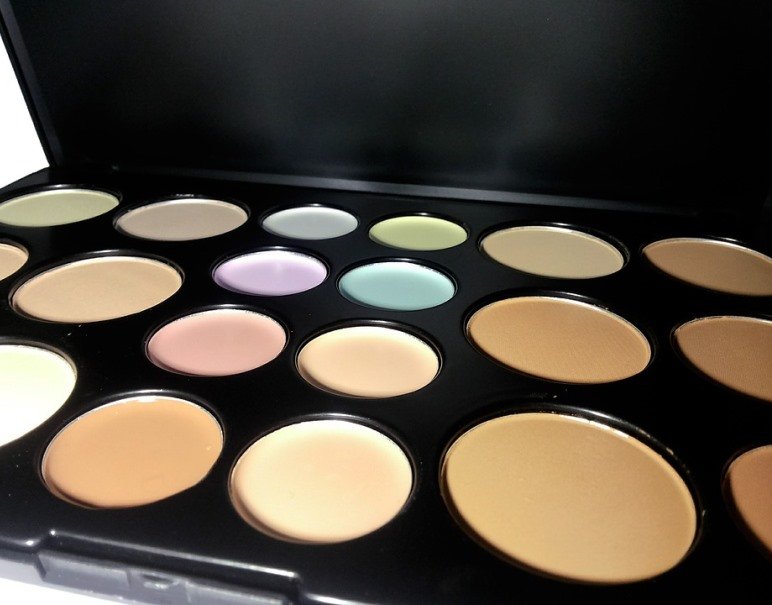 Pixabay
However, after seeing that his mom's cosmetics only helped him, he realized what he needs to focus on in the future – providing more men with cosmetics that they require.
"You always think someone's going to be like, 'Hey, that guy's wearing makeup,'" Grella said. "When I saw what the product actually did for my skin, I thought there should be a brand that was dedicated to that specific target demographic. Pretty much just targeted toward me."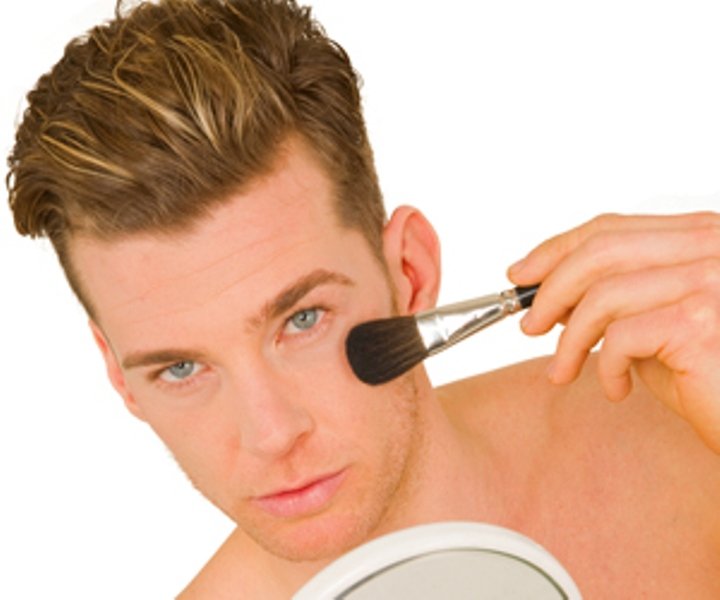 ShutterStock
As Grella and Sue Katz, the co-founder of AmazingCosmetics, say, the issue lies in a common misconception that cosmetics make men look more 'feminine.'
As Sue explained, older generations "were taught growing up that guys don't use that stuff." Since they had grown up with that idea in mind, it is still hard for many to break free from it. But, she continued, "if we start with the younger generation and tell them, 'It's OK to cover your blemish. It's OK to use these products,' then I think they're going to be very receptive to it."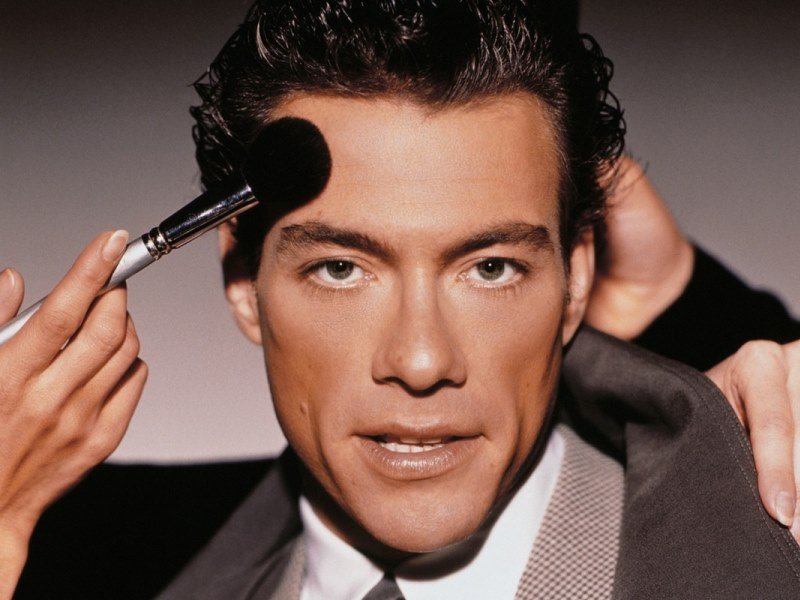 MR Photo / Contour / Getty Images
According to Sue and Andrew, the key to the rise of cosmetics for men is in educating people that it is okay to use makeup and showing them how it's done properly.
Despite knowing these things won't happen overnight, Grella can already feel the shift. "That whole kind of taboo notion [that] makeup for men is a bad thing, in my opinion, has drastically decreased," he explained, noting that brands like Dove and L'Oreal may have something to do with it by releasing skin care products designed for men.
What do you think about men using cosmetics? Let us know in the comment section below and don't forget to SHARE the post with your buddies!
Follow

@smalljoys_of_life
Enjoyed the article? Check out another interesting story below ▼
---

Share this story with your friends and family!
---