A bizarre-looking aquatic creature has stunned the internet due to its fish-like body and an unusual head resembling a bird.
Watch the bird-headed fish in the video below.
Some said its head looks like a parrot's or a pigeon's head while others said its head resembles that of a dolphin.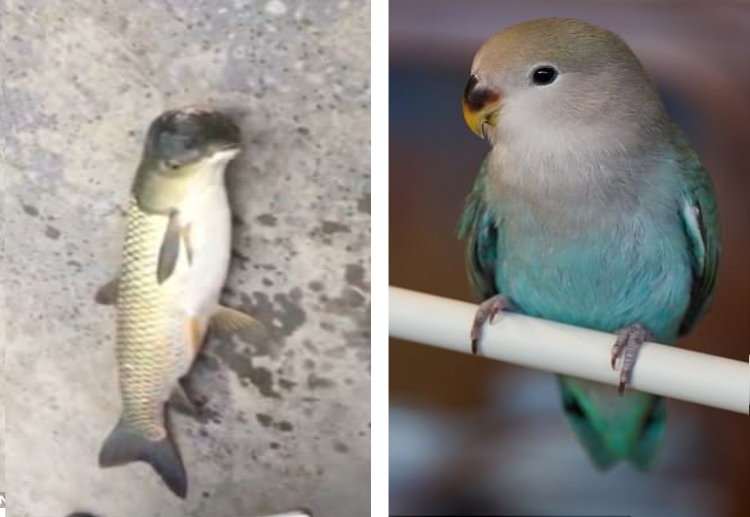 The aquatic creature, called 'bird fish' by the internet users, was found in Guizhou, south-west China, according to Guizhou Urban Newspaper. However, the fish was set free by the anglers after being caught.
A video footage showing the odd creature gasping on the ground has gone viral on the internet.
In the video, it can be seen that the animal's body looks like that of a normal fish while its head has a mismatched, distinctive shape.
People all over the world commented on the video to share their thoughts about the bird-headed fish.
One Facebook user, 'Hong Fang', asked: 'Is this a cross-breed of carp and dolphin?'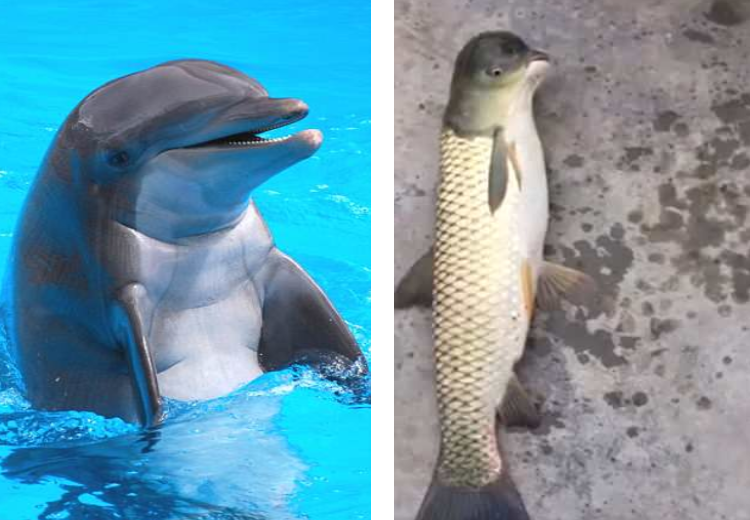 While another Facebook user 'Duan Yiching' wrote: 'It looks like a radioactive fish to me.'
Fish experts at Natural History Museum told MailOnline that they have placed the animal under the group, Cyprinidae, as a carp family. However, they haven't yet truly identified the exact species of the fish.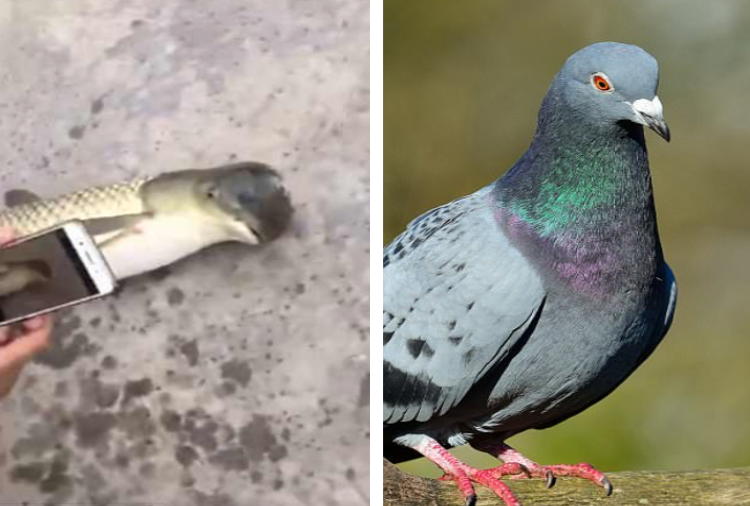 Yang Xing, an expert from the Guizhou Fisheries Research Institute, told Guizhou Urban Daily that the odd fish is a deformed carp.
Xing further told that deformation among the freshwater fish species is a common phenomenon which can happen due to several reasons.
'One possibility is that the embryo was damaged when it was growing; another possibility is that the lack of oxygen in water – due to over-crowded fishing farming – caused the fish's head to be deformed.'
International Union for Conservation of Nature also said that genetic mutations, water pollution, and early life injury could be the possible reasons behind the abnormal appearance of the fish.
"Recommended Video – Fishermen Accidentally Catch A 'Giant Predator' Inside Their Net, And Now Everyone's Baffled!"
Follow

@smalljoys_of_life
Enjoyed the article? Check out another interesting story below ▼
---

Share this story with your friends and family!
---