To say that Bobbi-Jo Westley has a weight problem is an understatement. At a height of 5 feet, 2 inches and weighing in at around 542 pounds, it's a minor miracle that she can even walk at all. According to Bobbi-Jo, her obesity is a result of an underactive thyroid. She doesn't eat breakfast and barely eats lunch. She does eat dinner but not that much at all.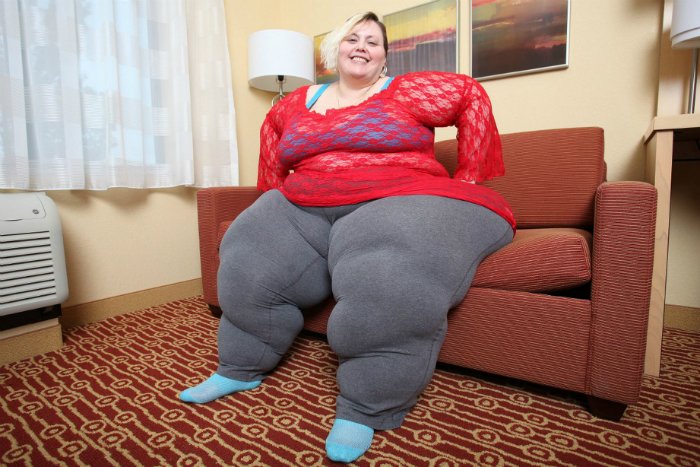 However, Bobbi-Jo's nutritionist Nadia Sharifi says that her client is in denial. While the thyroid does play a part, what little that Bobbi-Jo does eat is unhealthy, so it really boils down to the diet after all. And we can see that for ourselves in the video by Barcroft TV where Bobbi-Jo can be seen dumping a bag of Skittles onto the soup that she's cooking.
Given that Bobbi-Jo's weight is out of control, the mother of five instead tries to make her mark in the world by going for the world's biggest hips, even if she ends up dying. Her hips currently measure in at 95 inches while the world record of 99 inches is held by Mikel Ruffinelli who lives in Los Angeles.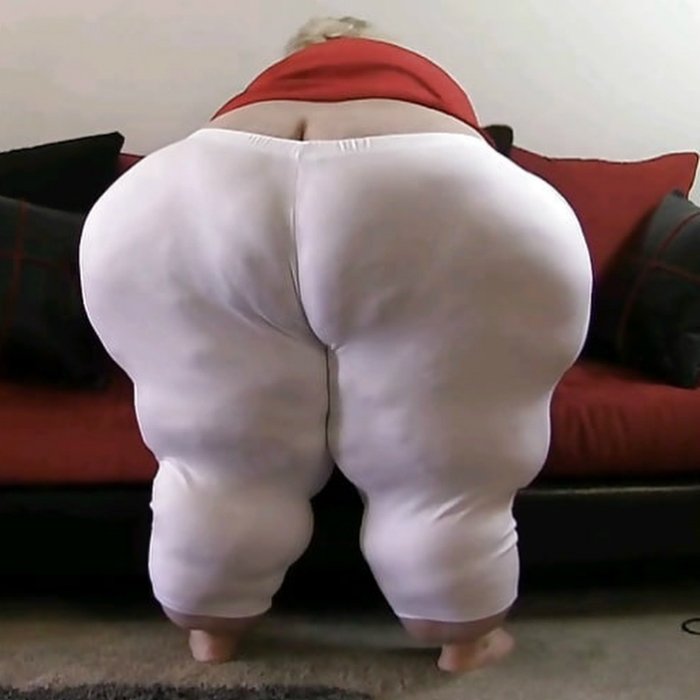 Surprisingly, Bobbi-Jo has a fan following who loves her oversized curves. This only spurs her on her quest, no matter the cost to her.
See how Bobbi-Jo goes through her typical day and what her nutritionist warns her about:
Recommended Video – Woman Who Once Weighed Over 650 Pounds Is Now Unrecognizable After 400-Lb Weight Loss
Recommended Video – Woman Trying for World's Biggest Butt
Recommended Video – The Skinny And The Fat Compares Their Diet
Enjoyed the article? Check out another interesting story below ▼
---

Share this story with your friends and family!
---