It's flu season and you never know when bacterias attack you and make you fall sick. This cold and flu season has resulted in the hospitalization of thousands of people. Many of these patients have even died due to flu.
Flu is nasty and it becomes important to keep oneself safe from the attack of such flu viruses. As soon as you start experiencing its symptoms such as body ache, cough, dehydration, discomfort, nausea, etc., you must immediately rush to your doctor and get some recovery medications.
There have been many such patients especially children who died due to this life taking disease.
Katherine Smith Lockler, a nurse and a mother of 4, shared a heartwarming video on Facebook. It was a 6-minute video where she shared her views on how should people stay away from this flu. Lockler herself is a mother of 4 and being a nurse she wanted everyone to be aware of the harmful effects of flu. She told people what they should and what they shouldn't do during this flu season.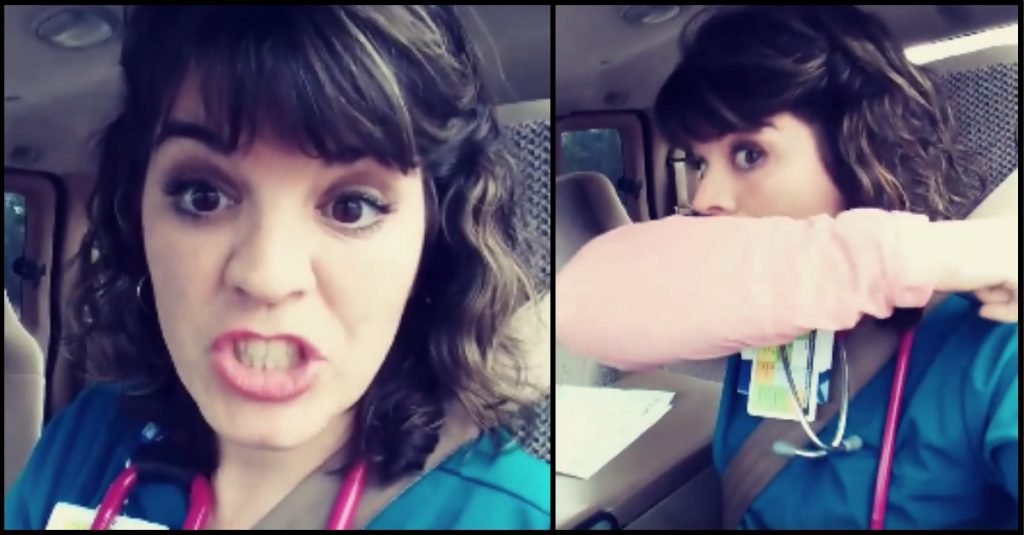 She took Facebook to share her agony over this disease in the video after putting in a 12-hour shift in the Emergency Rooms in northwest Florida. Later she asked the Parents to not bring their children to the ER as it is a "Funky Cesspool of Bacteria".
She told some basic ways of preventing flu and the first thing she said was to "Wash your stinking hands," she said.
She said, "It is a terrible flu season, and if you're not aware of how the flu is spread, the only way you can get it is through your eyes, your nose or your mouth.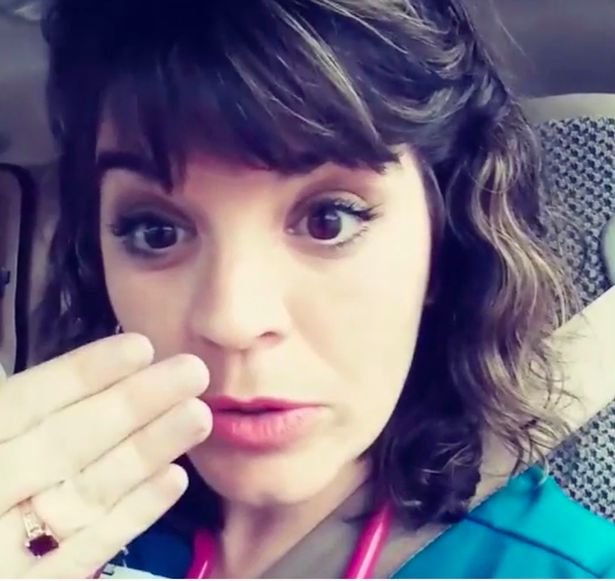 She said that if we rub something and touch our eyes or if we inhale something bad, we can get flu.
She also said that it is a terrible disease and around 25 to 30 people often sit for hours in the hospital waiting rooms as the worst cases get treated first. Out of which some don't have flu and they just come to visit others.
"So guess what, 5 flu came in, 15 flu walk out. It's great.", Lockler says sarcastically.
She asked people to get hydrated, drink energy drinks, wash their stinking hands, cover their nose. She took some more time out and demonstrated people on how we can protect ourselves from flu. She demonstrated the "magic trick" of sneezing or coughing by doing it on her elbow and not by her hands. She repeated it again in slow motion.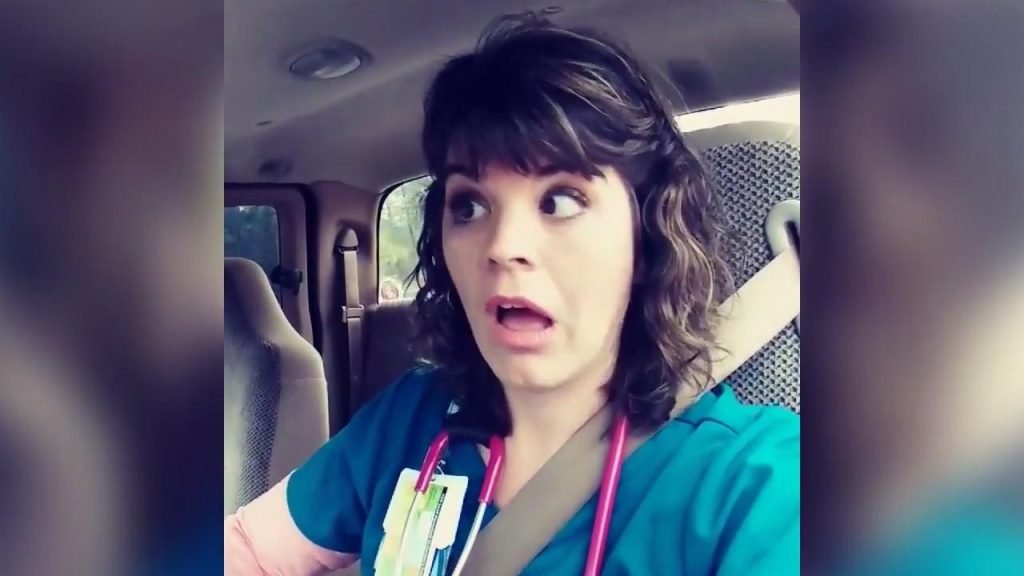 "My sleeve got the germs, my hands didn't," she said, holding up her hand. This way we can protect ourselves from such germs.
She gave an example of a softball team and adviced that if one team member falls sick, then the whole team should not visit the ER.
Guess what? Lockler said. "You just got 15 new vectors, or carriers of the flu by them all walking in. Which I watched them all walk in last night, see their friend, and not touch the hand sanitizer. Not once!"
In fact, if you aren't sick, just stay home, she says.
Lockler was very disgusted on how parent brings their kids inside the ER. Check out this video.
https://www.youtube.com/watch?v=8A5zO4ljpd8
"Please don't bring your healthy children, especially your newborn babies, into the emergency," she said. "If you don't have what I call a true emergency, this would not be the time to come to the emergency room."
She also apologized for being a little sarcastic in her tone.
Spending so much time in the ER, Lockler made sure that people understand what it means to be safe from Flu. It can be very harmful to people of all ages and they must do the basic things to prevent the bacterias from attacking.
Locker did a commendable job in this video. Truly support her.
Enjoyed the article? Check out another interesting story below ▼
---

Share this story with your friends and family!
---