For nearly a thousand years, the Benedictine Nuns of the Malling Abbey have been living a secluded life and preserving the tradition revolving around worship and tranquility.
Now, however, for the first time since 1090, the order is facing great danger from housing developers who decided to build 65 homes right next to the holy grounds.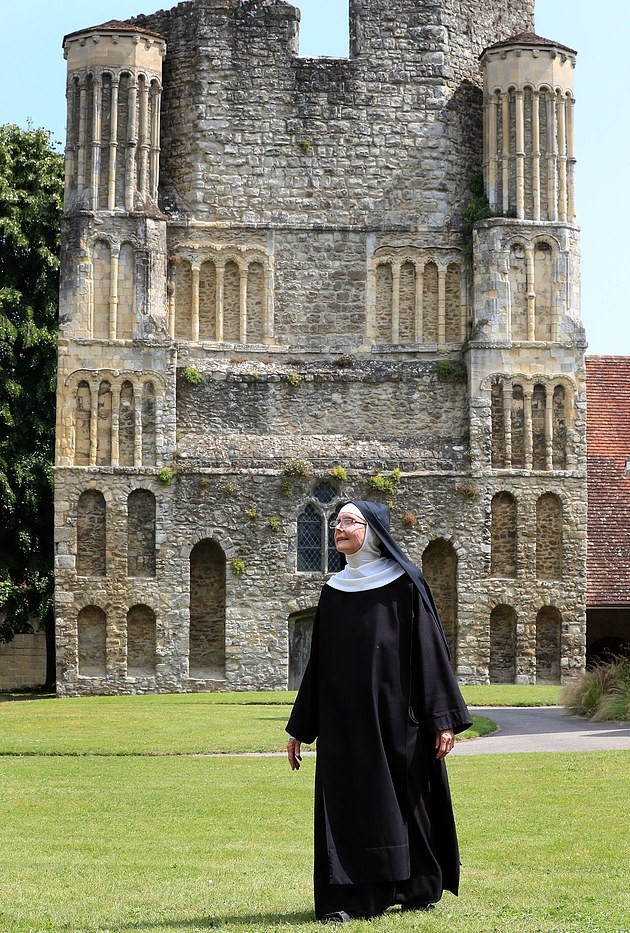 Unwilling to let the Malling Abbey in Kent, UK, turn into a commercial area, the nuns are fighting to preserve the isolation that brings peace not only to the order but to thousands of other worshippers who seek a peaceful place to worship every year.
Backed by the local community, nuns have been demonstrating against Bellway in an attempt to stop the construction of new homes.
"Their whole way of life is built around isolated prayer and peace and quiet," Reverend David Green said.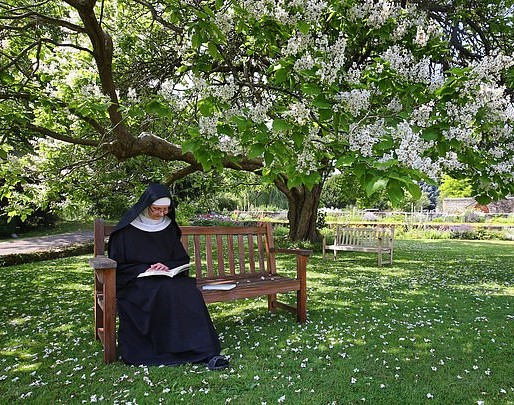 "They are there for a reason, it's the quietest part of the grounds. For the nuns, it's a particular concern because their entire way of life is built around silence and quiet, and they are being asked to effectively tolerate an enormous building site and a significant number of homes that will increase traffic and cause noise."
While Reverend Green, who is a part of a Christian charity called The Pilsdon Community, acknowledged that there is a need for new homes in the region, he suggested they should be built "in sensible places and, unfortunately, this is definitely not a sensible place."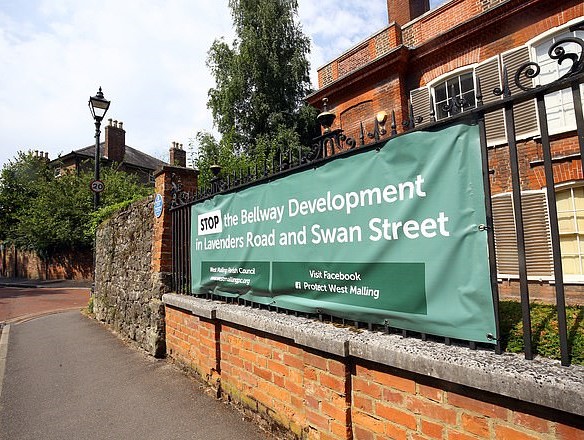 Defending the controversial construction project, Bellway spokesperson claimed:
"Only 35 per cent of the site would be developed. The remaining area will be dedicated to creating open space for the benefit of the whole community.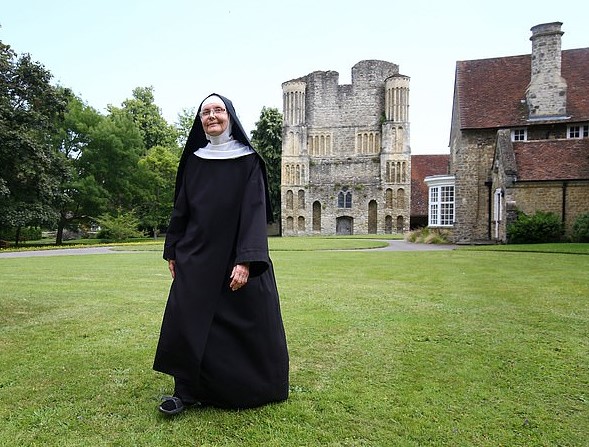 "There would be a significant buffer of green space and landscaping separating the homes from the abbey and there are no plans to build along the boundary with the abbey.
"Bellway would contribute £550,000 in planning contributions towards primary and secondary schools, improvements to West Malling Group Practice doctors' surgery, local footpath improvements and other community uses."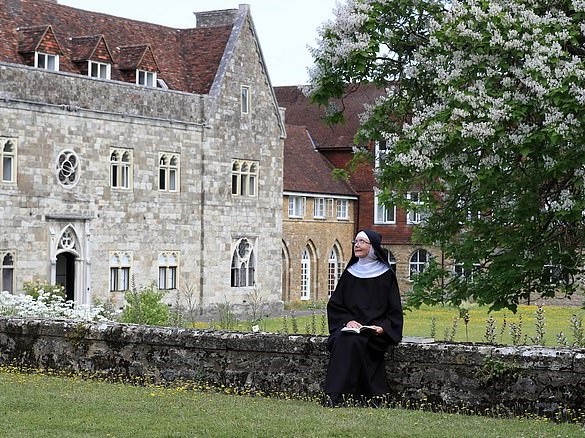 Despite these claims, however, the Diocese of Rochester responsible for the abbey in question voiced their concerns.
"We do have concerns about the proposal and so are watching the work of the inquiry closely, and working with our agents on the matter," their spokesperson said.
What are your thoughts on this matter? Let us know in the comments and don't forget to SHARE this post with your family and friends and follow us on Facebook for more news and stories!