Following the same line of work throughout your entire career may seem like a boring way to live your life. For that reason, plenty of people switch between different jobs such as for example a postman becoming a milkman or an administrator becoming a secretary.
As one 28-year-old girl from Colombia proved, however, one doesn't have to follow any rules when it comes to changing their job.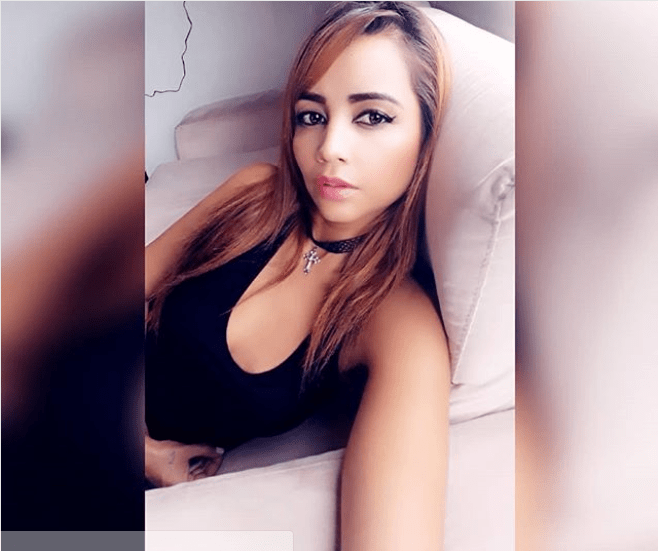 Yudy Pineda, who joined a convent when she was only 10 years old, is dreaming of becoming a world-known porn star after serving 8 years as a nun-in-training.
Pineda spent 8 years preparing for the life as a nun before realizing that she wanted to take part in the sex industry. Allegedly, the decision followed after she fell for her catechism instructor.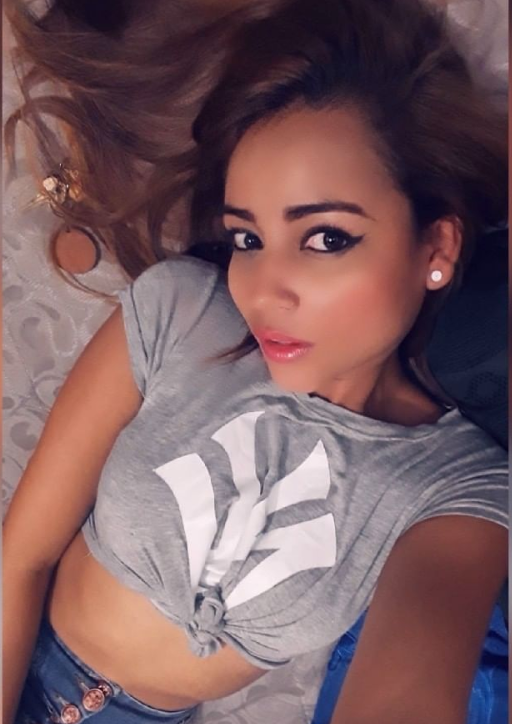 "I talked to the sister and told her that it was not right what I was doing, I had fallen in love, and I left the convent," the 28-year-old told the Caracol Radio.
Since then, the former nun entered the erotic webcam business and began gaining popularity. Nowadays, she earns over $2,500 for performing sex acts for 40 hours over the span of two weeks.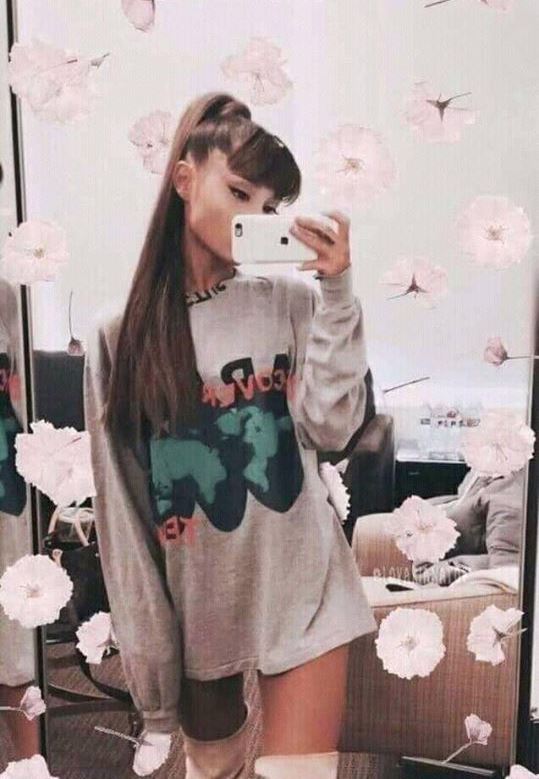 Yudy has also signed a deal with the BangBros, one of the largest adult film studios in the world, for shooting her debut film which is set in a nunnery and revolves around the girl's religious upbringing.
"Her beauty, her raw sexuality and her desire to share that with her fans is something that we knew was extremely special," the BangBros' executive producer, Cullen McRae, told AVN.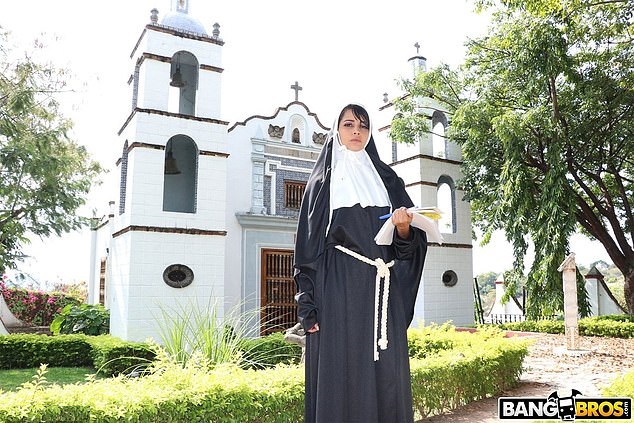 "Her first scene with us showcases not only her passion and sexuality but also her faith, as we collaborated with her to come up with a content-based theme. We have no doubt these scenes will make her a household name."
Despite making this massive career path shift, Yudy, who is a mother of two, admitted that she still attends Bible study class, Sunday mass, and daily confession.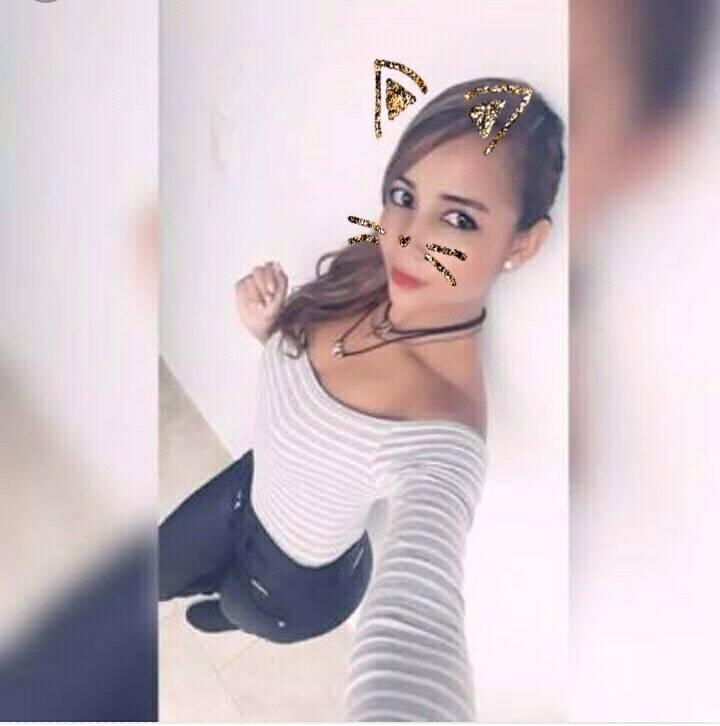 Speaking of her confessions with the priest, the 28-year-old said:
"He is a person who is very, very much on my side and does not judge me. He says that only he who judges me is God, not him.
"The first time I confessed to him, he told me not to do it again, to change my life, and I said, 'No, I can not change my life, because for me this is a decent and artistic job.'"
What are your thoughts on this former nun's new job? Let us know in the comments and don't forget to SHARE this post on Facebook!
Recommended Video!
"Husband Caught Out On Watching VR Porn"
Enjoyed the article? Check out another interesting story below ▼
---

Share this story with your friends and family!
---