It is impossible to know stories of strangers we interact with while we are out in public. We are not aware of their struggles, history, hopes, and dreams. But there are times that we get a glimpse of someone's life. That opportunity to see the life of a stranger reminds us of the kindness and perseverance that are still in this world.
Shiela Weisgerber is one of the recipients of great generosity all because strangers lent their ears and listened to her story. This grandma's story is more than being a bartender at First and Last Chance bar in North Dakota.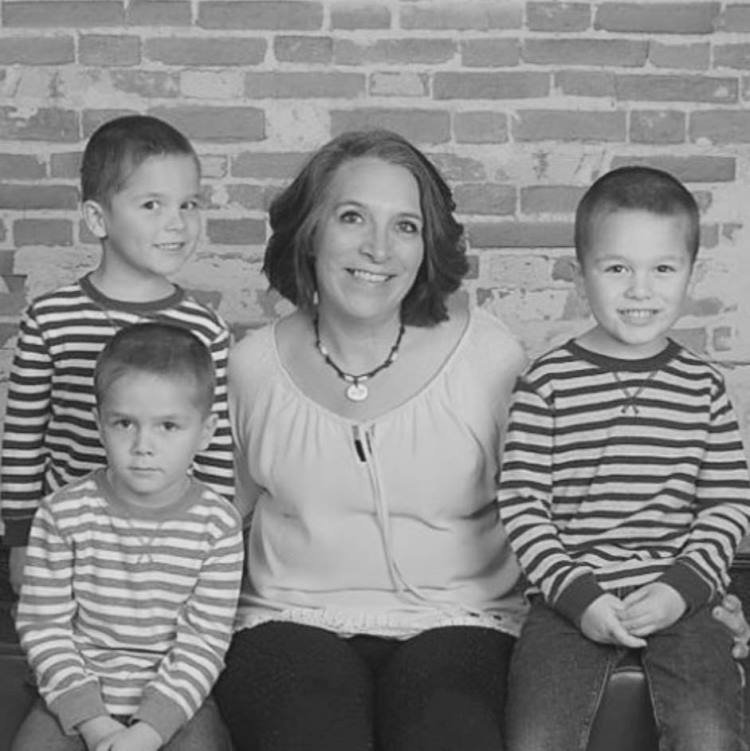 Shiela Weisgerber
Weisgerber is a mother and also a grandmother. Although those roles are common, her situation is a little unique. When her daughter Stephanie, who had a toddler, became pregnant with triplets, the responsibility of caring for four babies at once became overwhelming.
Stephanie loved her sons very much. But when Ashton, Dalton, and Bentley were born, she found it difficult to raise them all by herself. So the single mom "did what she had to do to keep her family together."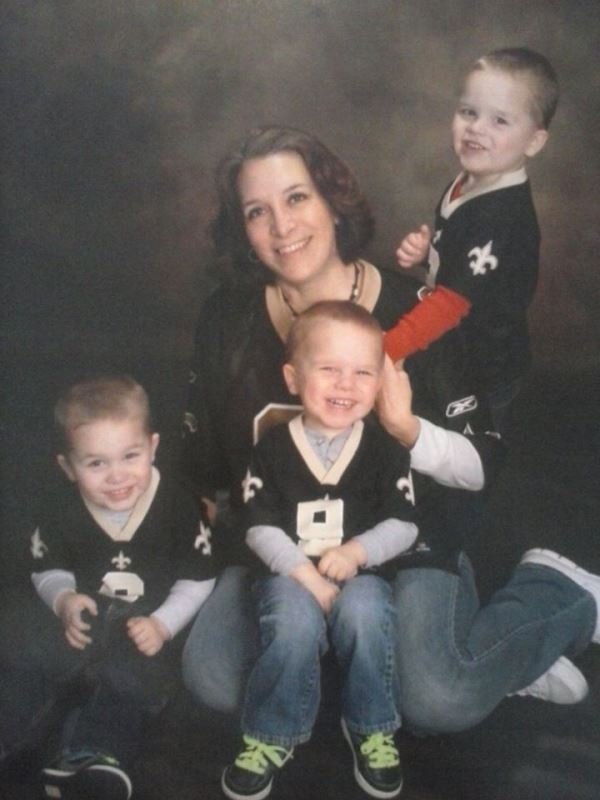 Shiela Weisgerber
Weisgerber explained, "She tried to do it, and when the boys were two months, she said she couldn't do it, so I stepped in and offered to raise the boys…I do what I gotta do each day, and it works."
"At first it was very overwhelming," Weisgerber expressed. "And, at first I thought I bit off more than I could chew." The factor that helped her make it work was through her tips from bar-tending.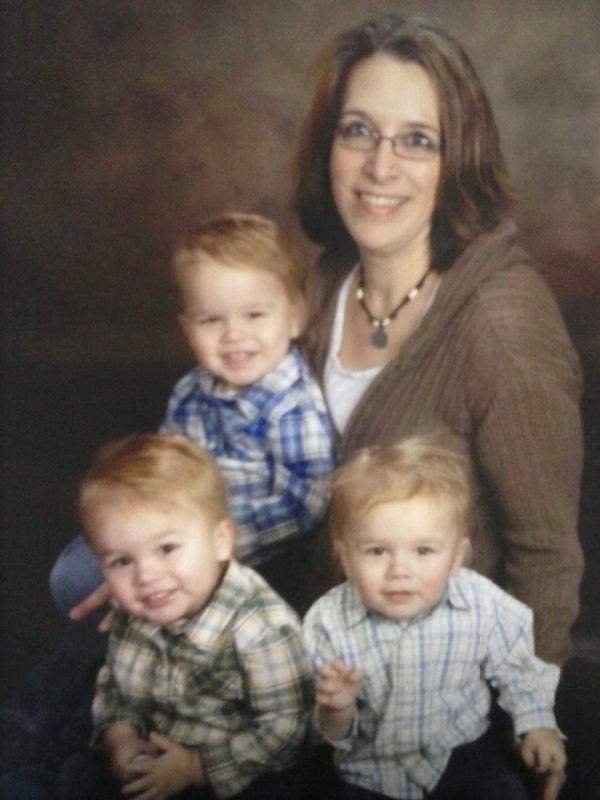 Shiela Weisgerber
In April 2016, she received a tip that she will never forget.
This started when regulars at the bar were having a conversation with Weisberger about her three grandsons. A couple from out of town stopped at the bar for some drinks and overheard pieces of the grandma's story. Then, they also started chatting with her.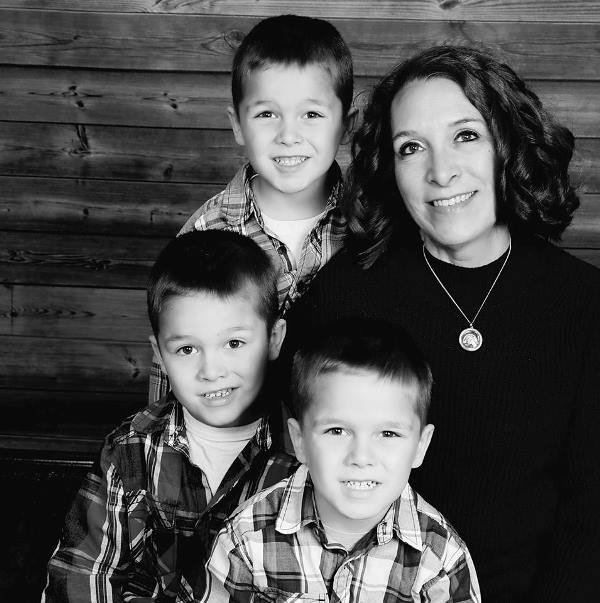 Shiela Weisgerber
The couple listened to Weisgerber's story attentively. She told them about why she was raising the triplets, and she also showed some of their pictures.
As they were about to leave, their tab was $33, but what surprised the tearful grandma was the $300 tip!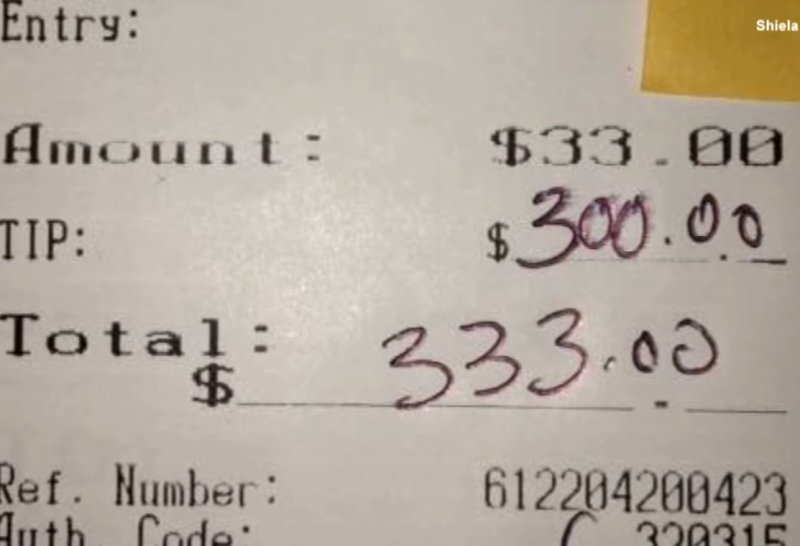 YouTube
On the receipt, the couple left a note saying: "Take care of those boys!!"
The thankful grandma split the $300 among the triplets and deposited $100 each in their saving accounts. The couple she met gave this selfless and hard-working grandma two gifts: the willingness to listen to her story and a generous tip.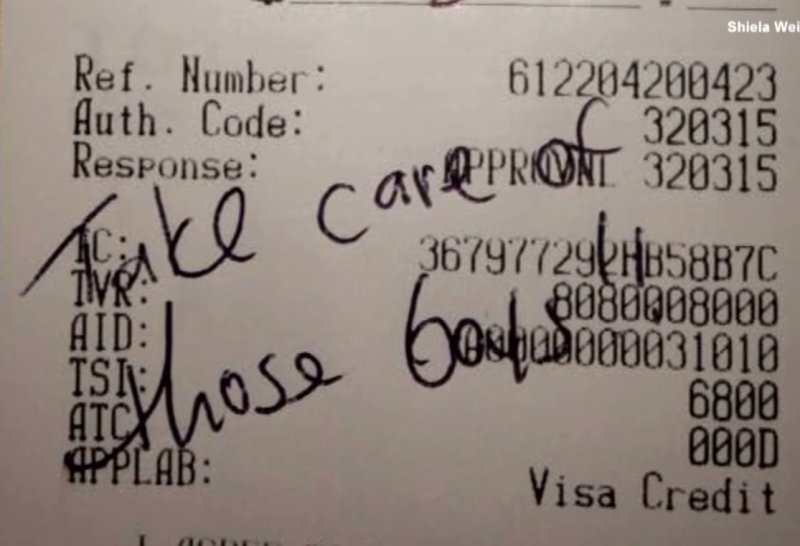 YouTube
What are your thoughts on this inspiring story? Do you also have encouraging stories you'd like to share? Let us know in the comments section below! We'd like to hear from you!

Follow

@smalljoys_of_life
Enjoyed the article? Check out another interesting story below ▼
---

Share this story with your friends and family!
---