Pamela Ichard suffered from a skin condition that made her nose swell continuously since she was a teenager. After searching for a long time, and not being able to get a cure to change her nose back to normal, she finally found help on The Doctors show.
Pamela was only 15 years old when she started to have problems on her skin. Like any teenage girl, she was also conscious about the condition and appearance of her body. She had no complaints until the problem occurred.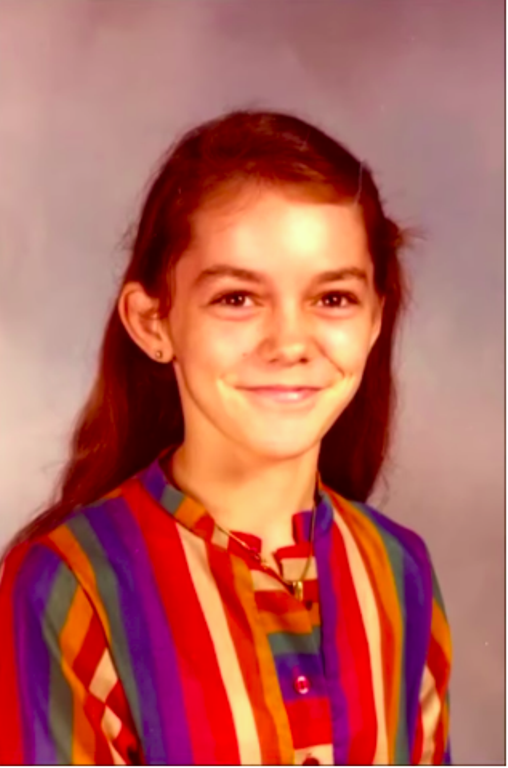 "When I was 15 I had beautiful skin," she expressed. However, she started to have skin issues in the same year. "Puberty set in, acne set in – it got to be really bad. The bumps became purple and red, sometimes tissue would come out of it," she said.
During puberty, acne is normal as hormonal changes cause it. But in Pamela's case, her skin problems didn't stop there.
Her skin condition became worse every day. When she consulted a doctor, she found out that she had an advanced form of rosacea.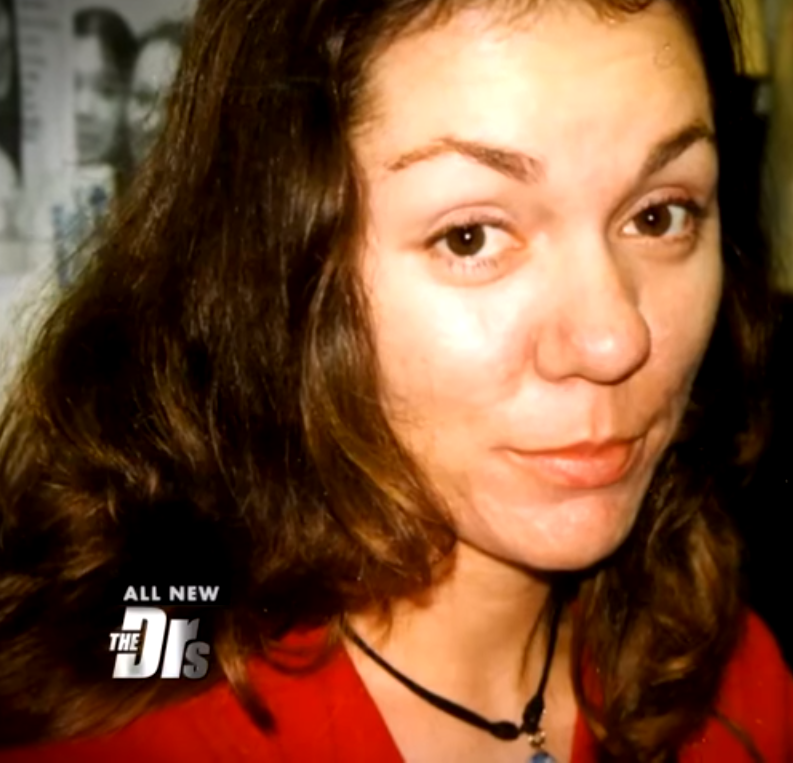 According to Mayo Clinic, rosacea is a 'skin condition that causes redness and visible blood vessels in your face.' This condition, which can be mistaken for acne, may also produce pus-filled bumps and may flare up for weeks or months.
Pamela tried different types of medicines, but nothing helped in treating her condition. The medicine also aggravated the problem.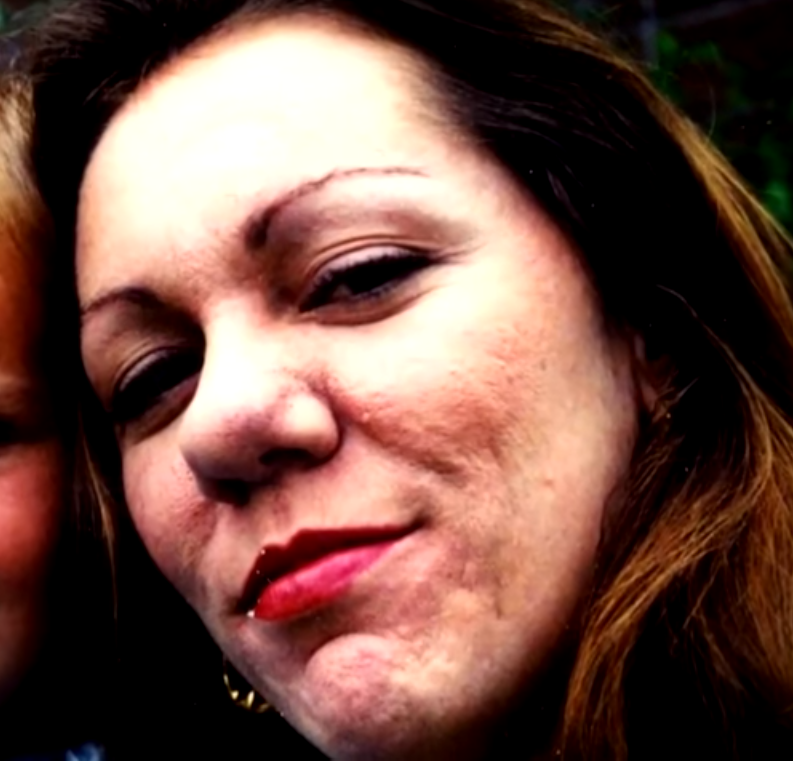 "When my second child came, I noticed that the shape of my nose changed. From that point on, my nose continued to swell up and become disfigured," she said.
Her untreated condition evolved into an advanced stage called rhinophyma and caused her nose to swell. This destroyed Pamela's confidence, leaving her distressed all the time.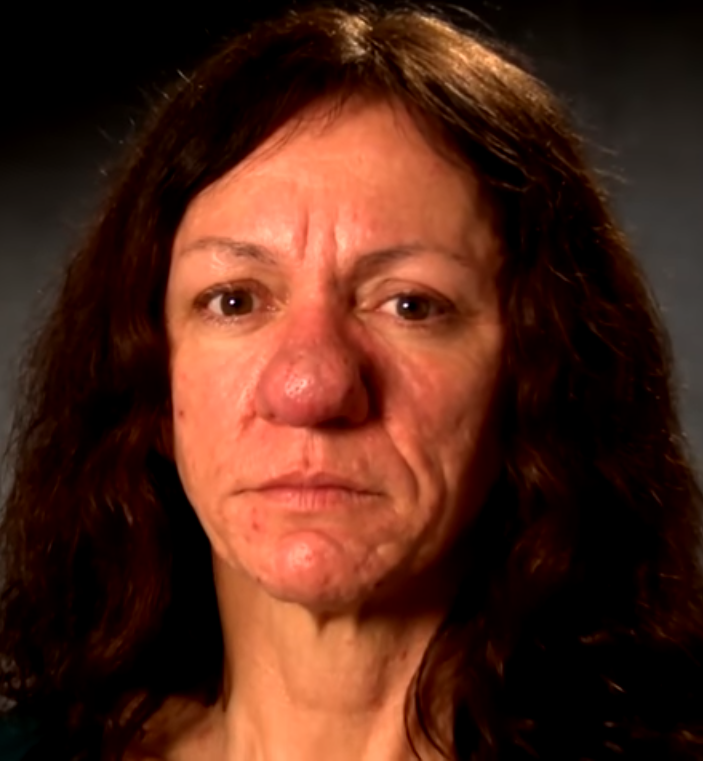 "Every time I looked in the mirror, something would be changing on my face. My nose is so large I was embarrassed. It has stopped me from leaving the house. I've had anxiety for a long time." Also, the doctors she consulted didn't know how to deal with her condition.
"There's gotta be a cure for this, there's just gotta be. I just wanted to look normal," she expressed.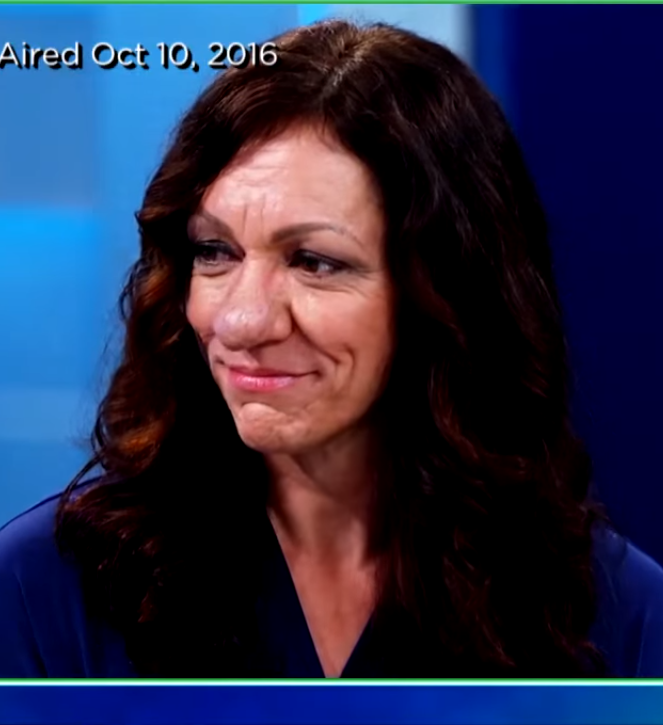 That's when she decided to take part in The Doctors show. Fortunately, there was a medical procedure that could help the troubled woman. Dr. Ann Zedlitz offered Pamela a specialist surgery for free.
"It's a new beginning," she said.
After following Dr. Zedlitz's three-month-long treatment, Pamela was finally free from the problem she was struggling with for years.
"I am excited about the new me," she said.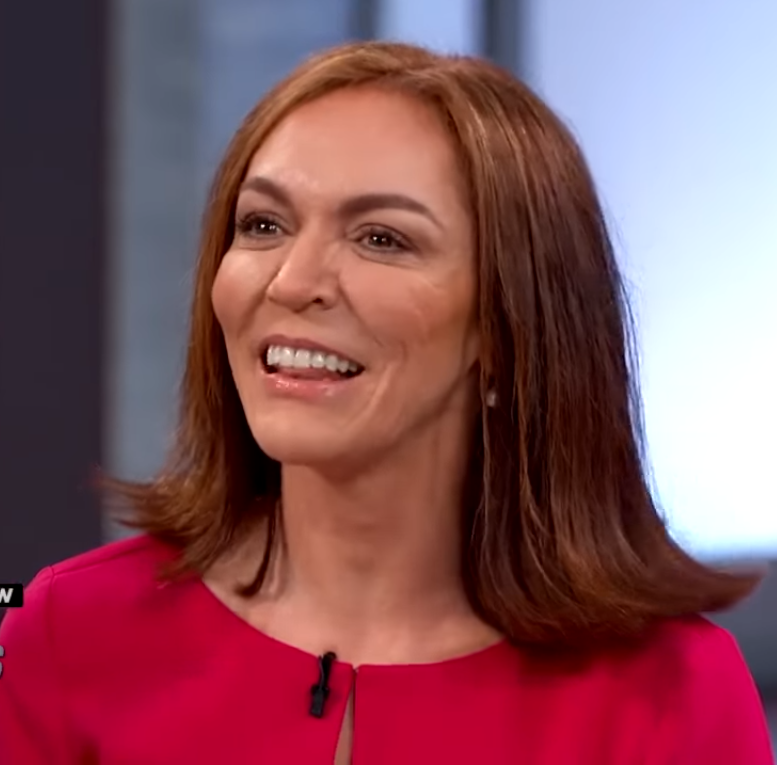 "I no longer hide behind my hair. It's truly a new beginning… it was a prayer about 4 years ago, and you guys made it happen. I'm so grateful."What's your take on this? Are you glad that Pamela is finally free from this skin problem? Share your thoughts with us in the comments section below!
Recommended Video!
"This Adorable Cockatoo Is A Little Girl's Personal Dentist"
Follow

@smalljoys_of_life
Enjoyed the article? Check out another interesting story below ▼
---

Share this story with your friends and family!
---