Cigarette smoking is injurious to health, we all know that but we still overshadow the fact. Every year hundreds of people die due to smoking-related problems. It is becoming a serious issue day by day but people aren't able to get a handle on it.
There are numerous initiatives taken to motivate the individuals to quit smoking. Hundreds of ad campaigns are made showing how smoking causes cancer.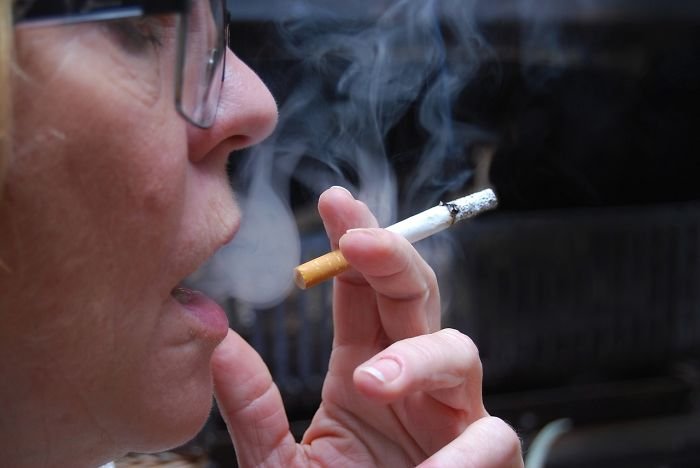 The presence of nicotine in cigarette makes it addictive. The nicotine substance merely takes 10 seconds to reach the brain and if we smoke on a regular basis, it leads to a greater risk of following a dependence.
However, there is always a way out for everything. A company in Japan in order to motivate its employees to quit smoking has taken a creative yet serious approach.
Piala Inc. based in Tokyo have started giving extra six days off for its non-smoking staff per year. Puffing a cigarette can take up to 15 minutes and it can go up depending on how many cigarettes you consume in a single day.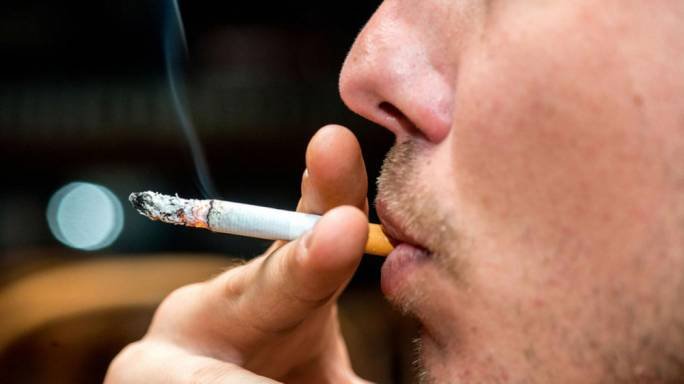 This creative idea was suggested to the CEO of the company by the company staff by putting a message in the suggestion box. Hirotaka Matsushima, a company representative said that the message read about how smoking breaks are causing problems.
When the company CEO saw that message, without putting any thought to it, he agreed to the suggestion. Thus, Piala Inc. is providing the non-smokers 6-days extra leave as a compensation.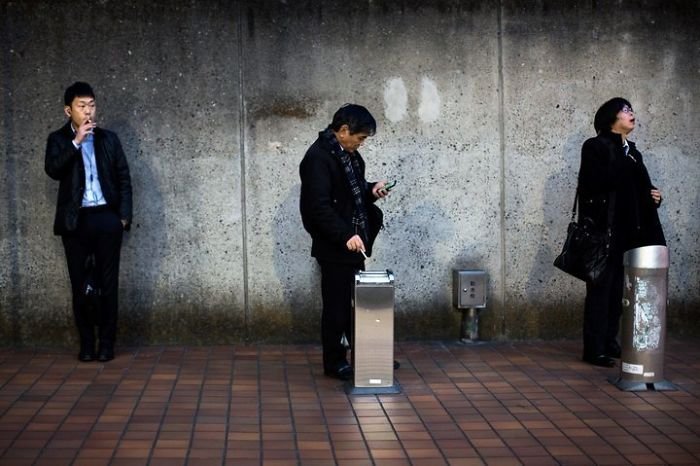 The company is headquartered in Ebisu district of Tokyo. The office is on the 29th floor of the building. And if you want to take a puff, you are required to go to the basement. The entire building except the basement is a smoke-free region, you are not allowed to smoke in the office premises.
Taking a trip to the basement for smoking can take up to 15 minutes and one cigarette will not do the trick if you are a regular smoker. Thus, you will probably visit the basement 3-4 times a day or may be more.
The company's total strength is 120 employees out of which 30 employees have already taken the advantage by being non-smokers. They do not take any extra time off for smoking activities, thus for each instance when someone goes to take a puff, extra time is added to the non-smokers calendar.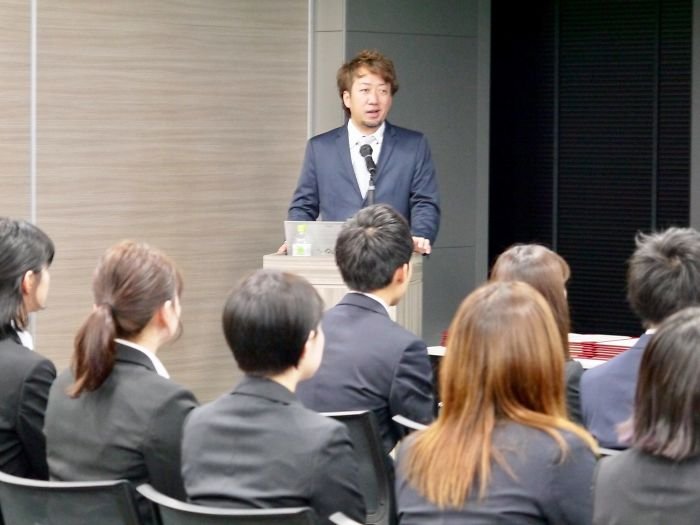 This initiative has not only benefited the non-smokers but also has encouraged four of the employees to quit the habit. CEO of Piala Inc., Takao Asuka is hoping that this initiative will kick the habit of his rest of the employees.
He believes that forcing the employees through penalties and coercion will not do the trick. Everyone has his/her own will and we don't get to decides one's life choices. However, with small incentives, Takao believes that he can slowly encourage his employees to quit smoking.
In a recent survey conducted by World Health Organization (WHO), it was concluded that around 18.2 percent of adults in Japan are chain smokers and the figure is only about to increase. The males and the older people are the ones who smoke the most in Japan.
Smoking has taken more lives and it is difficult to get a handle on the nicotine addiction. Nicotine is a harmful compound which when consumed directly attacks the brains sensory nerves. And when one puff becomes two and two to three, the addiction only grows on the smoker.
This was a bold step taken by the company knowing that most of its employees smoke. It will not only help the company in its annual growth but also helps its employees to maintain a healthy lifestyle.
What are your thoughts on giving the non-smokers extra incentives like more paid leaves than those who smoke? Share your comments with us.
Enjoyed the article? Check out another interesting story below ▼
---

Share this story with your friends and family!
---