LIKE OUR PAGE

Motherhood is one thing that gets most women excited. Women see it as a validation of their femininity and nothing warms a woman's heart like the thought of having kids. But unless one is adopting kids or using a surrogate, pregnancy is part and parcel of the journey towards becoming a mother.
Pregnancy offers its own challenges, though. There are the back pains as the mother's bones and body start to adjust to the growing fetus, the mood swings (as every husband comes to dread), and, of course, the day that the woman goes into labor. In short, it's a nine-month process where the woman can wrap her head around the idea that it's really going to happen.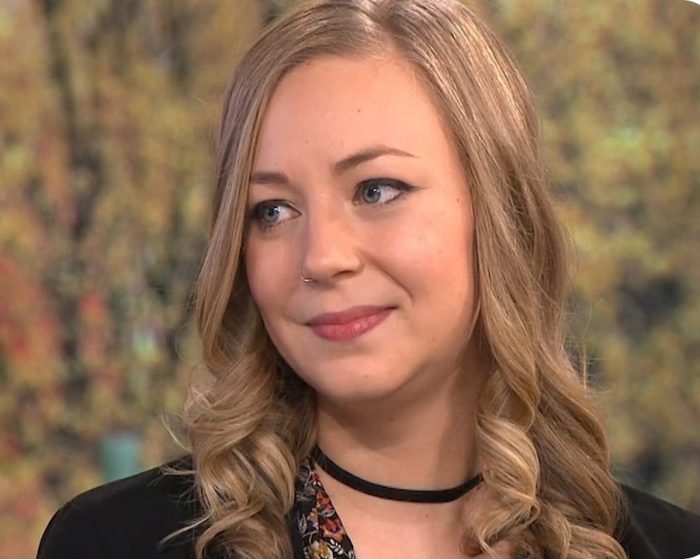 But in an unusual case, This Morning interviews a British woman named Klara Dollan who didn't know she was pregnant until she actually gave birth. She had broken up with her boyfriend eight months prior and then woke up one morning with severe stomach pains. But she still forced herself to go to work because it was the first day of her new job. But while she was doing a presentation, the pain became so excruciating that she had to excuse herself.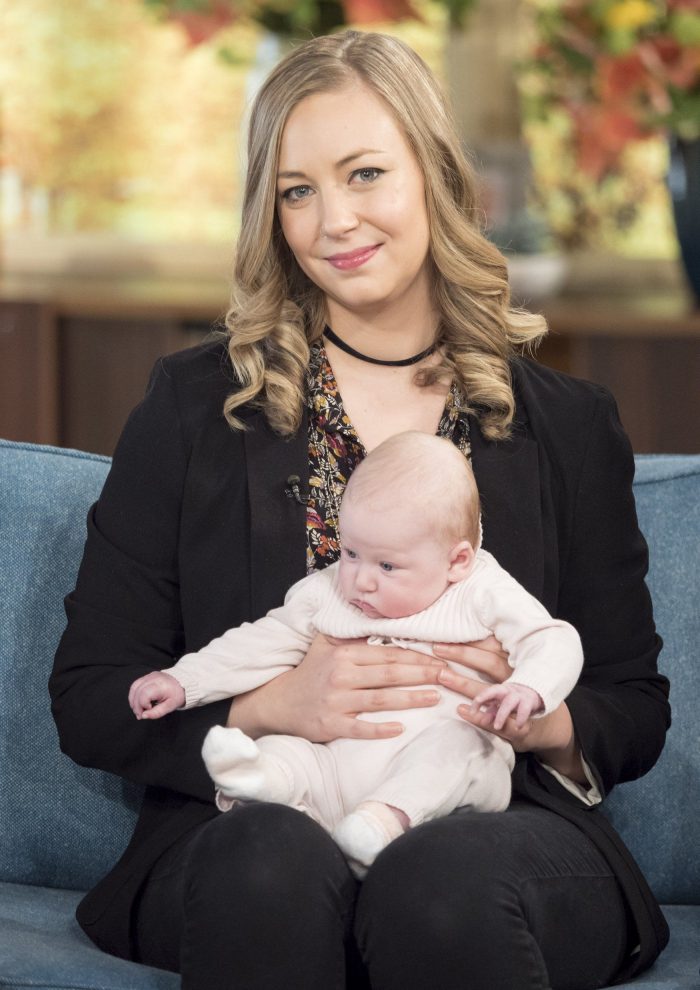 Watch how Klara relates her ordeal that day, especially when she discovered that she had accidentally left her keys inside her locked apartment:
Recommended Video – Teen Claims She's 9 Months Pregnant With Baby Jesus
Recommended Video – Polyamorous Couples Get Pregnant
Recommended Video – Mom Carries Her Son's Baby
LIKE OUR PAGE