We know how dangerous and terrifying drug addiction can be and how it costs us the life of loved ones. It's nothing new that addiction to drugs took people to a stage from where they can never stand up and grow. It has affected thousands of lives and ruined them.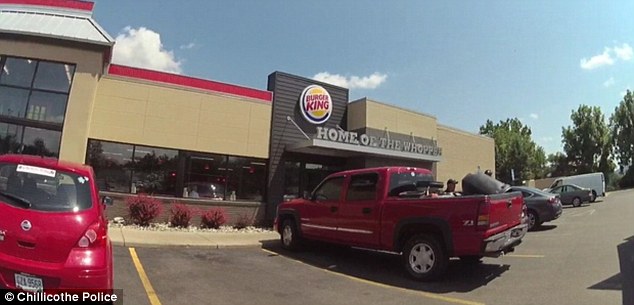 Police in Chillicothe, Ohio, got an emergency call stating that a pregnant woman went into the bathroom of burger king and has been in there for a long time now. Police officers rushed to see the matter.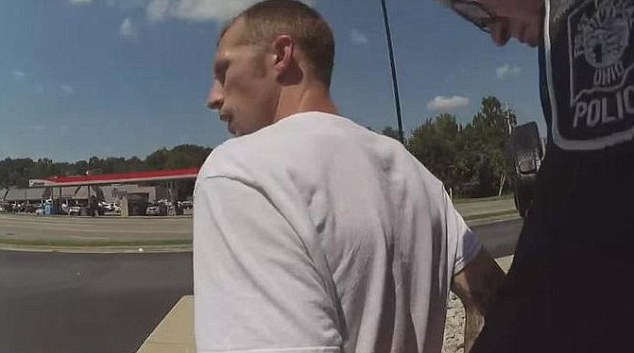 They found Zachary Frey passed out at the front door of the outlet in his purple Saturn Ion. The car was left running.
Elizabeth Sanders, the pregnant woman, was in the washroom. Police went in and knocked open the door of the compartment. The woman could hardly speak and blabbering. A bowl of heroin was lying next to the toilet seat.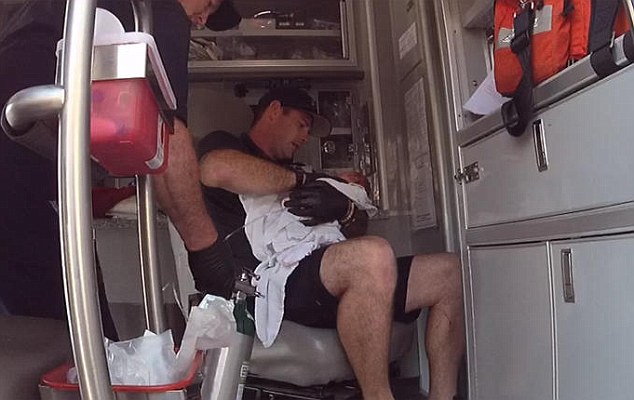 When police looked inside the pot bowl, they found a baby boy was in there with his head up. Police tried to take Elizabeth aside to pull the baby out. His umbilical cord was still attached and because of that, the baby turned. His head was now in the bowl. Officer hurriedly had taken him out before he drowned in the bowl.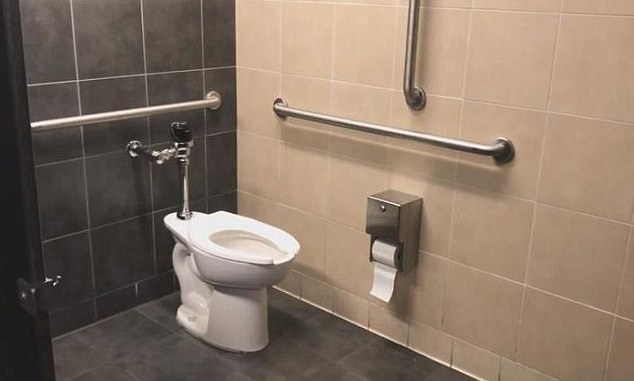 Elizabeth was a big drug addict and she told police she thought she had a miscarriage. She was found covered in blood in the washroom. Officers helped her up and saved the newly born.
Share this post with your friends and family.
Recommended Video!
"A Heart-touching Story Of A Baby With Down Syndrome Taking Her First Steps"
If you liked this post, we would love to hear from you:)
Enjoyed the article? Check out another interesting story below ▼
---

Share this story with your friends and family!
---