In our childhood, we loved the idea of sleepovers. It was the time to have some fun with our best friends. The concept of a sleepover is very simple you just have to tease your friends in any way possible.
It is the time of showing some crazy antics like when one of our friends fell asleep, he/she gets a draw on with markers and more like that.
These antics are nothing but a laughing matter, and we loved doing it. The sleepovers are still on trend and today's kids often get one once in a while.
At the latest, there is a sleepover prank which is considered extremely dangerous, and the parents must be aware of it. It starts out as fun but can do some serious damage to the children.
The latest sleepover challenge is the hot water challenge where one has to drink boiling hot water. Well, it not only sounds silly but is actually very foolish of whoever invented this prank.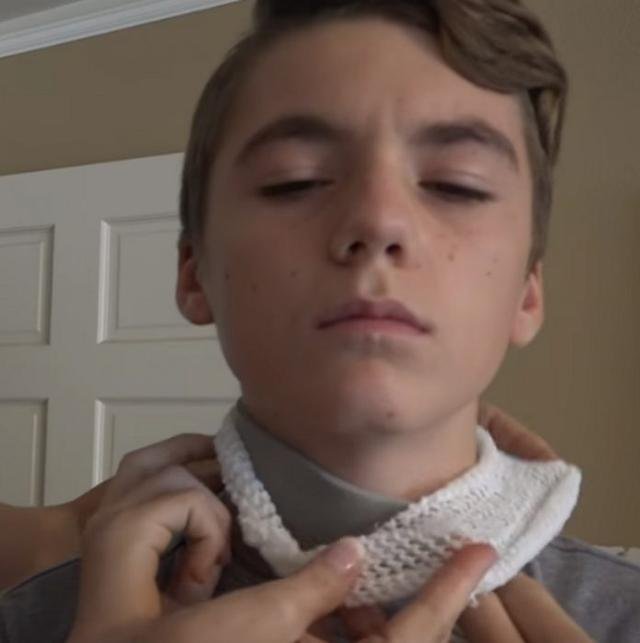 Boiling water can easily cause 3rd-degree burns, and it can literally melt off your skin from your body. Unfortunately, there are many videos on YouTube addressing how to drink boiling hot water.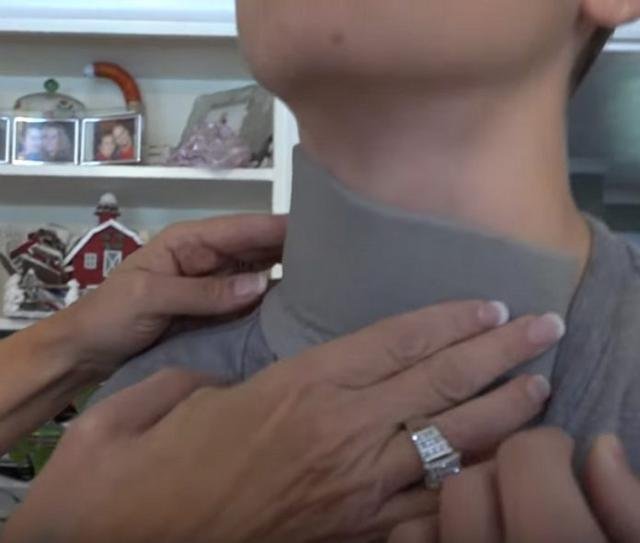 Kids are doing it, and no one knows why! Last year in March, an 8-year-old died due to performing the challenge. She drank boiling hot water out of the straw and ended up getting hospitalized. She was diagnosed with a tracheotomy, chronic respiratory problems and ended up getting deaf.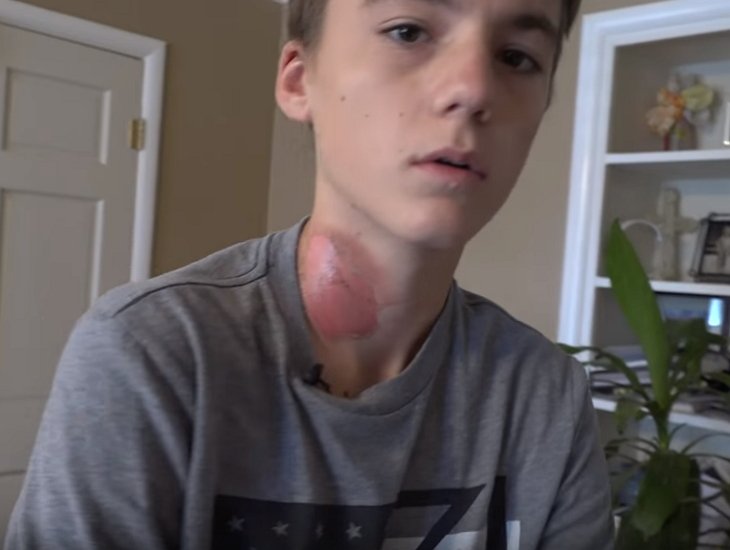 Similarly, an 11-year-old was the victim of performing the act. Her friend splashed boiling hot water on her when she was asleep. She was rushed to the hospital as she sustained 1st and 2nd-degree burns.
Another case of spilling boiling hot water was recorded in Arkansas when a 15-year-old boy was having a sleepover with his six friends. One of his friends spilled hot water on his neck, and he woke up screaming.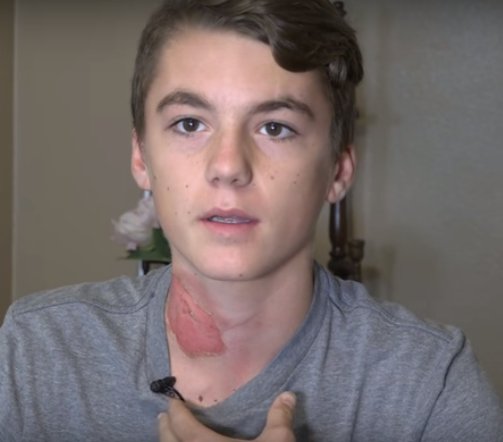 The burning sensation he felt was very terrible; the boy told THV11. He was rushed to the hospital and how hot the water was is still unclear. His sleepover friends are not his friends anymore. His mom is spreading awareness about this online challenge that for a moment literally took the life out of her son.
If you liked this story, we would love to hear from you!
"Recommended Video – Watch Out For These Situations And Let's Keep Our Kids Safe"
"Recommended Video – Want A Child Safe Alternative To Google?"
Follow

@smalljoys_of_life
Enjoyed the article? Check out another interesting story below ▼
---

Share this story with your friends and family!
---