In an attempt to reduce sexual abuse, some governments are going to extreme lengths to enforce rules that could potentially prove beneficial.
According to the new law in Australia, the people will now have to ask for specific permission from their partners before being able to 'legally' engage in any sexual activity.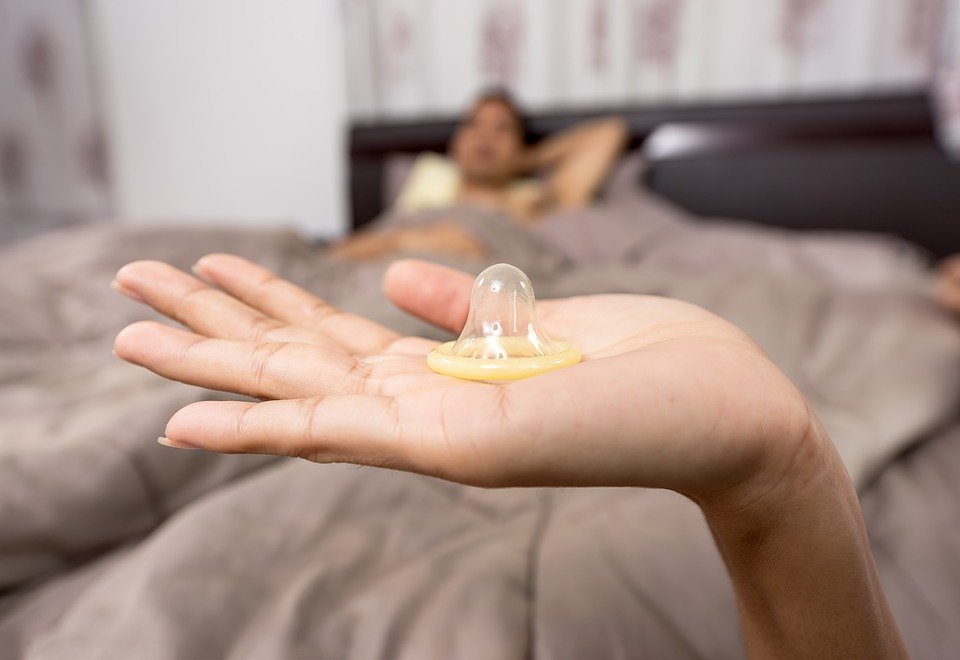 Pixabay
Failure to gain such verbal consent may lead to sex assault charges according to the new proposals.
As the New South Wales politicians elaborate, these major changes to the law will decrease the threat of sexual assaults and rape.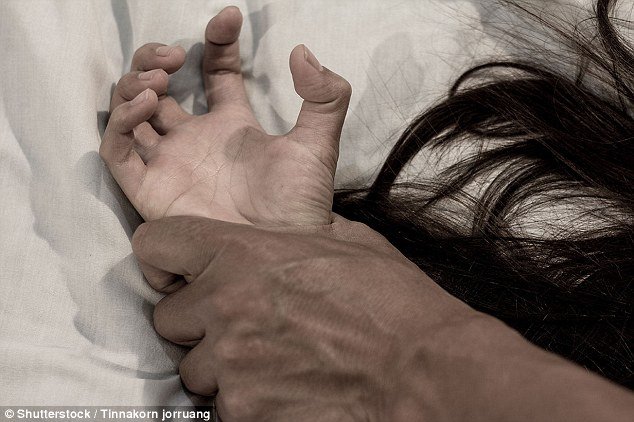 In addition to the law changes, the NSW government launched a USD 740,000 advertising campaign on the topic of sexual consent. Throughout this program, they are teaching people, especially young adults, that acquiring a clear, verbal YES is always required prior to getting sexual.
"If you want sex you have to ask for it and if you want that sex, you have to say yes," Pru Goward, the Sexual Assault Minister and the Minister for the Prevention of Domestic Violence, said.
Minister Pru Goward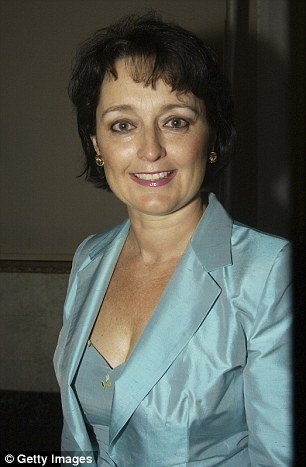 As Ms. Goward explained, both partners have the responsibility to ask for permission as well as provide verbal agreement.
In addition to reducing the threat of sexual assaults, the politicians aim to reduce sexual harassment and protect the victims, especially in workplaces and universities where it is most common.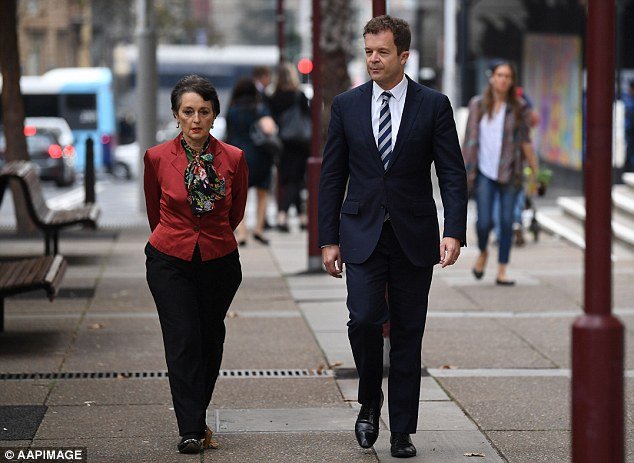 "The impact of sexual ­assault on victims is profound and long-lasting, and it requires a whole of community response if we are to reduce the number of incidents and the damage caused by this crime," Ms. Goward continued.
"Whether it is the failure to seek consent, refusal to recognize when someone cannot give consent or ignoring their refusal, consent is at the heart of the continuum of sexual ­offending."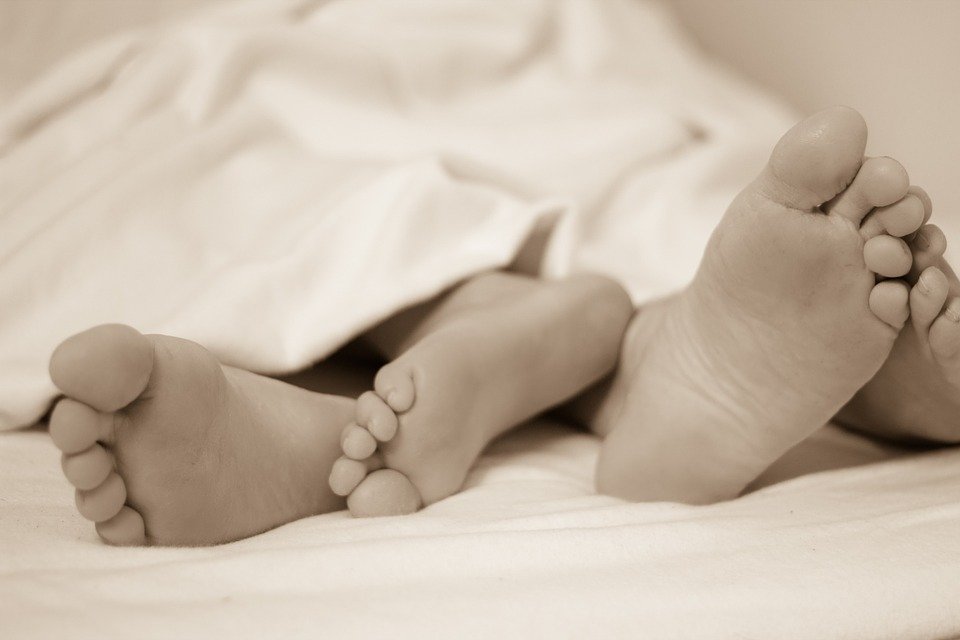 Pixabay
According to the NSW Police reports, there were over 13,000 sexual assault incidents recorded in the year 2017 alone.
What do you think of these law changes? Do you believe that they can leave a significant impact? Let us know in the comments below and don't forget to SHARE this post with your friends and family!
Recommended Video!
"Brave Man Saves Woman From Sexual Assault That Happened In Broad Daylight"
Follow

@smalljoys_of_life
Enjoyed the article? Check out another interesting story below ▼
---

Share this story with your friends and family!
---