A day-care worker who now works as a babysitter has shared an eye-opening revelation. She refuses to take care of sleeping babies and woke them up before taking charge and caring for them. She had a startling reason behind such a move.
The worker is an anonymous poster who revealed that she was taught in her old job not to accept a sleeping or snoozing child or infant from parents. The babysitter must consider waking up the child before accepting them from their parents. She learned the reason and was shocked as it was dangerous.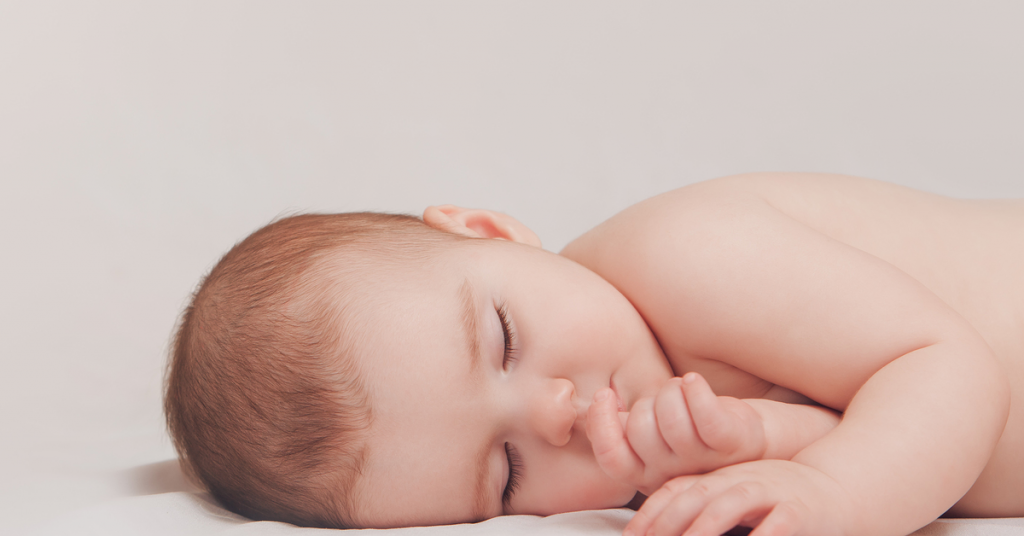 At times abusive parents would injure their children and then drug them before handing them over to the babysitter. Later they would blame the baby caring working for the damages caused to the baby. This was the terrifying reason why babysitters were informed not to accept sleeping babies in car seats or sleeping baby at all.
The babysitter further shared that she would wake up sleeping kids brought by parents or any guardians. She would immediately pull them out of their seats to wake them up. This is now a part of the policy most babysitter follows. This policy, however, displeased many parents or guardians, but rules are the same for all and are necessary to follow.
The babysitter initially thought this rule was to put the children on schedule, but one day she came across a saddening incident. A grandma brought a kid for babysitting and the baby unable to wake up. He raised the head once or twice and again fell back fast asleep.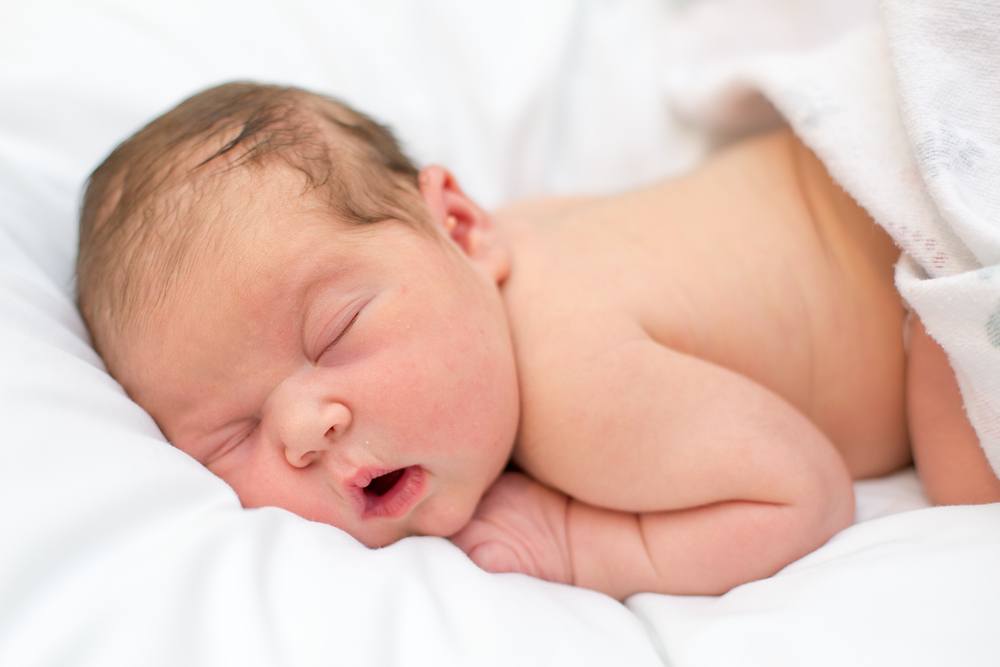 The manager informed 911 over the phone, and it was found out that she would give stuff to the kids to knock them out every time she was to babysit them. But this time the kid was six months old and thus could not wake up. An action was taken against the granny, and the kid had to stay in the hospital.
Abusive parents broke their kid's arms, dose them or even dump them, and the blame was put on the babysitter as the kid stays with the caretaker all day.
Share it with your friends and family.
Recommended Video!
"Woman Snatches Baby Out From Mother And Saves Baby's Life"
Don't forget to ▼LIKE US▼ for more inspirational stories:)
Enjoyed the article? Check out another interesting story below ▼
---

Share this story with your friends and family!
---