Kids are very excited when Christmas is fast approaching. They cannot wait to open their gifts, play with siblings or friends, and have fun with their family. But one boy had to celebrate Christmas at the hospital after playing in the neighborhood.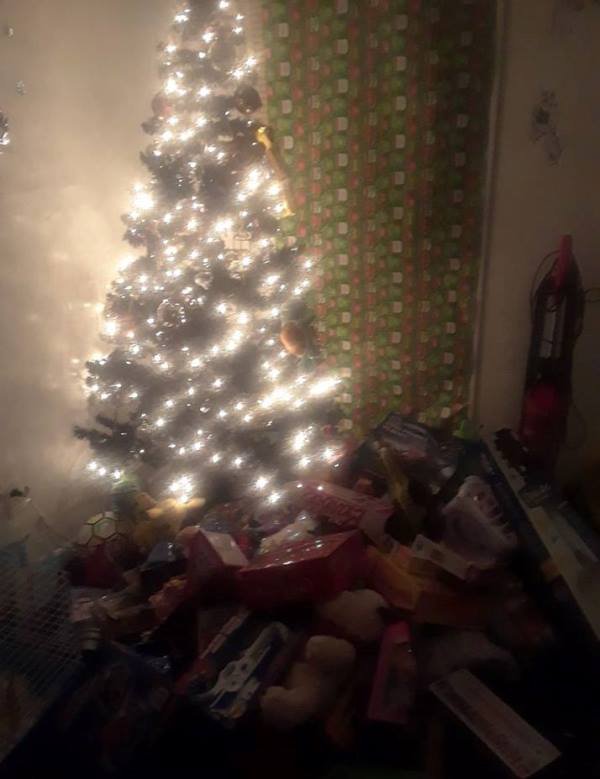 Brandi Sanders
King Martin was rushed to the Children's Hospital in Lawrenceville after getting attacked by a neighbor's dog.
Brandi Sanders, King's mother, learned about the attack when a man knocked on her front door with the terrifying news.
Sanders heard King's screams and quickly ran to her son. Without any fear for her own life, she took over and tried to pull her son away from the pit bull.
Brandi Sanders
"I ran over to the house and when I got to the house I just saw the dog on my son and wouldn't let go," Sanders expressed. "I had to lift my son up for him not to attack my son anymore."
The dog was not letting go of King. Sanders put herself in the way until she was finally able to release her son from the angry dog.
"I was afraid I was going to lose him. He, like, passed out, so I didn't know what was going on," Sanders shared with tears in her eyes.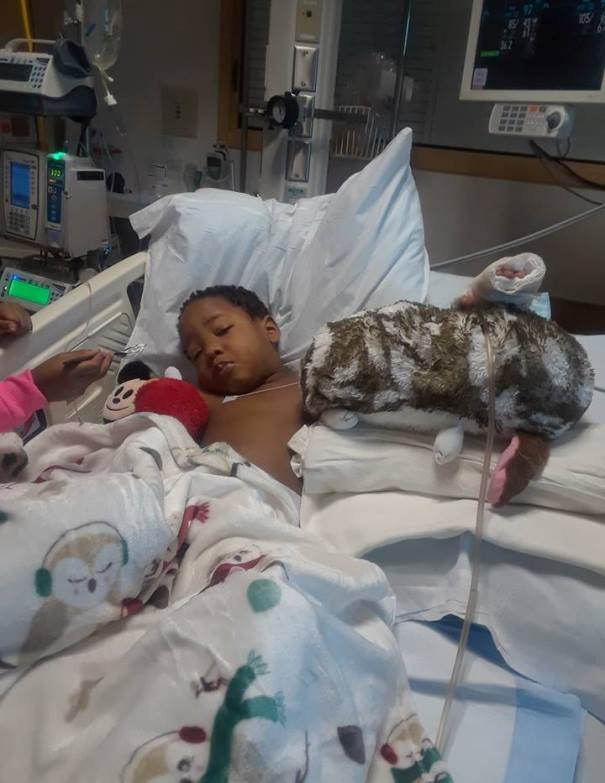 Brandi Sanders
It wasn't clear how the dog attacked King, but he was bitten in many areas, and his left arm was severely damaged.
The doctors told her that King's arm might have to be amputated. Fortunately, it did not end up being necessary.
"It's a miracle they didn't have to cut off his arm," Sanders said.
Sanders also had to cope with recent unemployment. She was working at a restaurant but was fired when she didn't go to work on the day of the incident.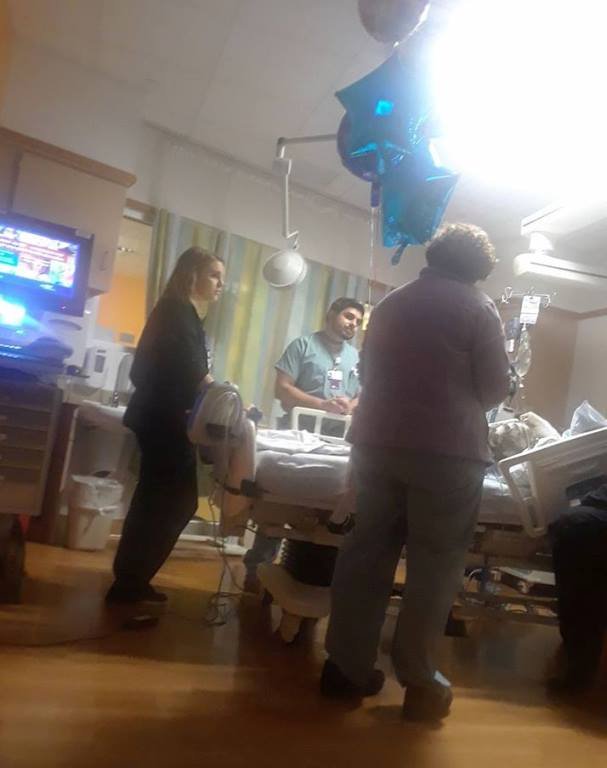 Brandi Sanders
"So I just lost my job because they said I did no-call no-show when I almost lost my baby to like Friday wasn't even thinking about calling when I explained the situation today to the lady she said well I didn't know that and I'm running a business so we can have a meeting to talk about it Wednesday," Sanders wrote on Facebook.
For now, Sanders is focusing on getting her son happy and healthy again. "He's depressed about it. He feels like he's not going to be okay."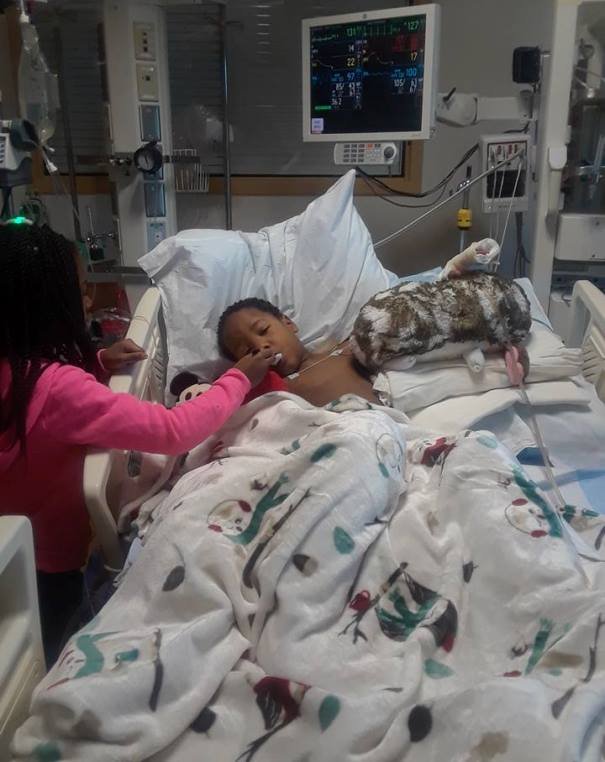 Brandi Sanders
King survived the frightening situation and was able to keep his arm. Gifts were also donated to him and Sander's other children.
What are your thoughts on this story? Should Sanders press charges over the incident? Let us know in the comments section below!
Follow

@smalljoys_of_life
Enjoyed the article? Check out another interesting story below ▼
---

Share this story with your friends and family!
---