LIKE OUR PAGE

Nathan Fillion has over 3.6 million followers on Twitter. If you are wondering why, it is because of his good sense of humor. The actor regularly shares his hilarious adventures and ideas on his social media accounts and his growing fans can't seem to get enough of it! Here are some of Nathan's entertaining posts that prove he is the coolest guy you'd want to hang out with!
1. The true pot of gold!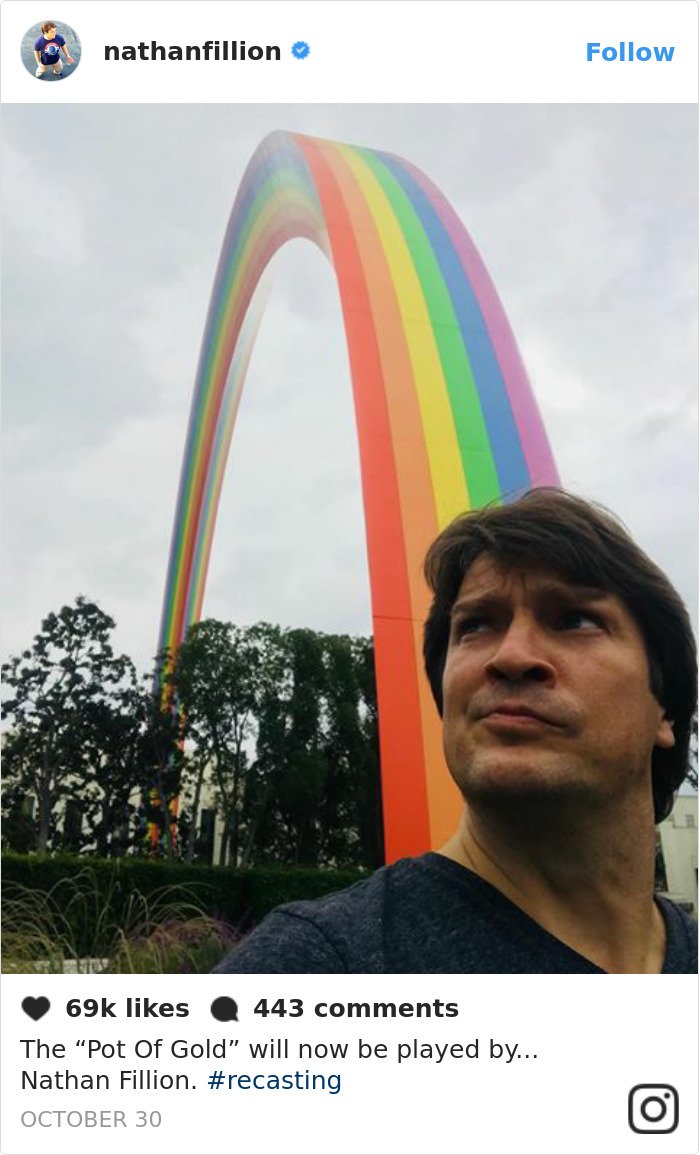 2. It is still a mystery to many…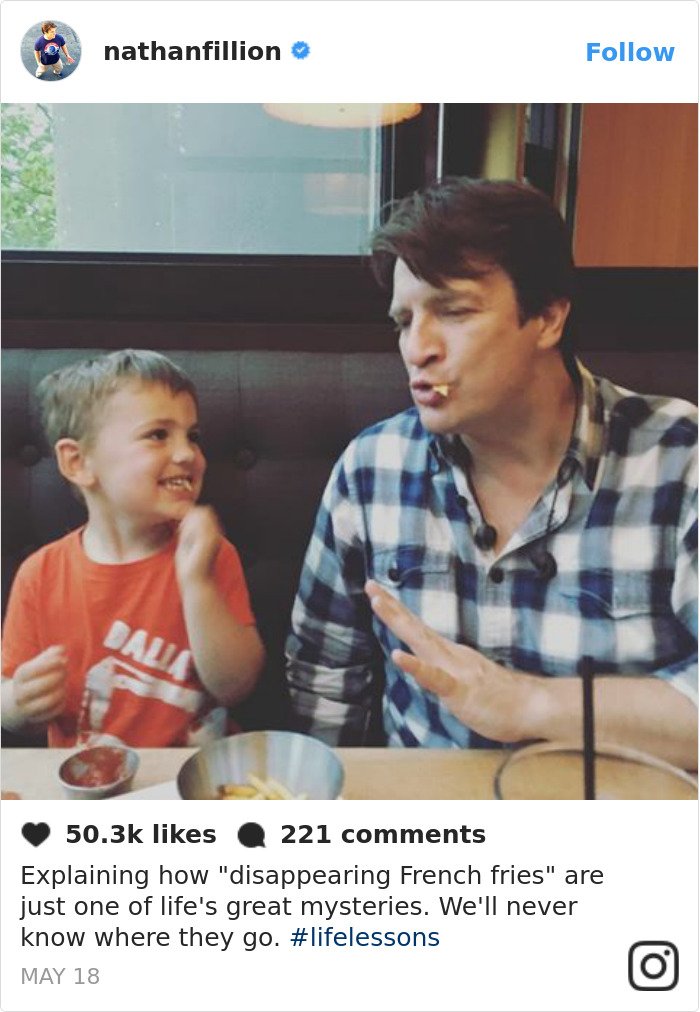 3. Thanks to the Good Samaritan!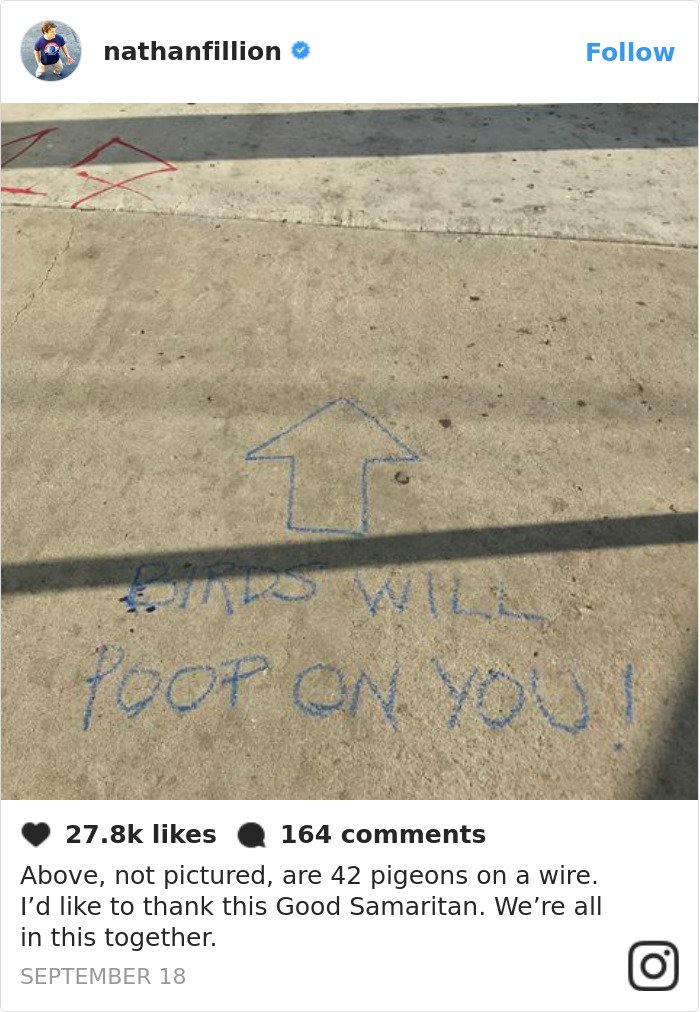 4. A photo that proves rules are meant to be broken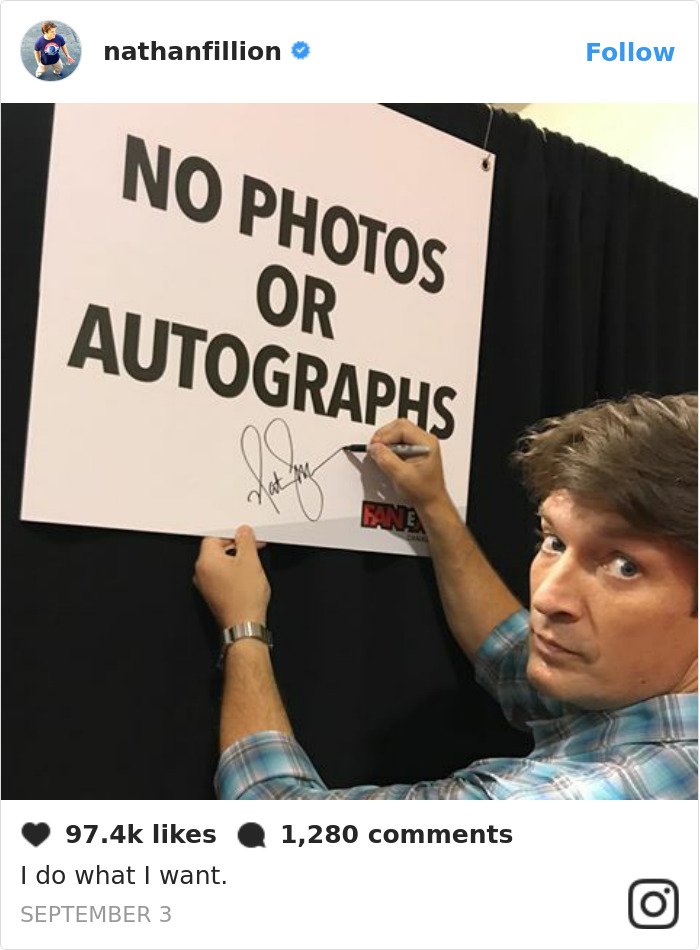 5. He nailed it!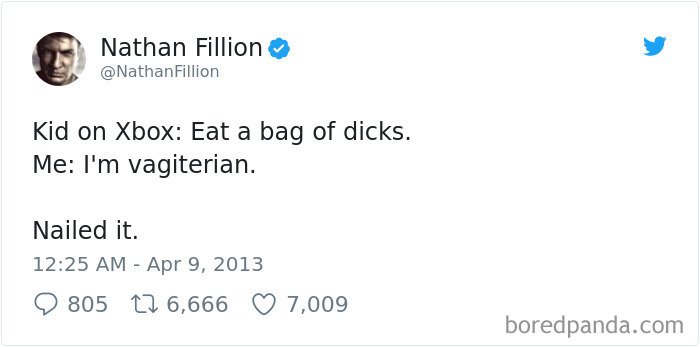 6. What a small world!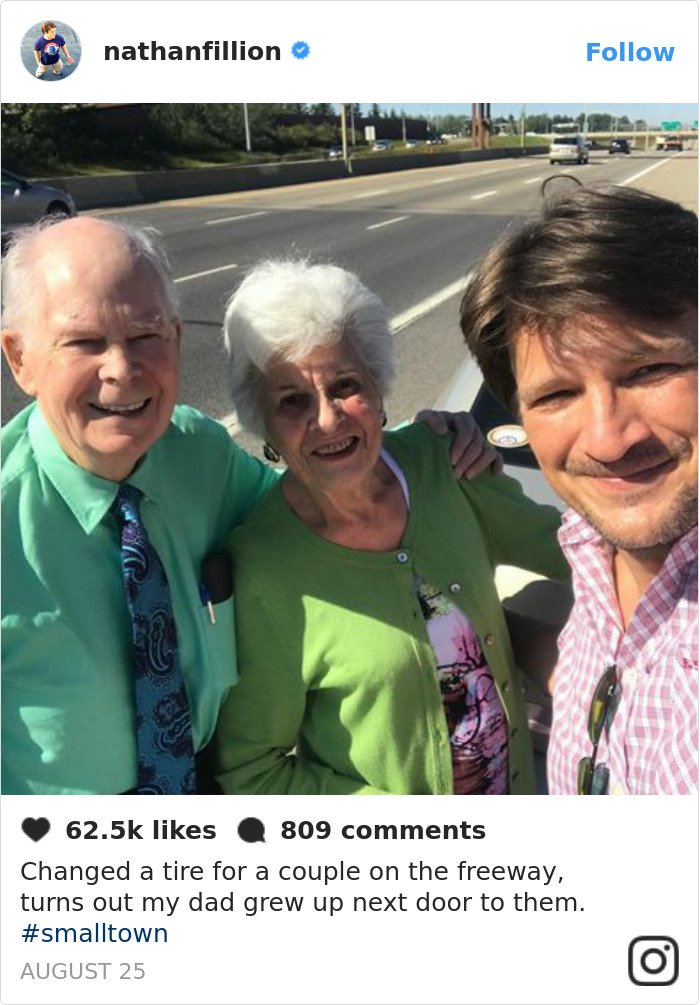 7. That's how you do it!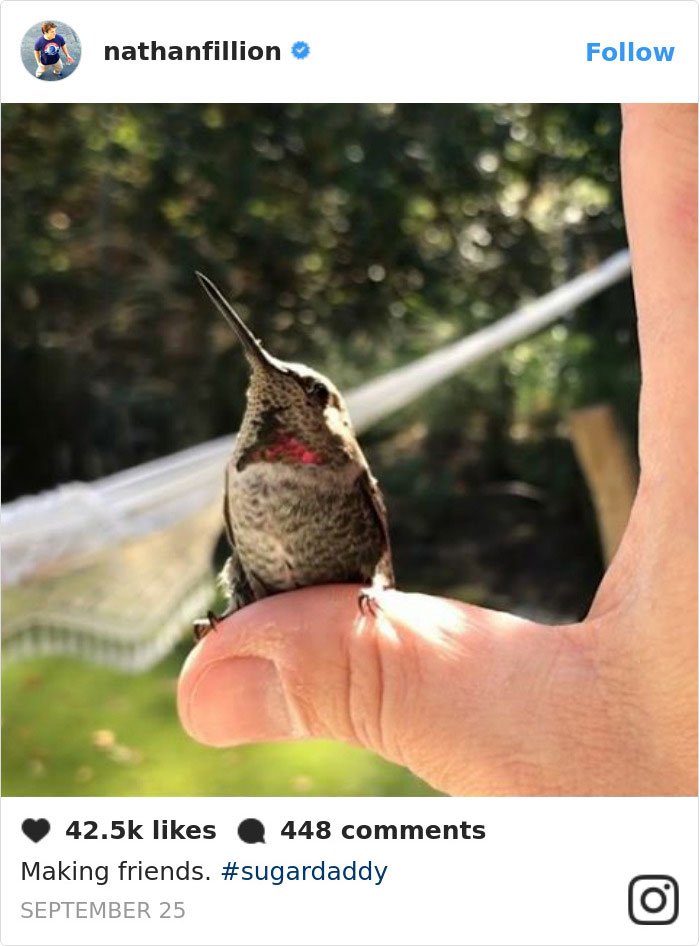 8. Oh Mickey, Oh Mickey!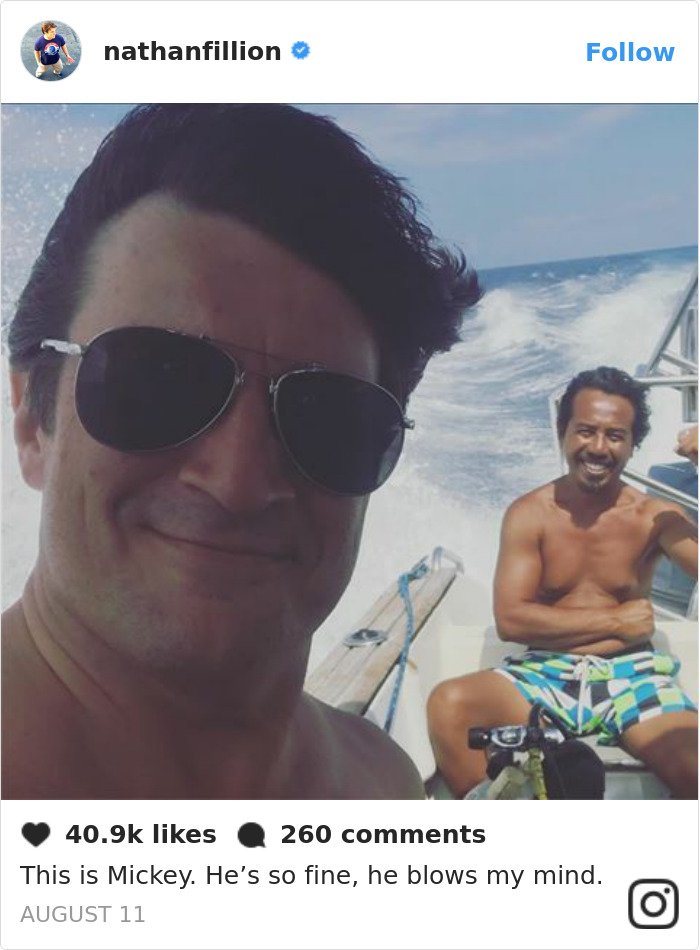 9. Yeah, is there a need to cut the lemon first?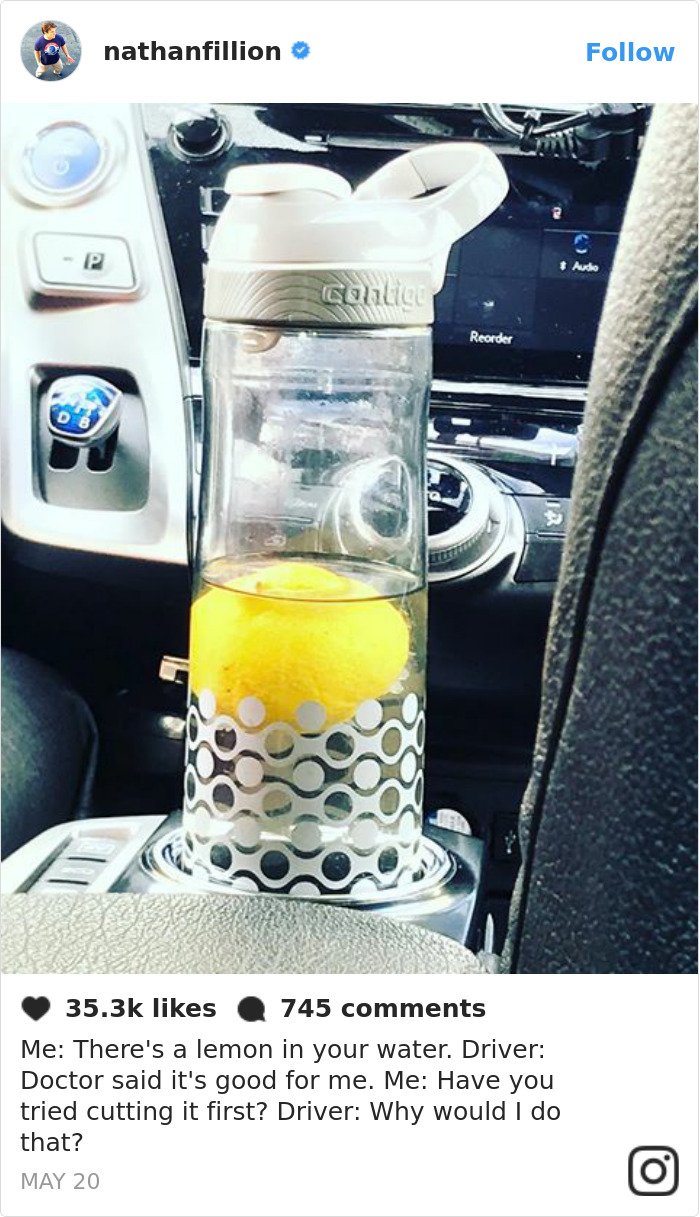 10. Because it's not obvious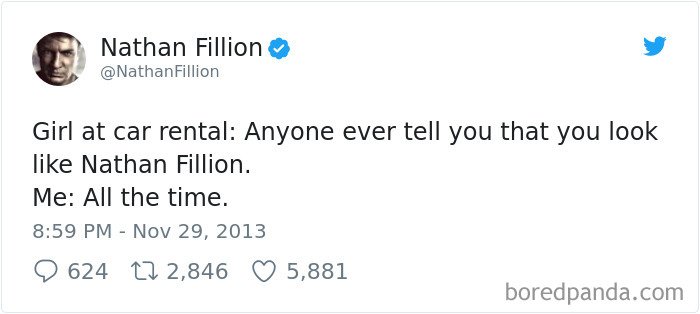 11. There it is!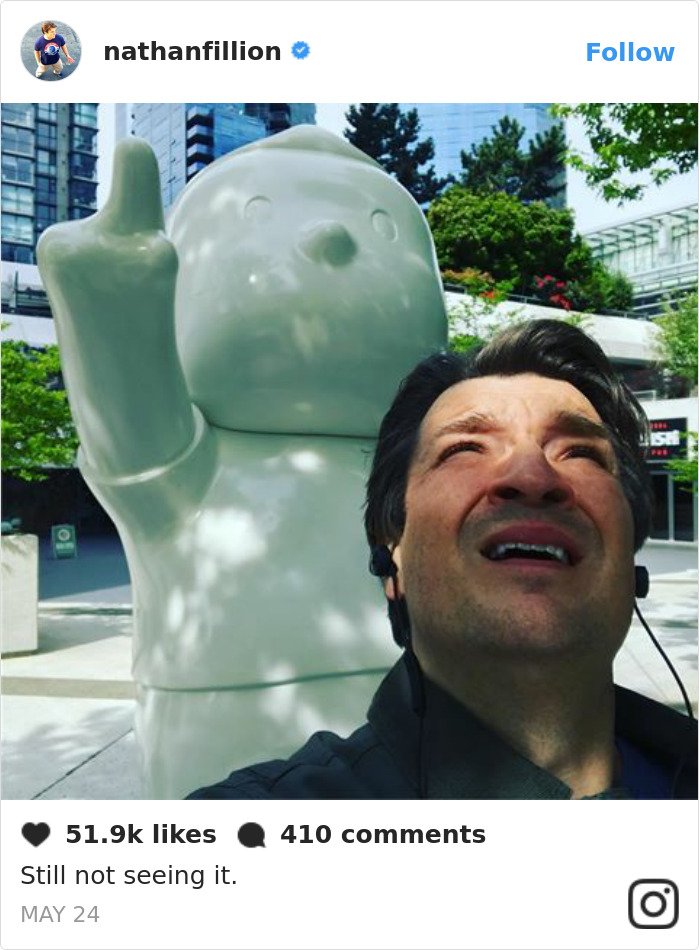 nathanfillion
12. Take a second look to make sure that you won't miss!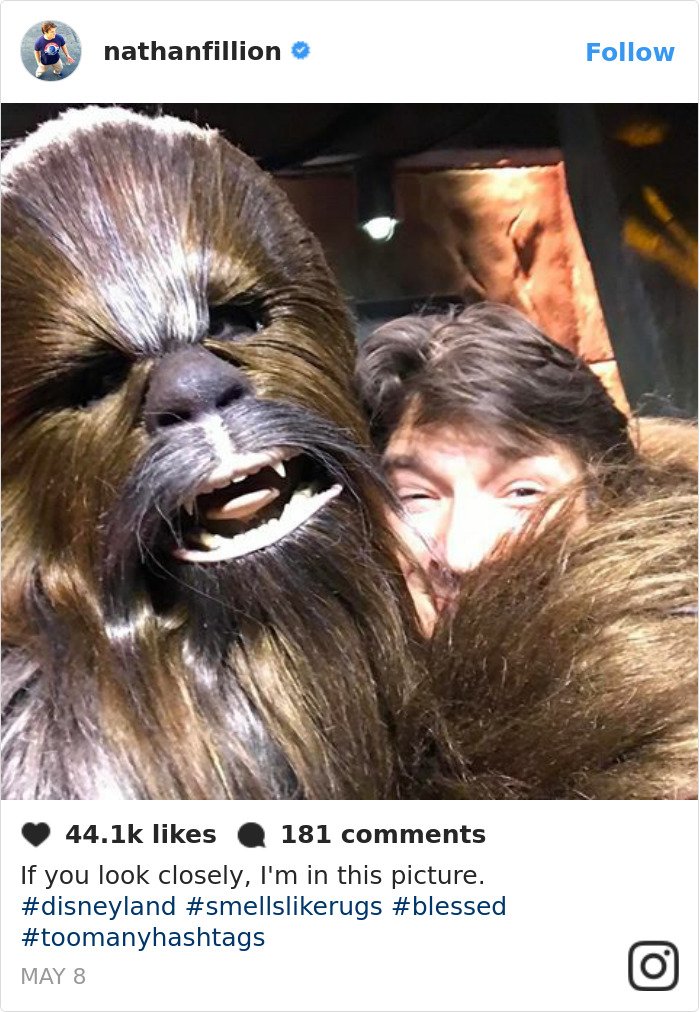 13. He's definitely on the right path!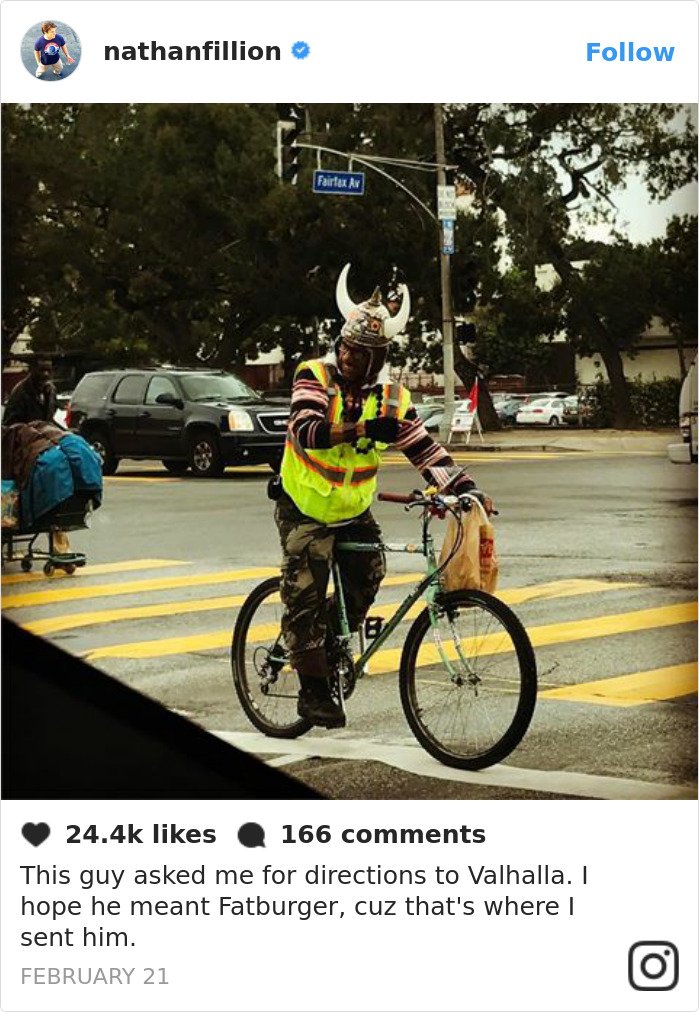 14. Hello there Popsy!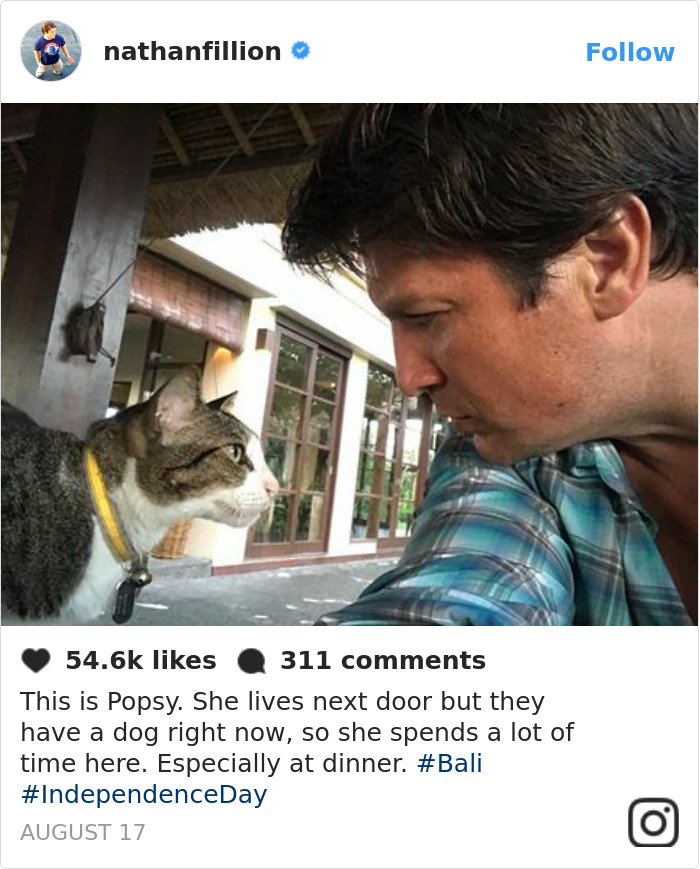 15. If you know what he means
16. It really depends on whether someone congratulated you or not.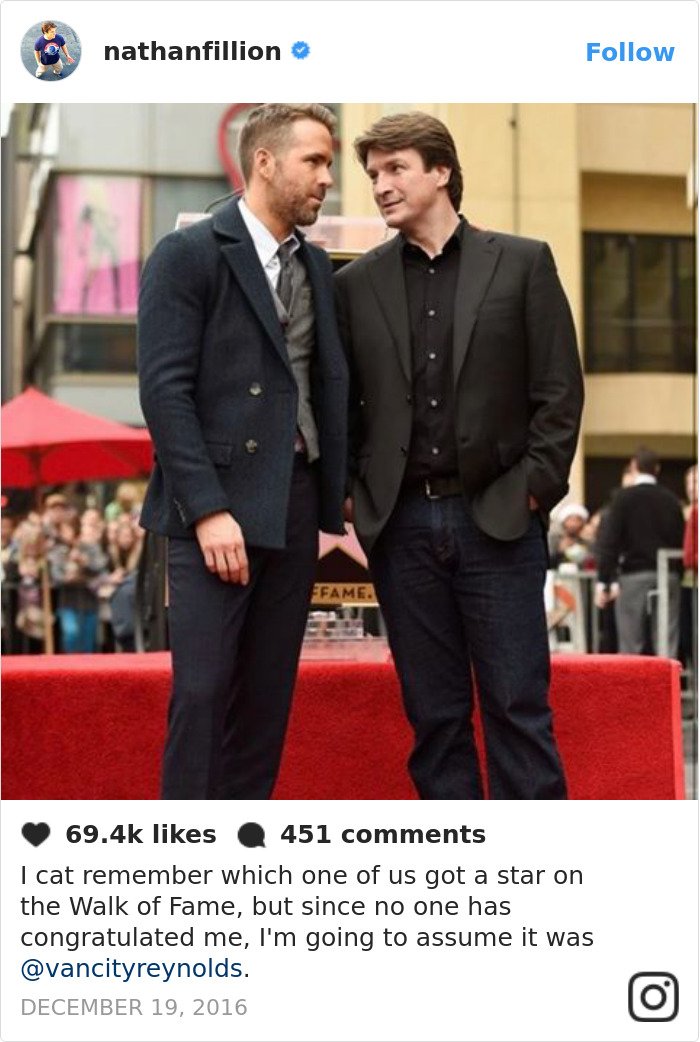 17. Would you look at it?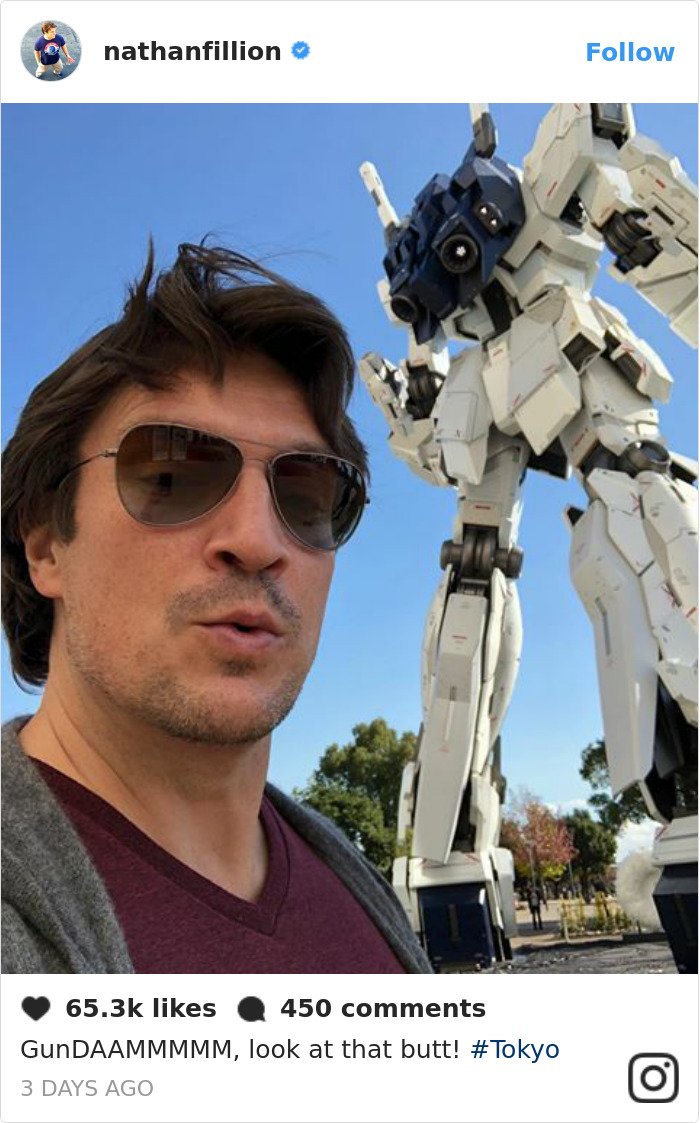 18. Who knows what that small creature did!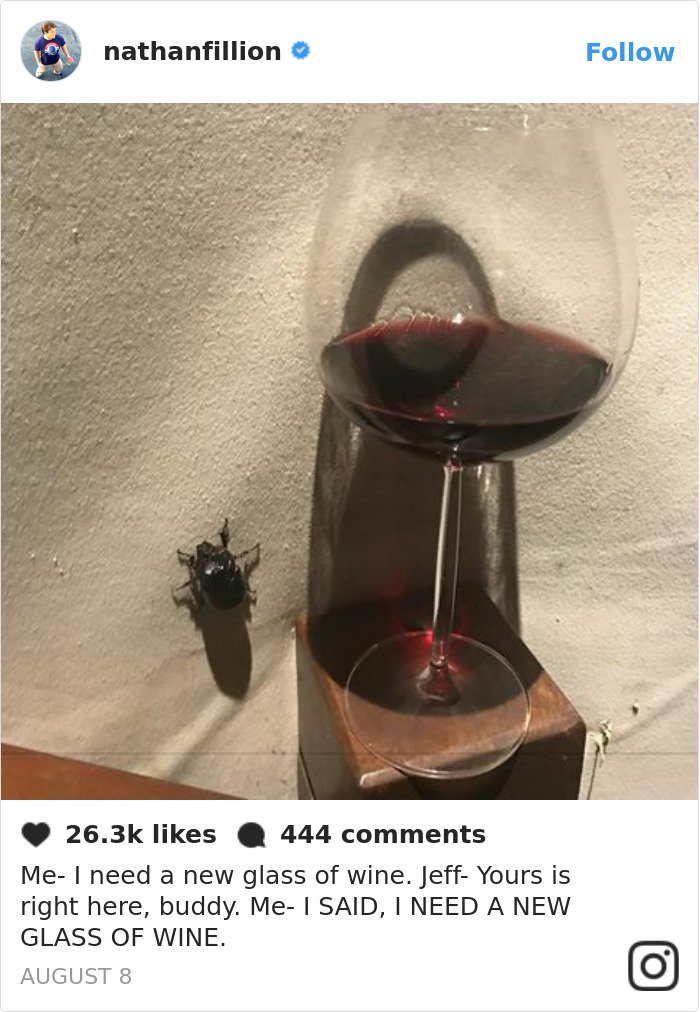 19. That moment when it suddenly feels nostalgic!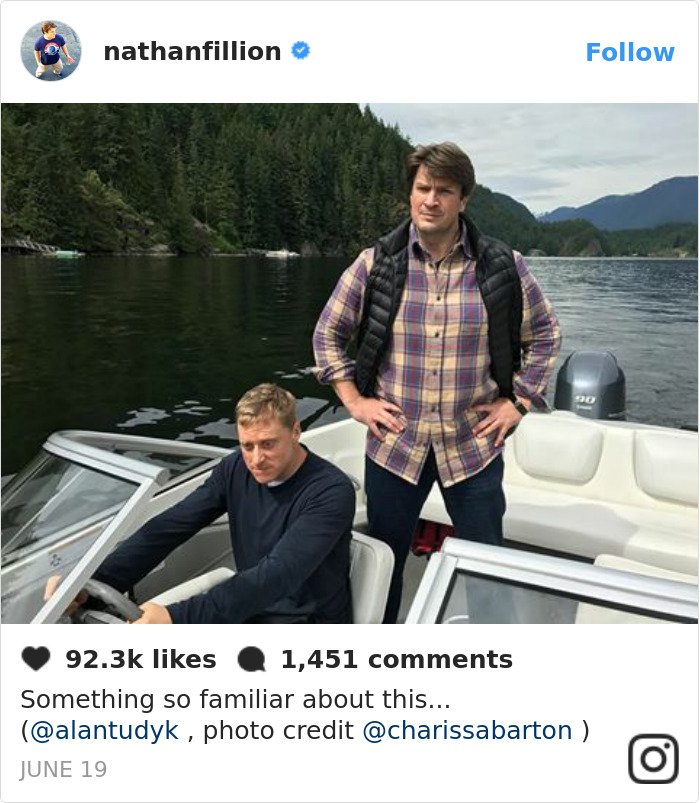 20. How does hair dryer make you look even sexier?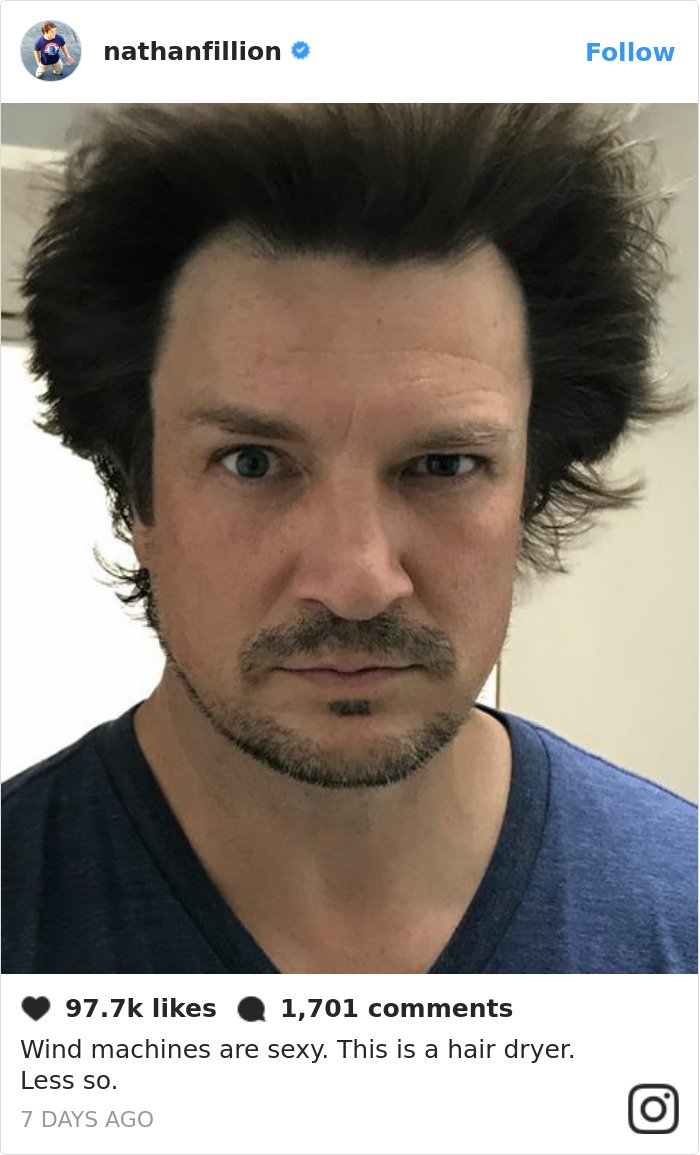 21. Because turtle shells are supposed to clean the road!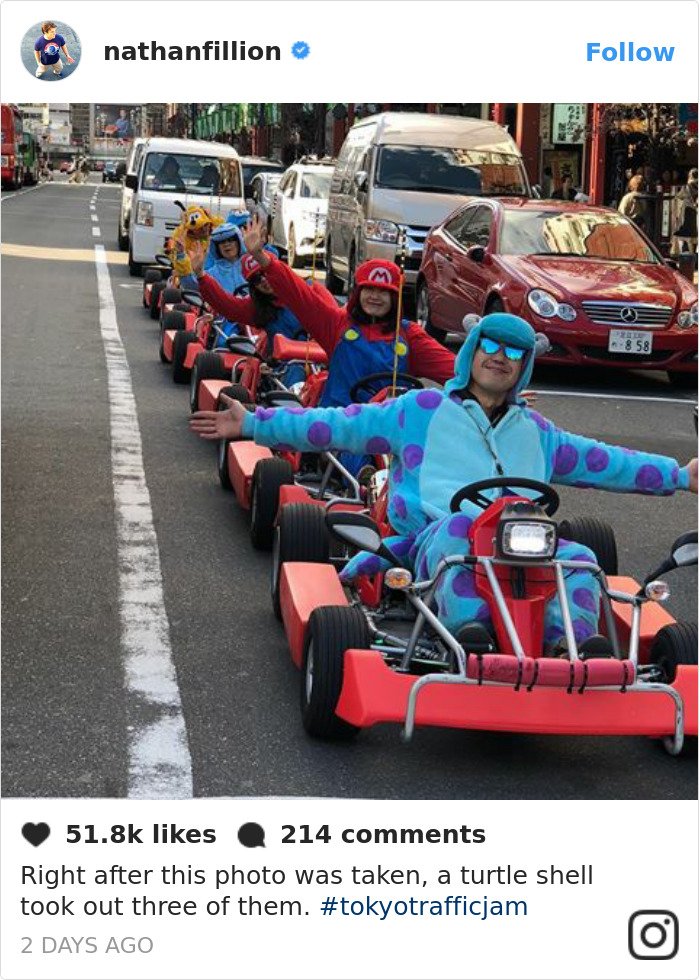 22. Exactly!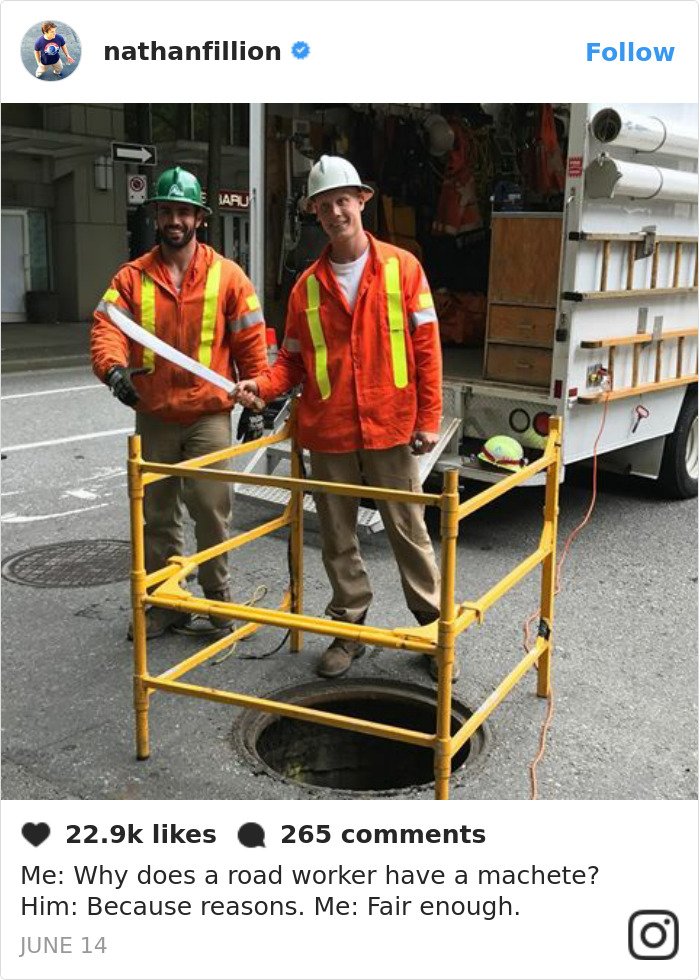 23. When there's traffic, there's selfie!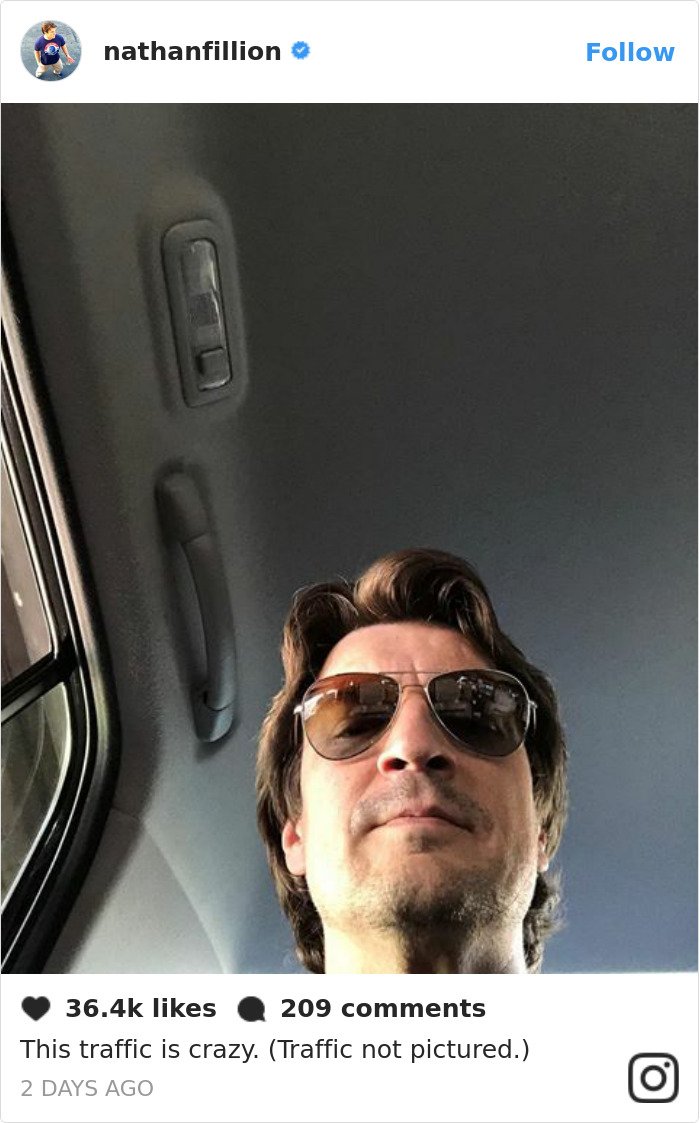 24. When your dog gives unexpected lick…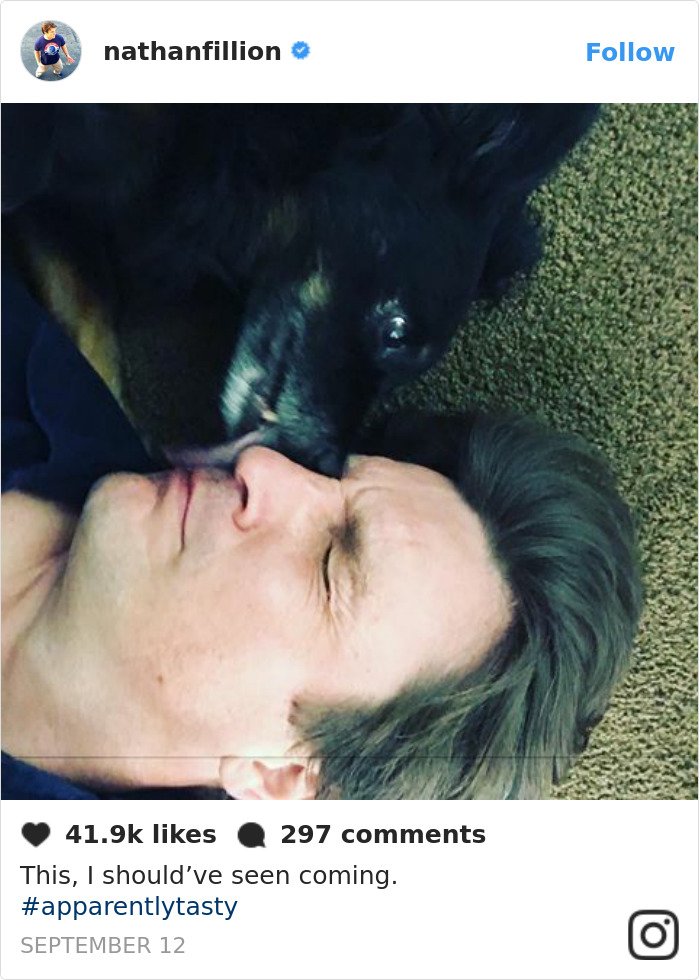 25. Because… why not?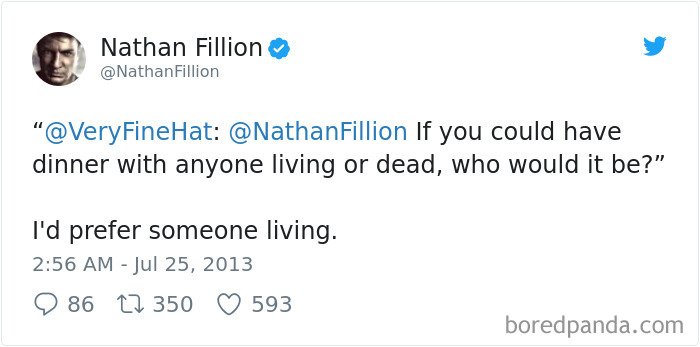 26. Can we also get a shirt like this?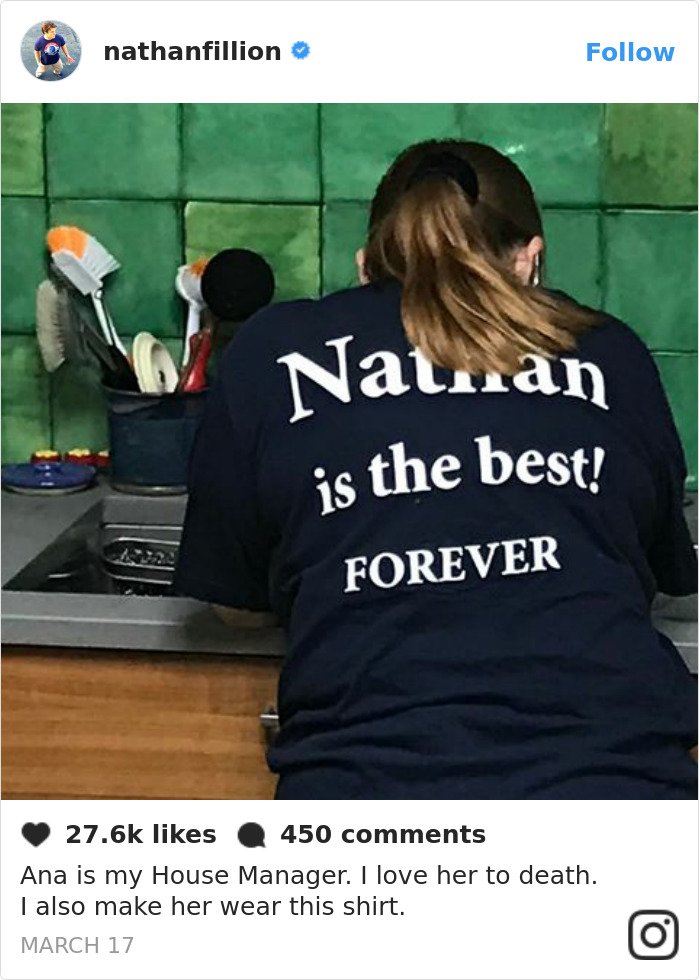 27.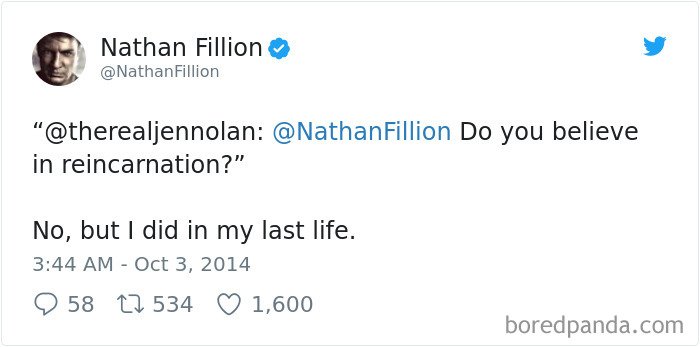 28. These are hilarious and brilliant! Thanks for sharing!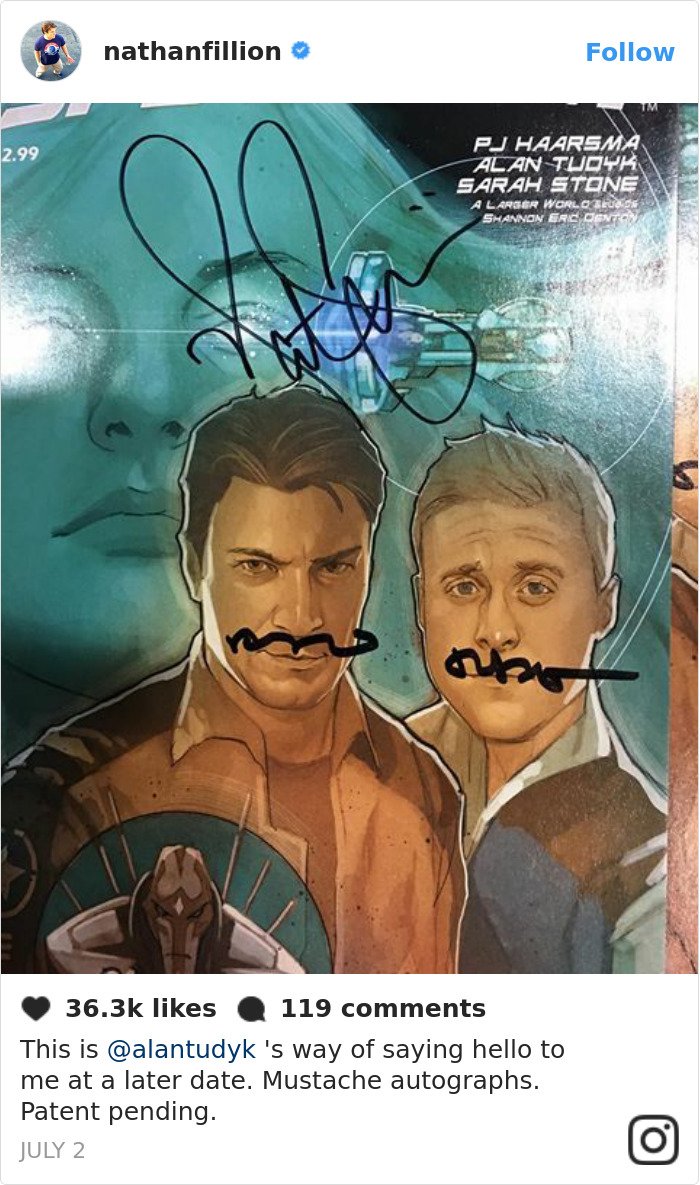 29.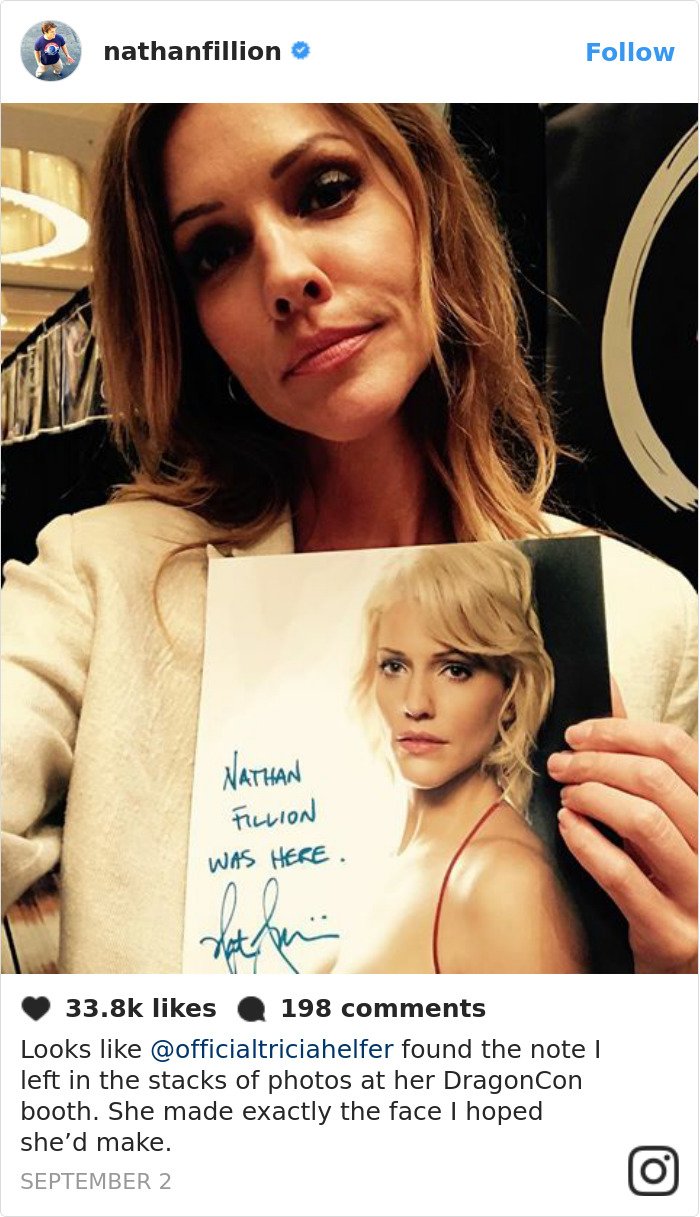 30. Now we know how Super Awkward was born!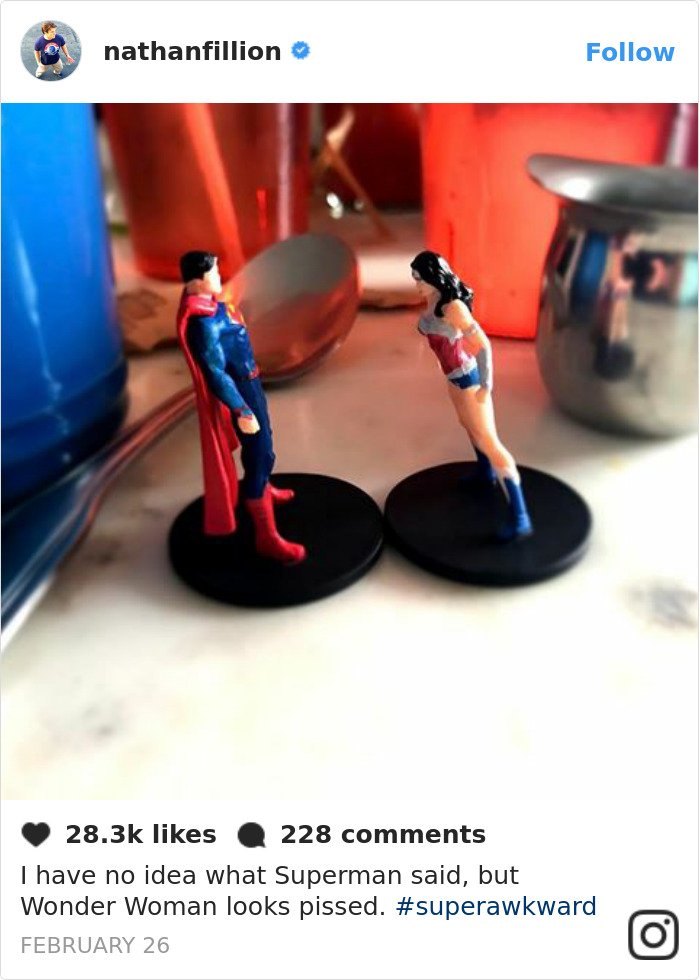 Don't forget to ▼LIKE US▼ on Facebook for more stories!
LIKE OUR PAGE