In a discussion with a conspiracy theory on social media, Leland Melvin claimed he saw an organic alien-like creature in a spacecraft.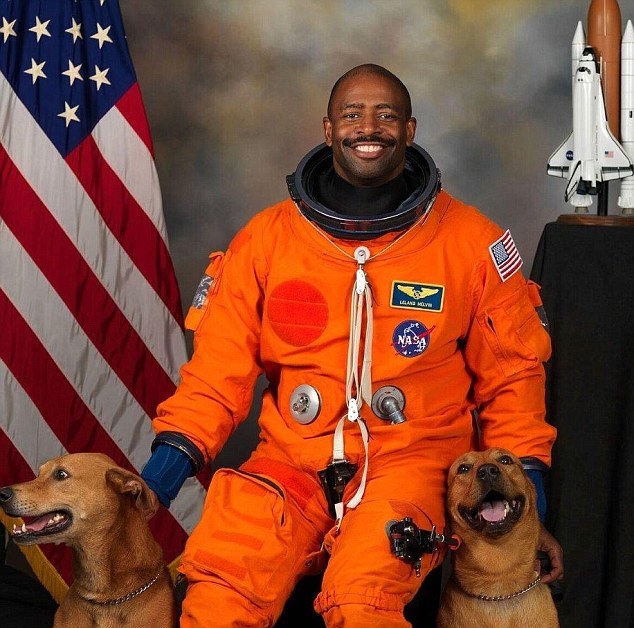 This sounds like a story of a sci-fi movie, isn't it? However, it is not. It is real. Melvin was in outer space above earth's orbit when he witnessed this creature. He says he saw the creature while he was in a space shuttle called Atlantis. He saw the creature in the payload bay of the space shuttle.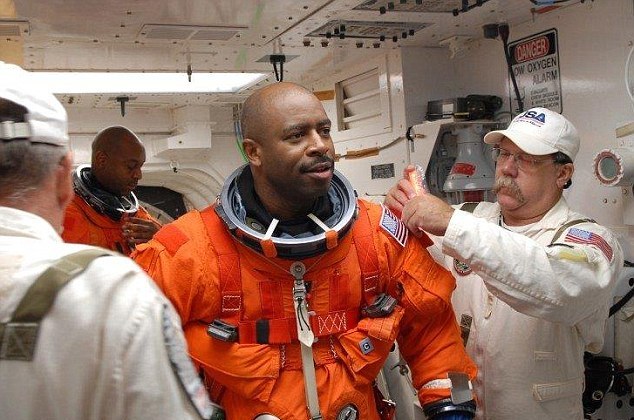 When Melvin told NASA about his sighting, they disagreed with him. They did not believe that the thing he saw was a creature. They gave him an explanation that it was an ice piece that broke and came there. He would have seen that.
The story came out during a discussion going on between Scott C. Waring who manages the site UFO sightings daily and NASA's engineer Melvin. The discussion happened on social media.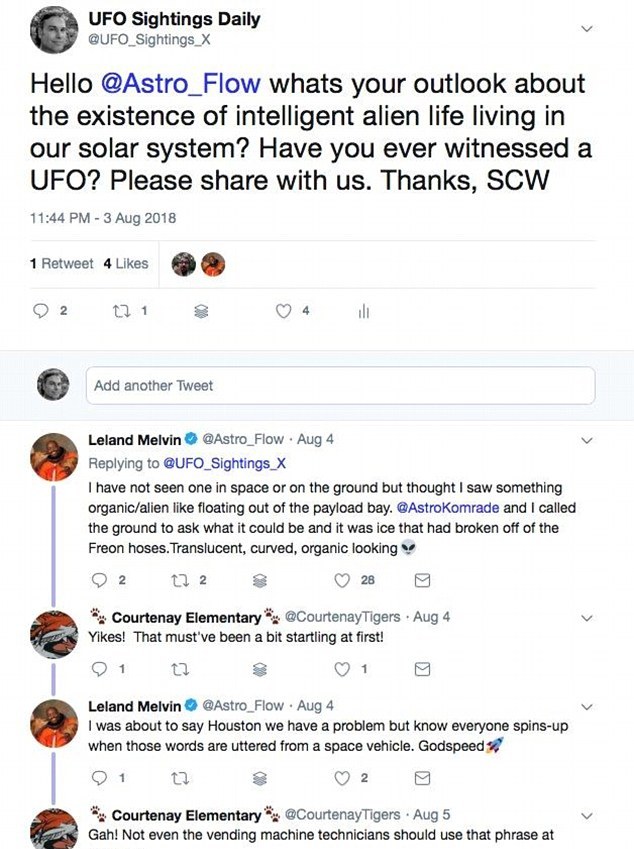 Waring asked him what he saw that appeared to him like an alien. Mr. Melvin responded that he saw something translucent, organic looking and curved while he was in the space working with a fellow mate Randy Bresnik.
The two engineers decided to call NASA land to ask what it was. They told them it would be a piece of ice that entered in the shuttle through a hole and is nothing to be worried about.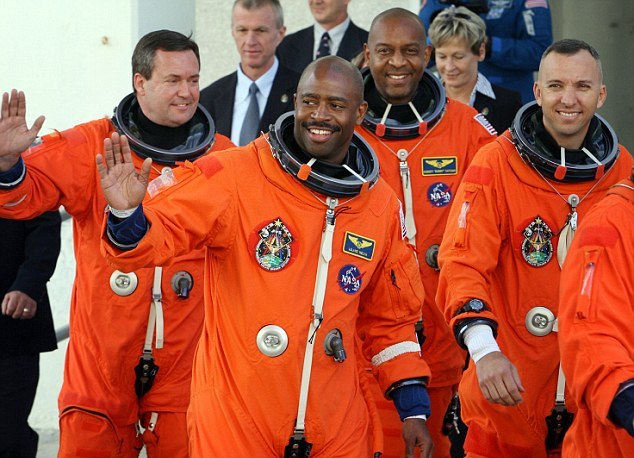 Many such incidents keep coming related to aliens and alien objects. However, there still is no proof of any existence other than some people who claim to have seen things and creatures. Of course, we cannot just really on words in this matter.
If you liked this post, share it with your friends and family.
"Recommended Video –'5 Secret Footages Nasa Doesn't Want You To Watch!"

Don't forget to ▼LIKE US▼ for more inspirational stories!
Enjoyed the article? Check out another interesting story below ▼
---

Share this story with your friends and family!
---