When a rookie videographer went to record a Virgin Atlantic plane taking off from the John F Kennedy airport in New York, he was expected to only capture the aircraft as it disappeared into the crowd.
But what happened next would surprise everyone. They got more than what they had expected.
The video captured by the amateur plane videographer shows an unidentified object flying in close proximity to the plane. This has sparked a controversy and a debate across various platforms.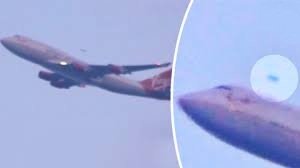 What is startling is the velocity at which the unidentified object passes the aircraft. Also, its unique shape and distance to the aircraft have created a lot of speculation about the object being a UFO.
For some viewers, the proof is in the pudding. A bird can't be moving that fast near a plane. And it wasn't possible that another plane was moving so close to the aircraft.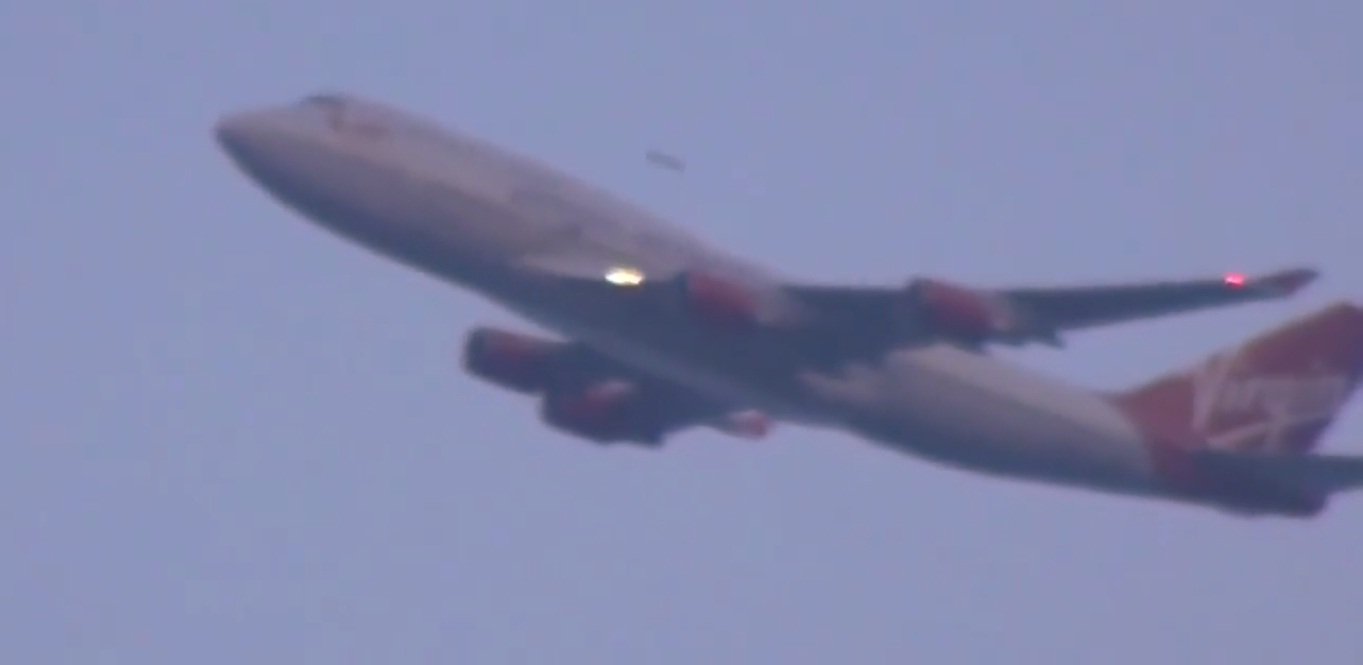 Russ Kellet, a UFO expert, believes that the object could be a bird. He says that the path of the object is an indication of it being a bird. The reason that it appears so close is due to the optical illusion created by the lenses of the camera.
Even Kellet does not deny the possibility of the possibility of the object being a UFO. He states that there is a tiny probability that the object visible on camera could be from an extraterrestrial home.
The debate is on but the mystery of the video still cannot be completely solved.Share this post with your friends and family.
"Recommended Video -These Experimental Scientists Try To Fly A Tikes Car! See What Happens"

If you liked this post, we would love to hear from you :)
Enjoyed the article? Check out another interesting story below ▼
---

Share this story with your friends and family!
---