Watch the video below:

Video Credit: Facebook/Magnus Hand
A video has gone viral on the Internet that shows a man throwing a cigarette butt back into a car of a litterbug.
Dashcam footage shows a woman throwing a cigarette butt out of her car while waiting at the traffic lights at an intersection in Churchlands in Perth's north-west.
A furious motorist, who was behind her, gets out of his car, pick up the litter and throws it back into her car.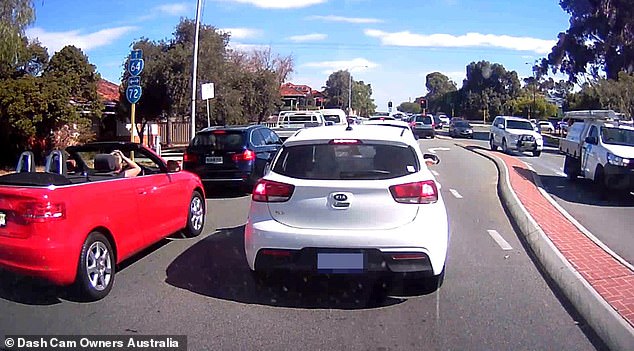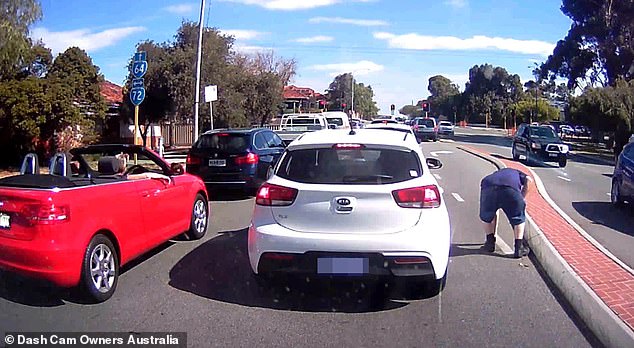 Magnus Hand shared the video with the Dam Cam Owners Australia Facebook page with the caption:
'So I was at the lights and this poor lady's cigarette accidentally fell out of her hand onto the road,'
'Being the gentleman I am, I got out, picked up the cigarette and kindly returned it to her. Chivalry still exists!'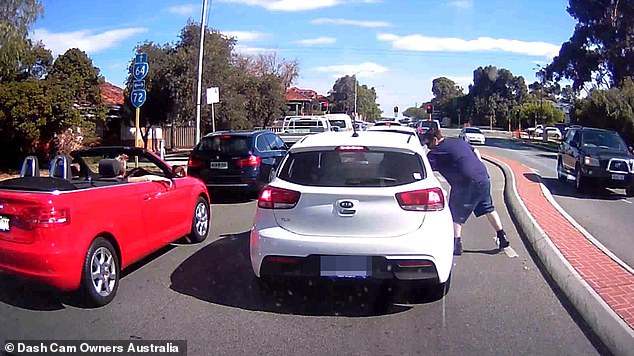 The video has been viewed by thousands of Facebook users. One commented:
'I'm voting you Australian of the year, you're the hero we never knew we needed,'
Another said: 'What a champion! Give that man all the medals.'
The third one said:
'Good on you! Apart from being a crummy ignorant thing to do, thrown stubs out of car windows are some of the major causes of fires!!!! If you do it in the suburbs, you'll do it in the bush,'
'From all us smokers who do the right thing and use a fooking ashtray, THANK YOU.' one said.
Recommended Video!
"Racist Woman Blocks African American From Entering His Own Luxurious Apartment"
Enjoyed the article? Check out another interesting story below ▼
---

Share this story with your friends and family!
---