Vehicle commercials don't tell you everything about what it takes to own one (aside from paying the hefty price tag). SUV and pickup commercials tend to focus on the rough outdoors while sedans and similar cars show people with families zooming over and pretty much enjoying their ride. But once you have that vehicle in your garage, you'll soon realize that driving one is not one big road trip.
Vehicles need to be maintained. The most obvious one is, of course, the gas that you'll need in order to move around. Then there's the tire pressure, oil change after a couple of thousand miles, and the inevitable tune-ups. And depending on how extensive or roughly you use your car, there may be other parts that you may need to replace like side mirrors, the air-conditioning unit, or the seat covers. In short, it's a lot of work.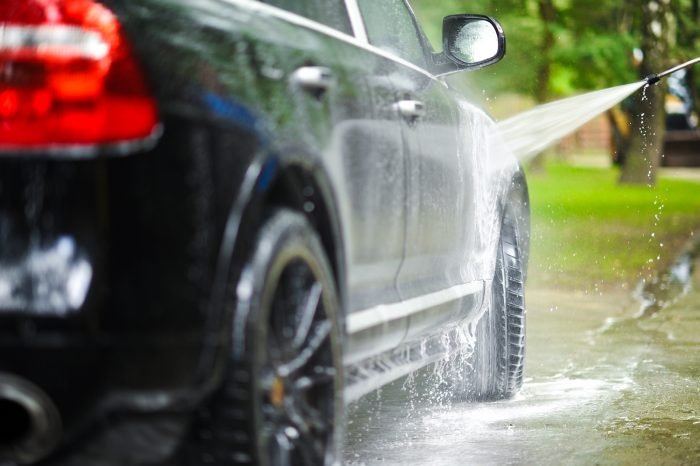 Even then, the most basic maintenance that you can do for your vehicle is to keep it clean. The same way that you wouldn't show up to work in a rumpled suit, you generally want to keep your vehicle exterior spotlessly clean. Cleaning the car yourself can be tedious but heading to the car wash also costs money and can add up.
In this video, we see motorists taking advantage of a broken pipe along a highway in order to get a free car wash. They obviously want to save some money and effort and deliberately swing towards where the water is crashing down.
Watch how many motorists take advantage of this:
Recommended Video – What Happens When You Drunk & Drive
Follow

@smalljoys_of_life
Enjoyed the article? Check out another interesting story below ▼
---

Share this story with your friends and family!
---