A mother's love has no degree or limit, and it is purer than anything else on this planet no matter whatever situations they go through. One such story is about a mother who loved her eight dying babies till their last breath. Their story displays kindness, compassion, love, and care in different yet beautiful ways. Mark and Cori Salchert are blessed with eight beautiful babies.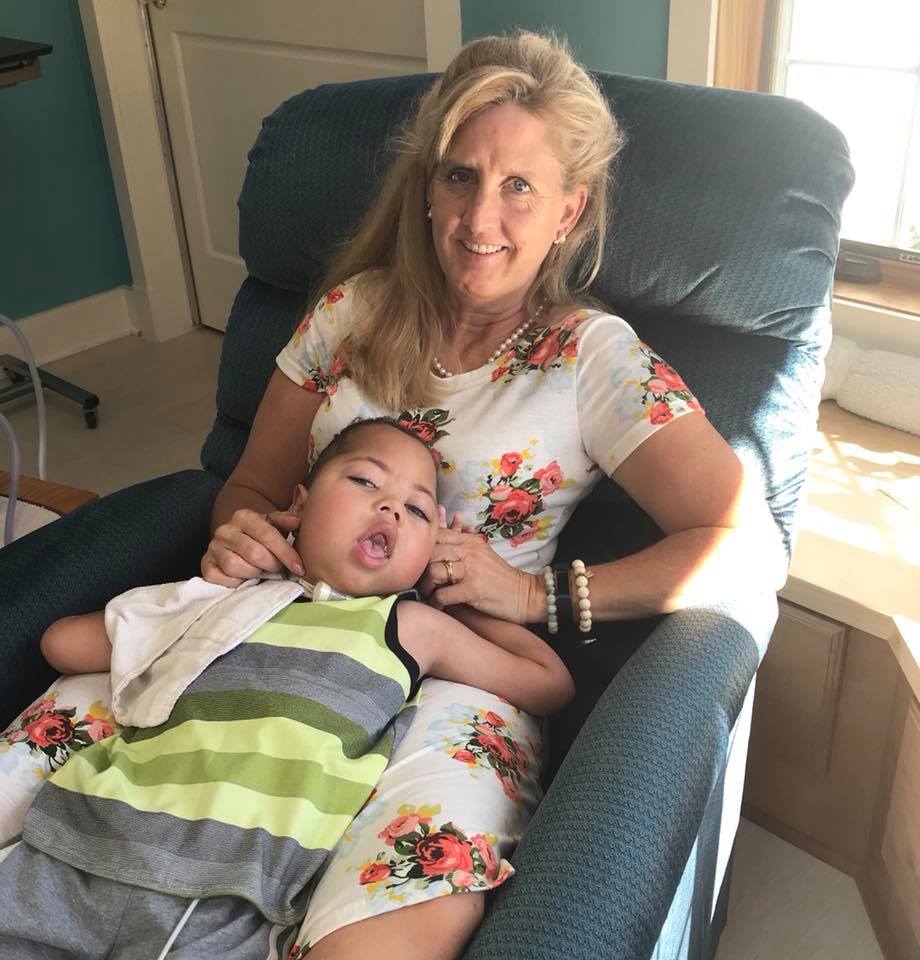 They live in Utah, and with all their heart they have always opened their arms and hope for terminally ill children. Cori is a former perinatal bereavement specialist and a registered nurse who loves and takes good care of the children who are sick. She always provides them a homely environment around so that they can live happily as long as they can. She believes that every baby deserves to be treated specially and it's important to give them that warmth and love.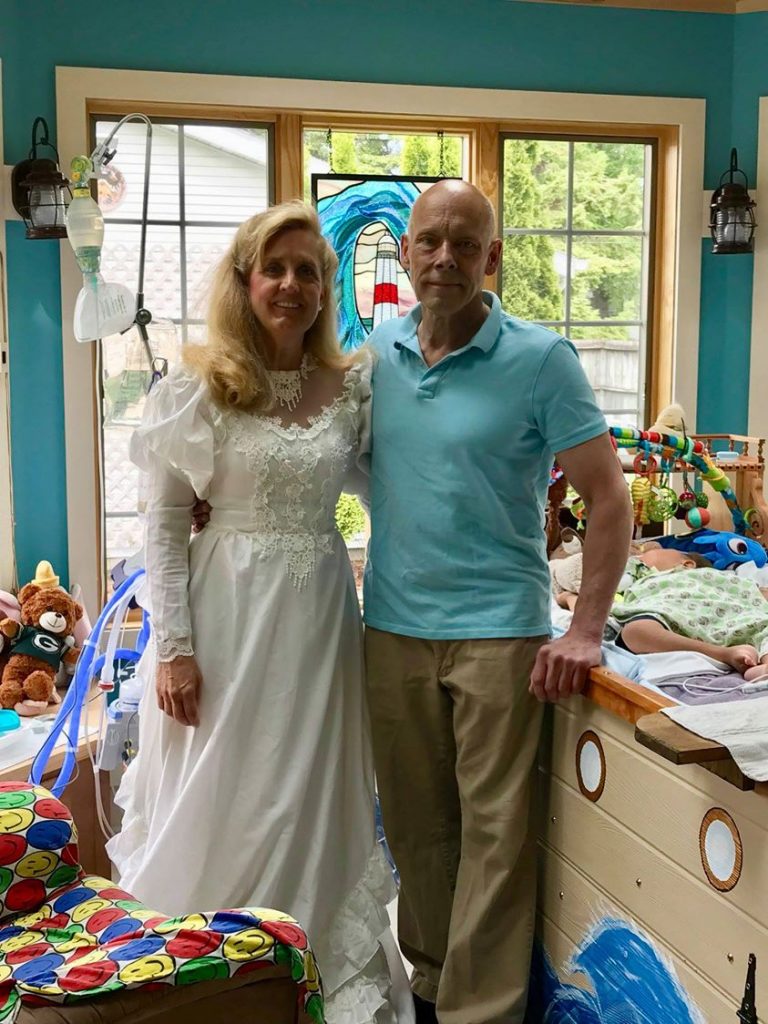 Cori spoke about her career and health with the American Snippets. She told them how her career was facing a downfall when she was suffering from multiple autoimmune diseases. She appreciates mark, her husband who gave her the strength to fight when she was almost dying of the disease. Through her own experiences she has learned a lot of things in life, and for a fact, she has mastered the act of kindness. She has unwavering faith which helps people around her, and she believes in taking care of the ill babies till their last breath.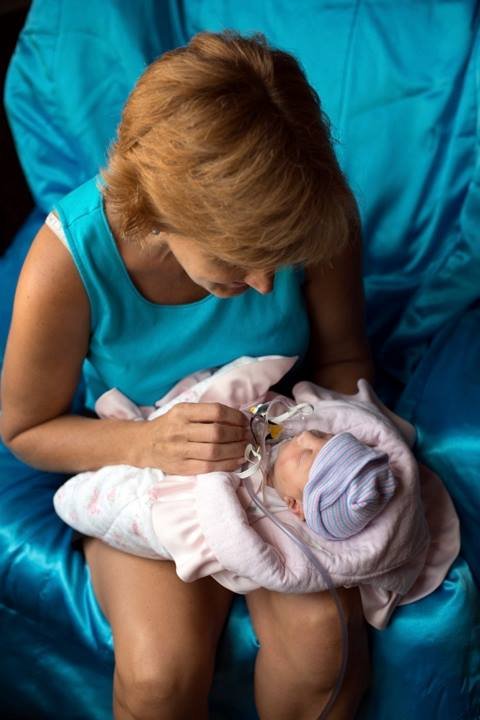 In the year 2012, the couple took their first two weeks old hospice baby girl who didn't have left or right hemisphere of her brain. The couple named the baby Emmalynn and took good care of her. They made sure that the baby stays comfortable and happy all the time. Just 50 days after all this the baby took her last breath in Cori's arms.
She explained how heartbroken she was after Emmalynn died, but then her daughter gave her the strength to fight and the hope that there are a lot of kids out there who need her love and care. Then she was taking care of another child named Charlie who had a damaged brain due to lack of oxygen. The couple adopted the four months old adorable baby, and he outlived two years because of their love and care.
Charlie and Emmalynn both the babies were adored and loved by the whole Salchert family. Cori explained to American Snippets that how much the family loves these children and how their heart aches when they die but everytime they become stronger and stronger. They love helping these children by providing them with proper love and care.
Share it with your friends and family.
Recommended Video – "A Mother Struggling To Give Birth For 40 Hours- Then doctor Looks Between Her Legs and Freezes"
Don't forget to ▼LIKE US▼ for more inspirational stories:)
Enjoyed the article? Check out another interesting story below ▼
---

Share this story with your friends and family!
---