A 49-year-old woman has undergone her 150th surgery in an attempt to become the world's most plastic woman before turning 50.
Watch Human Barbie Who Underwent 150 Plastic Surgeries!
Rachel Evans from the UK is a real-life Barbie doll with an undying passion for makeovers and cosmetic surgeries.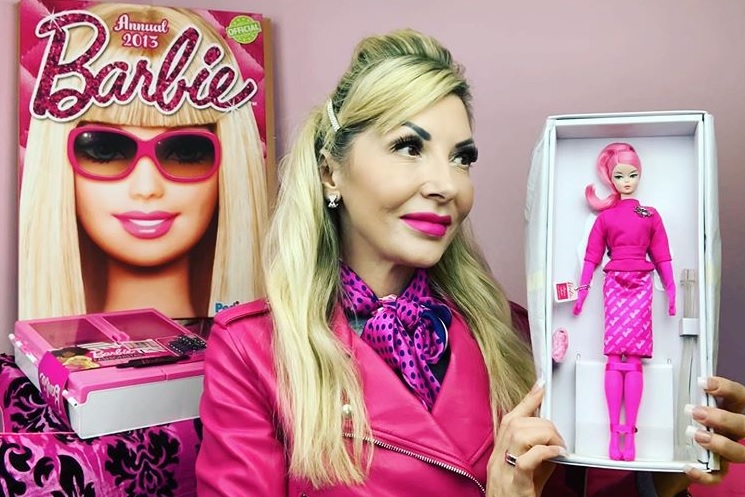 As the 49-year-old explained, she has been undergoing plastic surgeries for the last 13 years in a bid to become a 'Human Barbie.'
"I continue to get these surgeries to perfect my face to look like the world's most famous plastic doll, Barbie," she admitted in an interview.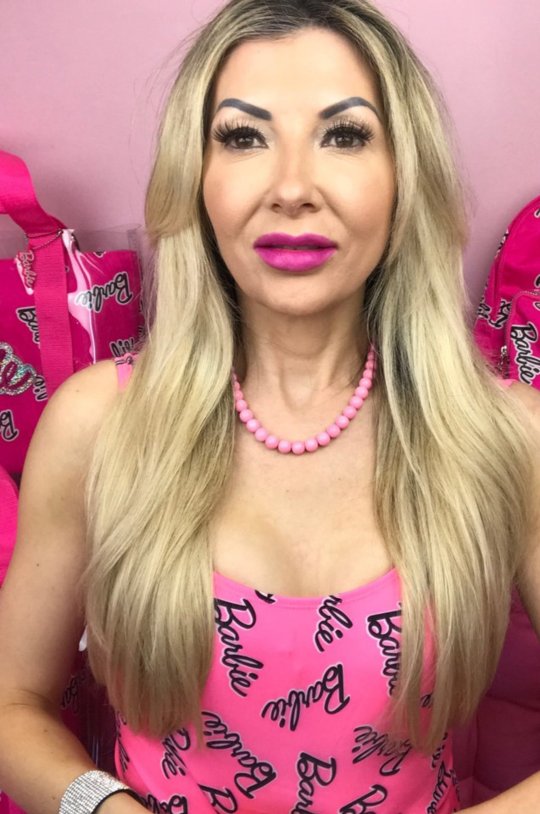 "It's a lifestyle for me and I am doing everything I can to stop aging that is possible, so these surgeries are necessary. I want to be the most plastic woman in the world by the time I'm 50, so I'm trying to keep on-top of my maintenance procedures.
"I believe that I am aging in reverse – I'm going to be proof that 50 is the new 30 – and my most recent facelift is just one way I am ensuring this.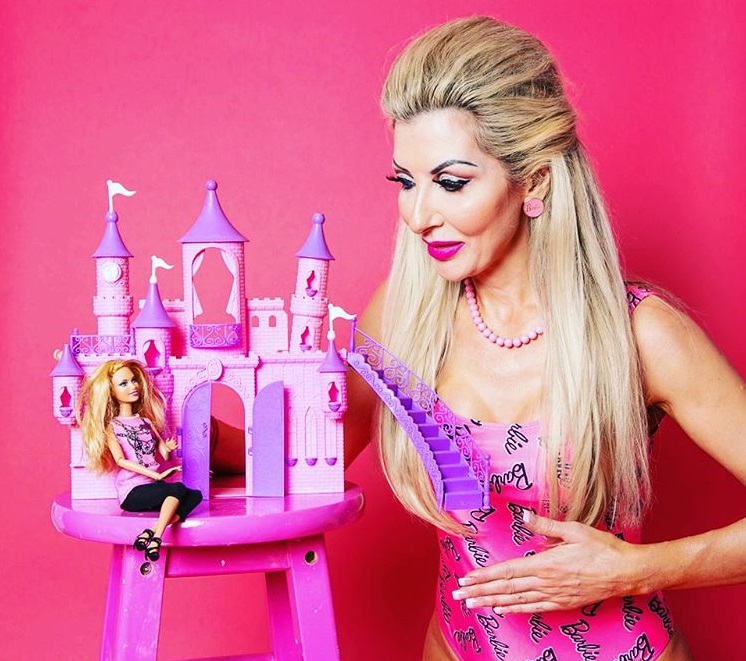 "My goal is to be one of the top non-botched, most nipped and tucked cosmetic surgery faces in the world as the living human barbie doll."
Despite already undergoing six surgeries in the last few months, Rachel explained she has several more procedures planned to take effect by the end of the year and before her 50th birthday.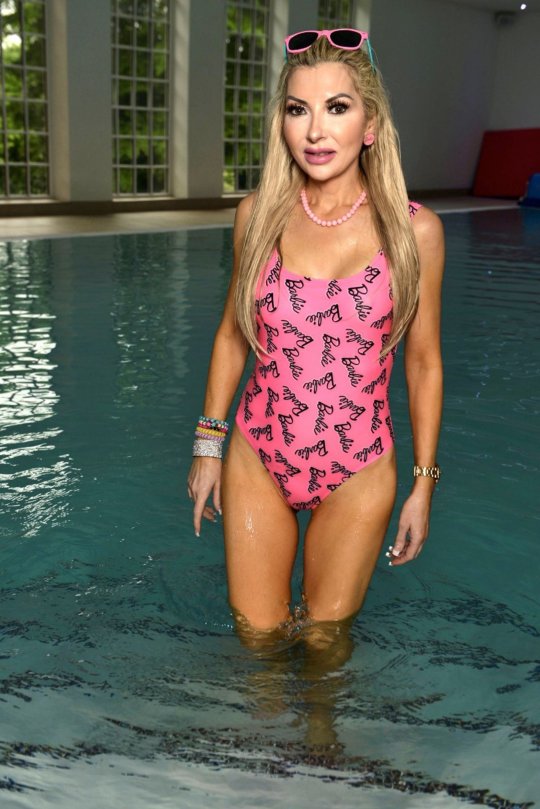 "Due to all of the surgeries I have had in the past, my recovery time is limited to just two days and I've got very good at being resistant to pain," she added.
"Before my 50th birthday, which is just over a year away, I plan to have a lot more procedures. I am already booked in for another nose job, some neck tightening and an abundance of maintenance Botox procedures.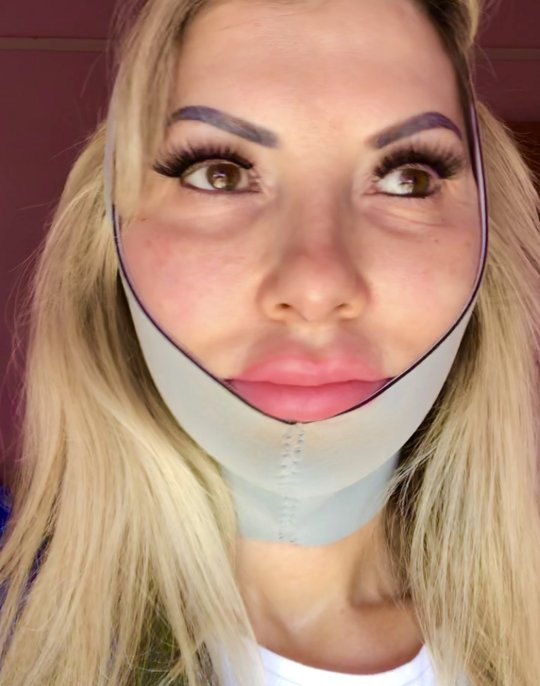 "There is no gym for the face so I get the facial muscles sorted with surgery, wrinkles relaxed and lines ironed out. I have a young-looking bikini body, and good abs on the stomach, so I want my face to match my body.
"Wrinkles with a good body looks odd on both men and women, so you must look after the face too!"
What are your thoughts on this story? Let us know in the comments and don't forget to SHARE this post with your family and friends and follow us on Facebook for more news and stories!
Recommended Video For You!
Girl Whose Neck Bends At 90-degree Angle Desperately Waiting For Life-saving Surgery