LIKE OUR PAGE

Toni Belle from Edinburg is currently living with her mother and her four children in a single room as she waits for the social housing from the council.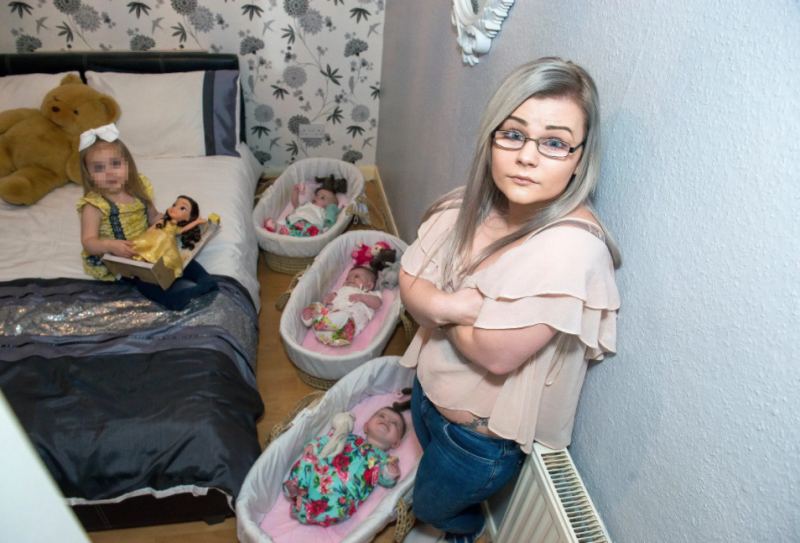 The 24-year-old single mother has been working as an administrator at the Scottish Mediation Network. Though, she had to quit her job because her pregnancy could not allow her to work for long. The spare room that her mother offered her is so tiny. Therefore, the three triplets have to sleep on a Moses cot on the floor. And on the other hand, they have to share the bed with her 3 –year –old daughter. She says that the lack of cooking facilities would make it impossible to prepare bottle food for her young triplets. But her current situation is a little better. "I feel sick about the whole situation," she told reporters. "There's no room and it's not the environment you want to be bringing your children up in."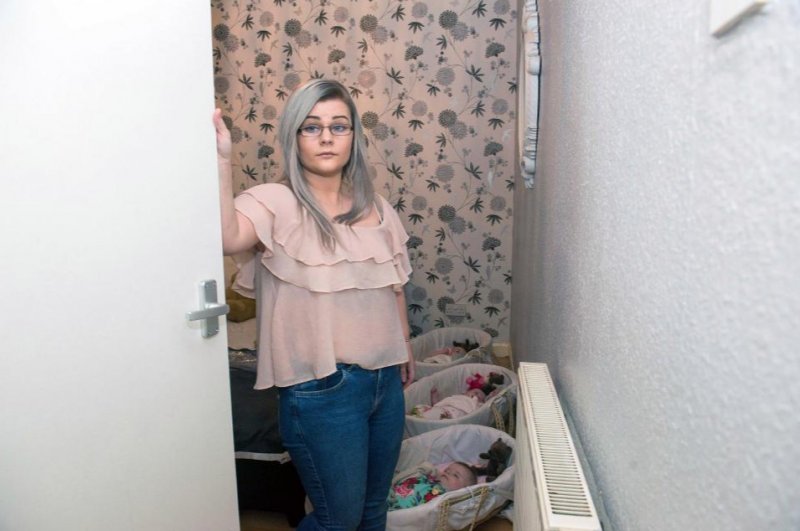 Apparently, house shortage in the city of Edinburgh is not a new phenomenon; it is a crisis that has been there for a long period. Imagine 170 applicants bidding for a single house! Where will the rest go?
Lately, Edinburgh has been facing numerous social housing crises due to the increase in the human population living in the city.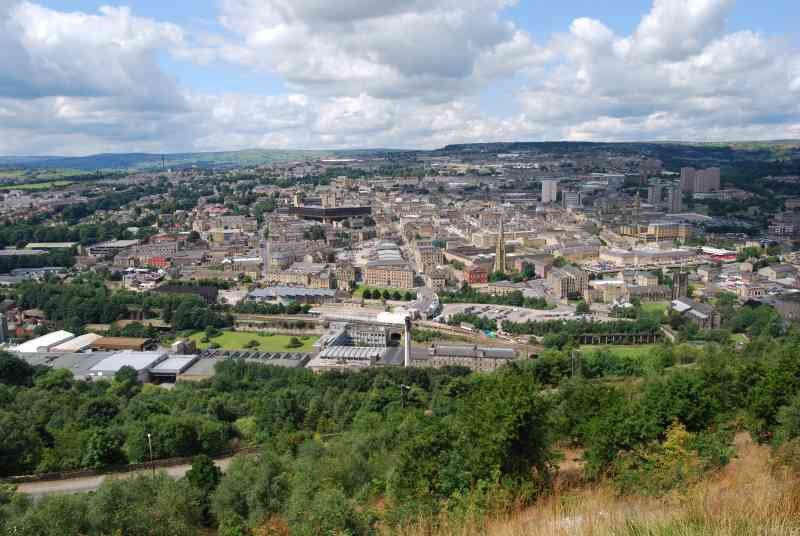 Gavin Barrier, one of the council housing committee member, says, that the council is working on their promise to deliver more than 20,000 houses in 10 years.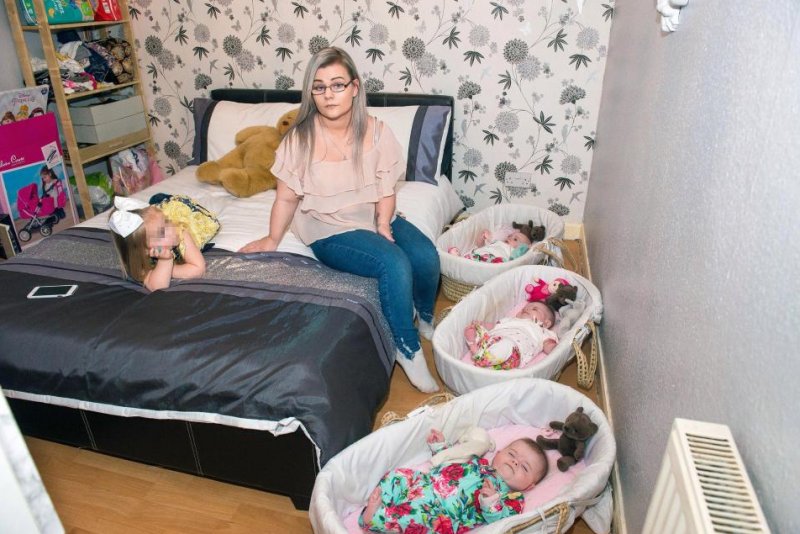 Don't forget to ▼LIKE US▼for more inspirational stories!
LIKE OUR PAGE