A mother has gone viral after holding a party as it was finally time for her kids to return to school following the summer break.
While summer vacation is a great way for kids and their parents to get closer by spending more time with each other, one mother clearly had enough of her kids by the end of the break.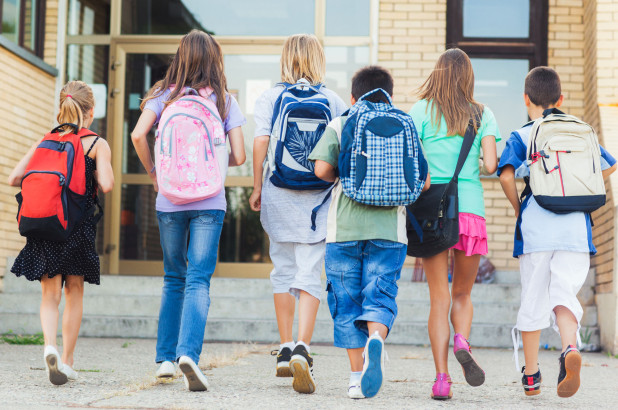 To celebrate her kids returning to school in the most honest way, Lisa Sobis held a party and commemorated the beginning of her holiday.
The mum posted the picture of herself on a Facebook page of a local paper where proud parents shared cheesy photos of "back to school" moments.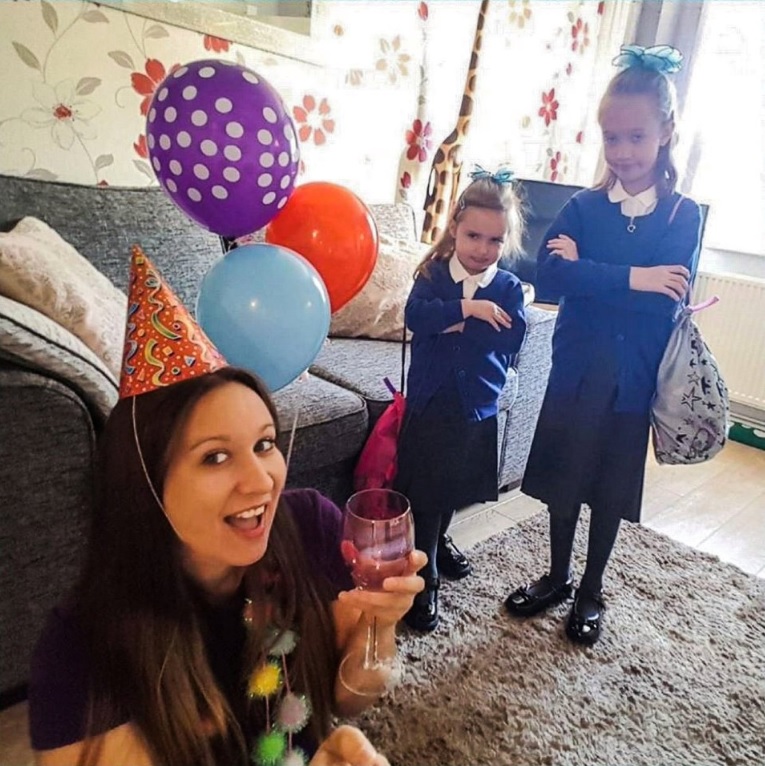 Lisa, however, surprised the public by posing with a glass of wine surrounded by balloons in front of her grumpy children.
"As you can see, I was pretty gutted to see my children go back to school LOL. Ta-La Kids!" she captioned her photo.
Soon enough, the picture went viral and Lisa explained how she, as well as her daughters, managed to see the funny side of it.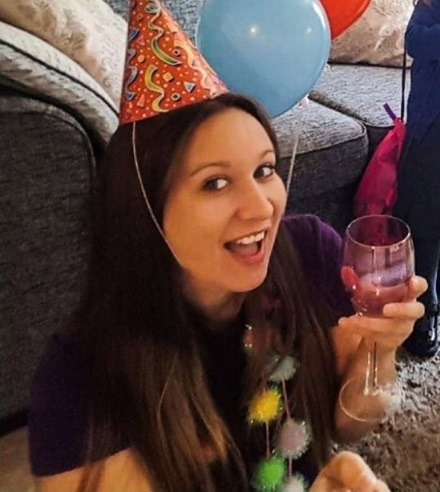 "My children know I love them dearly but when the first day of school comes around, it is nice to see them back off," the mum admitted.
"You see all these pictures on the first day back of school of children posing nicely in front of the fireplace or the doorway.
"I just wanted to do something different from the traditional. We do live in a fun household – we all found taking the photo to be very humorous."
Following Lisa's photo, plenty of other parents sympathized with the mother.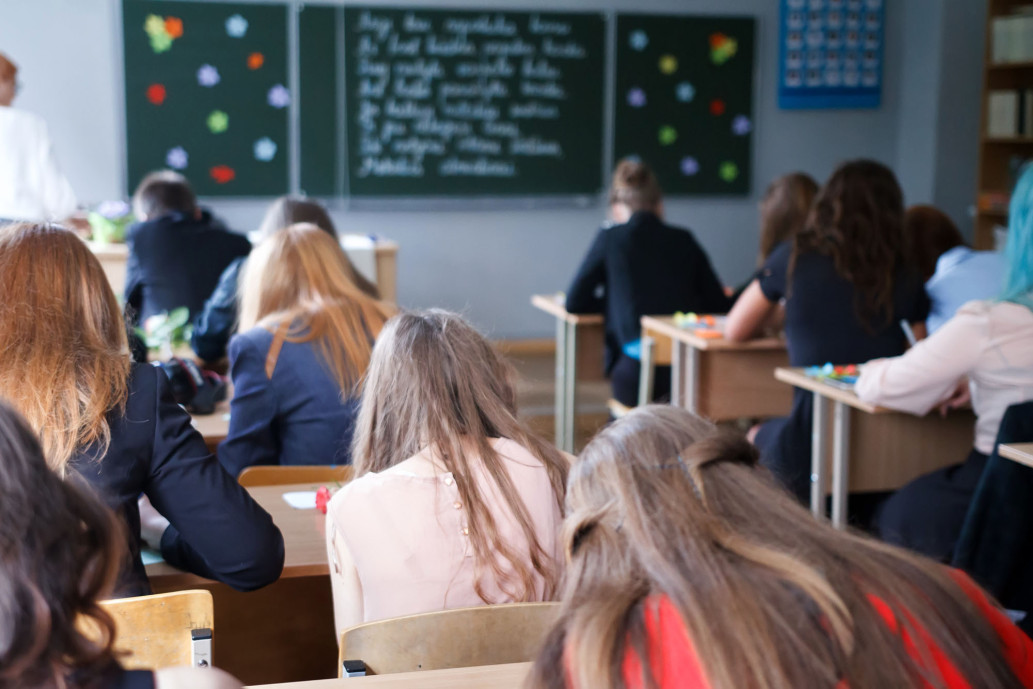 "How many other mothers agree with her. All glad to see the kiddies back at school," someone wrote.
"I felt so happy when I dropped them off. Yes back to reality wow wow," another one suggested.
What are your thoughts on this story? Let us know in the comments and don't forget to SHARE this post with your family and friends and follow us on Facebook for more news and stories!
Recommended Video For You!
"Man Confronts Kangaroo To Save His Dog"