No matter how many times you become a parent, the feeling of joy and thrill will never go away. They say that all the pain caused during the pregnancy is repaid when a baby or babies are born.
Nevertheless, as if carrying one baby at a time isn't hard enough, one mother from Alabama had sextuplets. That's right, six babies!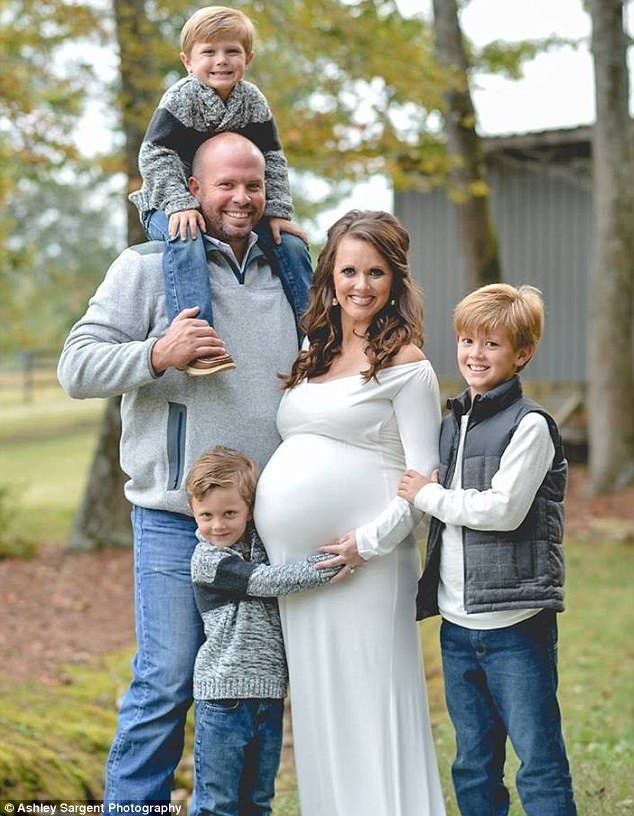 Courtney Waldrop is nowadays a proud mother of nine. Together with her husband, Eric, they welcomed their firstborn son in 2008. After that, a devastating string of miscarriages struck the parents as they were trying to have more kids.
Courtney decided to undergo fertility treatments which turned out to be fruitful and led to the conception of twin boys. After that, they still wanted to have a girl, so they weren't ready to give up.
After their 4th miscarriage, Courtney's fertility treatments were lessened with the intent of minimizing the chances of conceiving multiple fetuses. Despite this decision, nothing could prepare the Waldrops for what happened next.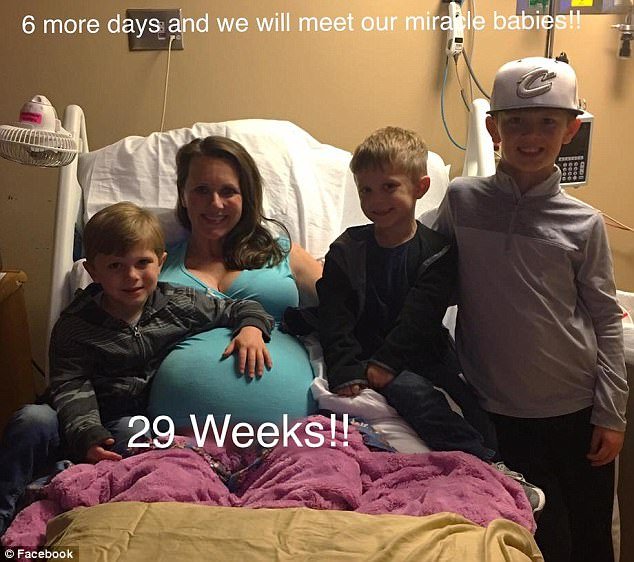 Against all the odds, Courtney got pregnant with the multiples. What made things even more exciting was that the ultrasound showed she was carrying sextuplets!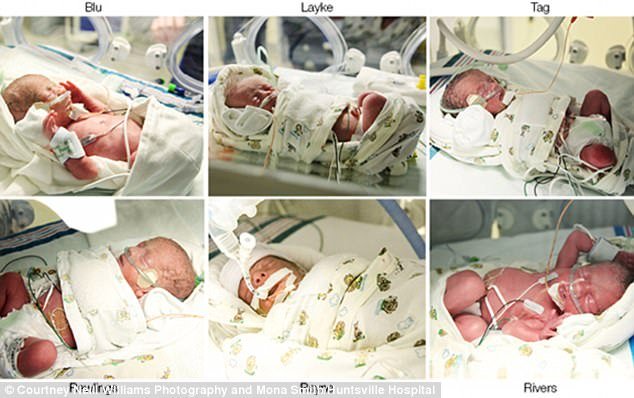 To help the family, the Solitude Baptist Church organized a fundraiser and a gender reveal party in September 2017. Many people have gathered, and their clips soon went viral. At the party, it was revealed that Eric and Courtney are getting 3 girls and 3 boys.
Courtney delivered the sextuplets in only around 4 minutes. Fortunately, the sextuplets were born at 30 weeks old but doctors said the babies are all in good condition. They also said they need to remain in the neonatal intensive care unit (NICU) for several weeks but they would be fine.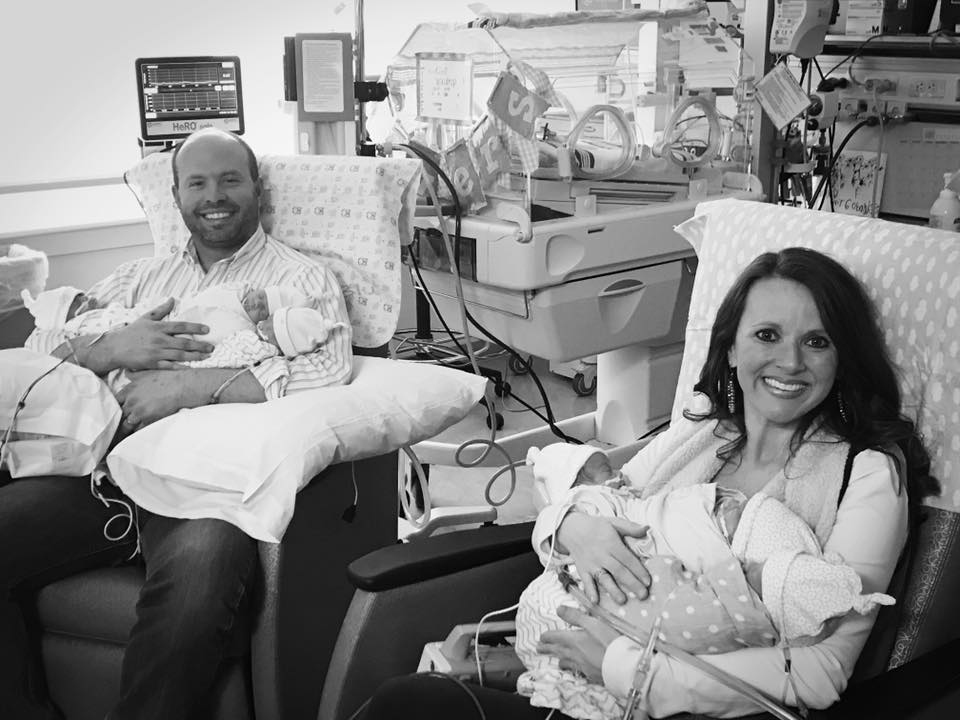 Follow

@smalljoys_of_life
Enjoyed the article? Check out another interesting story below ▼
---

Share this story with your friends and family!
---