A 25-year-old mother from Birmingham, Iowa, has been sentenced to 10 years in prison after starving her baby to death.
According to the reports, the baby weighed two pounds less at the time of death than when he was born. As the autopsy revealed, the baby boy was "markedly malnourished" by his irresponsible mother, Angel Poole.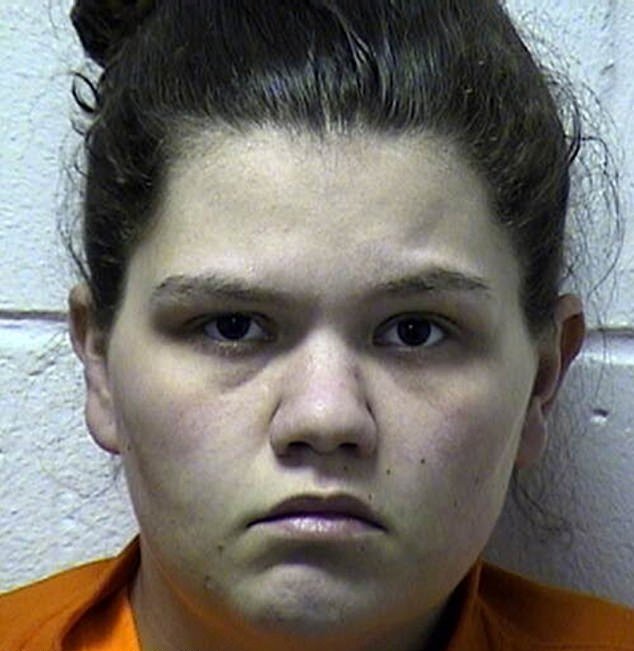 The 2-month-old Judah Wessels died in 2016 after being starved to just five pounds, two pounds less than when he was born. As the doctors pointed out, a healthy infant of his age should weigh twice as much.
One week after Judah was born, the baby was still in perfect shape according to examination reports. After several weeks and multiple unattended medical appointments, however, Angel called the emergency services and said that Judah wasn't able to breathe.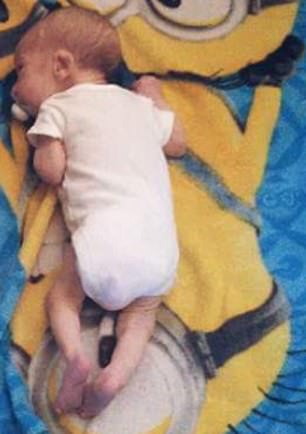 The boy was taken to a hospital where he died shortly after the call. Due to the infant's sudden death and poor physical state, an autopsy was carried out after his death.
It was found that the boy died because of severe dehydration and starvation.
During the court hearing, Poole admitted child endangerment to avoid a more serious charge and was sentenced to 10 years in prison.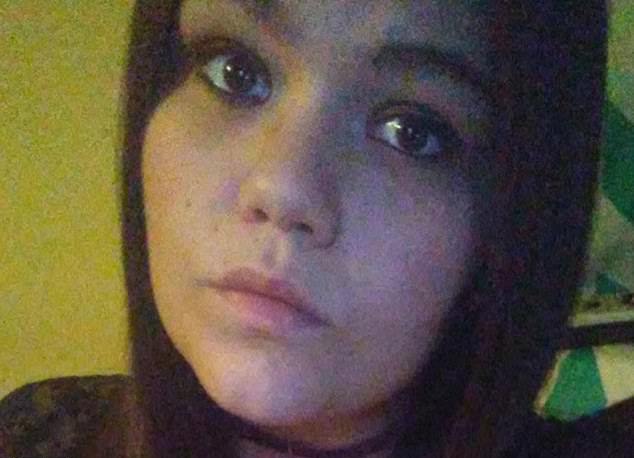 If she was charged with child endangerment resulting in death, she could have been sentenced to 25 years in prison.
While she admitted child endangerment, Poole previously blamed the baby's death on an alleged brain injury and expressed how she believed that all charges against her should be dropped.
"Got some good news today," she wrote in July last year.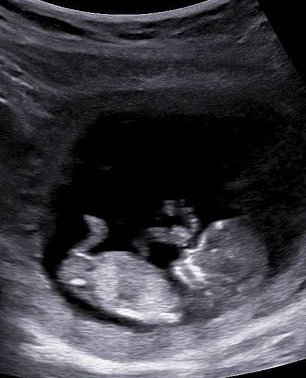 "The new prosecutor in my case may have found exculpatory evidence while speaking to the Dr. that examined Judahs brain, he notified my lawyer of it a few days ago.
"So now we just have to get the pathologist into depositions. I think this is all finally coming to an end. Please continue to pray for me, God is listening!"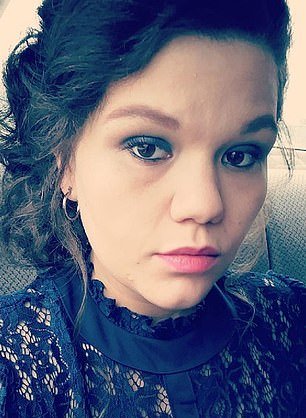 Poole's boyfriend, Ed Wixom, backed up his partner by saying:
"All of that stupid s*** they are trying to charge you with should be dropped; everyone knows that you're a good mother and the ones that are talking s*** and saying that you're not a good mother is someone that has some other Vendetta."
What are your thoughts on this case? Let us know in the comments and don't forget to SHARE this post for more news!
Recommended Video – "Teen Tries To Poison 11 Week Old Baby 'I Don't Feel Bad About It'"
Enjoyed the article? Check out another interesting story below ▼
---

Share this story with your friends and family!
---