Amazing photos from the National Zoo show the first interaction between Calaya, a mother gorilla, and Moke, her adorable newborn baby.
Calaya, a first-time mom, gave birth to Moke (pronounced as mo-KEY) on Sunday at the Smithsonian National Zool and Conservation Biology Institute in Washington, D.C.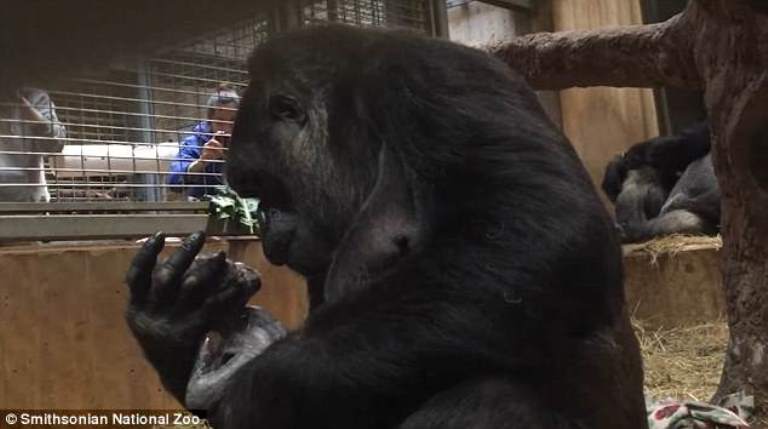 The incredible birth of gorilla was the first to take place at the zoo in 9 years. Zoo officials took photos of the special moment and were shared on their official website and social media.
The National Zoo tweeted: "We're thrilled to share western lowland gorilla Calaya gave birth to a male at 6:25 p.m. 4/15. His name, Moke, means "junior" or "little one" in the Lingala language.
Keepers report that Calaya has been caring for her infant & are optimistic he will thrive. #GorillaStory."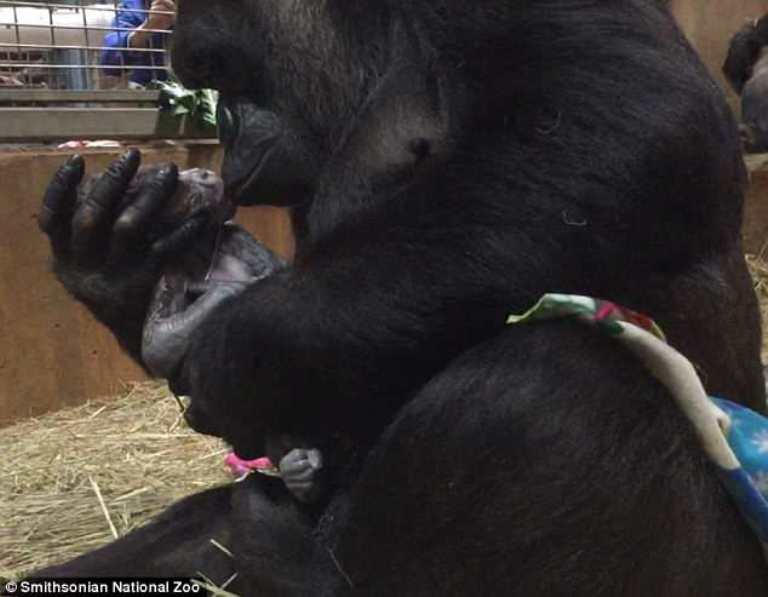 The cute baby gorilla was bred last summer by 26-year-old father Baraka and 15-year-old mother Calaya.
The caring mother was seen holding onto her little one with her gaze locked on him. Then, she gently kissed Moke multiple times while hugging him close before laying him down so he could rest.
Zoo officials were delighted to see the heartwarming moment.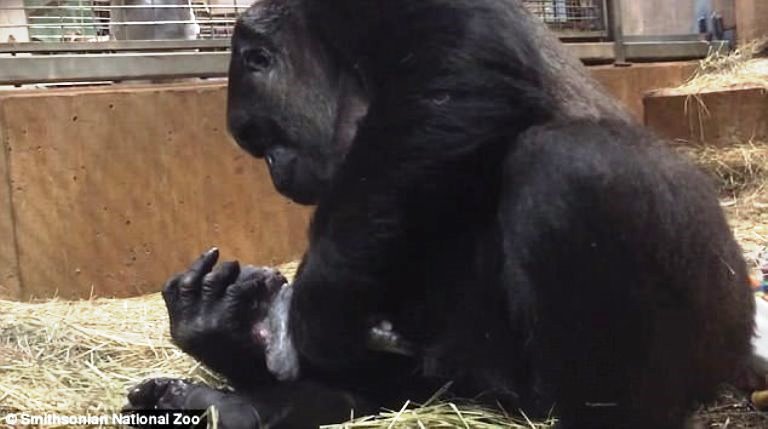 Meredith Bastian, a curator of primates, said in a statement: "The birth of this western lowland gorilla is very special and significant, not only to our Zoo family but also to this critically endangered species as a whole.
The primate team's goal was to set Calaya up for success as best we could, given that she is a first-time mother.
Doing so required great patience and dedication on the part of my team, and I am very proud of them and Calaya."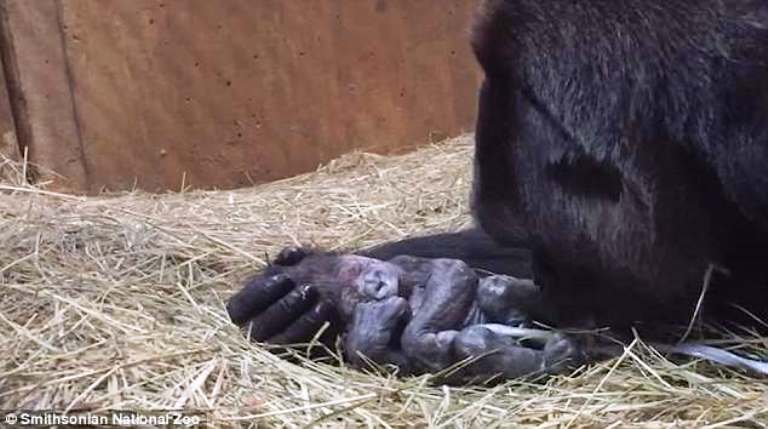 Melba Brown, an animal keeper, said zoo officials are certain Calaya will be an amazing mother to her son. "We will provide support to her if need be, but I have every confidence that Calaya will be a great mom to Moke. 
This infant's arrival triggers many emotions—joy, excitement, relief—and pride that all of our perseverance in preparing Calaya for motherhood has paid off. 
I am excited to see how he will fit into the group dynamic. There are a lot of different personalities in this family troop, but they all work well together."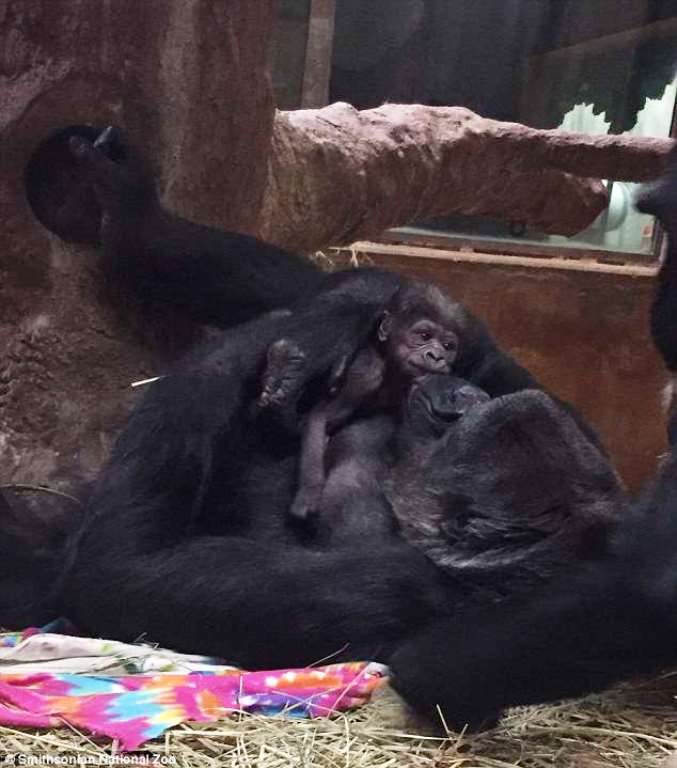 Do you also agree that Calaya will be an amazing mother? SHARE these heartwarming photos with your family and friends!
Recommended Video – "This Mama Dog Watching Over Her Premature Pups Inside The Incubator Will Bring A Big Smile On Your Face"
Enjoyed the article? Check out another interesting story below ▼
---

Share this story with your friends and family!
---