LIKE OUR PAGE

The feeling you get when you get to know that you are going to be parents for the first time is something else. You can't describe the emotions; it is one of the heartwarming experiences. However, childbirth can turn out to be a devastating experience in case if you go into labor early.
Angel Hind, a music teacher from Durham and her husband, Nick, were excited to learn that they are going to be the parents of twin babies – baby boy Blake and baby girl Annabelle. Chances of conceiving twins naturally are very rare, and thus, it doubled their excitement.
However, their happiness lasted only for 22 weeks and 6 days because Angel went into labor early. She was rushed to the hospital, and it is when things got ugly.
It was a premature birth, both Blake and Annabelle didn't survive. Shortly after birth, they passed away. It was a horrifying moment for the couple, Angel, in particular. She was so devastated that she stopped finding meaning in her life. She was struggling to find any sign of hope after her children passed away. She was on the brisk of a darker future.
But three months later, a miracle happened. It was something that no one would have accounted for. Angel was pregnant, and when they went for the diagnosis, the doctors and the expecting parents were surprised, again!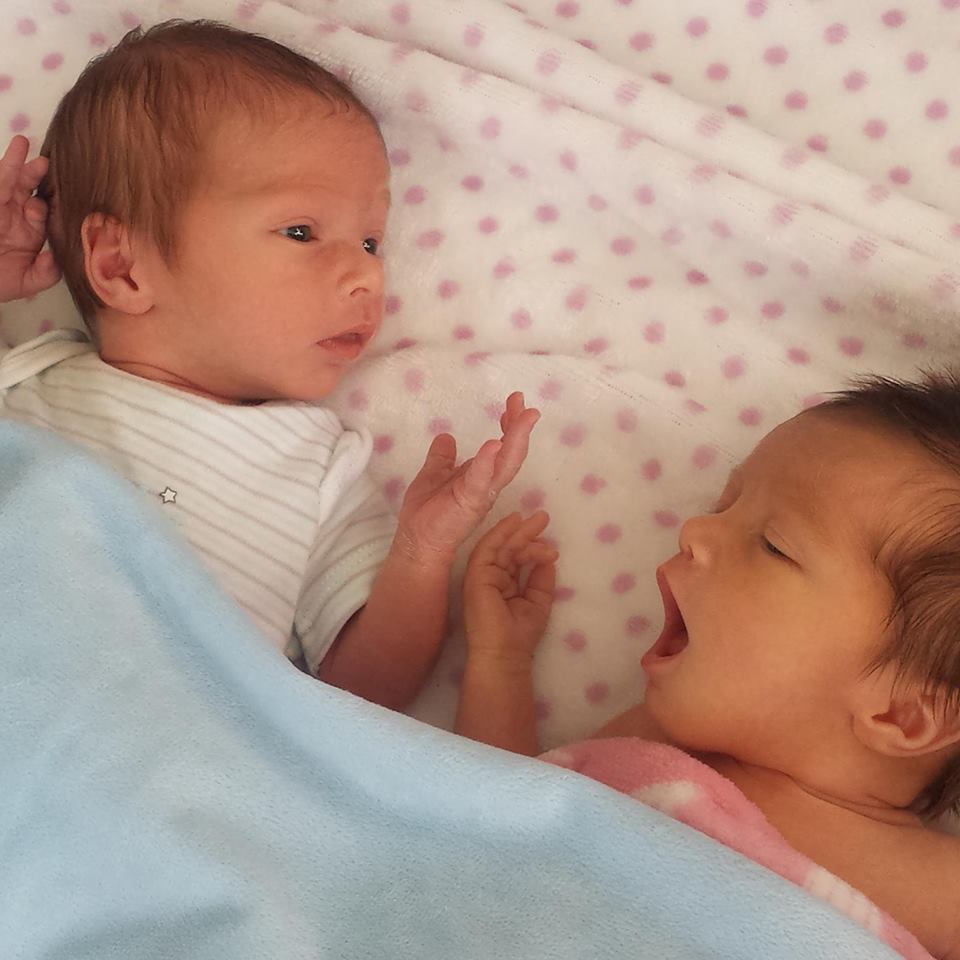 Angel was carrying a set of boy-girl twins. But this time the couple was more scared than to be excited. They know what happened previously, so they were a bit tensed and scared. However, the news left them astonished, and there was a ray of hope in Angel's darker than ever life.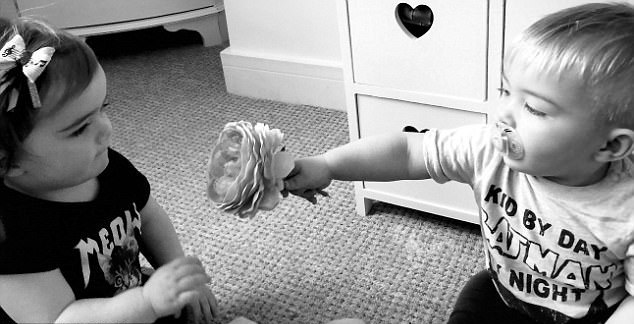 Angel was scared of the fact that the things might go the same way over and over again. She said that, when they were expecting for the first time, it was exciting and fun. But after what happened to Blake and Annabelle, their second time felt like a horror movie, they didn't know what was behind that door, but it was scary.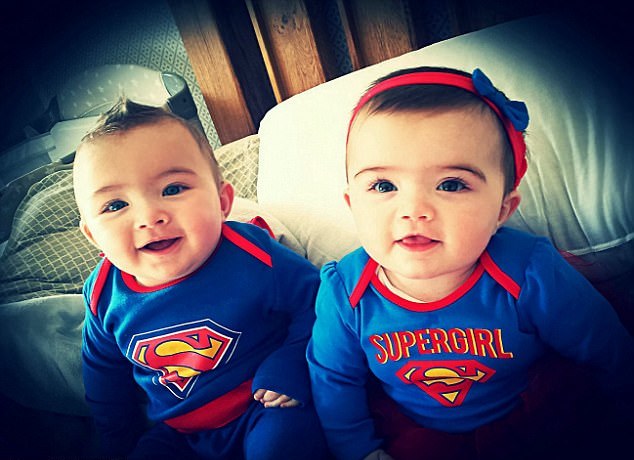 But, as a matter of fact, Angel surpassed her 23-week barrier without any issue, and things felt to settle down for Angel and Nick. It was 35 weeks, and Angel gave birth to two healthy babies, one boy, and one girl. Angel and Nick welcomed Mason and Ava to their lives, and they were as healthy as they could be. The doctors said that the babies are doing great and there is no need to worry.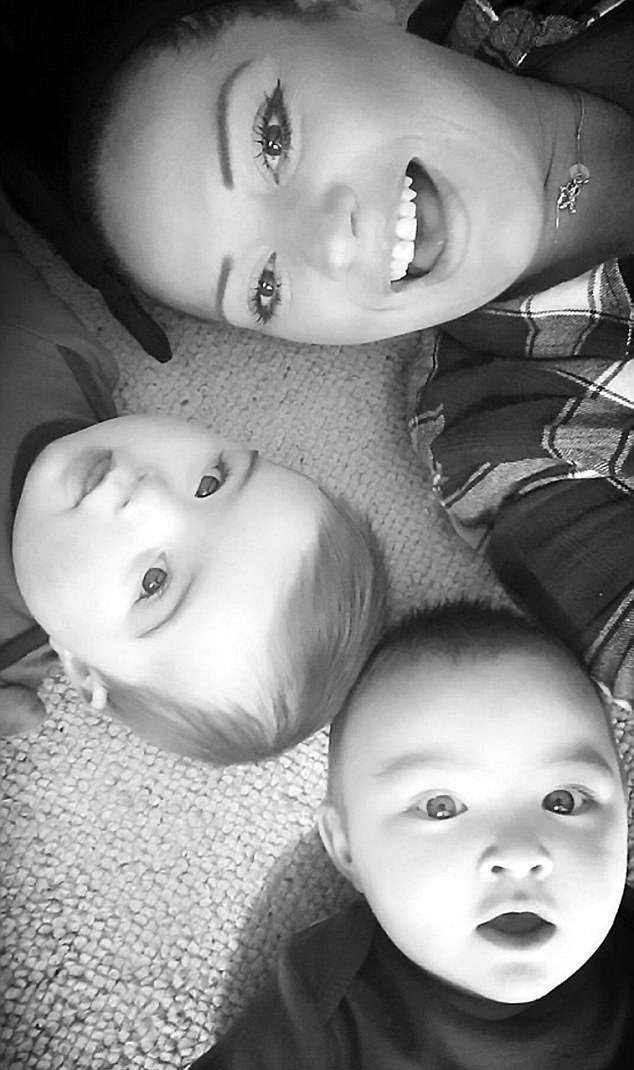 It was a big relief for the parents and Angel as a tribute to her deceased twins, gave their middle names to her second twins. She said that it is the best possible way for Blake and Annabelle to live on and they are happy about it.
The moment Angel was discharged with her babies, they took a retour to the graveyard where Blake and Annabelle were cremated. She said that it was the first time in long years that she felt togetherness.
She posted her story online in the hope that it will help other grieving mothers to not to lose hope.
Miracles do happen, and it happens the most when you are not expecting anything. If you liked this story, comment your thoughts about it.
Don't forget to ▼LIKE US▼ for more inspirational stories!
LIKE OUR PAGE