A 23-year-old mother, from Leigh, Manchester, decided to give her daughter's lengthy fringe a quick trim but ended up giving her a horrible Dumb and Dumber style haircut.
Watch the daughter with her new Dumb and Dumber style haircut
Video Credit: Rumble
Rebecca Asquith's three-year-old daughter Ava complained about her lengthy fringe being in her eyes all the time.
Rebecca decided to give her a quick trim and put her daughter's hair into a bun. She started cutting her hair and ended up giving her a 1994 hit Dumb and Dumber style haircut.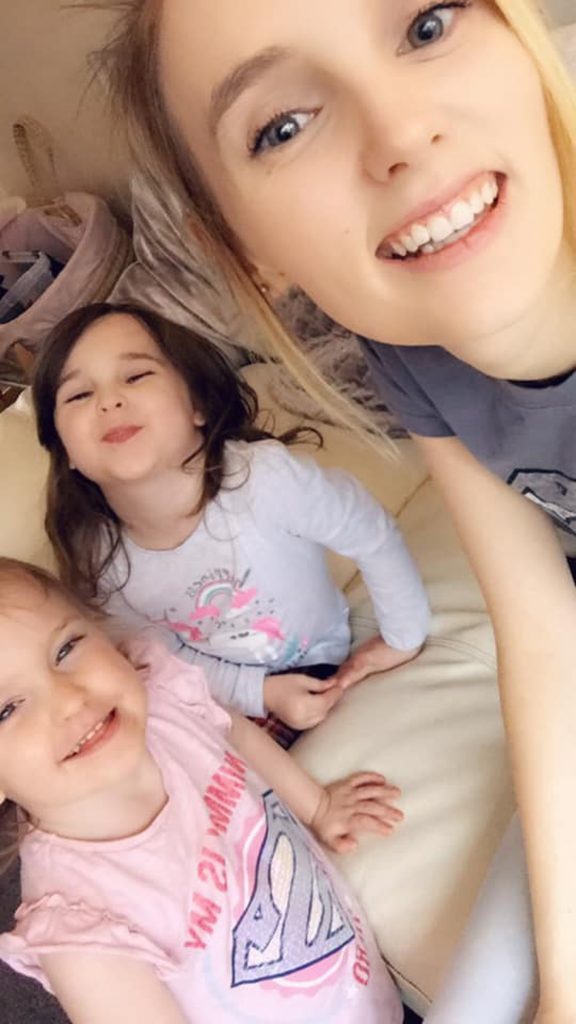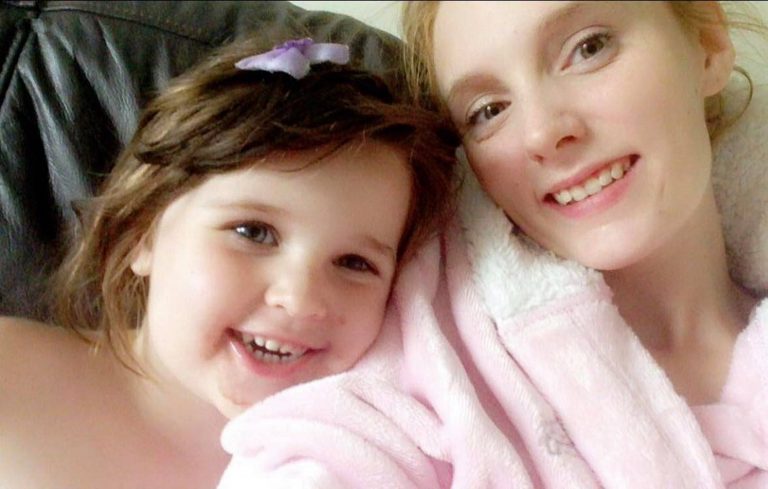 Rebecca said: "Ava was moaning about her hair getting in her eyes and tonight I had enough. I decided to get the scissors and give it a quick trim but it went a bit wrong."
"The one side was higher than the other and so I evened it out, over time we lost more and more length. When I brushed it all out I realised 'Where has her hair gone?' and saw it all on the floor."
"I expected it to be a bit longer than it was, but it kept on shrinking the dryer it became, I even tried to use a hairdryer to give it more volume."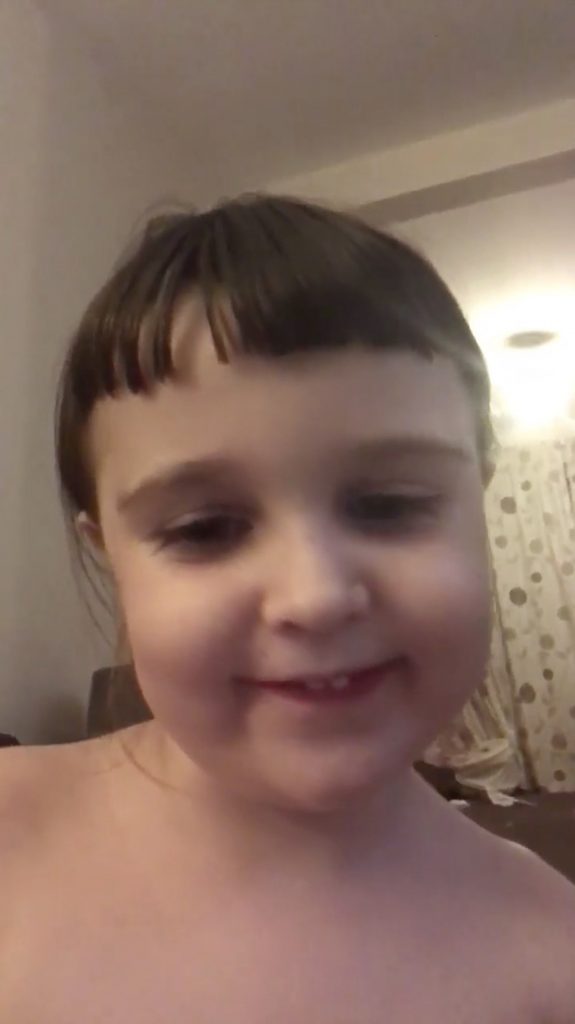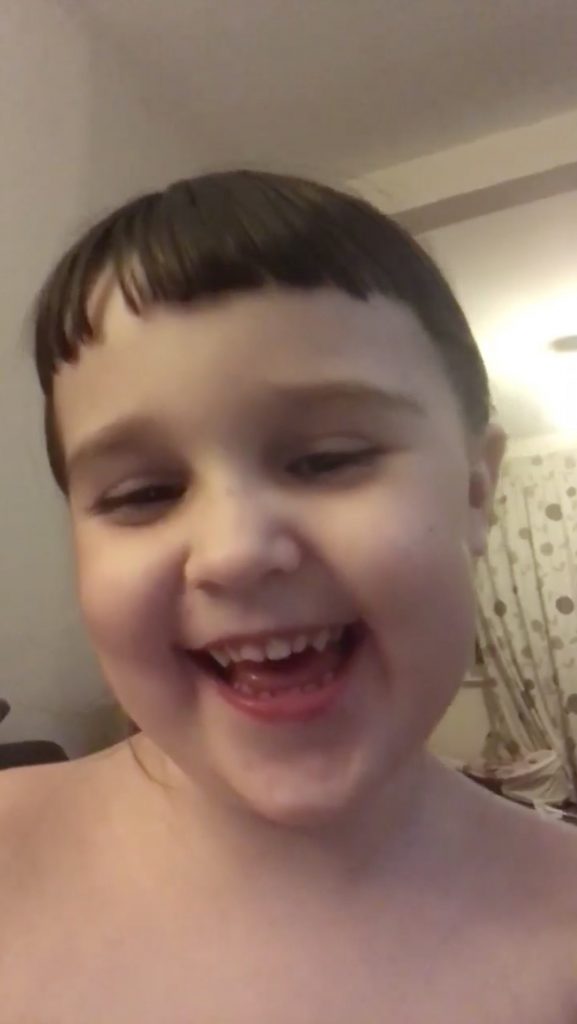 The mother panicked and facetimed her sister for help but soon, she found out that her daughter was loving her new haircut as she was jumping with joy.
Rebecca said: "I was mortified when I facetimed my sister to say, 'Oh my god help me'. But when Ava saw herself she loved it and was jumping up and down laughing."
"She is only three, so she just loves having the hair out of her face. But she was laughing about it and was made up."
Rebecca shared the hilarious incident online and left everyone in stitches.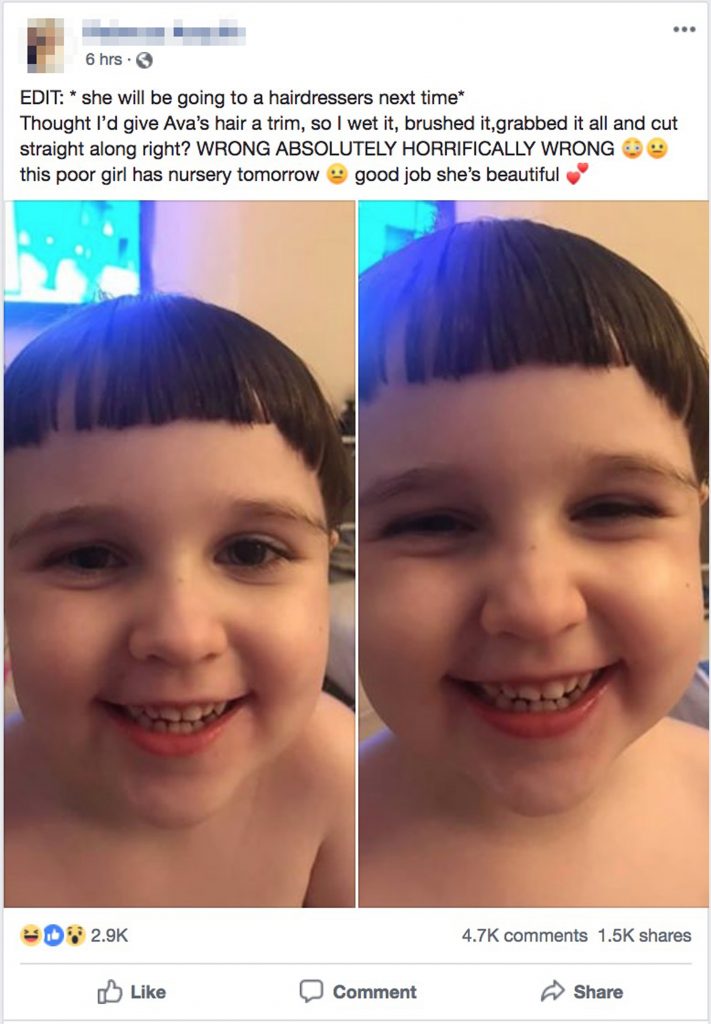 Rebecca said she was relieved that her daughter loved her new haircut but she has finally put an end on her hairdresser career.
She said: "To me, she is beautiful no matter what to me and I'll show her off no matter what, if she is happy I am happy. I think it's definitely an end for my hairdresser's career, I don't' think any salons will be taking me on any time soon."
"If I didn't laugh I would cry about this. Until it grows back we will just have to put some pretty bows in."
Recommended Video For You!
"Hilarious Moment Girl Stops Mid-Recital To Tell Off Dad For Filming"