A mother has been reunited with her daughter following a 61-year search and over 80 years since the pair were separated.
81-year-old pensioner Eileen Macken grew up as an orphan in Bethany Home in Dublin, Ireland, after her mother, who is now 103 years old, put her up for adoption.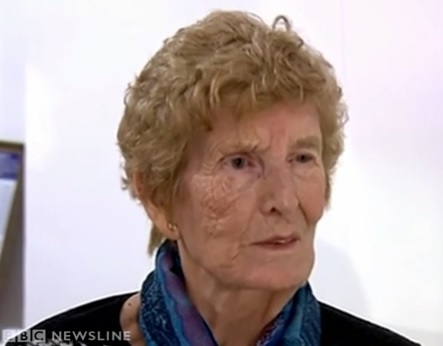 For years, Eileen was growing up not knowing anything about her birth mother. When she entered her 20s, however, she became more interested in finding out about her roots.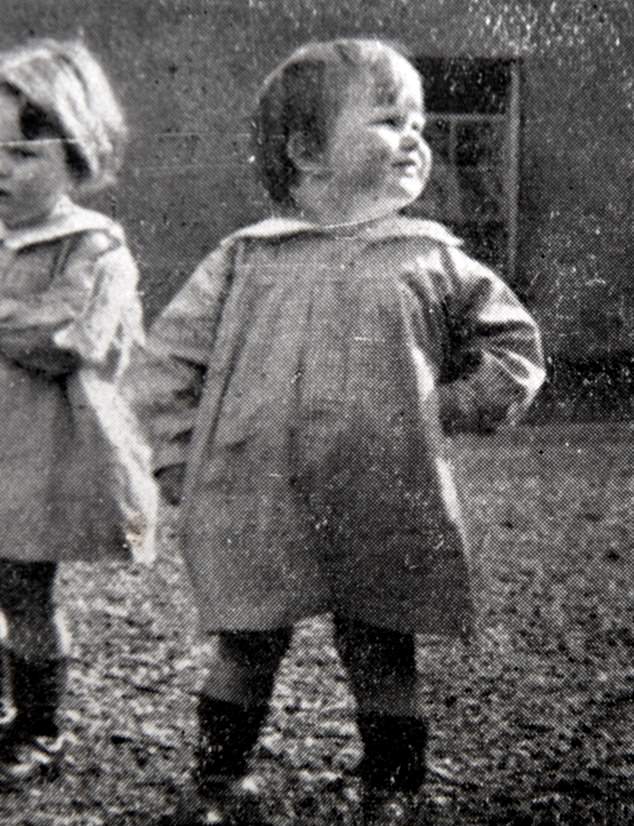 Ever since the late 1950s, Eileen had been talking to people and institutions in an attempt to locate her mother. After six decades of searching and help from Liveline, a genealogist finally managed to track her mother down and surprise Eileen with the good news that her mother was still alive.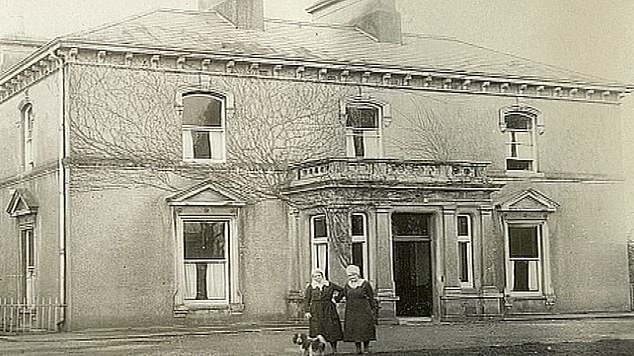 Following the discovery of her life, the 81-year-old daughter decided to pay her mother, Elizabeth, a surprise visit to Scotland.
Despite not being invited to see her mother or knowing whether her family will accept her, Eileen was determined to put an end to her long search. "Once I heard that, nothing would stop me trying to get to see her," she said.
"I went over to see her and she's the most beautiful lady, lovely family, they gave me a great welcome," the woman added in an interview with the Belfast Telegraph.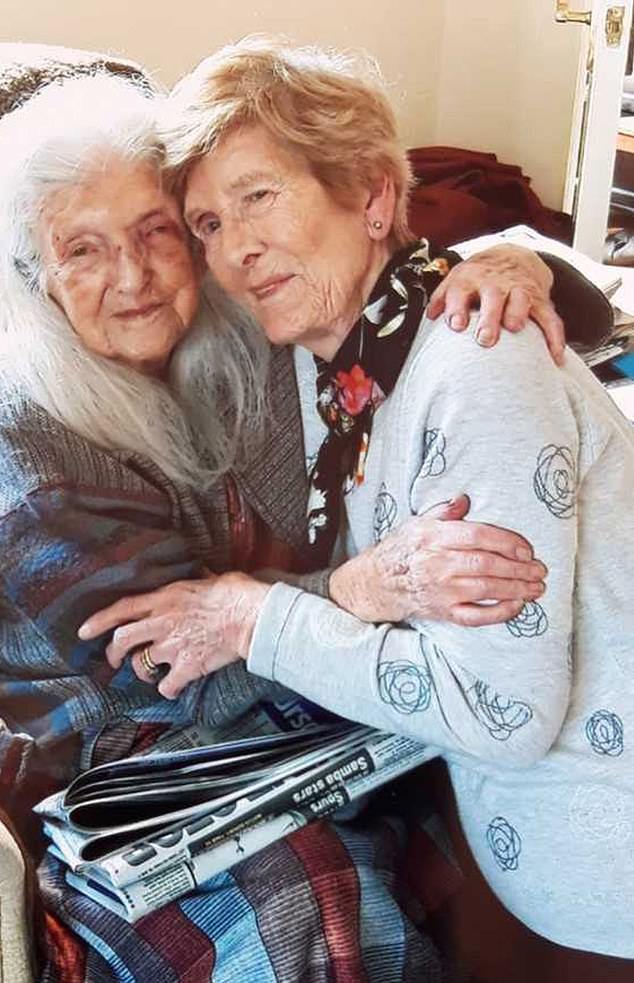 "We came in and honestly, I haven't got over the acceptance that I got because I was thinking, 'This is terrible, what am I going to do?' But they accepted me and I had a great chat with my mother.
"I know she's my mum and I said it to her. 'You know I'm your daughter' and she looked up at me and took my hand, we had a great chat. There was such a bond between the two of us, it was fantastic."
During Eileen's trip to Scotland, the pensioner was surprised to meet her half-brother as well.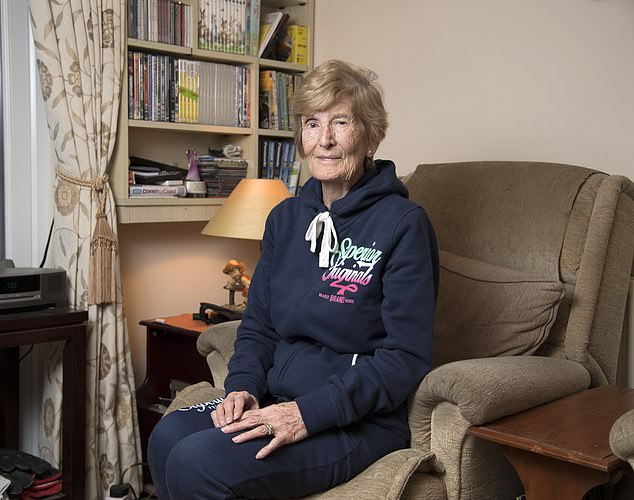 "I told him I was from Ireland and that I had found my mum here and could we come in to see her, and he said, 'Certainly,'" she told the Liveline.
"She was reading the newspaper and when she saw me, I said we were from Ireland and she said, 'I was born in Ireland.'
"She was thrilled and she never let go of my hand. I don't think I'll ever come down out of the cloud."
After her three-day trip which the 81-year-old described as "three days of wonderful happiness," Eileen, who is a mother-of-three, added: "I said to my children: all my life I love this lady, and I don't know who she is. But now I am so happy."
What are your thoughts on this story? Let us know in the comments and don't forget to SHARE this post with your friends and family!
Recommended Video!
"Man Who Raised A Gorilla Meets Him After 5 Years, And Their Emotional Reunion Will Leave You In Tears"