Former Playboy model Coco Austin slammed for breastfeeding her four-year-old daughter, Chanel.
The 40-year-old shared a picture of breastfeeding her four-year-old daughter Chanel on her social media account.
Coco wrote in the caption: "At a time when the world feels like its coming to an end.. suck up as much love as you can!"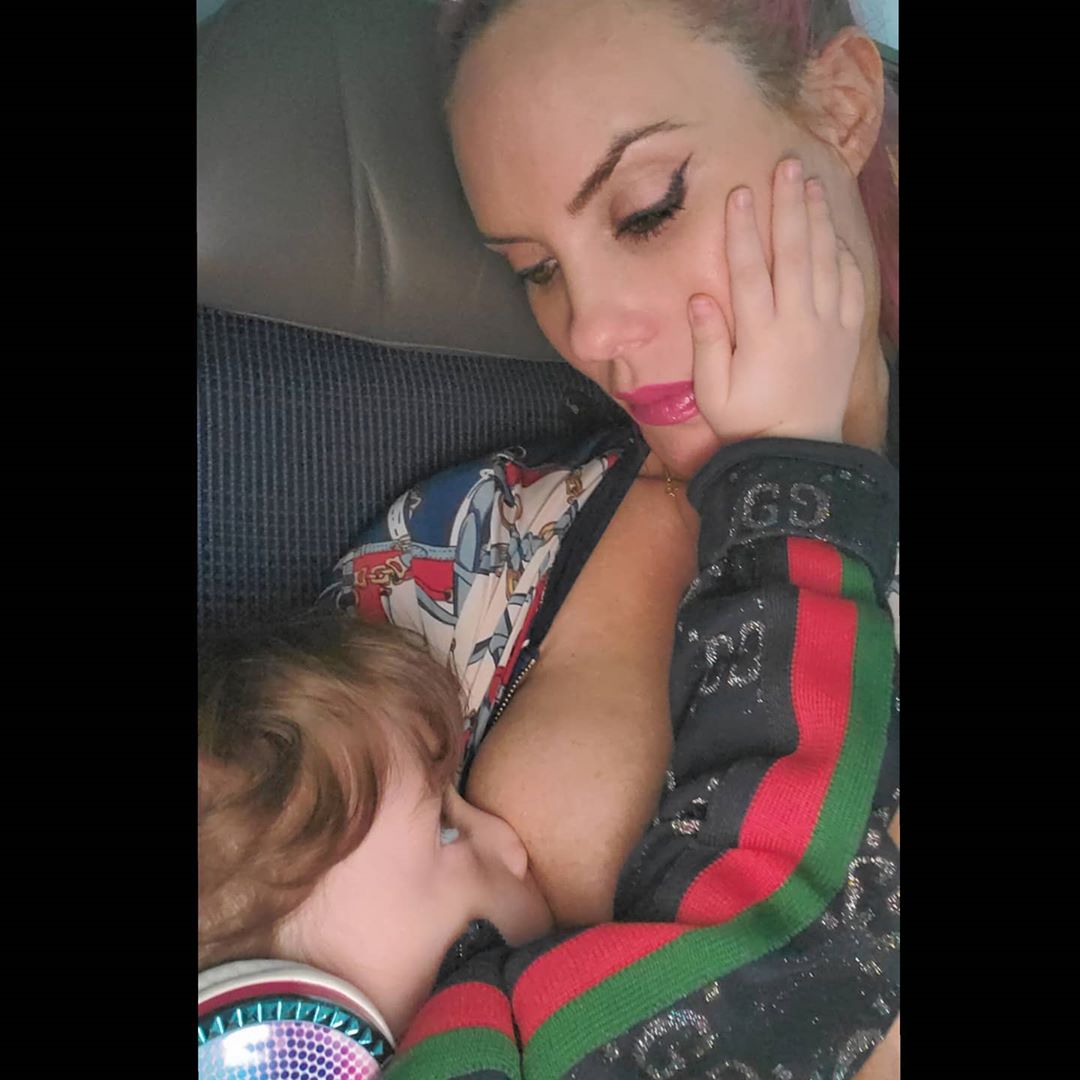 She said the picture is for the moms who will appreciate it as she gets tons of messages and emails from mothers appreciating her for bringing light to the subject.
The mother, who writes a baby blog about her journey with her daughter Chanel, soon will be writing about what it's like to breastfeed a 4-year-old.
The mother added: "I get tons and tons of requests that want me to speak on it!"
She said breastfeeding gives her comfort and revealed her daughter also loves eating meat and real food.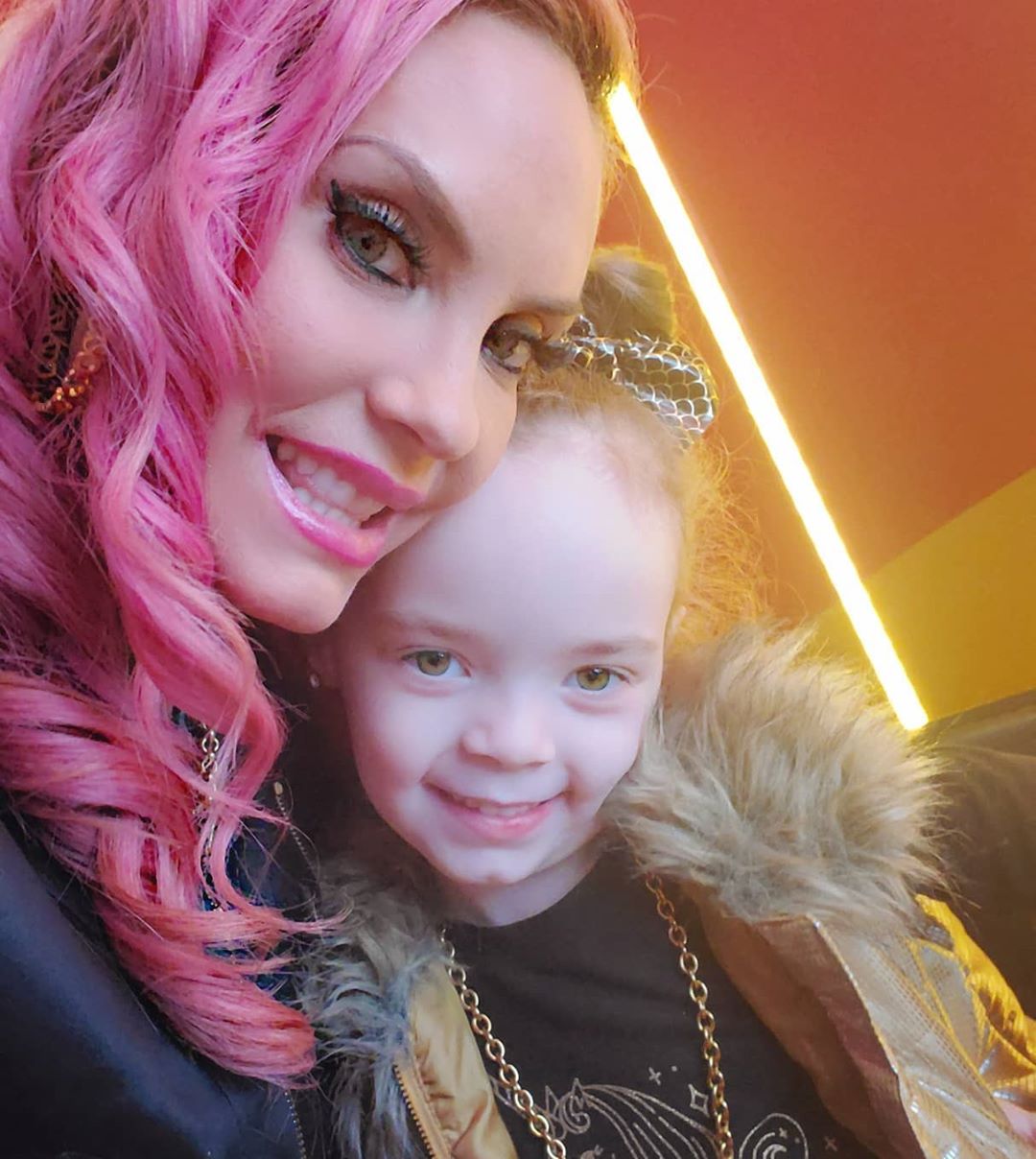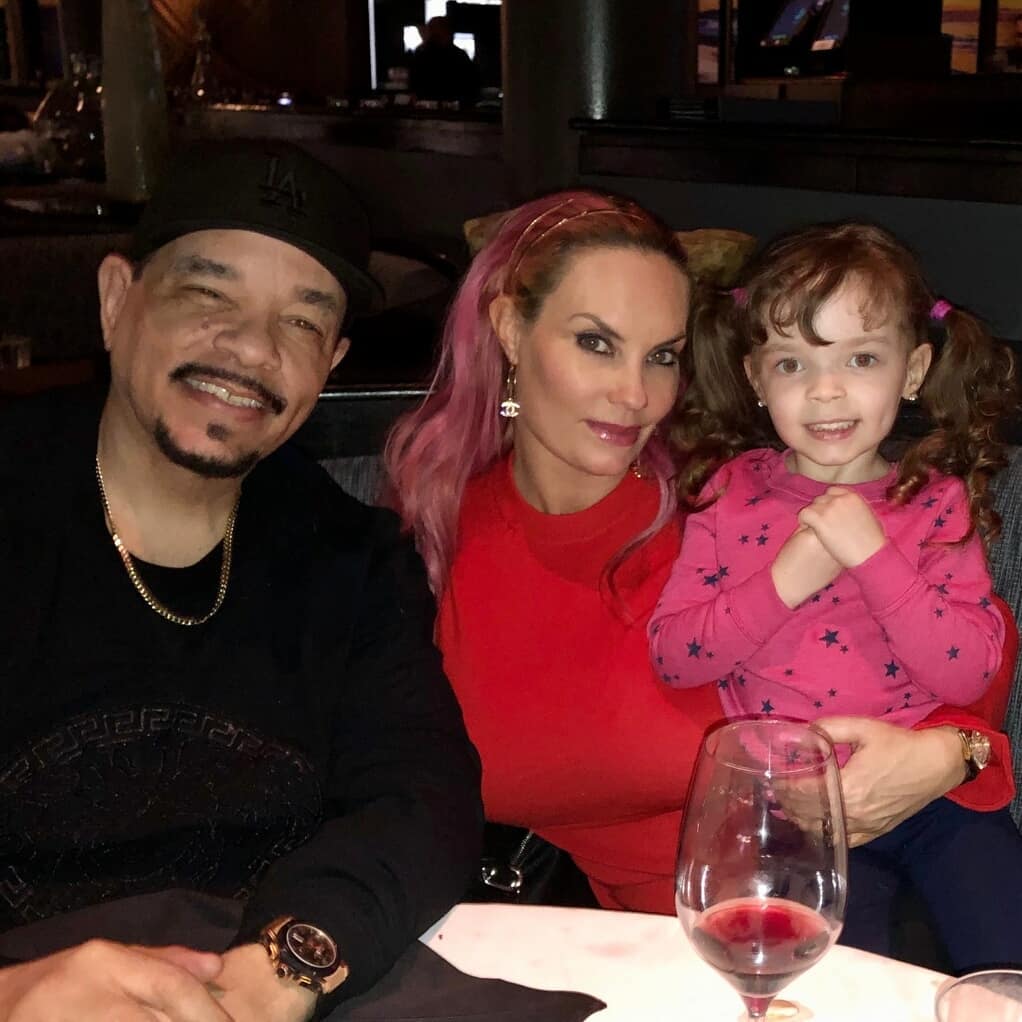 She concluded her post: "Thank you to all that understand my view.. i see most of you are so eager to side with me and I too root for you in your journey as well.. Us moms are connected 💗"
The mother was then criticized for breastfeeding her 4-year-old daughter as some found it 'weird' while some suggested her to stop breastfeeding her daughter.
One user wrote: 'Im assuming this 4 year old still wears diapers too (disturbing)' while another asked: 'Do you know at what age will you stop breastfeeding her?'
This is not the first time that a celebrity has been slammed for breastfeeding.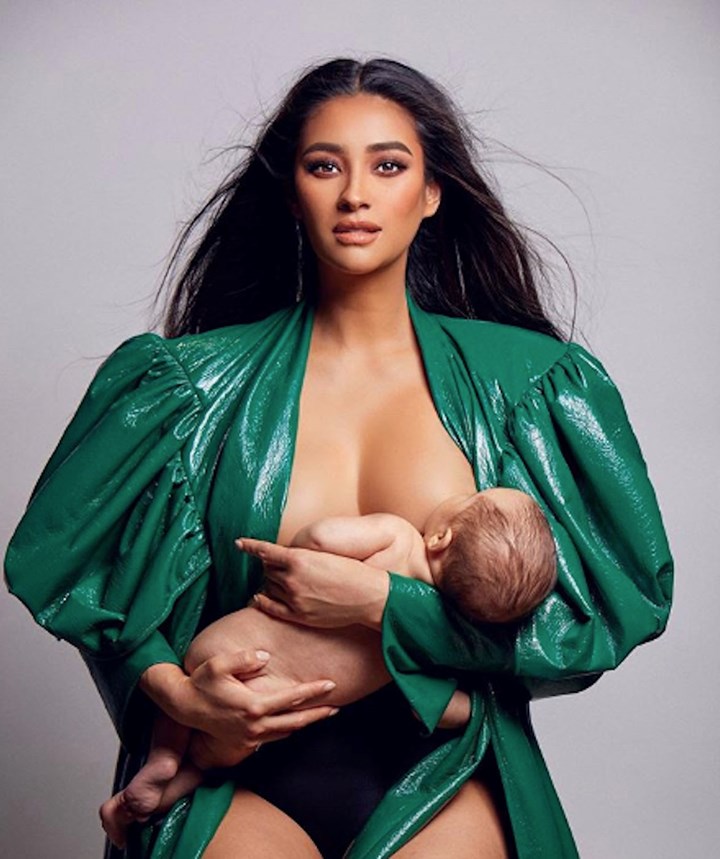 In December 2019, Shay Mitchell was also slammed for breastfeeding her newborn.
She was called an 'attention getter' as one wrote: "I'm a fan of her, but this picture just says but it's an attention-getter. She's not even looking at the baby, she's not connected with the baby she's connected with camera."
Shay hit back at the woman saying, "I missed the part in the baby books that stated I had to maintain eye contact with my daughter while she feeds rather than capturing an amazing moment we were having."
Recommended Video For You!
"My Breast Cancer Tattoo Makes Me Feel Beautiful | SHAKE MY BEAUTY"